Community Profile: Voices From The Real World

Voice From The Real World is a bi-weekly talk show featuring members of Community Profile, Profile Theatre's signature community engagement program. Hosted by Bobby Bermea, guests engage in wide-ranging conversation about life, identity and art and read selections of writing they've done in our workshops.

Since 2017, Community Profile has provided hundreds of hours of free writing workshops to more than 200 individuals. Participants bring their authentic voices and we give space, mentorship and support to engage in the radical act of self-expression and community building through writing.
---
EPISODE 1: VIVIAN KNEZEVICH READS "WALLY", "NOSTALGIA AND THE VIEW FROM 30,000 FEET" AND "ANGRY QUEER RANT #31"
---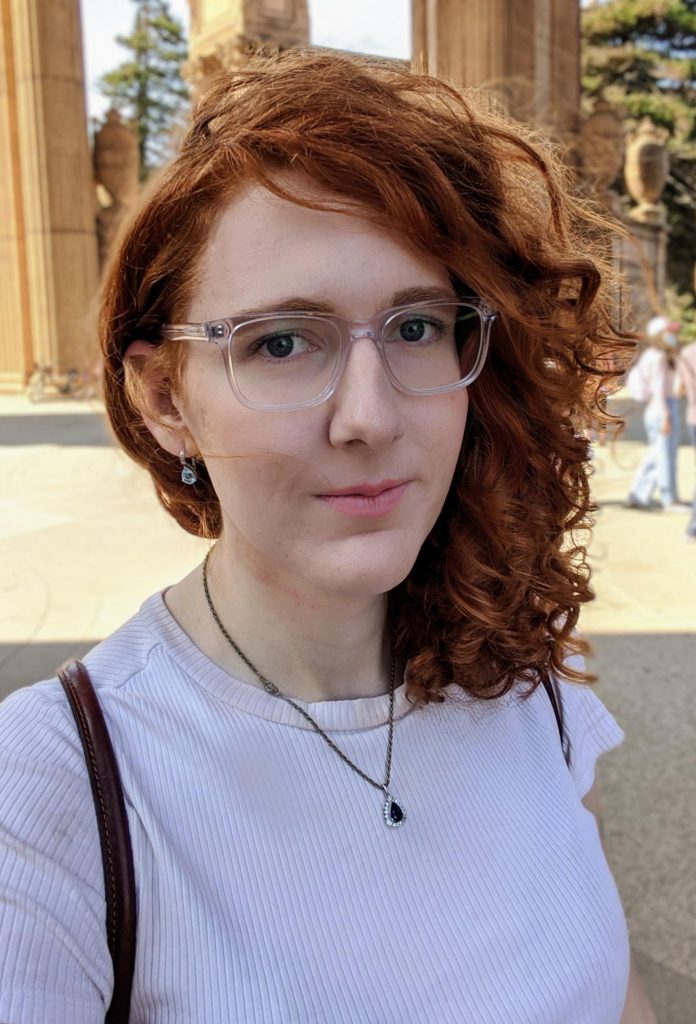 Listen to this interview and hear a selection of Vivian's original poems. "Like her poetry, Vivian Knezevitch is an always fascinating, at times startling, alchemical mixture of humor and rage, vulnerability and courage, pain and wisdom. Vivian's willingness to live loudly on her skin is what makes her a perfect guest on a podcast and an inspiration in real life." -Bobby Bermea
ARTIST BIO
Vivian Knezevich is a poet and proud lesbian residing in Portland Oregon. She writes about the joys & struggles of being queer, recovering from mental illness and the crushing weight of being human.
---
MEET THE HOST: BOBBY BERMEA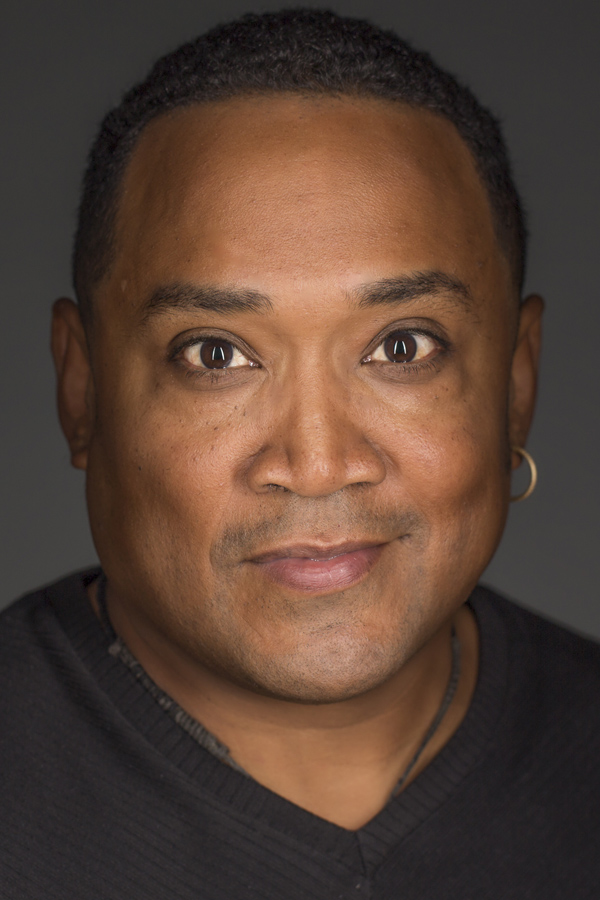 Bobby Bermea is the Director of Community Engagement at Profile Theatre as well as a Portland-based theatre artist. Previously on the Profile stage, Bermea has been seen in Master Harold and the Boys, My Children! My Africa!, Water by the Spoonful, and just recently, Ruined/Mother Courage, as well as having directed Blue Door and Fires in the Mirror.