Community Profile
WHAT IS COMMUNITY PROFILE?
Community Profile is a program that uses the practice of writing to build authentic networks of resilience, strength and hope in a specific affinity group. We bring in excellent and award-winning writers of all disciplines, from novelists to poets to TV writers and playwrights, from around the city and the country to work with our cohort once a month in a three-hour writing workshop.
Once you sign up, come as often or as little as you'd like. We're currently meeting over Zoom but we have found that this still provides a rich, rewarding experience for our participants.
At the end of the season, we hold a public presentation of the cohort's work that is entirely voluntary for each individual writer. All participants also receive free tickets to all of Profile's programming, be it live or virtual.
---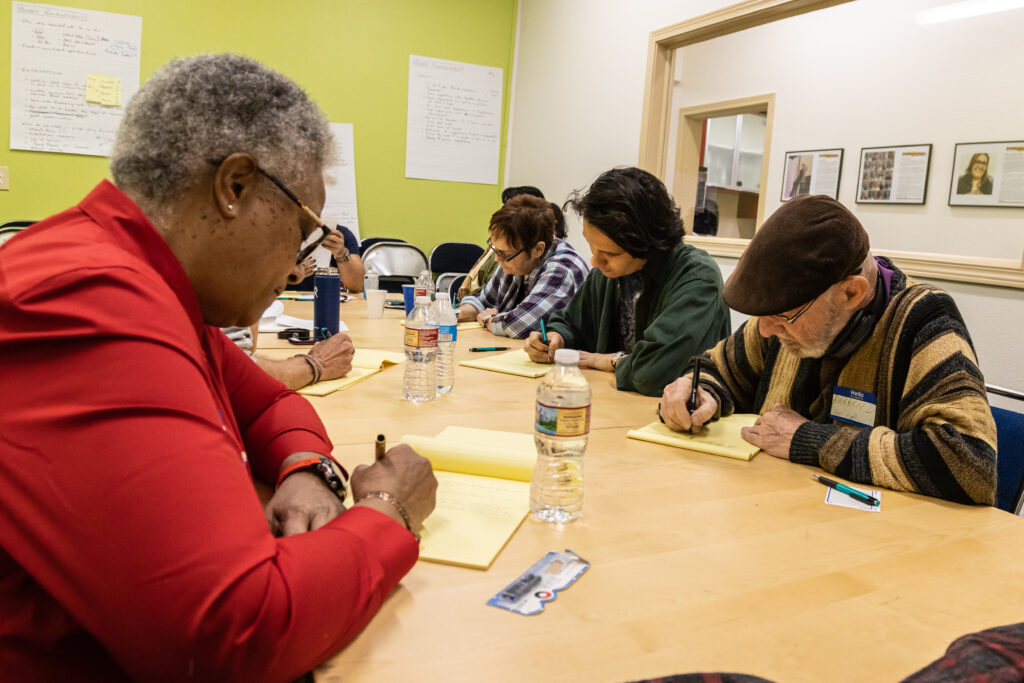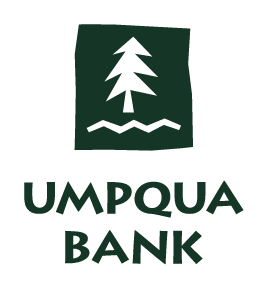 THANK YOU TO OUR PROGRAM SPONSOR!