About

Profile's mission is to produce a season of first-class productions and community engagement activities centered around featured writers whose visions broaden our perspective on our world and deepen our collective compassion.
Profile Theatre was founded in 1997 by Jane Unger to shine a light on our country's most important playwrights out of a belief that our best writers help us see the world in new and deeper ways. Each year Profile would feature a single writer for multiple productions, readings and workshops, spending much of its first fifteen years exploring the work of some of the 20th Century's leading dramatists and bringing many of them to Portland to develop work. Under her vision, Profile quickly established itself as one of the most well-respected theaters in our community.
Profile's second Artistic Director, Adriana Baer, led the theater from 2012-2015. Adriana was interested in exploring the writers we would come to think of as the "21st Century Canon," contemporary writers investigating the most pressing concerns of our time. Under her vision, Profile launched its Diversity and Inclusion Initiative, centering writers of the global majority in our seasons.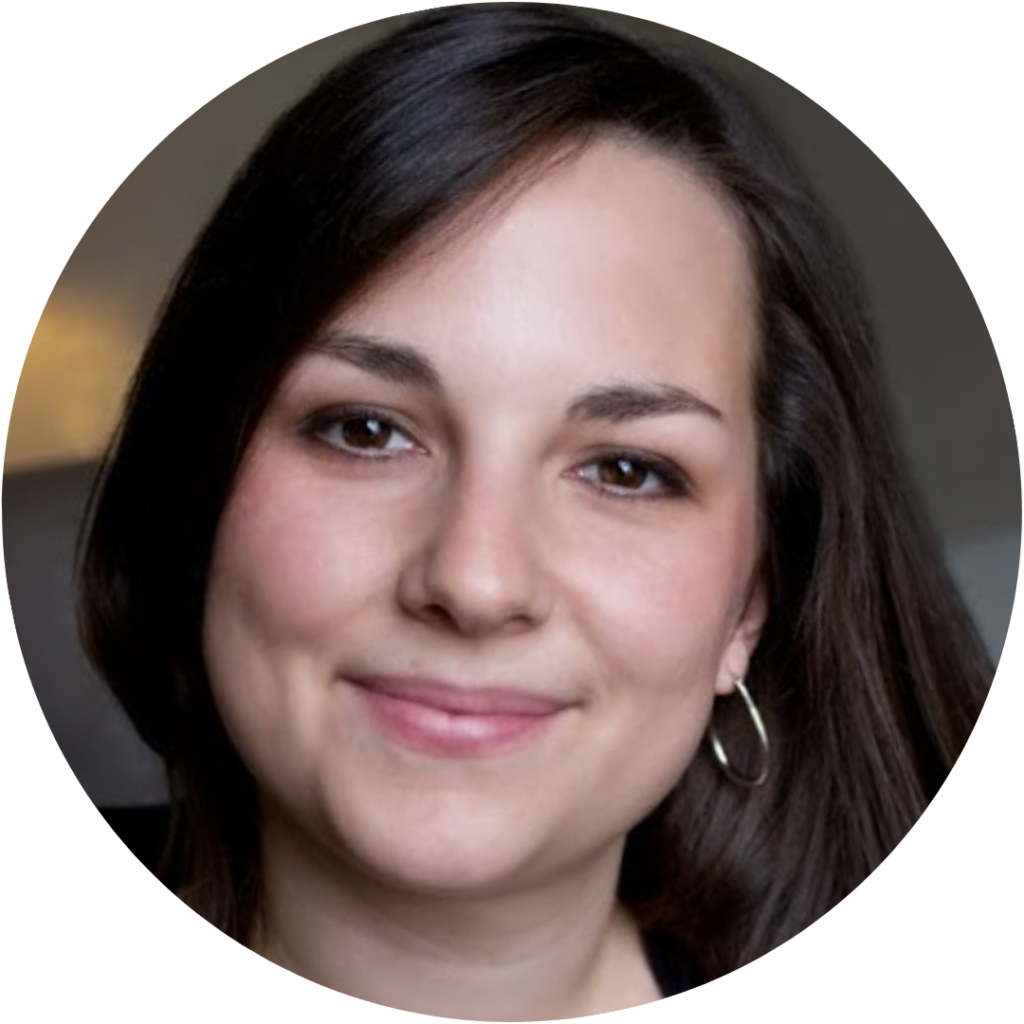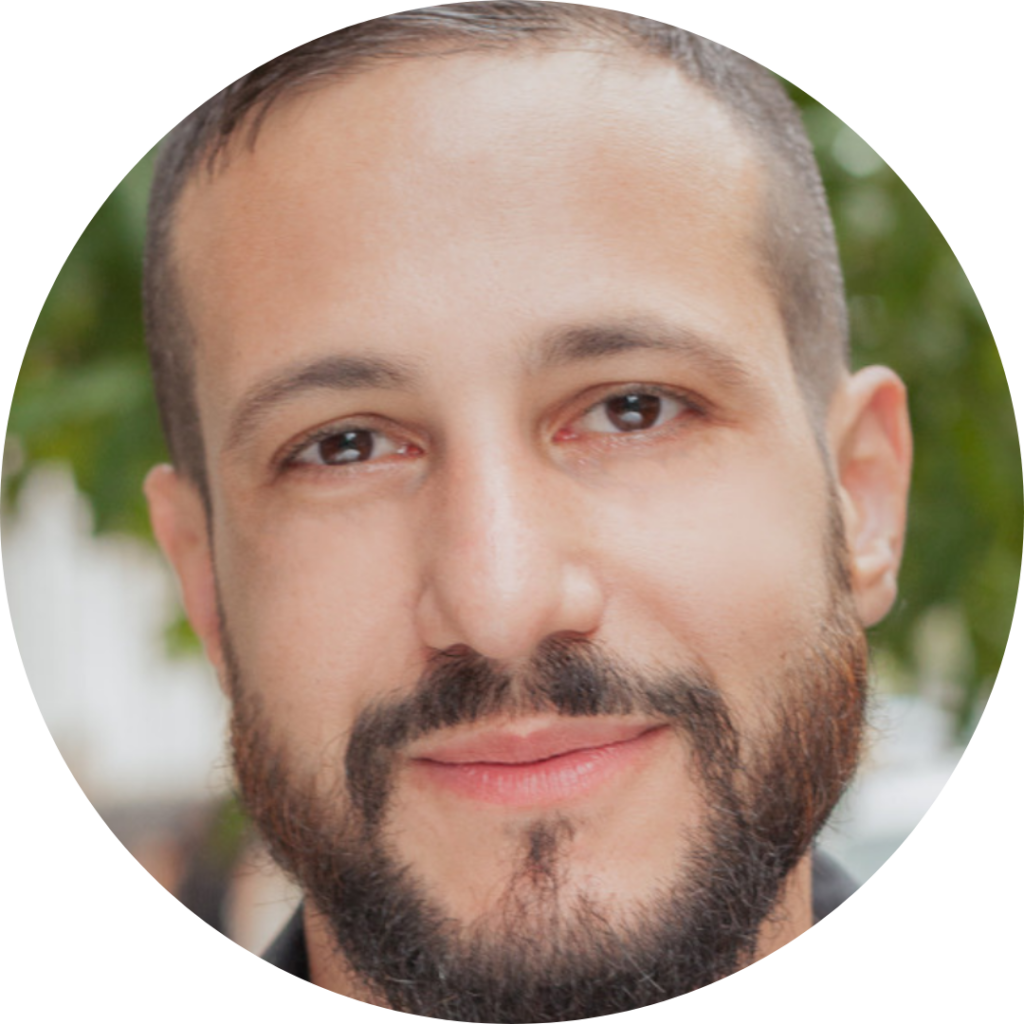 Josh Hecht became Artistic Director in 2017. Under his leadership, Profile has shifted the model slightly: we now intentionally curate 2 or 3 leading writers for 2-year seasons, using the visions of multiple leading dramatists to explore key issues of our time. His commitment to new work and robust community engagement has led to three new play commissions (a first in the company's history) and three world premieres; an expanded play-development residency for our Featured Writers that imbeds the writer in the lifeblood of our community for up to two weeks; and our signature Community Profile Program that uses the practice of writing and storytelling to create networks of mutual support for specific communities in a dedicated affinity space. Over the past five years, Community Profile has built lasting communities with military vets and their families, people living with chronic illness or caring for someone who does, the LGBTQIA+ community, Black Womxn and traditional health workers.
Over the past twenty-five years Profile's Featured Writers have won 14 Pulitzer Prizes (plus 7 finalists), 20 Tony Awards (plus 11 nominations), 25 Drama Desk Awards, 26 Obie Awards and 4 MacArthur "Genius" Awards.
In 2010, Profile Theatre was awarded an inaugural "New National Theatre Company" Award from the American Theatre Wing designed to bring national attention to "the most inspiring and innovative theatre companies on our national landscape." More recently, Profile has twice been recognized by Advanced Gender Equity in the Arts (AGE) for its leadership in equity, diversity and inclusion.
During their 2021-22 season, Profile presented The Oldest Profession by Paula Vogel at a special presentation at "Old Moldy Stages," which was a collaboration with Portland Opera and Portland State University to create a new venue inside the historic Barge Building at Zidell Yards. The final two productions of that season were from the brilliant mind of Pulitzer finalist, Branden Jacobs-Jenkins. Gloria and Appropriate were presented at Imago Theatre. Profile's special 2-year 25th Anniversary season kicked off with the Pulitzer finalist play from Kristoffer Diaz, The Elaborate Entrance of Chad Deity, which Oregon ArtsWatch called "one of the most impressive productions of the season," followed by Lauren Yee's King of the Yees, Diaz's first produced play, Welcome to Arroyo's and Peña's How To Make An American Son. Profile's 2023-2024 season will include all world premieres by Profile's 2022-2024 Featured Playwrights.
Our four signature programs are our main stage season of large-scale professional productions; our innovative In Dialogue programs of lectures, panel discussions, and concert stagings; our Community Profile program, which uses the practice of writing to create networks of support and resilience in a dedicated affinity space for a community important to the featured writer; and our Playwright's Residency, which embeds the featured writer in our Portland theatre to develop new work, lead workshops and engage with our community of patrons and artists. Since 2016, we have exclusively centered BIPOC, LGBTQIA+, wom*n and Jewish writers and artists because we believe that by centering the stories of the global majority, we in our small way help to create a more just and equitable society.
Our Mission Realized
The dramatists we profile have something significant to say about humankind in all its variety, complexity, humor, tragedy, anger and hope. They cast a light on the desires and demons that drive us to seek a better understanding of who we are, where we are going and why.
As Profile moves into our third decade, we are excited to explore our mission by looking forward, featuring the work of contemporary playwrights who are creating the canon of tomorrow.
In 2016, Profile Theatre launched an initiative that identified Equity, Diversity, Inclusion and Access (EDIA) as top priorities. As a result, Profile has worked to make a safe space for individuals with different racial and ethnic backgrounds, genders, sexual orientations, and abilities. To achieve this goal we've created a set of guidelines to establish and maintain an inclusive culture.
Today, Profile leadership understands the specific need to combat anti-Blackness in our organization and industry and to fight for racial justice. We commit to identifying and dismantling systemic racism in our work, practices and spaces in addition to the ongoing pursuit of our EDIA goals.
Our Core Values…
1. Engage audiences to have a deep experience with a writer's work by presenting productions of exemplary artistic merit and quality;
2. Create diverse and high-impact community engagement programming for adults and students;
3. Support artists both artistically and financially, putting our resources back into our local economy;
4. Engage with our community to deepen understanding of our world and foster compassion for each other. 
Your safety and comfort are our highest priorities.
Our staff and crew are fully vaccinated against Covid-19. Masks will be required at all live performances.