Satellite: Beyond the Page

Artist profiles, concerts, lectures and feature stories from our In Dialogue programming to help you go in depth into the questions and topics raised by our audio plays.
---
EPISODE 3: ORBITING LAS MENINAS
In this episode our host Bobby Bermea interviews artists of Las Meninas by Lynn Nottage. Actress Lauren Modica talks about her art and hopes for the future for the American stage. Then, we hear from sound designer and composer Matt Wiens about his inspiration and approach to layering in music and effects for our audio play adaptations. Our episode wraps as director Dawn Monique Williams discusses this play (written about the African presence in the French Court) and its resonances with the Black Lives Matter movement.
LAUREN MODICA (1:40-32:17)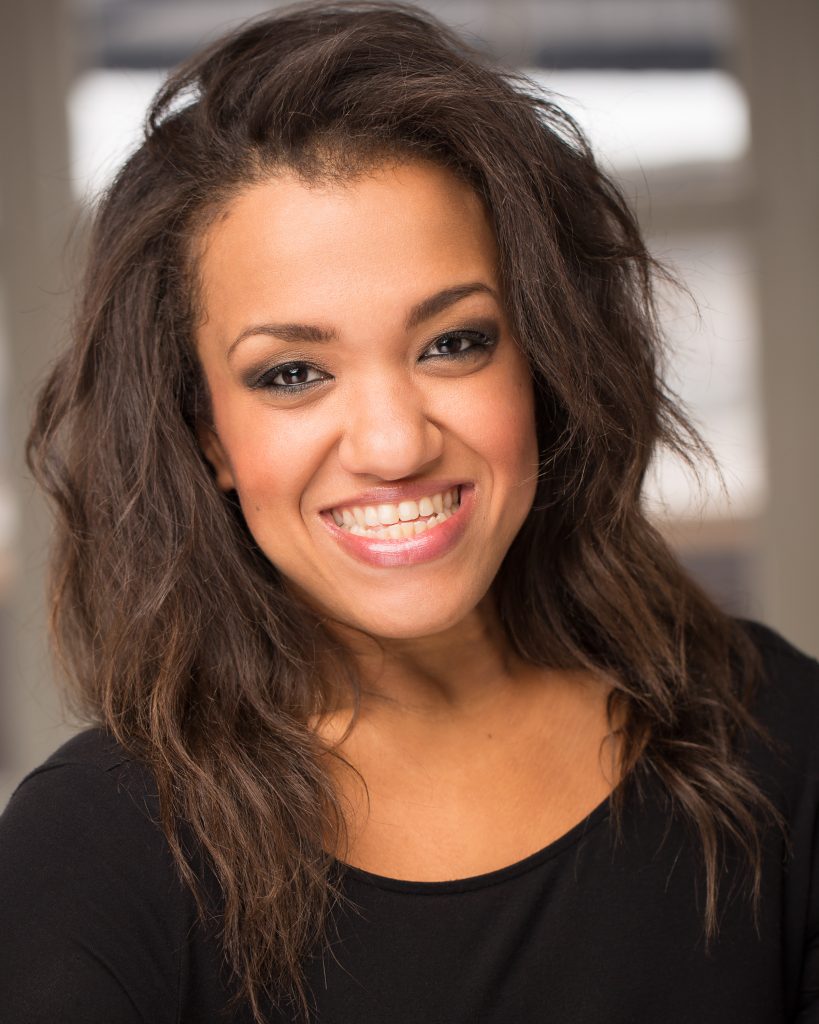 Lauren Modica was last seen at Profile in The Antigone Project (Antoinette + others), and last in PDX as Mrs. Jennings in Bedlam's Sense & Sensibility and Mary Bennet in Miss Bennet: Christmas at Pemberley (Portland Center Stage) she has spent the last four years at The Oregon Shakespeare Festival, where recent roles include Titania/Hippolyta in A Midsummer Night's Dream, the Cheshire Cat Alice in Wonderland, Widow All's Well That Ends Well, and others. Other theaters include American Repertory Theater, Artist's Rep, Defunkt, and others.
---
MATT WIENS (20:50-33:20)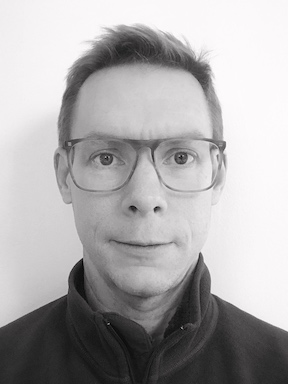 Matt Wiens is a Portland-based composer and sound designer and is excited to be a part of this new project. Recent work includes Indecent with ART and Profile Theater; Claudia, A Viral Love Story, The Baltimore Waltz, Well, and Let Me Down Easy with Profile Theater; The Bakkhai and Escaped Alone with Shaking The Tree Theater; MALA with CoHo Productions; Crowns with Portland Playhouse. Matt holds a BA in Theater from Goshen College and a Masters in Music Technology from NYU.
DAWN MONIQUE WILLIAMS (35:06-50:34)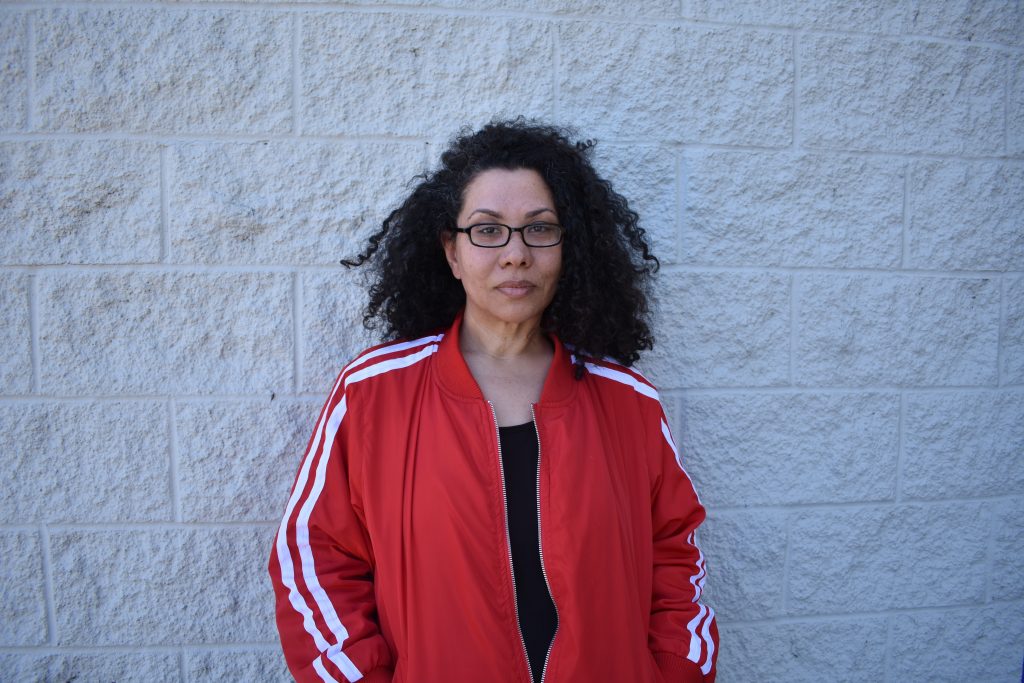 Dawn Monique Williams is Associate Artistic Director at Aurora Theatre Company. A native of Oakland, CA, Dawn was previously the Artistic Associate at the Oregon Shakespeare Festival where she is directing Bernhardt/Hamlet this season, having directed Merry Wives of Windsor there in 2017. Her recent directing credits include Aurora's Bull in a China Shop, Earthrise at the Kennedy Center for the Performing Arts, TiJean and His Brothers, Women on the Verge of a Nervous Breakdown, The Secretaries (Willamette Week's Top 10 Portland Theatre Productions of 2018), Romeo & Juliet, August Wilson's The Piano Lesson, and Lynn Nottage's By the Way, Meet Stark.
---
EPISODE 2: ORBITING HOT 'N' THROBBING
In this episode, our host Bobby Bermea talks to Eleanor O'Brien Actor and Artistic Director of Dance Naked Productions about Eleanor's experience reprising her role as "V.O." and the value of sex-positive theatre. Then, he speaks with Cayenne, a former sex worker turned therapist, turned mother on self-discovery and empowerment. And he interviews Portland superstar and Hot 'N' Throbbing composer Lo Steele on her drive to create and we hear some of her original music.
ELEANOR O'BRIEN (1:48-25:50)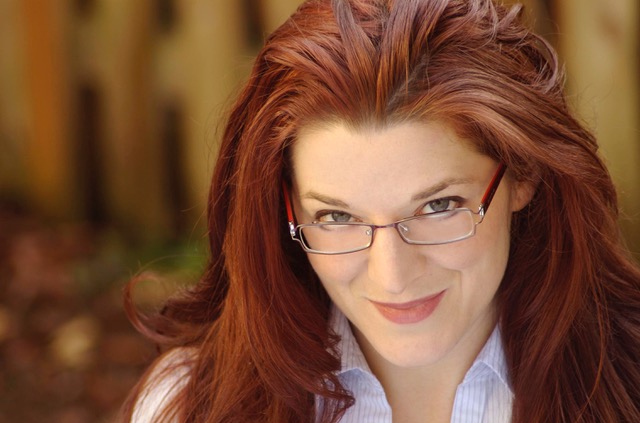 Eleanor O'Brien is the artistic director of Dance Naked Productions, a theater company dedicated to creating sex-positive theater for adults. She has toured and performed her three solo shows How to Really, Really? Really! Love a woman, GGG: Dominatrix for Dummies and Lust & Marriage to international acclaim, and is the creator of the the Inviting Desire series, ensemble productions that include A Theatrical Aphrodisiac, Lubricate Your Libido, Pleasure, Permission, Possibility…and The Dawn of Sex. She has produced the community cabarets What Is Erotic?, Revelations, and Sex We Can! and is the founder of the biennial sex and culture theater festival Come Inside. She hosts the monthly erotic open mic Stand Up Smut, and teaches workshops exploring the intersection between sexuality and creativity. She holds an MFA from The University of San Diego/Old Globe Theatre. Her most recent creation is a speed dating service called Spinner.
---
CAYENNE (27:14-48:44)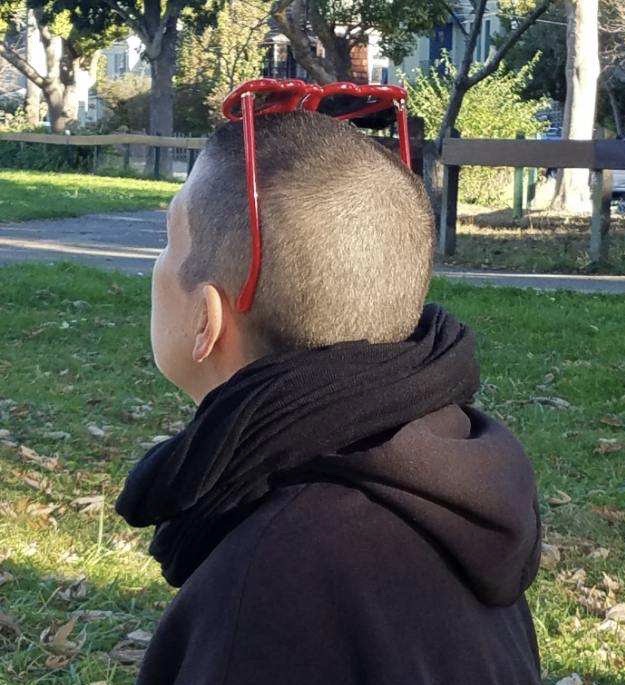 Cayenne is a former stripper now turned therapist and mother. Cayenne doesn't want to show her face or give her real name because of the stigma still attached to women who work or who have worked in the sex industry.
---
LO STEELE (50:27-67:15)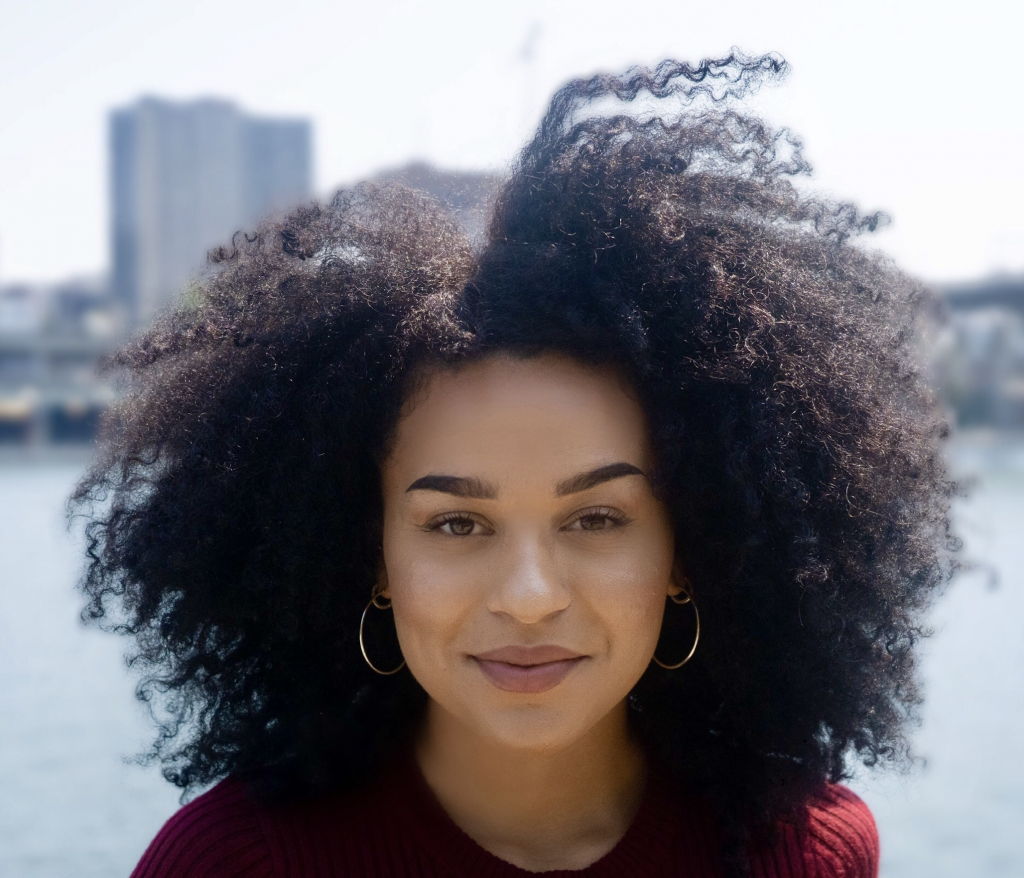 Lo Steele is a singer, songwriter, and award winning actor and poet from Portland. Known for her frank lyrics and simple melodies, like that in her most recent single "Insecurities", she aspires to make art "that makes people feel seen". You may have recently seen her performing her original music as a part of Hallowed Hall's Mayday Lovestream, or in Clackamas Repertory Theatre's Queens Girl in the World, for which she won a Drammy for "Outstanding Solo Performance". Stay tuned for the release of her new single and music video Nighttime Friends.
---
EPISODE 1: ORBITING MLIMA'S TALE
Director of Community Engagement Bobby Bermea talks to Bob Lee, General Curator and Manager of Elephants at the Oregon Zoo about elephant conservation and the way animals can ignite our imaginations. Bobby also talks to singer-songwriter and Mlima's Tale composer Jenn Mundia, who plays some of her newest music live for us in the studio. And Bobby interviews Mlima's Tale director Reg Douglas about Mlima's Tale, Reg's passion for new work and directing during a pandemic.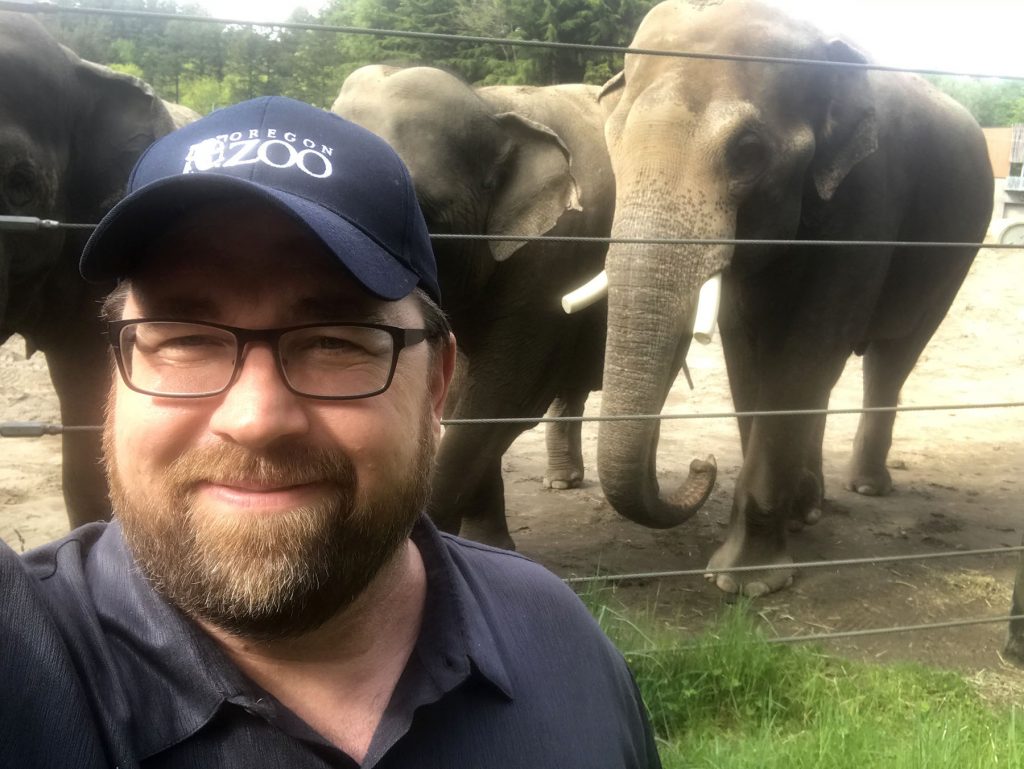 BOB LEE (1:37-25:00)
"Bob Lee is the General Curator and Manager of Elephants at the Oregon Zoo. He's also smart, quietly passionate and even after decades in the zoo industry, still maintains a sense of wonder around the elephants he cares so much about." -Bobby Bermea
---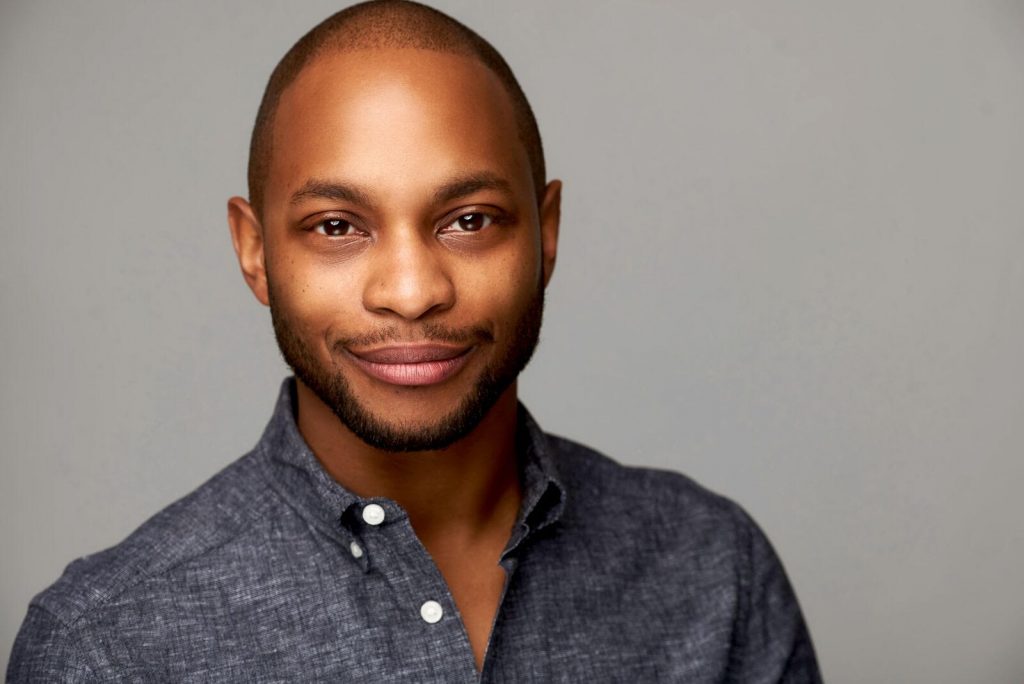 REGINALD L. DOUGLAS (26:35-39:35)
"Reginald Douglas has accomplished a whole lot in his career but one of the things he still had on his list was coming to Portland to create work. That didn't quite happen but he did manage to bring his particular brand of theatrical poetry to a Profile Theatre show, with Mlima's Tale. Reg has a gift for making the act of creation apparent." -Bobby Bermea
Reginald L. Douglas is a director, producer, and advocate dedicated to creating new work and supporting new voices, and the Associate Artistic Director at Studio Theatre in Washington, DC. His passion and acumen for both new play development and re-investigating the classics have led him to theaters across the country, including directing work at Eugene O'Neill Center, TheaterWorks Hartford, Contemporary American Theatre Festival, Everyman Theatre, Weston Playhouse, Pittsburgh CLO, Arizona Theatre Company, Theatre Squared, Playwrights Center, Profile Theatre, Playwrights Realm, Kennedy Center, NNPN Showcase at B Street Theatre, McCarter, Florida Rep, Luna Stage, Harlem Stage, Wild Project, Signature Center, Drama League, The Lark, New York Theatre Workshop, where he was an inaugural 2050 Directing Fellow, and City Theatre in Pittsburgh, where he served as the Artistic Producer from 2015-2020.
---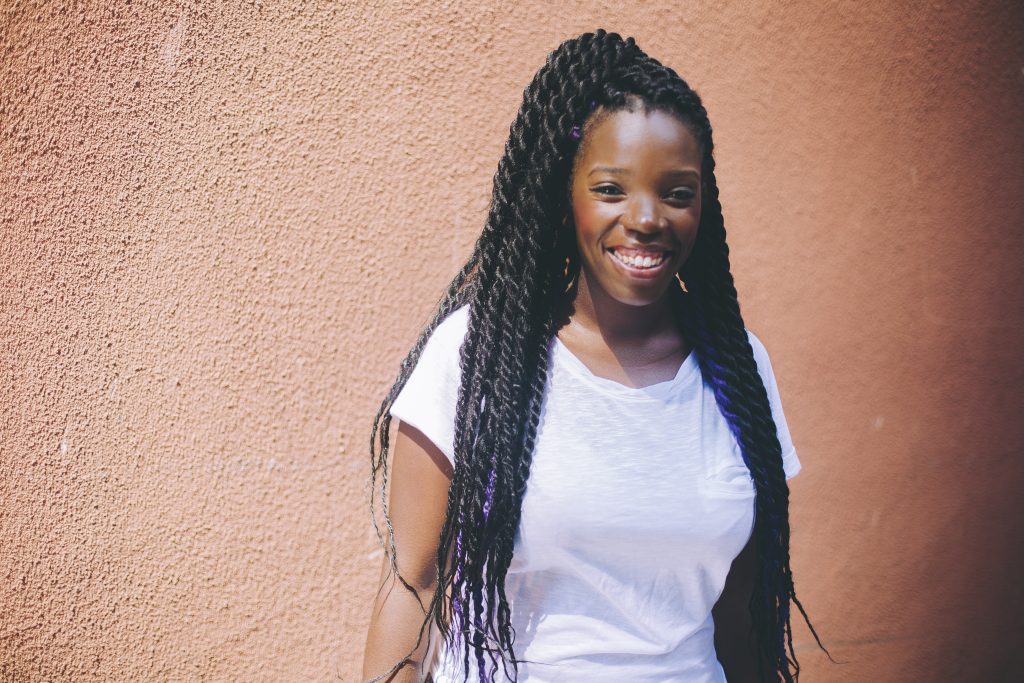 JENN MUNDIA (41:18-1:05:57)
"Singer/songwriter and closet composer, Jenn Mundia (Esabalu) talks to us about her music, her career, and how her family helped create the soundscape for our production of Mlima's Tale. She also shares a song from her new musical persona Esabalu. Through it all you can hear her drive and hear her talent and feel her love for her family." -Bobby Bermea
Jenn Mundia is a Kenyan-American artist with a southern upbringing, currently performing under the pseudonym, "Esabalu." As a graduate of Berklee College of Music, Jenn found herself working on the production and engineering side of the business right out of school but found her way back to stages throughout New York ("Saturday Night Live" w/ Kacey Musgraves, Jimmy Fallon w/ Bastille and Wallows, Seth Meyers, and more). It has been a pleasure to work on Mlima's Tale and reach out to her family for references and inspiration. Check out jennmundia.com for more updates.
MEET THE HOST: BOBBY BERMEA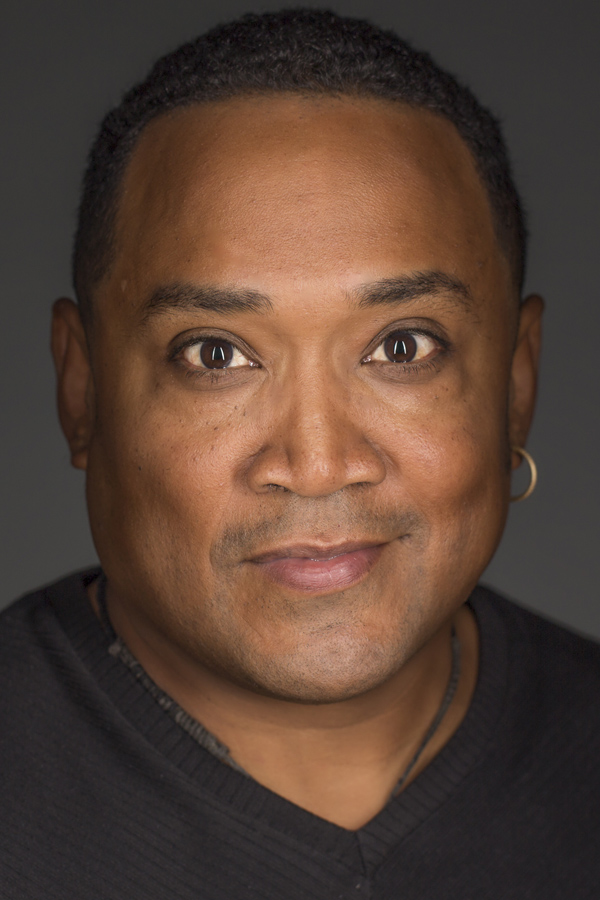 Bobby Bermea is the Director of Community Engagement at Profile Theatre as well as a Portland-based theatre artist. Previously on the Profile stage, Bermea has been seen in Master Harold and the Boys, My Children! My Africa!, Water by the Spoonful, and just recently, Ruined/Mother Courage, as well as having directed Blue Door and Fires in the Mirror.