Community Profile: THW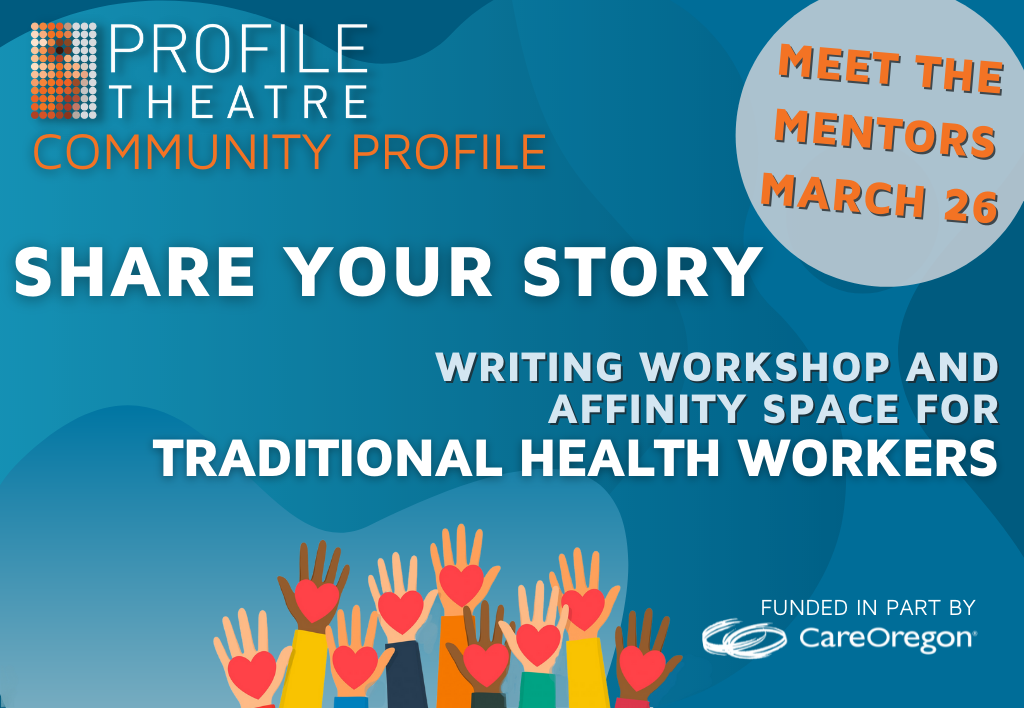 TRADITIONAL HEALTH WORKERS
Welcome to COMMUNITY PROFILE!
Being a traditional health worker comes with its own unique challenges, obstacles, rewards and triumphs. No one is more aware of that than YOU, the traditional health worker.
Profile Theatre has created a special program of Community Profile exclusively for Traditional Health Workers. Community Profile is an affinity space centered around monthly writing workshops with award winning writers and exceptional teachers.
At Community Profile we believe that by coming together to share stories with those who have similar life experiences, we can ease isolation, release negative emotions and frustrations, experience regular positive emotions and create networks of mutual support.
This costs participants nothing but your time and generosity of spirit and you can attend as often or as little as fits into your schedule. Additionally, Profile provides participants free access to all of our programming for the duration of the cohort.
We hope to provide a place where THW communities can see their own lives reflected back to them. You'll meet people like you who are there to share their stories, listen to yours and together find a little bit of wisdom, support and love.
Again, it's FREE to participate. All you need to do is show up! We meet once a month for three hours, 11am-2pm, via Zoom. We provide the platform. You provide the creativity, wisdom and support.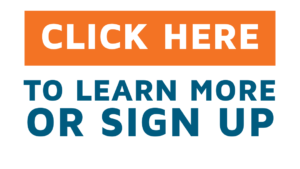 WRITERS YOU'll WORK WITH
---
Program Meeting Dates
March 26, 2022 – Meet the Mentors
April 16 – Jonathan Payne
May 14 – Jennifer Perrine
June 18 – Lisa Loomer
July 16 – J. Julian Christopher
August 13 – Ngozi Anyanwu
October 1 – E.M. Lewis
November 19 – Anya Pearson and Ella DeCastro Baron
December 3 – Kate Carroll DeGutes
January 21, 2023 – Kate Moira Ryan
---
MEET THE MENTORS