Kate Moira Ryan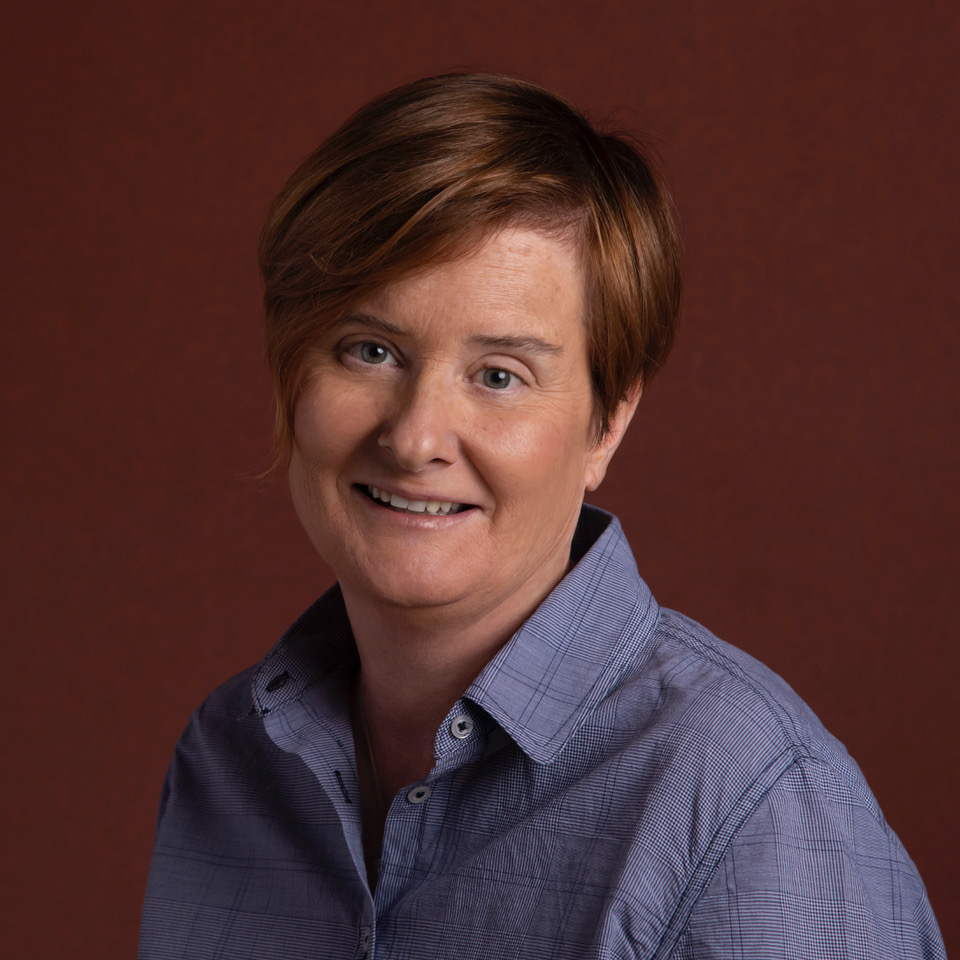 Kate Moira Ryan Selected work- The Beebo Brinker Chronicles, written with Linda S. Chapman and based on Ann Bannon's Lesbian Pulp novels from the 1950s, produced off-Broadway by Lily Tomlin and Jane Wagner. (Winner: GLAAD Award and published by DPS). Cavedweller based on the New York Times bestselling novel by Dorothy Allison, produced by New York Theatre Workshop, directed by Michael Greif, and published by DPS. Other work (selected) includes 25 Questions for a Jewish Mother, written with and for Judy Gold, which ran for a year and a half off-Broadway and had a three-year national tour. (Winner: GLAAD Award; a book based on the play was published by Hyperion and nominated for the Quill Award.) The Judy Show, also written with and for Judy Gold, was produced at Theater J, Williamstown, DR2 (Union Square), and the Geffen Playhouse. OTMA was produced by the Atlantic Theatre, Yakertinburg Young People's Theatre, nationally and internationally. Playscripts published it. She was a finalist for the Susan Smith Blackburn prize for her play, Hadley's Mistake.
Kate has received numerous fellowships, including the Alfred P. Sloan Fellowship to EST, Sundance Institute, the Trust for Mutual Understanding (Russia), MacDowell, Yaddo, Edward Albee, the Center for International Theatre (Russia), New York Foundation for the Arts, Brooks Atkinson New Dramatists Exchange to the Royal National Theater, Sumner Locke Elliott Fellowship to the Australian National Playwrights Conference and the Van Lier to the Women's Project and Productions.
An alumna of New Dramatists, she received her MFA in Playwriting from Columbia University and started her career with the Young Playwright's Festival. She is on faculty at the Einhorn School of the Arts/Primary Stages and is an instructor for the New York Theatre Workshop Master Class program.