PROFILE THEATRE ON AIR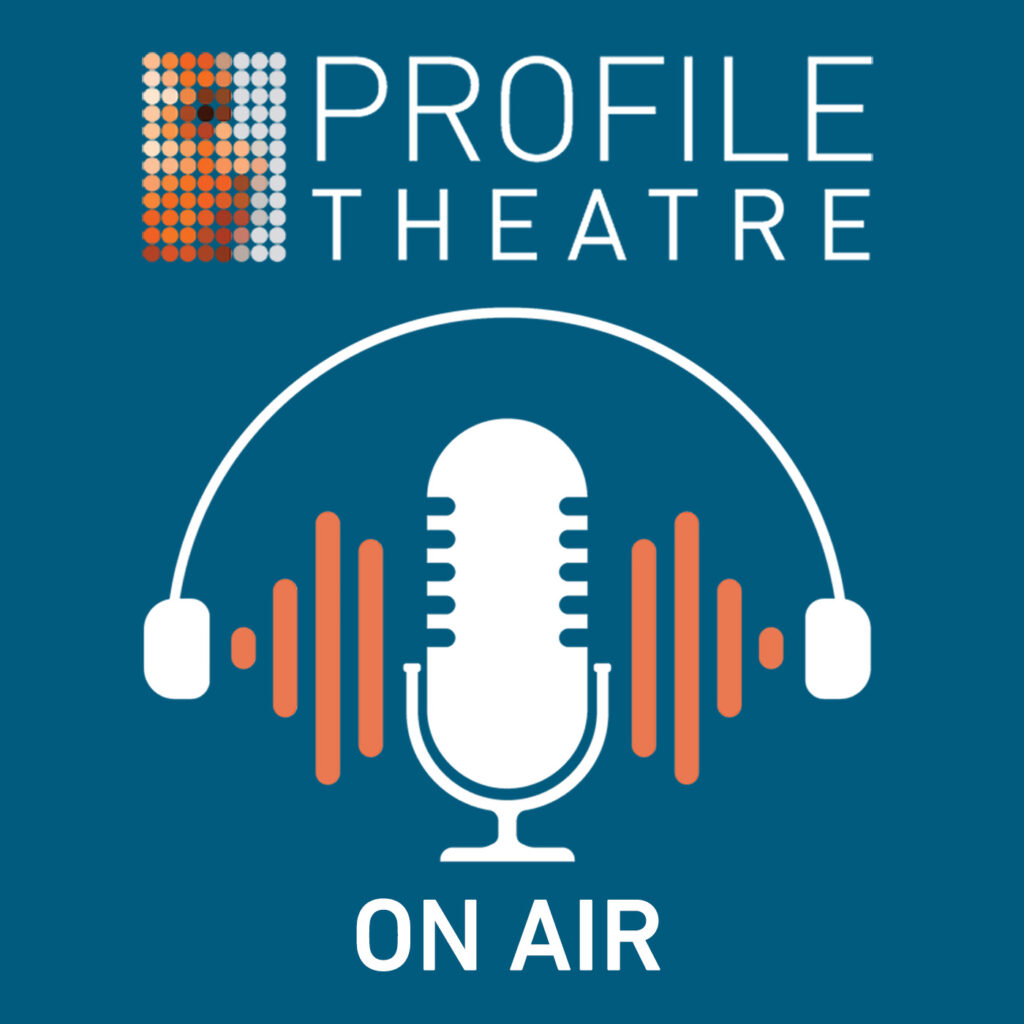 In addition to stage plays, Profile Theatre offers community engagement programs, and "on-air" programming. Our on-air offering consist of the Voices from the Real World podcast, hosted by Bobby Bermea, and Satellite: Beyond the Page that dives deeper in to the themes raised by our current and past stage productions.
Click the buttons below to find out more and to listen to these engaging programs.