Reggie Hoops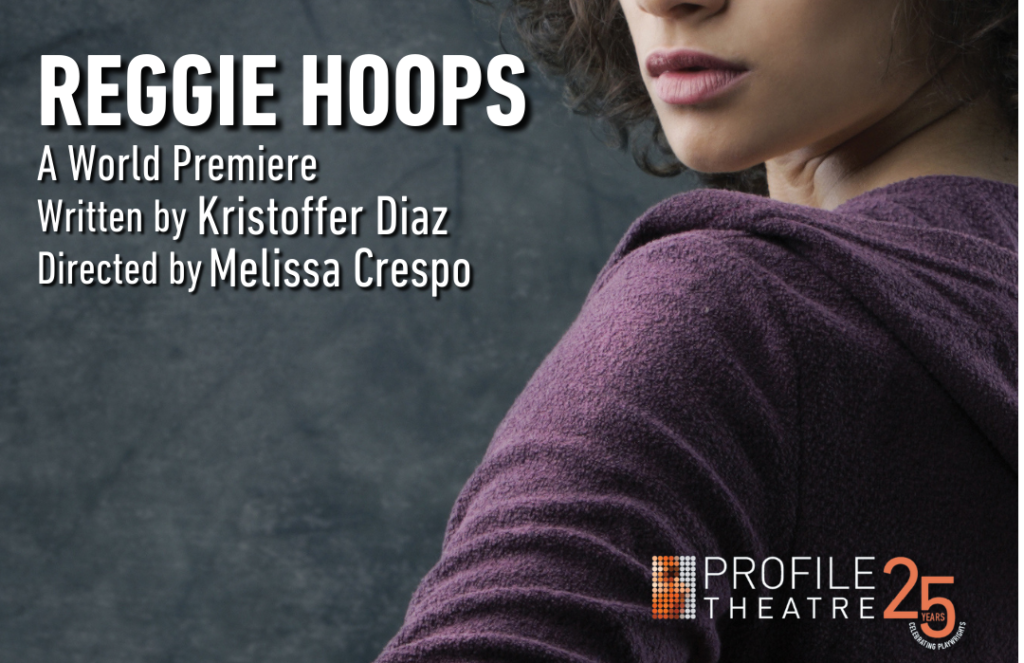 REGGIE HOOPS
By Kristoffer Diaz
Directed by Melissa Crespo
Previews: February 15-16
Opening Night: February 17
Affinity Nights:
Pride Night Feb 15, BIPOC Night Feb 22
Closing: February 25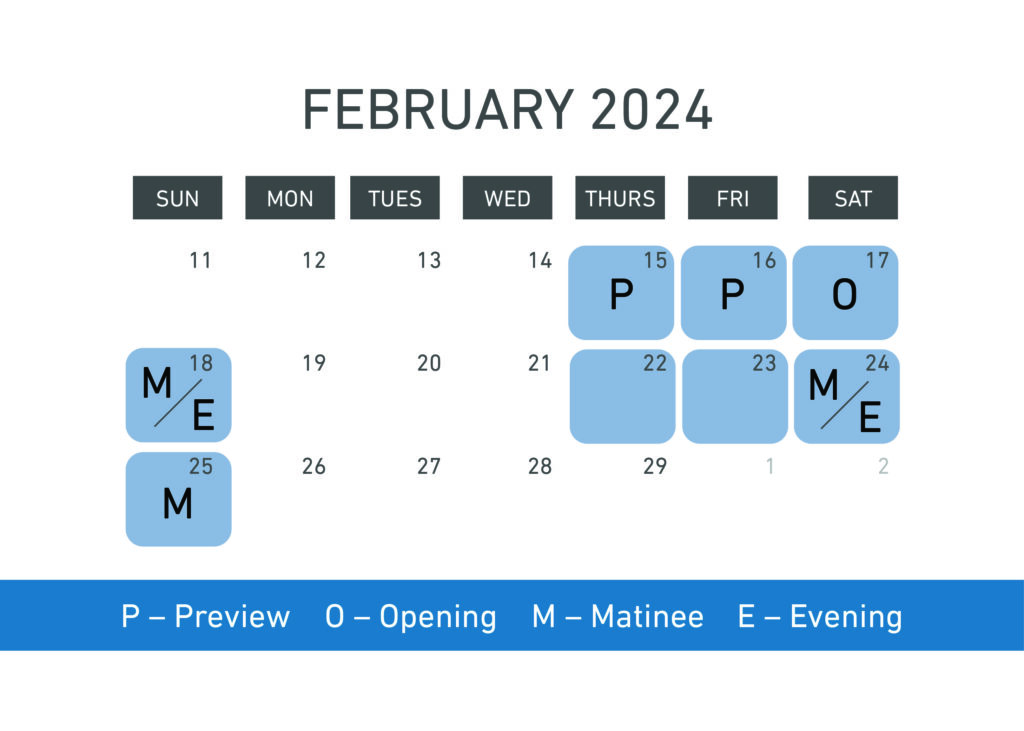 Synopsis: Reggie is one of the most promising executives in the NBA. But as a Black woman working in a male-dominated field, she's had to work twice as hard to get half as far. Now abruptly unemployed, she's adjusting to home life with a wife and kids she rarely saw while on the job. Between a mother with a secret past, an unemployed brother, and an audacious wife, Reggie is on edge. When an acquaintance from the past appears with an unbelievable job offer, Reggie finds her family has their own agendas in regards to her career.
A new play about homelife, generational pressures and wanting to have it all from the Pulitzer Prize-finalist writer of The Elaborate Entrance of Chad Deity.
---
AFFINITY NIGHTS
To celebrate and create welcoming spaces for all community members, Affinity Nights are back during our 2023-24 season! Pride Night is for LGBTQIA+ community members and BIPOC Night is for Black, Indigenous, and People of Color community members.
Tickets are $5 for those communities on those nights. The Pride Night Code is REGGIEPRIDE and BIPOC Night is REGGIEBIPOC. Enter the code in to the Promo Code field when purchasing tickets.