awe/struck.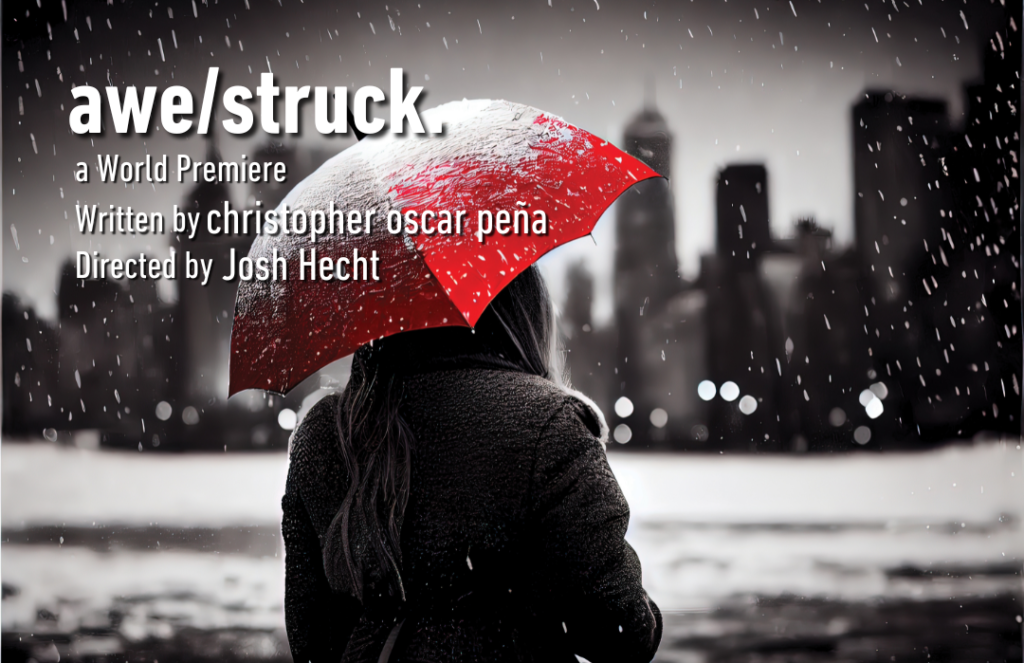 awe/struck.
by christopher oscar peña
Directed by Josh Hecht
Previews: November 9-10
Opening Night: November 11
Closing: November 19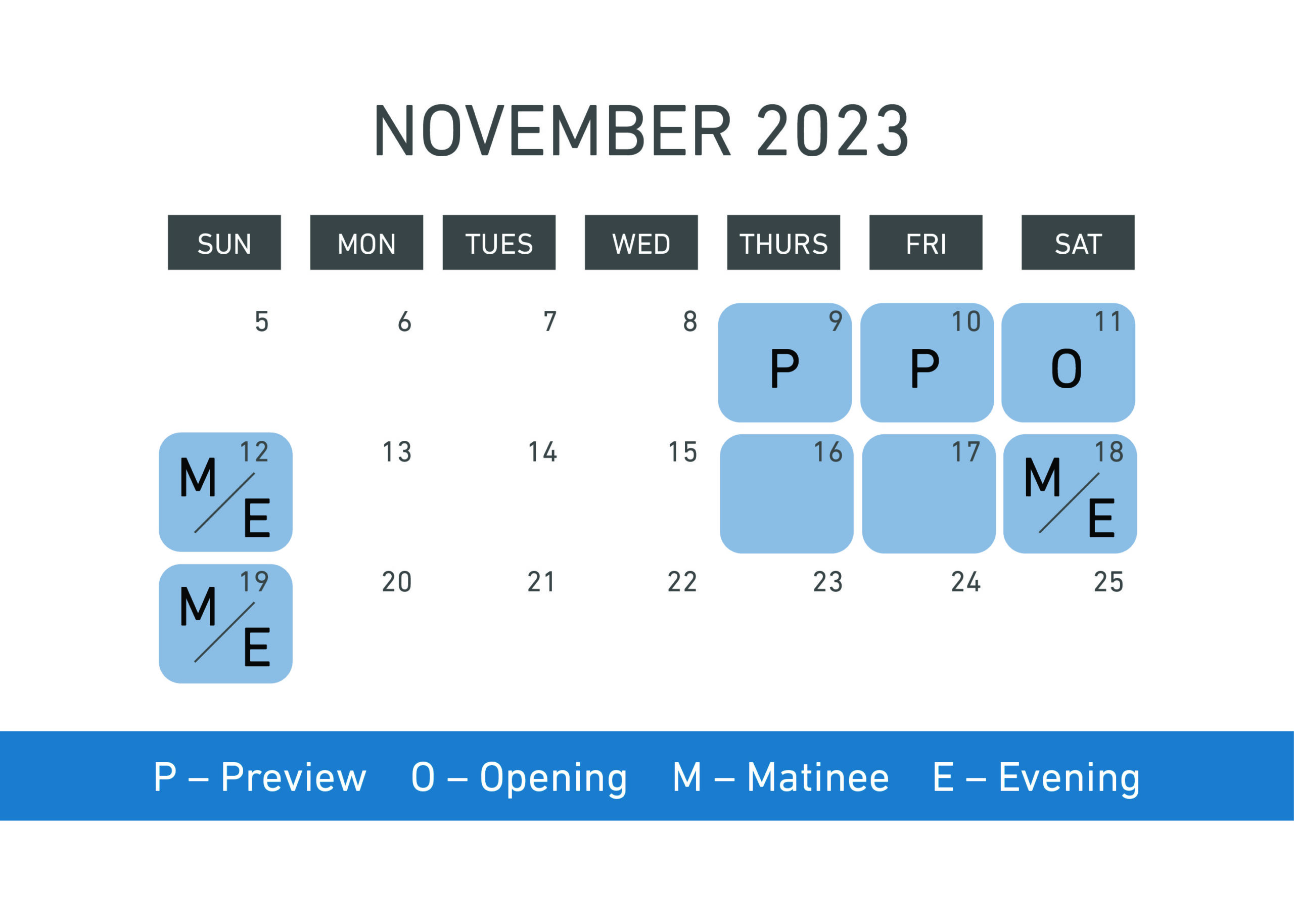 Synopsis: To save his daughter from the violence of their home country, Julio convinces her to leave everything behind and move to an unfamiliar world. Monique has never left Chicago but is feeling increasingly alienated by the world around her. Navigating a new country is exhausting and lonely, but when an altercation with a troubled teen leads to the unthinkable, people who were once strangers find a way to become family.
A surreal and unexpected tale about the search for safety, belonging and most of all home.