Gala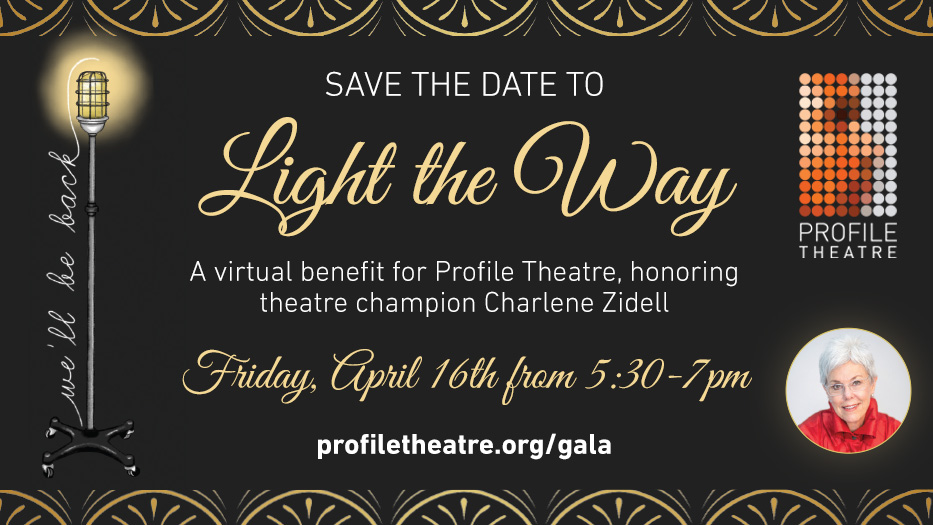 FRIDAY, APRIL 16 FROM 5:30-7PM
Let's celebrate 23 seasons of Profile Theatre!
A benefit for our region's only theatre dedicated to exploring the playwright's vision.

Join Profile's supporter family (virtually!) for a fun and free evening with performances from Josie Seid, Lo Steele, Vivan Scarlett and Jenn Mundia as well as surprise special guests. Help us honor Charlene Zidell for her outstanding contributions to theatre in Portland.

Can't attend? Donate in lieu of attendance and help us achieve our goal!
READ THE PROGRAM
2021 GALA PERFORMERS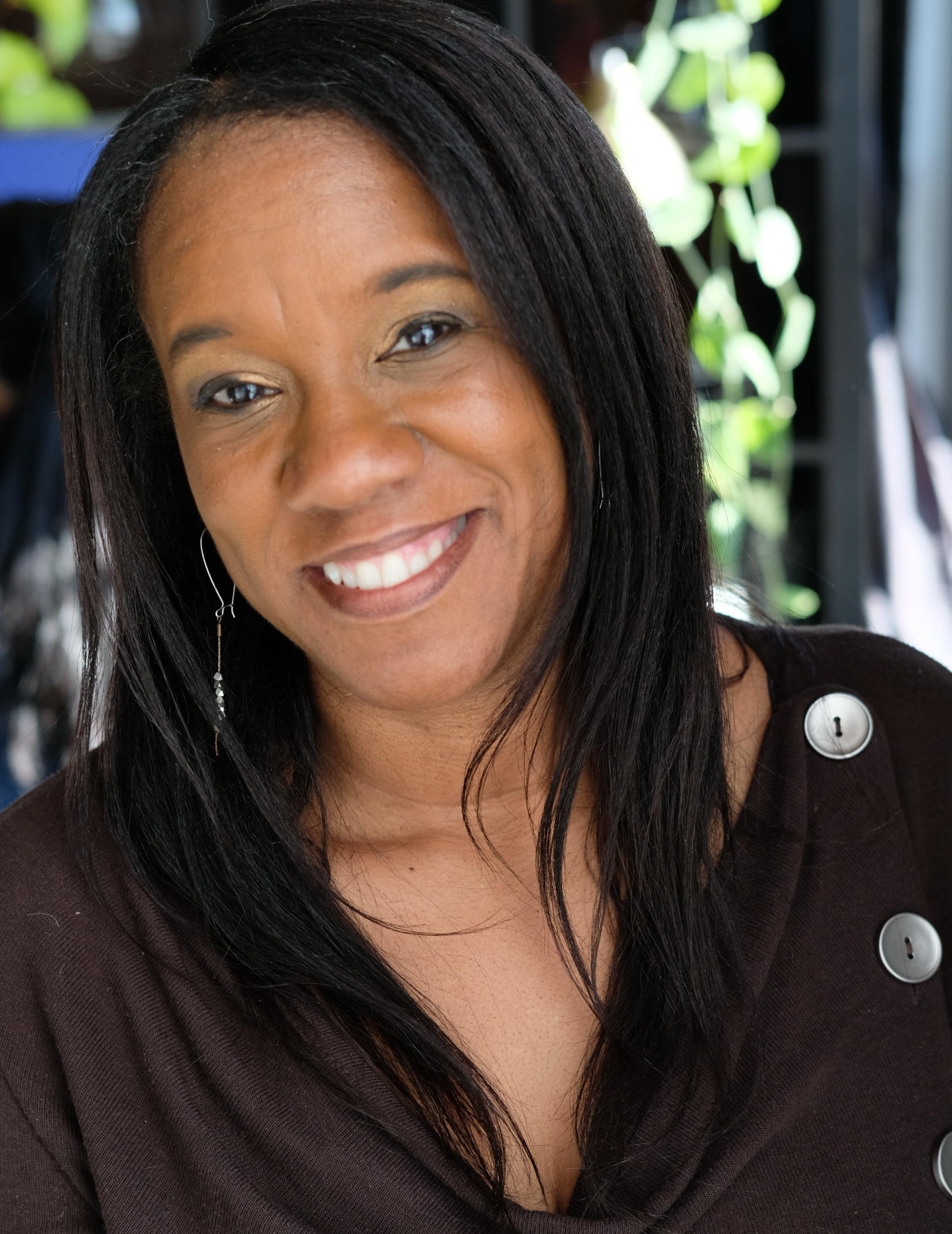 Currently living in Portland, OR, Josie Seid is a resident artist with Artists Repertory Theater. She's an international creator of theater arts, who moves in several circles. As a proud member of the LineStorm Playwrights Collective, she is the author of Petite Dames, which was nominated for the Kilroy list in 2015 and was recently workshopped at Lewis and Clark's Ray Warren Symposium on Race and Revolutionary Struggle. Other works include but are not limited to: Path of Glory, The Great God of the Dark Storm Cloud, Jordan's Wisdom, Overdue, Stand by Me, and This is Message Number 13.
---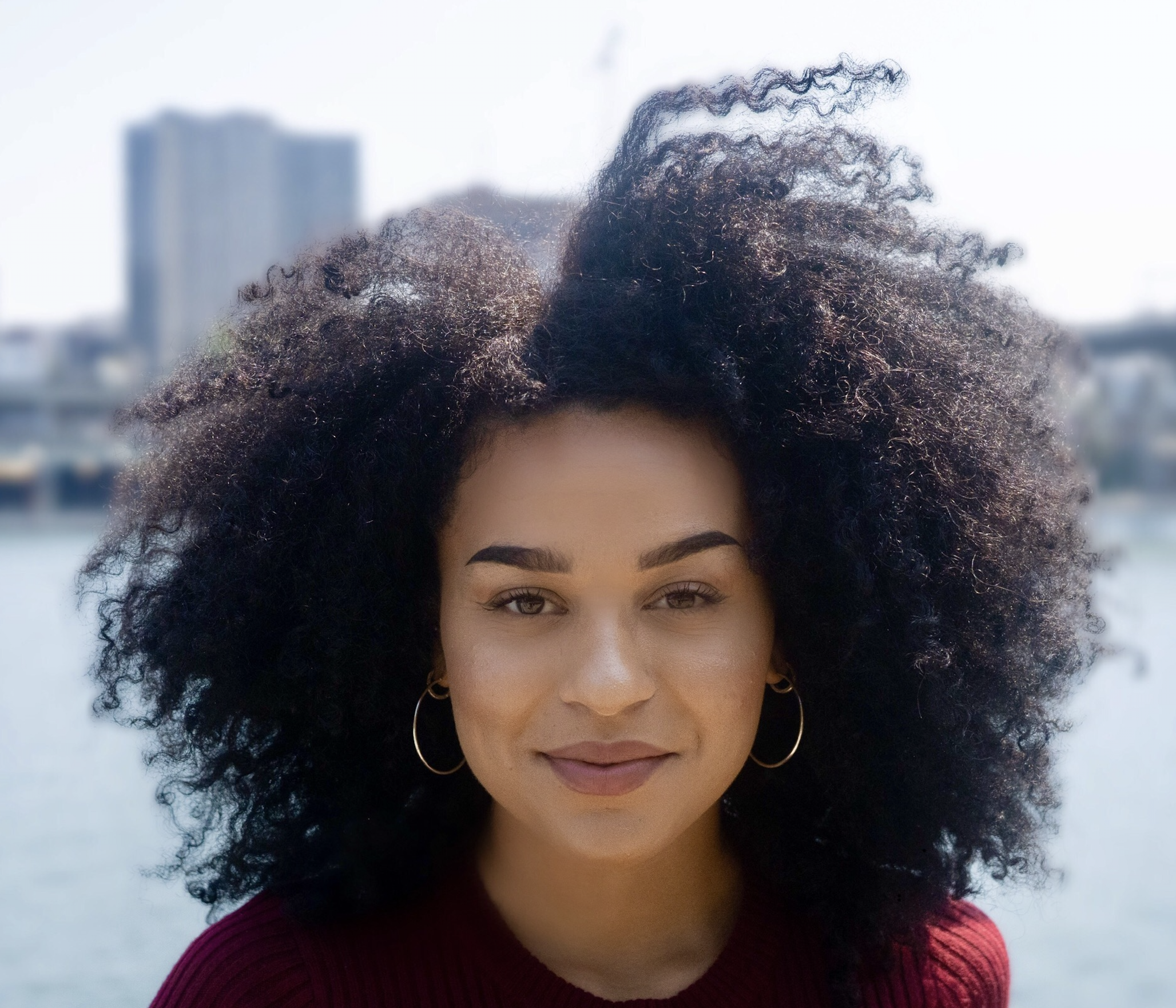 Lo Steele is a singer, songwriter, and award winning actor and poet from Portland. Known for her frank lyrics and simple melodies, like that in her 2018 single "Insecurities", she aspires to make art "that makes people feel seen." You may have recently seen her performing her original music as a part of Hallowed Hall's Mayday Lovestream, or in Clackamas Repertory Theatre's Queens Girl in the World, for which she won a Drammy for "Outstanding Solo Performance." Check out her new single and music video Nighttime Friends, available on all platforms!
---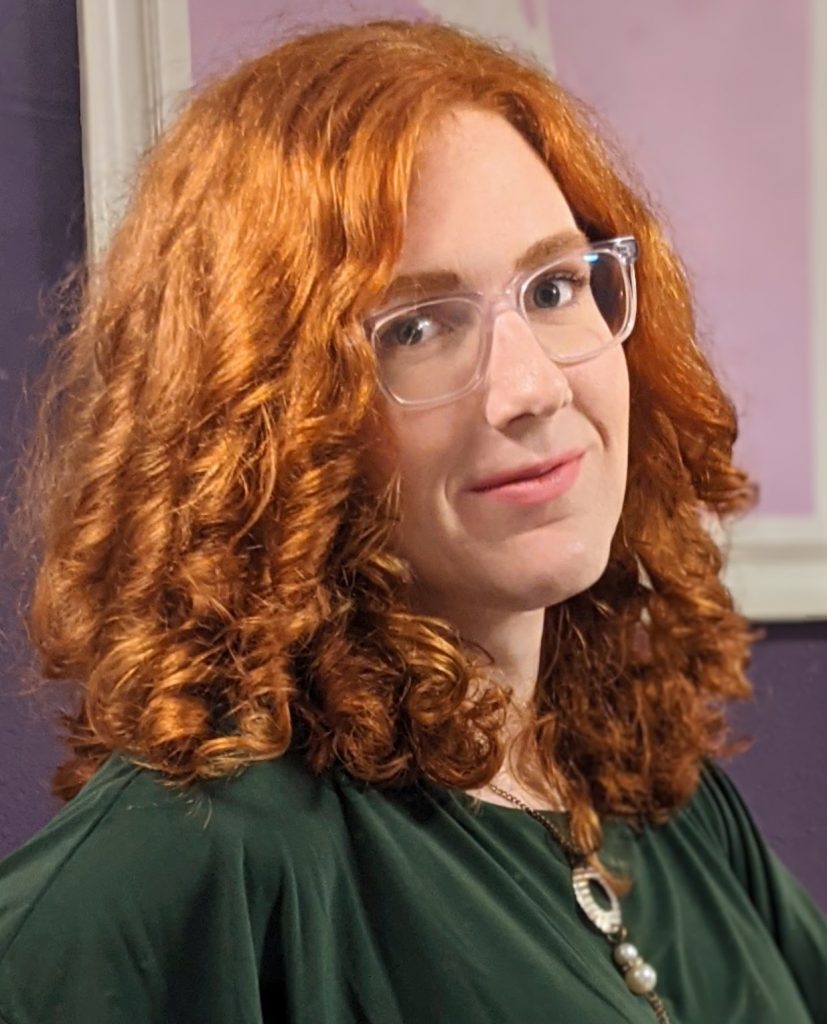 Vivian Scarlett writes about the joys & struggles of being queer, thriving amidst mental illness and the crushing beauty of being human. When she isn't writing, Vivian enjoys performing stand-up comedy and procrastinating about playing guitar.
---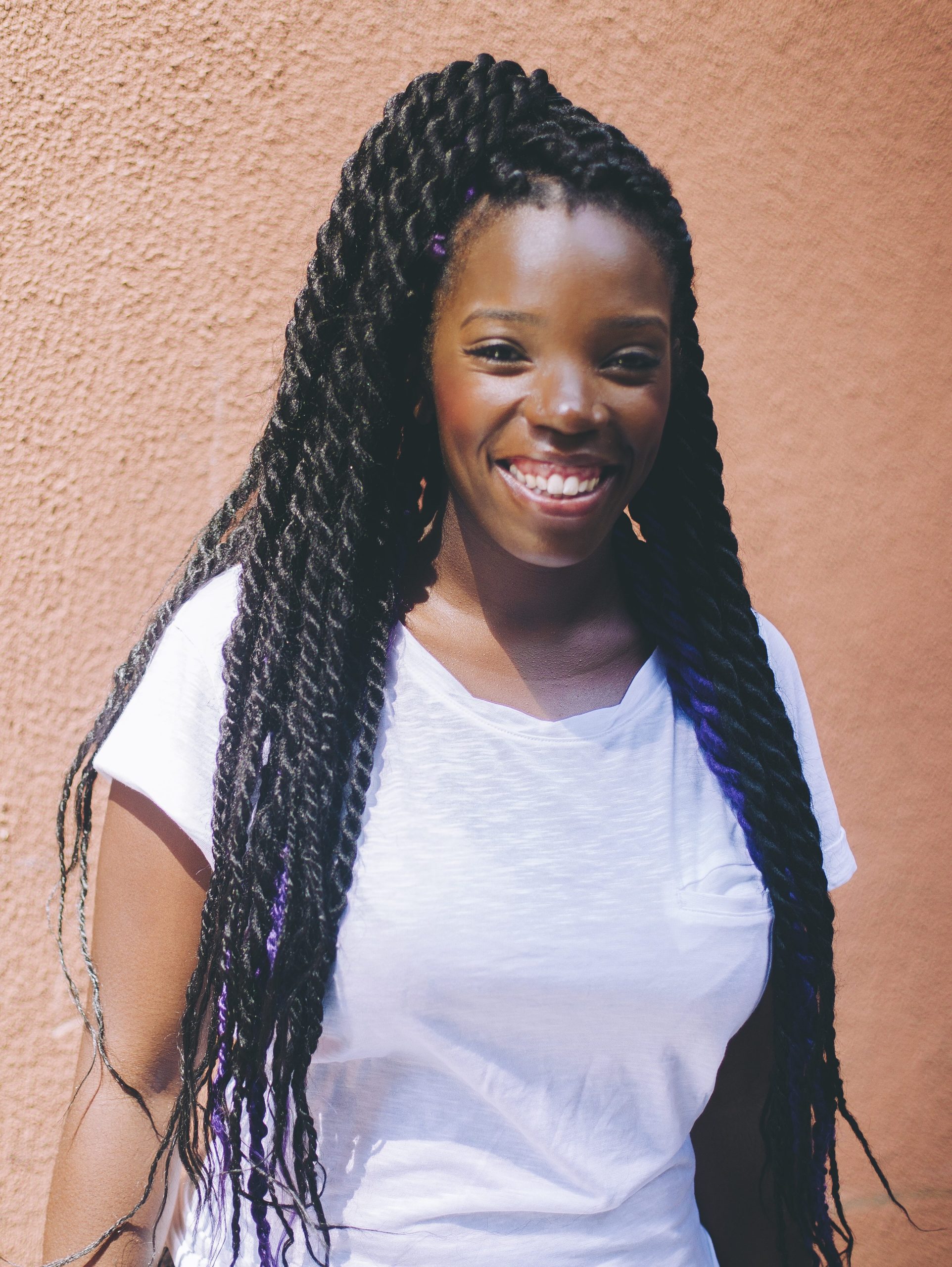 Jenn Mundia is a Kenyan-American artist with a southern upbringing, currently performing under the pseudonym, "Esabalu." As a graduate of Berklee College of Music, Jenn found herself working on the production and engineering side of the business right out of school but found her way back to stages throughout New York ("Saturday Night Live" w/ Kacey Musgraves, Jimmy Fallon w/ Bastille and Wallows, Seth Meyers, and more). Jenn composed the original music for Profile Theatre's audio play production of Mlima's Tale.
---
---
2021 GALA SPONSORS
EXECUTIVE PRODUCERS
Priscilla Bernard Wieden and Dan Wieden
The Zidell Family Foundation

PRODUCERS
Patricia Reser and William Westphal
Portland State University and Portland State University Foundation

ASSOCIATE PRODUCERS
Renee Holzman
Leslie Johnson
Barre and Robert Stoll

TRIBUTE DONORS
Jennifer Bruml
Congregation Beth Israel
Nancy Cowgill
Kristen Kern
Adam and Liz Matar
PLACE
The Harold and Arlene Schnitzer CARE Foundation; Jordan Schnitzer
Ann and Robert Sacks
The Standard
Ken and Mary Unkeles
Wally Van Valkenburg and Turid Owren
Christine and David Vernier

IN-KIND DONORS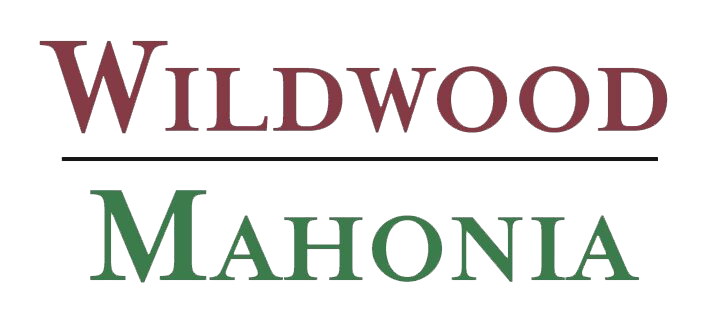 ---
Advertising and sponsorship opportunities available!
Click the "tables and sponsorships button" above or contact Krina Turner, Director of Patron and Donor Relations at krina@profiletheatre.org
---
The Essential Theatre of 2020

Portland Monthly
Design: Kira Batcheller, Illustration: Amanda Kijak