Julana Torres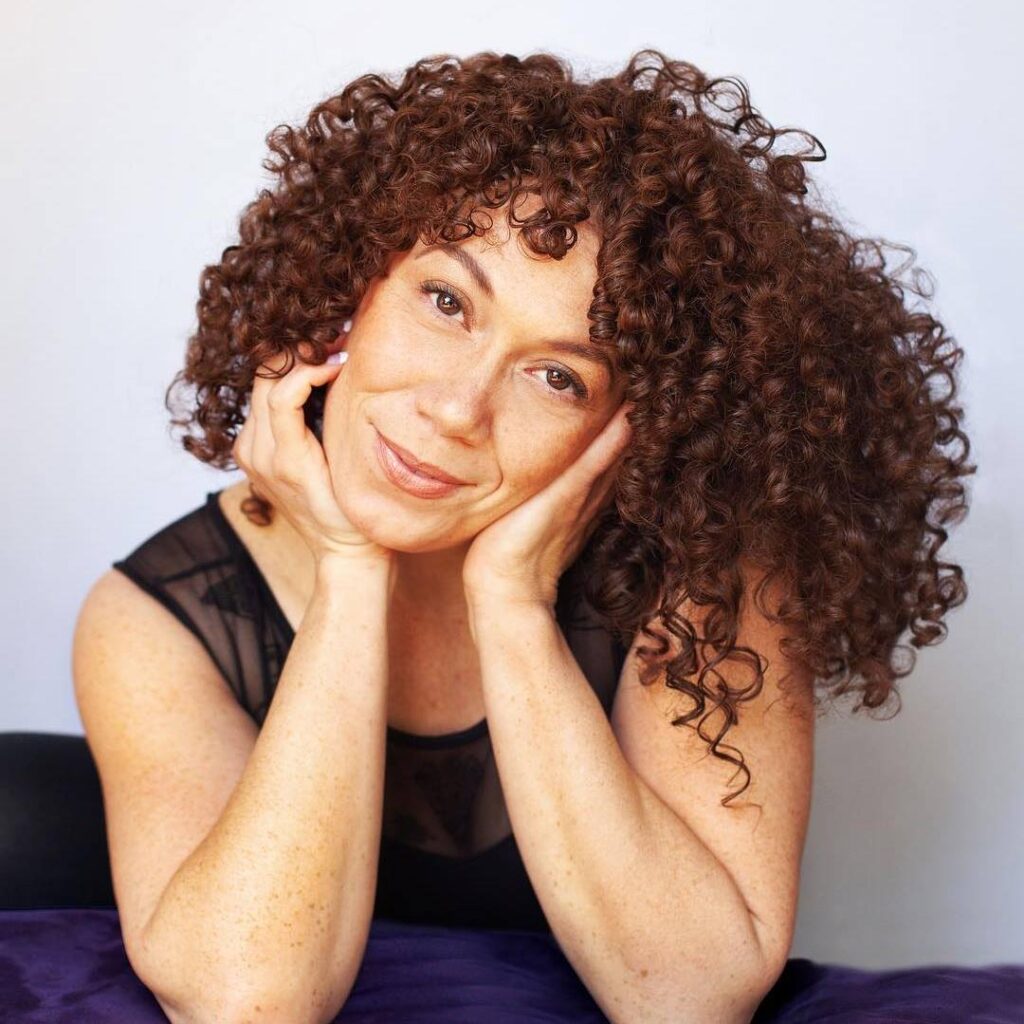 Julana Torres is a multifaceted artist with an extensive career in music, theatre, and dance. In 2016 she returned to the stage after a career of teaching with Portland Public Schools where she created the full-time dance program for Franklin High School.
Since returning to the stage, she has appeared in numerous productions including Crowns (PPH), Cop Out (Red Door Project), Between Riverside and Crazy (Artist Repertory) Water by the Spoonful (Profile Theatre), and starred in the first-ever revival of one-woman show Mala (Coho) by Melinda Lopez.
Additionally, she has co-starred in Netflix's Trinkets and feature film Losing Addison, as well as been nominated twice for Best Actress by the Portland Drammy Awards. Julana can also be seen performing around town with her own 10-piece Salsa band, La Colorá.