Playwright Convening 2023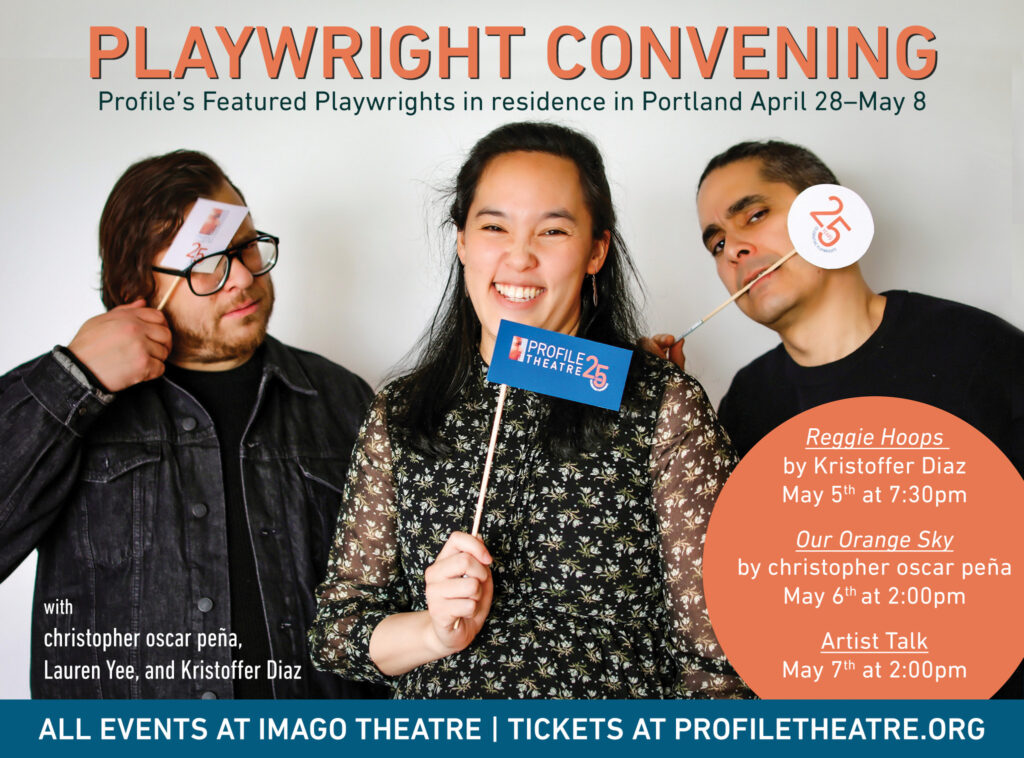 THE CONVENING
The Playwright Convening brings together Profile's Featured Playwrights in residence in Portland April 28-May 8, 2023. While in town, they will work with local actors to develop brand new plays leading to public readings May 5th and 6th. Plays workshopped during the Convening will be presented as World Premiere MainStage productions in Profile's 2023-2024 season. Get a sneak peak at these plays at the readings below and be an essential part of the development process!
The Convening culminates with a special event: Kristoffer Diaz, christopher oscar peña, and Lauren Yee In Conversation.
*All events take place at Imago Theatre, 17 SE 8th Ave, Portland, 97214*
---
PRESS
---
EVENTS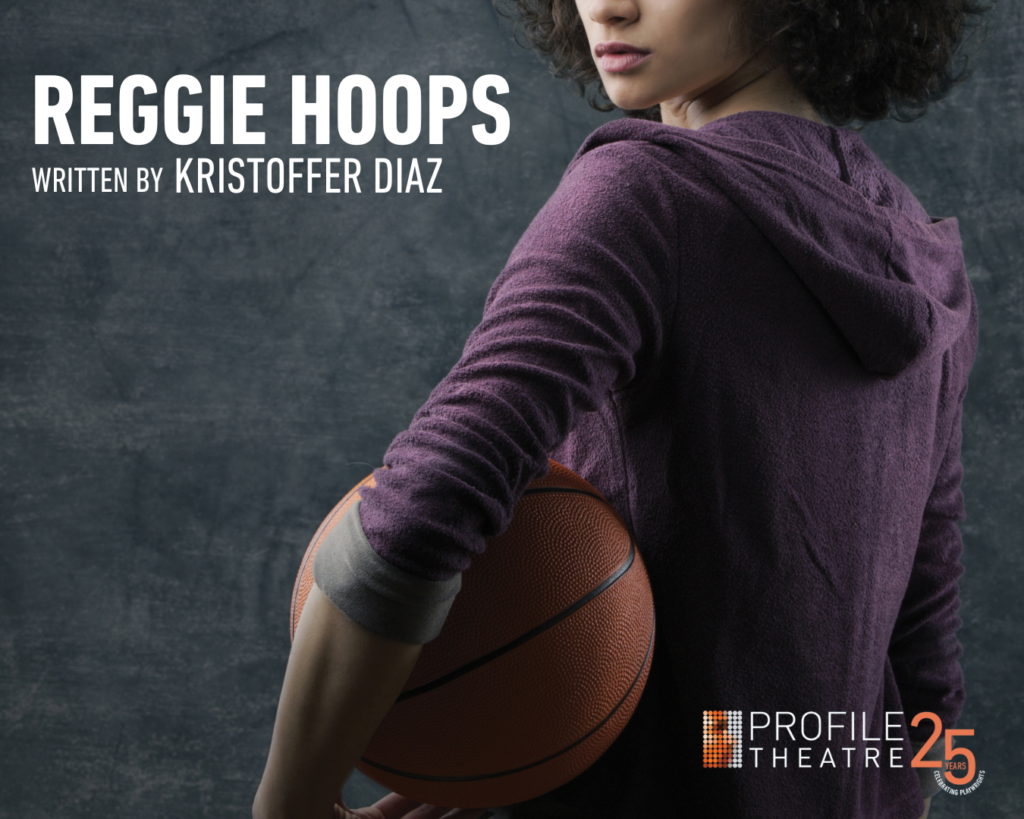 May 5, 7:30 pm at Imago Theatre
Reggie Hoops by Kristoffer Diaz
Directed by Leah C. Gardiner
Featuring: Francisco Garcia, Linda Hayden, James Victor Mack, Blake Stone, Ashley Song, and Andrea Vernae
Synopsis: Reggie is one of the most promising executives in the NBA. But as a Black woman working in a male-dominated field, she's had to work twice as hard to get half as far. Now abruptly unemployed, she's adjusting to home life with a wife and kids she rarely saw while on the job. Between a mother with a secret past, an unemployed brother, and an audacious wife, Reggie is on edge. When an acquaintance from the past appears with an unbelievable job offer, Reggie finds her family has their own agendas in regards to her career.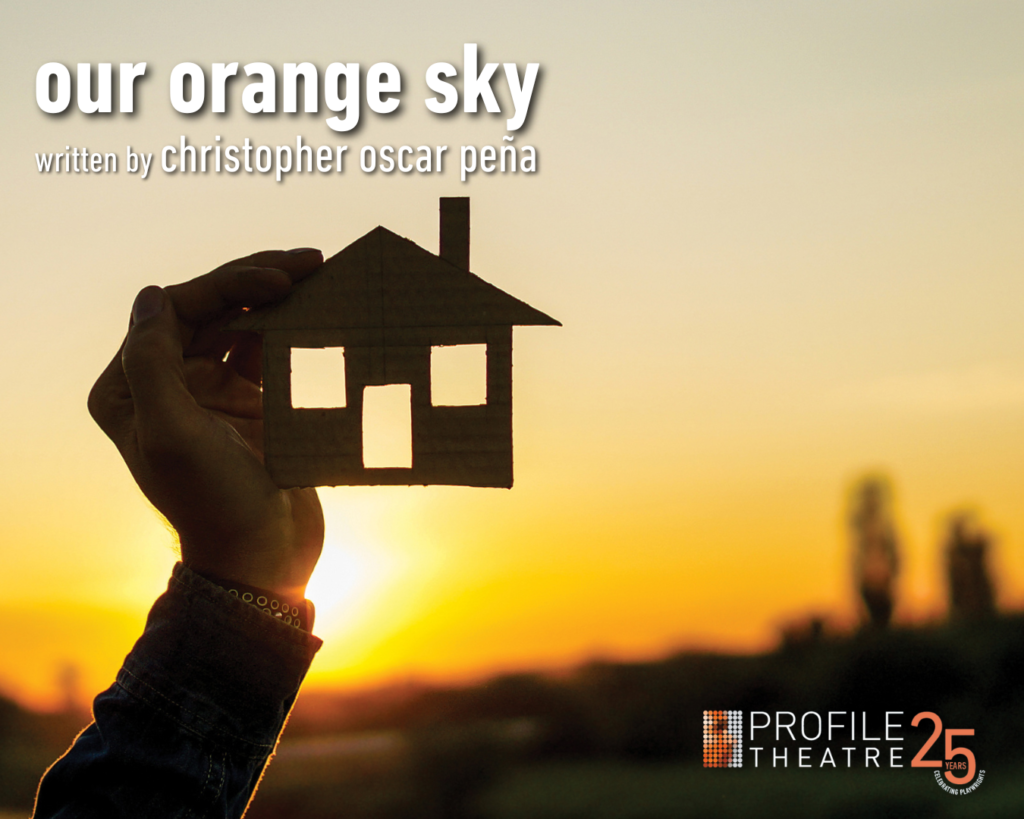 May 6, 2 pm at Imago Theatre
our orange sky by christopher oscar peña
Directed by Dámaso Rodríguez
Featuring: Patricia Alvitez, Anthony Green Caloca, Phillip Ray Guevara, Chris Murray, Thomas Sepulveda, and Brave Sohacki
Synopsis:
With a successful career, an adoring boyfriend, and money to burn Orlando seems to have achieved what others only dream of. And yet he feels more empty than ever. So he makes a life-changing decision and returns to his childhood home. When he arrives with a big announcement to share, he finds he's not the only one with shocking news.
A new play that questions whether the dreams we build for ourselves and our families can ever truly bring us joy.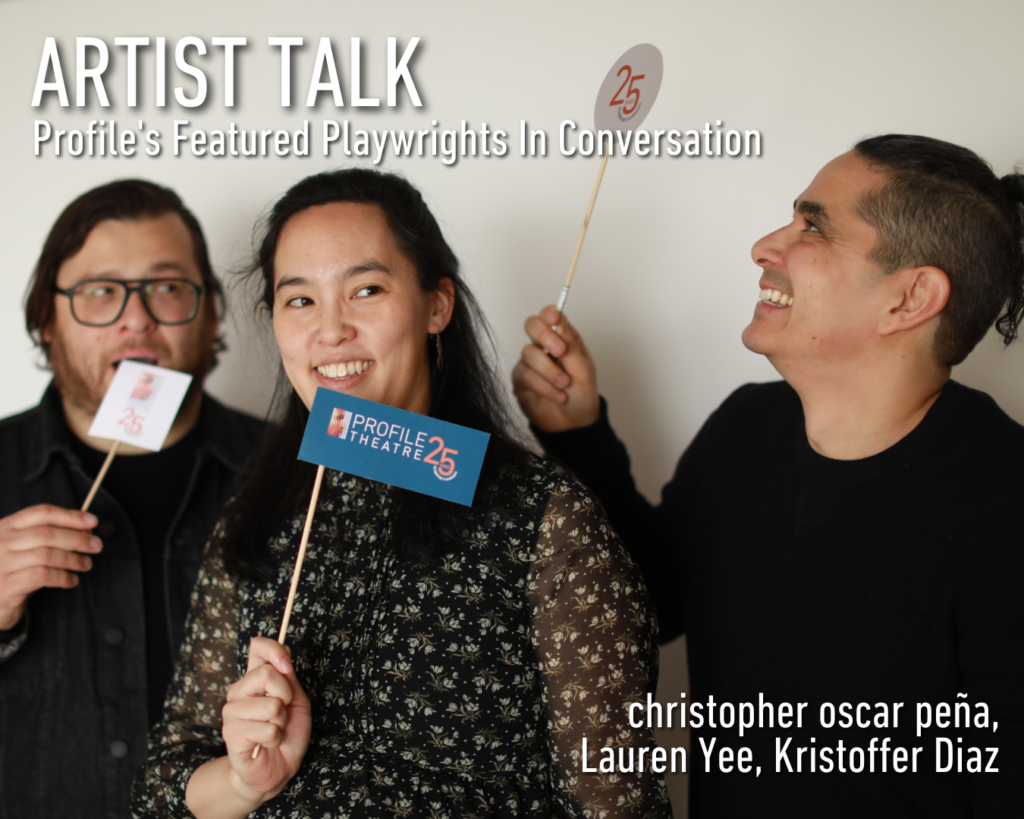 May 7, 2 pm at Imago Theatre
Artist Talk
With Kristoffer Diaz, christopher oscar peña, and Lauren Yee
Our playwrights will read a selection of their work, and will engage in a conversation about the role of the artist and arts institutions in the civic life of a city. This Artist Talk will be followed by a reception and book-signing in the lobby!
Tickets are $10 for the readings and $25 for the Artist Talk and reception.
---
THE CAST
---
PODCASTS
Orbiting the Playwright Convening
One of Profile Theatre's on-air offerings is Satellite: Beyond the Page where we dive in to the world beyond the play with various guests and topics that gives the listener more insight.
Check out the episodes that orbit the Playwright Convening as playwrights christopher oscar peña and Kristoffer Diaz, and directors Leah C. Gardiner, and Dámaso Rodríguez share their insight and experiences.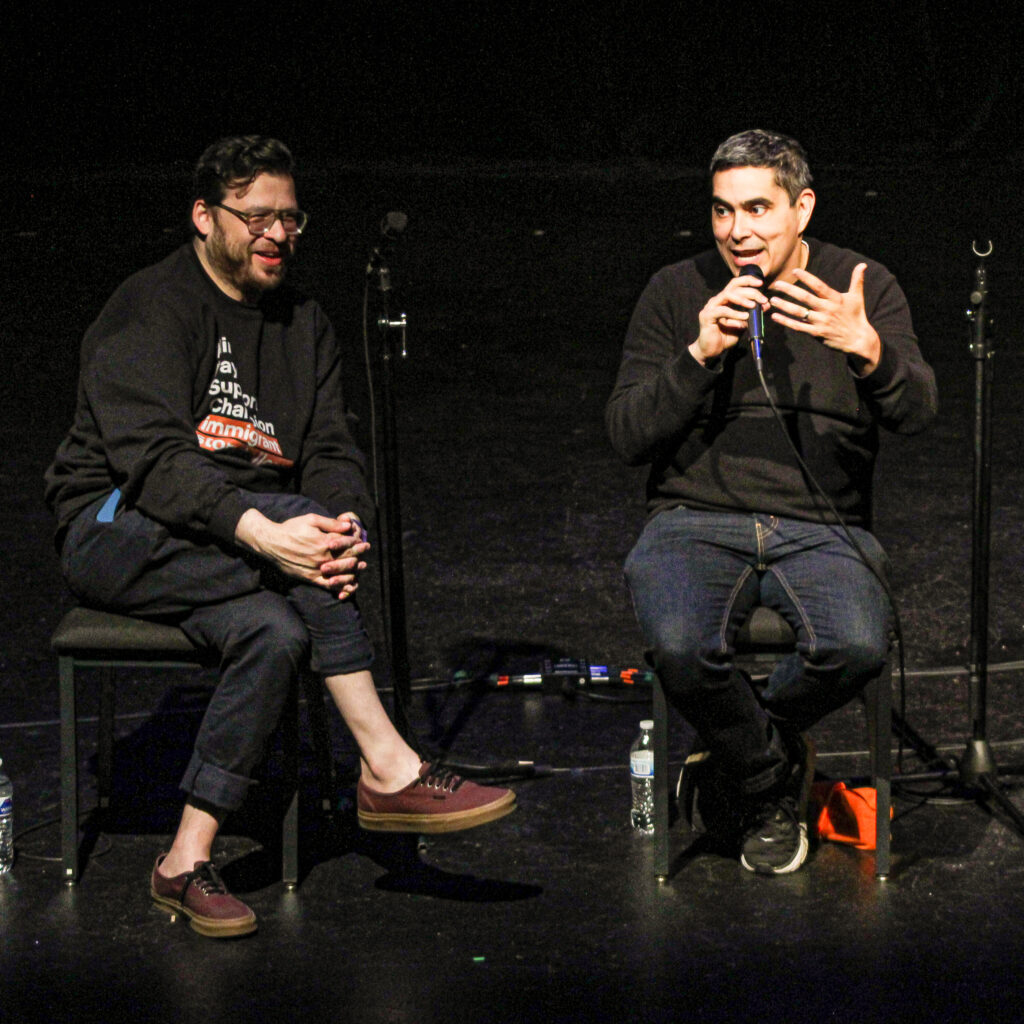 ---
THANK YOU TO OUR SPONSORS
EXECUTIVE PRODUCERS
Harold Goldstein & Carole Streeter
ASSOCIATE PRODUCERS
David Katz and Lee Katman