The Elaborate Entrance of Chad Deity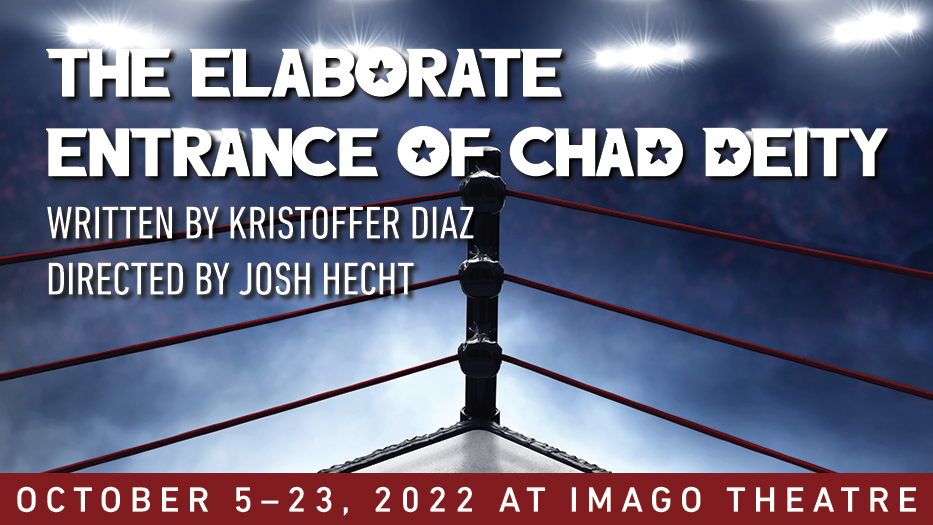 The Elaborate Entrance of Chad Diety
by Kristoffer Diaz
Directed by Josh Hecht
October 5-23 (Affinity Nights: Pride Night – Oct 7; Soul Night – Oct 20; Latiné Night – Oct 21 )

**Performances take place at Imago Theatre – 17 SE 8th Ave, Portland, OR 97214**
Approximate Run Time: 2 hours 15 minutes (including 15 minute Intermission)
(Audience members are required to wear masks while inside the venue.)
In the wild world of professional wrestling, bruh, there are rules to follow and sacrifices to make! But how far will you go, and what will you give up to live your dream? Mace – a good wrestler, but not the champion- struggles with how racial identities are manipulated, distorted, and stereotyped for the sake of entertainment in an industry he loves. In this side-splitting look at a "great American pastime," glory (and hilarity) can be found in the ring, kiddo, but here there are winners and losers in more ways than you can imagine.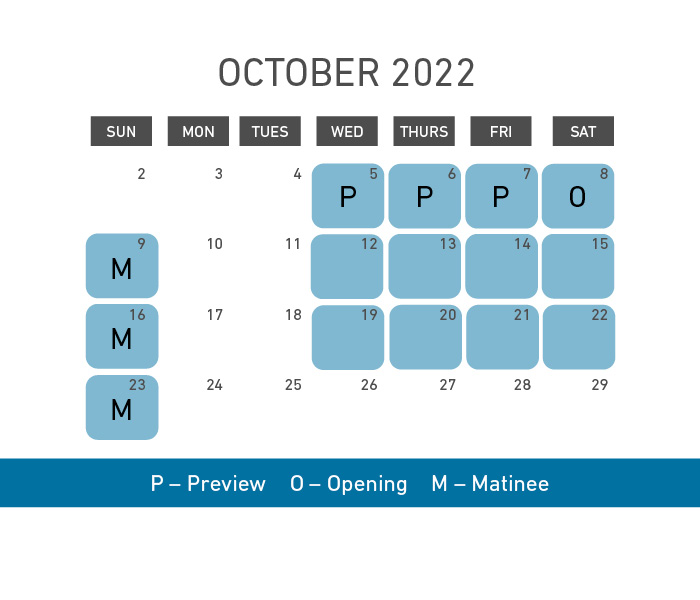 ---
CHAD DEITY CAST!
---
REVIEWS!
---
AFFINITY NIGHTS
To celebrate and create welcoming spaces for all community members, Affinity Nights are back during The Elaborate Entrance of Chad Deity! Pride Night for LGBTQIA+ community members is October 7th, Soul Night for Black community members is October 20th, and Latiné Night is October 21st.
There will be a pre-show reception with wine and snacks at 6:30, and a raffle! While the reception and raffle are for the members of each affinity group, everyone is welcome to join us for the performances on those evenings.
Tickets are pay-what-you-will, so put whatever dollar amount you choose on the DONATE screen when purchasing tickets, and at checkout enter CHADPRIDE for Pride Night or CHADSOUL for Soul Night, and CHADLATINE for Latiné Night! We hope you can join us.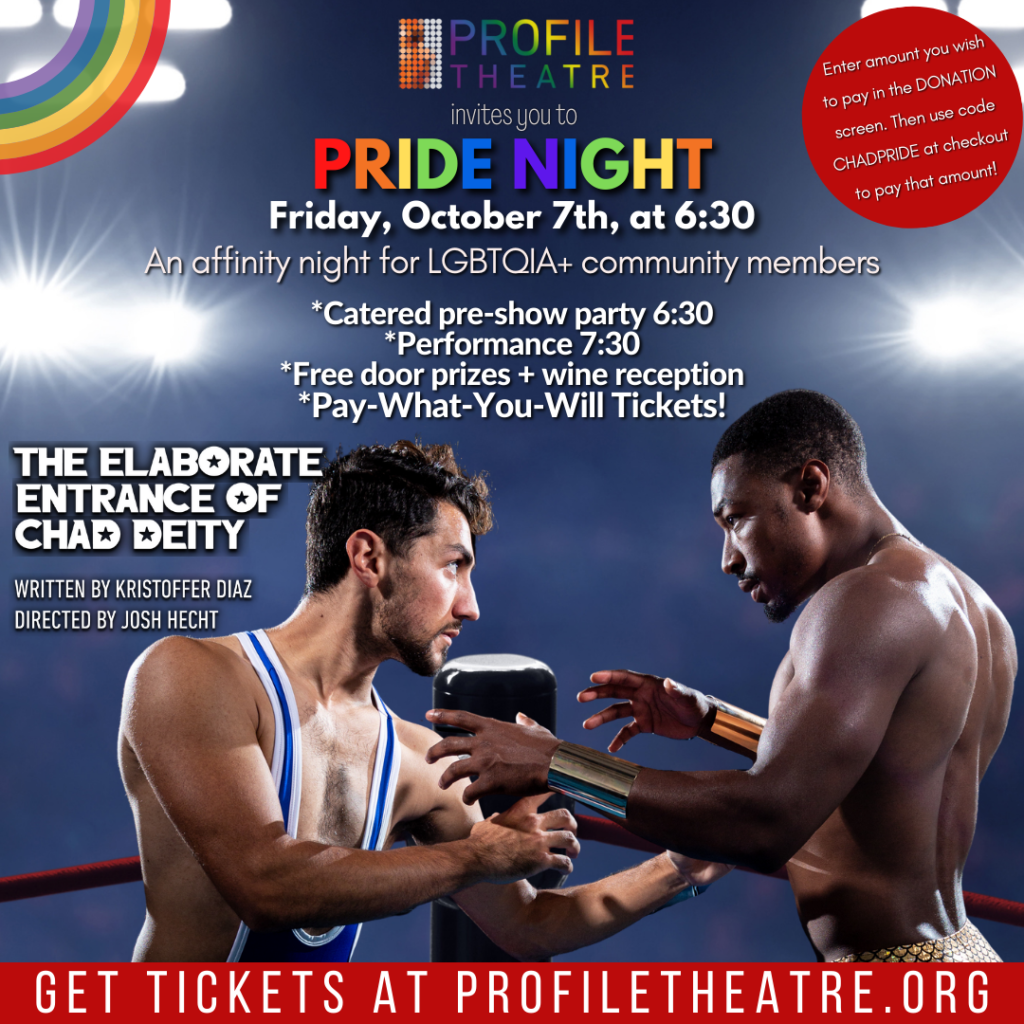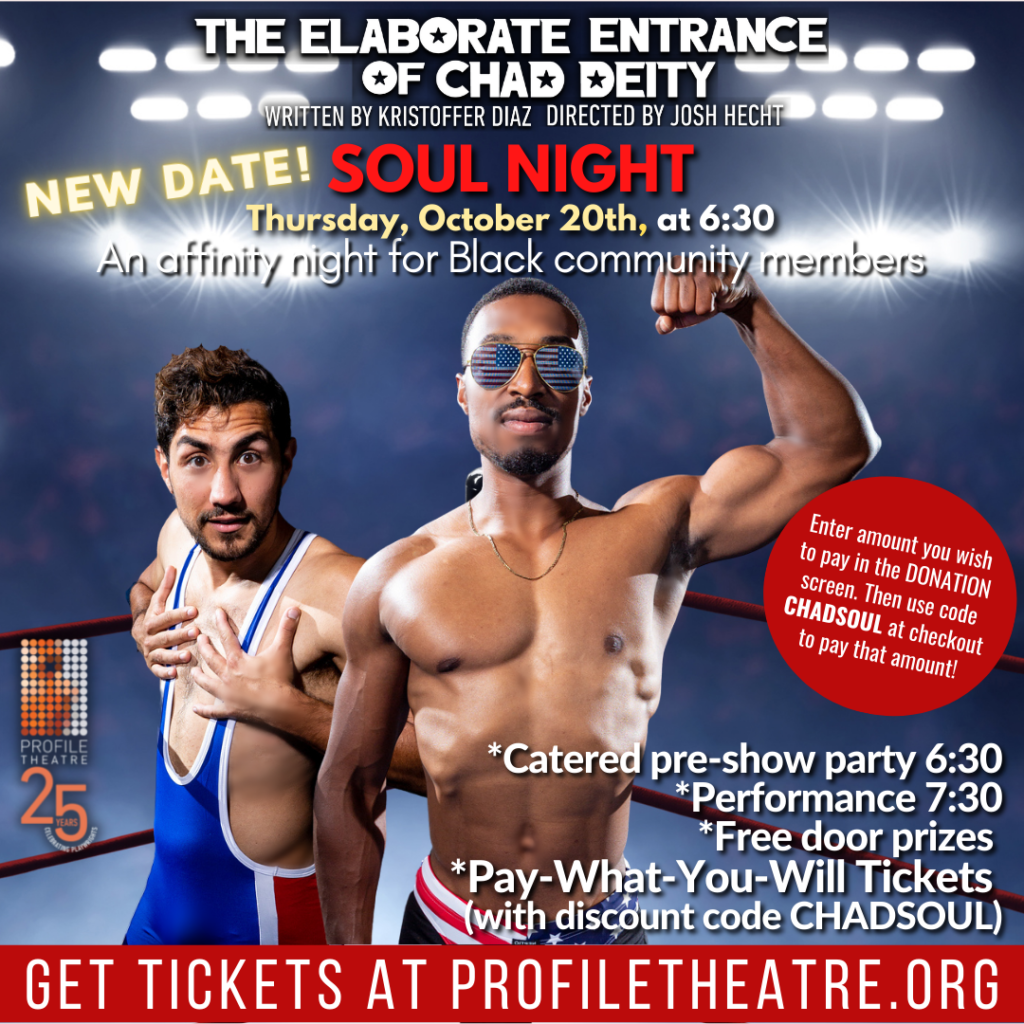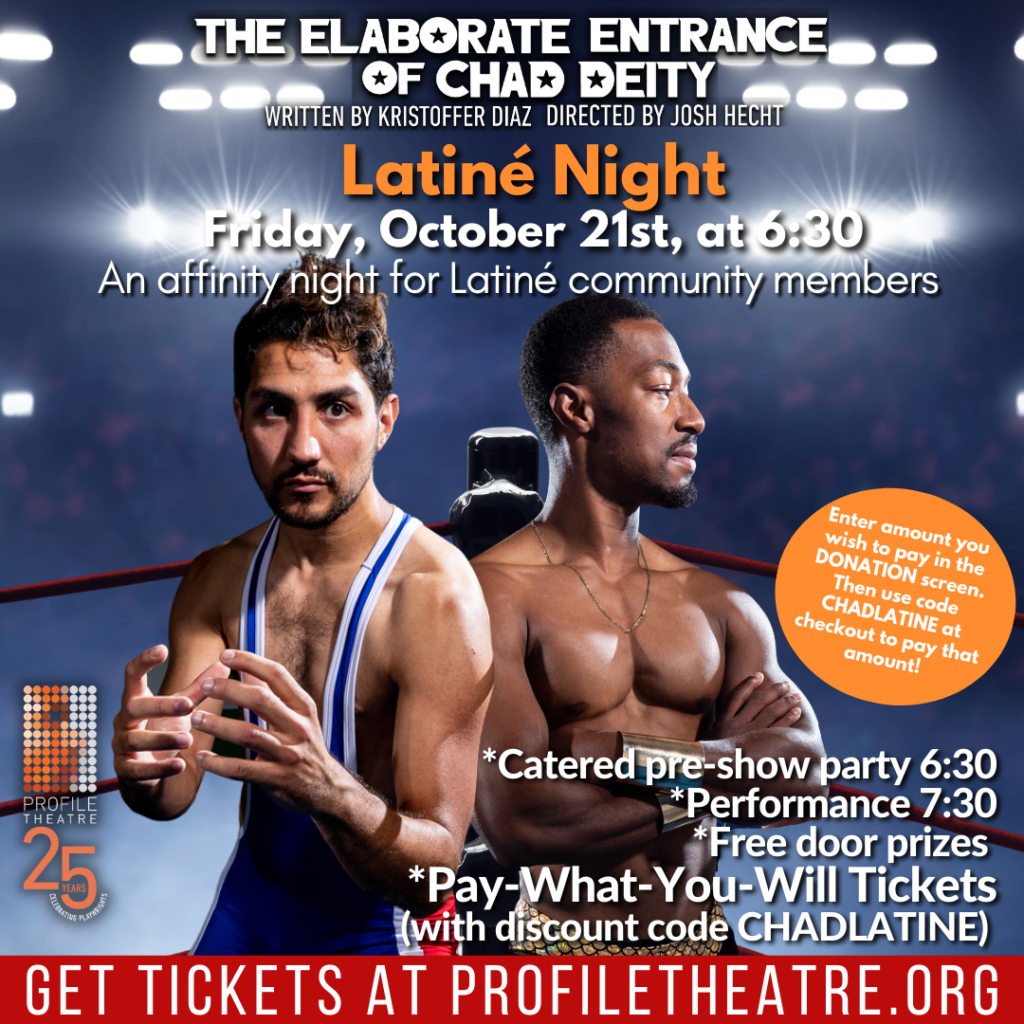 ---
MAT CHATS
Mat chats are post-show opportunities for the audience to take a deeper dive into the world and themes of the play with artists, experts, and educators. They take place on the stage five minutes after the Sunday matinees.
Sun. October 9th:
Wrestling Director Malcolm Phlex and CHAD DEITY performer Levi Cooper (aka WWE Wrestler Tucker Knight) will be joined by cast members Matthew Sepeda ("The Mace") and La'Tevin Alexander ("Chad Deity") for a conversation on adapting professional wrestling for the stage.

Sun. October 23rd:
Creative Laureate, Joaquin Lopez, Unavision sportscaster, Enrique Caizano, and Hillsboro Hops Community Development Director, Ivan Hernandez, will discuss Lucha Libre and the place of wrestling in Latiné cultures.