Gemma Whelan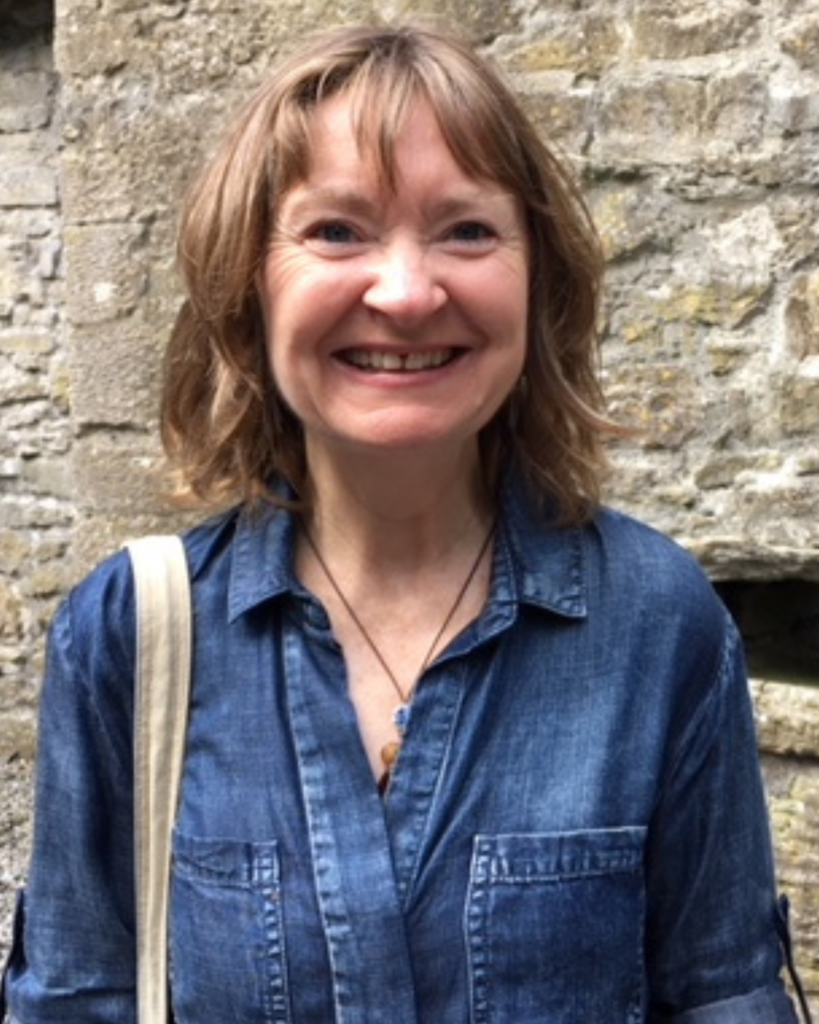 Gemma Whelan (she/her) is an award-winning director, screenwriter, and educator. As an Irish immigrant to the U.S. her perspective crosses the boundaries between cultures, and as an artist she gives expression to stories that have been suppressed. She was the Founding Artistic Director of Wilde Irish Productions in the San Francisco Bay Area and Corrib Theatre in Portland, Oregon. In Portland, she has also directed at Artists Repertory Theatre, Profile Theatre, Milagro, CoHo Theatre, Boom Arts, and Portland Center Stage's JAW Festival.
Gemma has extensive experience working on both classical and contemporary works and has directed and assisted in the development of numerous world premieres. She has taught theatre and film at colleges, universities, and conservatories from San Francisco to Singapore. Her novels are Fiona: Stolen Child and Painting Through the Dark. She is also published in the Wordstock Ten Anthology and The New Hibernia Review.
Gemma earned her BA in English and French at Trinity College, Dublin, and has graduate degrees in Theatre (University of California, Berkeley) and Film (San Francisco State University). She lives in Portland, OR.