How to Make An American Son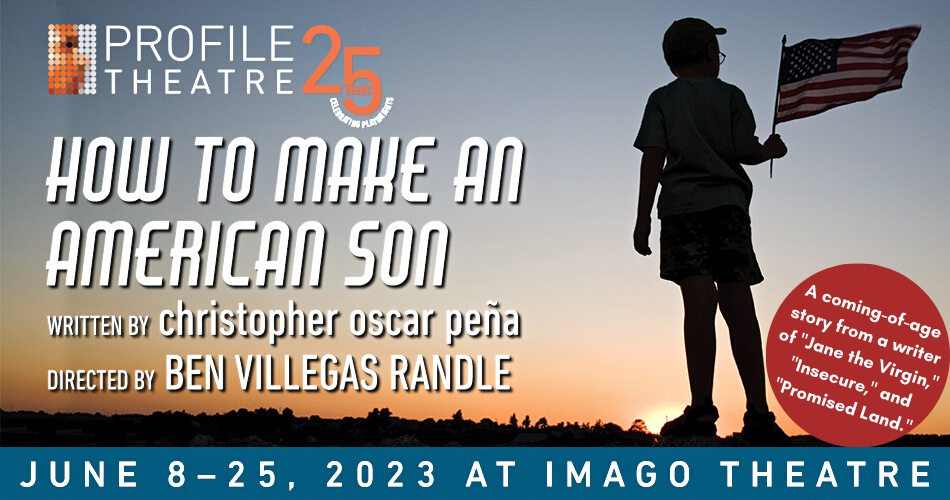 Directed by Ben Villegas Randle
June 8-25, 2023
Affinity Nights
Pride Night – June 8th, BIPOC Night – June 16th, Latiné Night – June 23rd

**Performances take place at Imago Theatre – 17 SE 8th Ave, Portland, OR 97214**
Father and son, Mando and Orlando, are living different versions of the American Dream. Honduran-born Mando built a successful janitorial business, and can pay for his son's fancy private school. Over-privileged Orlando enjoys the fruits of his father's labor, but is embarrassed by his old-fashioned ideas and line of work. When the business faces turmoil just as Orlando is going through a crisis of his own, the two must face tough truths about citizenship, business, love, and the importance of family, in order to keep their dreams alive in a society that won't let them truly belong.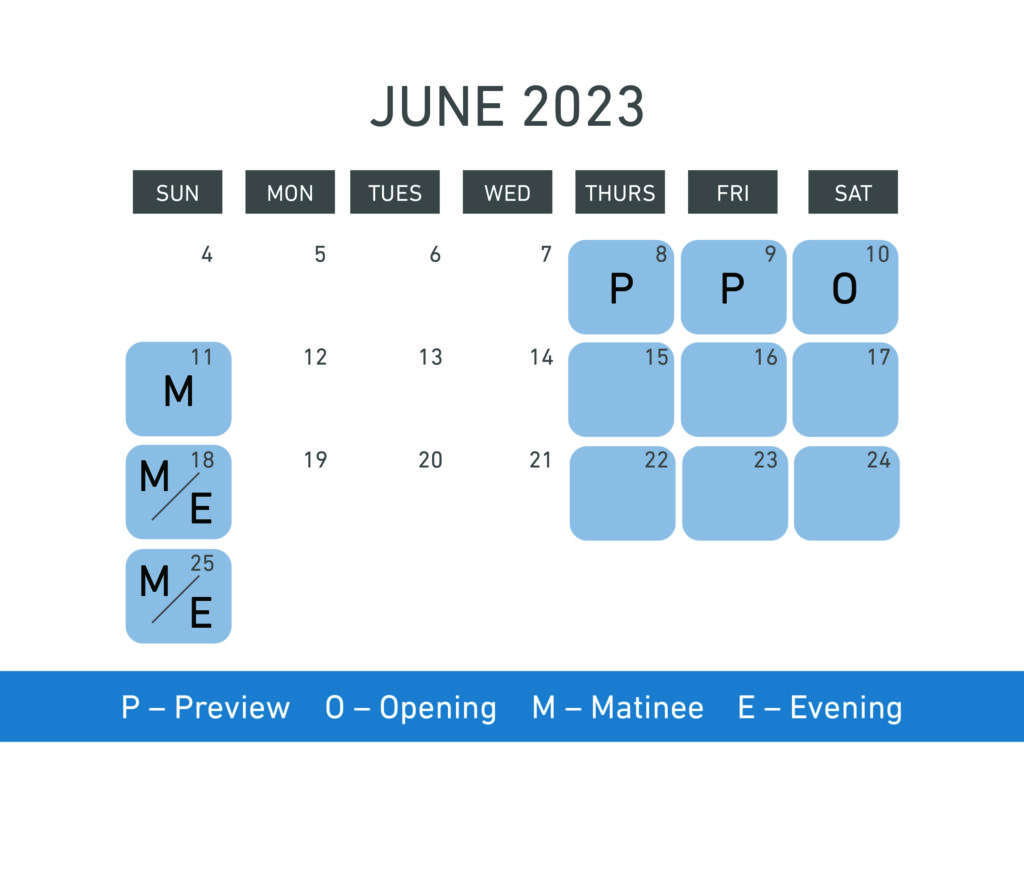 ---
SPECIAL SALES
Check out these ways to save money on tickets!
---
THE CAST
---
THE CREW
Line Producer – Jamie Rea
Scenic Design – Megan Wilkerson
Stage Manager – Megan Thorpe
Production Assistant – Hayley Ferrell
Technical Director – Brian Guerrero
Sound Design – Germán Martínez
Substitute Stage Manager – Steph Landtiser
Lighting Design – Blanca Forzán
Costume Designer – Sydney Dufka Forchielli
Costume Design Assistant – Paige A. Hanna
Substitute Stage Manager – David Levine
---
PRESS
---
AFFINITY NIGHTS
Affinity Nights are back during How to Make An American Son. These nights are for everyone, but include a pre-show reception specifically for members of specific affinity groups.
Pride Night for LGBTQ+ community members is Thursday, June 8th
BIPOC Night for community members of color is Friday, June 16th
Latiné Night for Latiné community Members is Friday, June 23rd
The pre-show receptions will start at 6:30, and end before the house opens around 7:15. Tickets for each affinity group members on these nights are $5 by using the discount codes below. To read more about Affinity Groups and Spaces click here. We hope to see you soon!
---
MAT CHATS
Mat chats are post-show opportunities for the audience to take a deeper dive into the world and themes of the play with artists, experts, and educators. They take place on the stage five minutes after the Sunday matinees.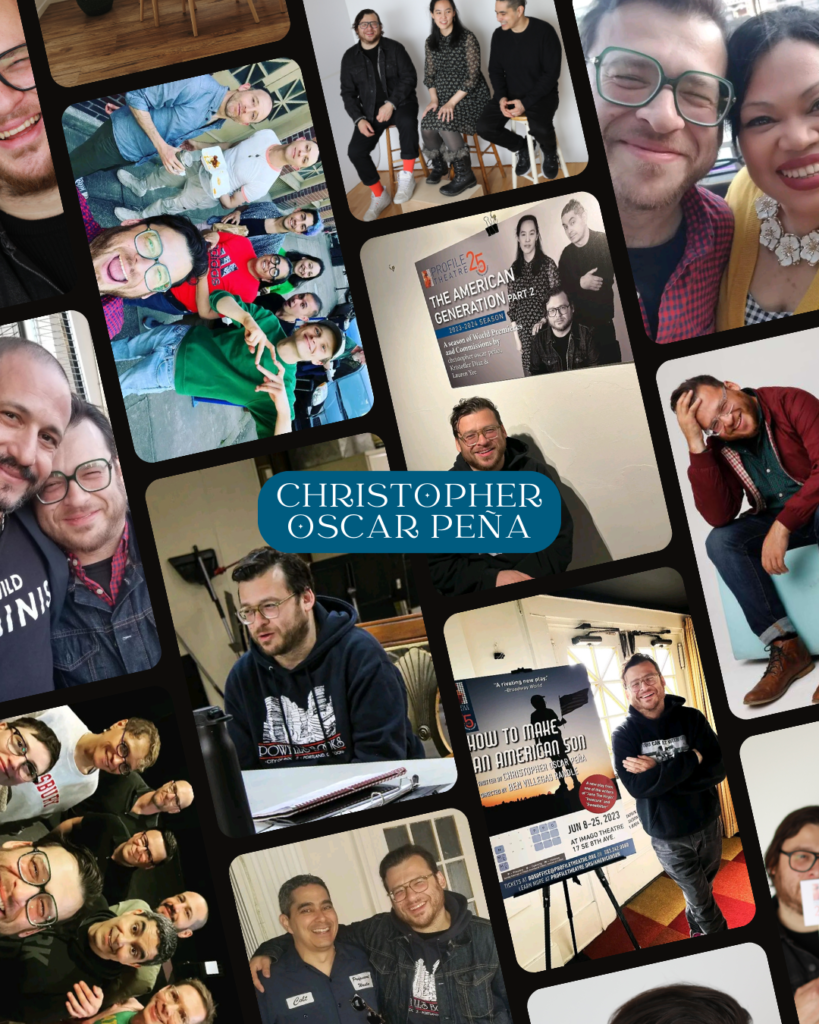 Sunday, June 11
How to Make An American Son Playwright christopher oscar peña be back in town and will be our first Mat Chat speaker for this production. He will be discussing the experiences that led him to write the play, and how he continues to explore the questions the play raises in his current work.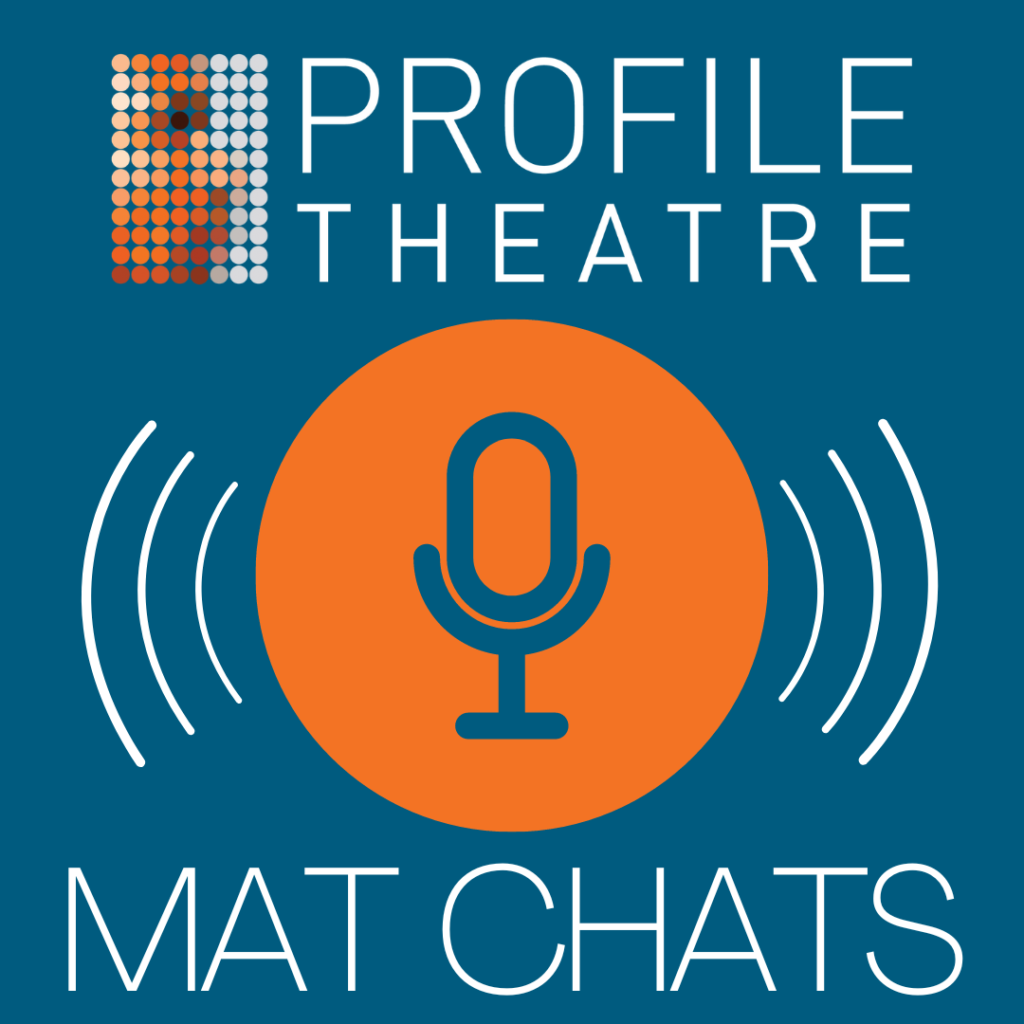 Sunday, June 18
Drawing on the diversity of experience inherent in every audience, Profile's Director of Community Engagement Tamara Carroll leads a facilitated conversation between audience members in order to reflect on the play's meanings, and deepen our understanding.
Sunday, June 25
A diverse panel of Latina professionals reflect on the unique position of Latina women in the dynamics of privilege, colorism, language, and gender. Panelists include licensed psychologist and an actor Eleanor Amorós, actor Crystal Ann Muñoz (who plays Mercedes in American Son), and Blanca Forzán (Lighting Designer for American Son).
---
Satellite: Beyond the Page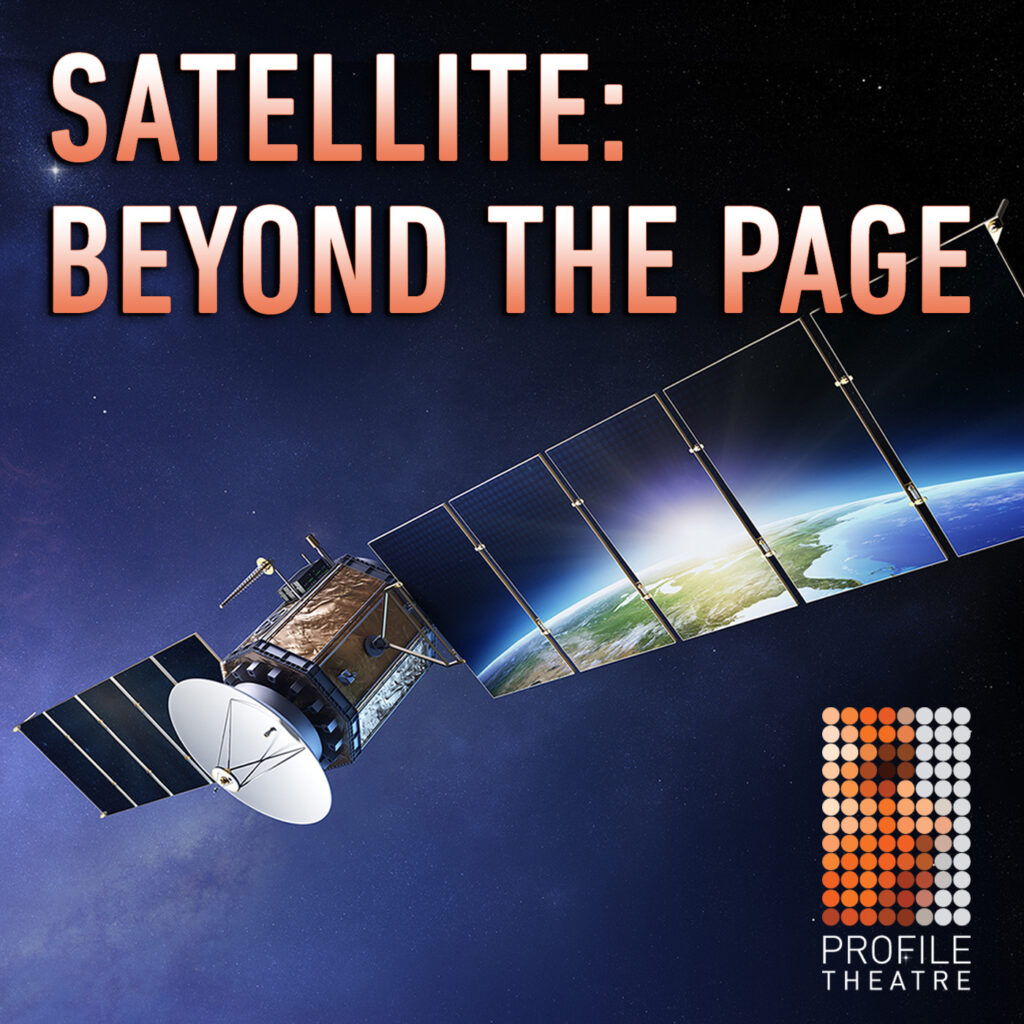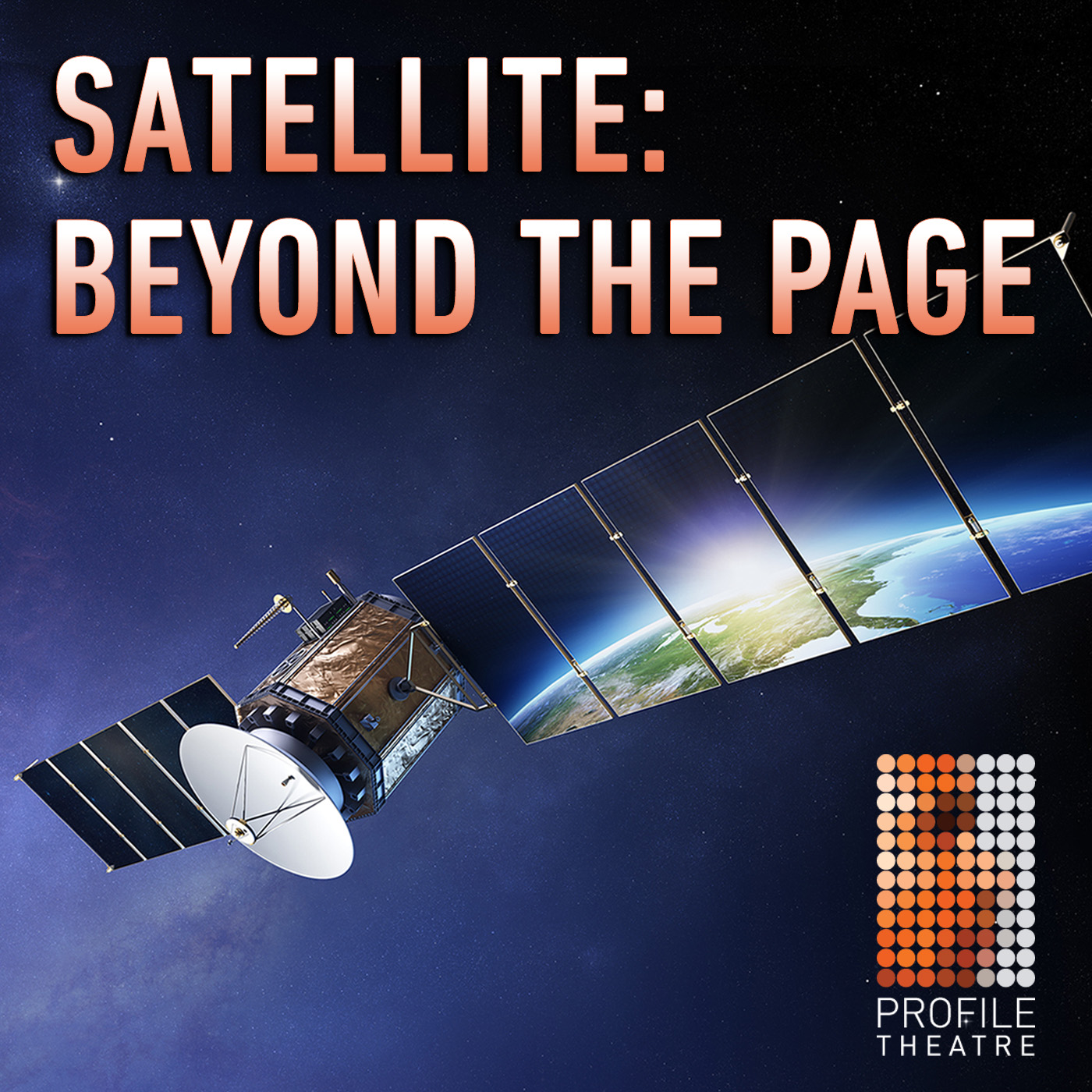 One of Profile Theatre's on-air offerings is Satellite: Beyond the Page where we dive in to the world beyond the play with various guests and topics that gives the listener more insight. Our current Satellite series orbits this production of How to Make an American Son.
In Part I, playwright christopher oscar peña tells the real-life story that inspired Son, and explains why he often calls the show "a love letter to my father."
In Part II, actor Matthew Sepeda talks about his experience performing a character that is essentially the playwright as a teenager….with the playwright in the room.
And in Part III, American Son director shares his approach to using staging in order to communicate the shifting dynamics of power and privilege, from which the play derives most of its dramatic tension.
Click the button below to listen to this series and catch up on past episodes from other productions!