Fires In The Mirror

"I can't recall the last time I saw a performance as good as Rue's. It's a masterpiece.  Rue made my heart swell and break, and then swell and break again." -Krista Garver, Broadway World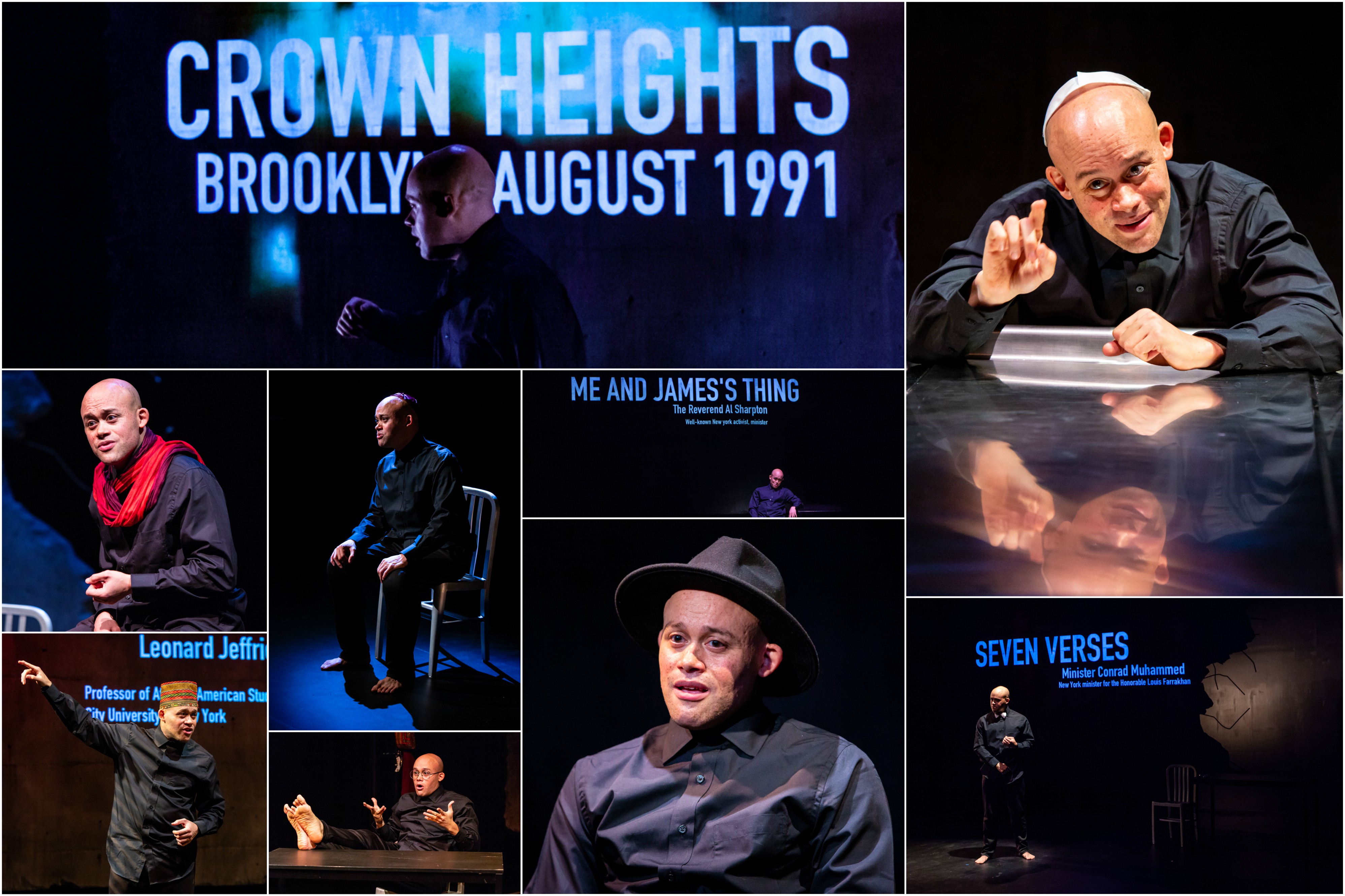 In August 1991 simmering tensions in the racially polarized Brooklyn, New York neighborhood of Crown Heights exploded into riots after an African-American boy was killed by a car in a rabbi's motorcade and a Jewish student was slain in retaliation. Pulitzer Prize-finalist Fires in the Mirror is dramatist Anna Deavere Smith's stunning exploration of the events and emotions leading up to and following the Crown Heights conflict. Through her portrayals of more than two dozen adversaries, victims, and eyewitnesses, using verbatim excerpts from their observations derived from interviews she conducted, Smith provides a brilliant, Rashoman-like documentary portrait of contemporary ethnic turmoil.
Click here for an ASL interpreted description.
"Quite simply the most compelling and sophisticated view of urban racial and class conflict that one could hope to encounter." –New York Times
October 12th – 21st, 2018
Morrison Stage at Artists Rep
---
Schedule of In Dialogue events:  Enriching pre- and post-show presentations and conversations with Vanport Mosaic, Confrontation Theatre and more.
---
CAST & CREATIVE 
Directed by Bobby Bermea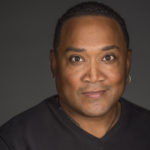 Starring Seth Rue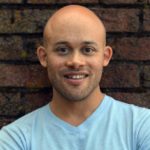 Peter Ksander, Scenic and Projection Design
Wanda Walden, Costume Designer
Carl Faber, Lighting Designer
Casi Pacilio, Sound Design
Jana Crenshaw, Composer
Mary McDonald-Lewis, Dialect Coach
Robi Arce, Character Coach
Bonnie Ratner, Dramaturg
Karen Hill, Stage Manager
Jamie Rea, Line Producer
Breydon Little, Production Assistant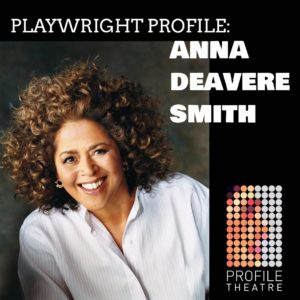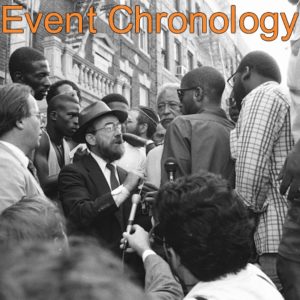 Explore the Playbill: