In Dialogue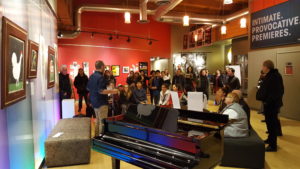 In Dialogue events are a series of lectures, pre-show talks, post-show discussions and concerts that offer our audiences the opportunity to engage with the work, themes and aesthetic of our featured writer through a broad, vibrant and ever-changing series of events and presentations.
FREE AND OPEN TO THE PUBLIC
IN DIALOGUE EVENTS FOR FIRES IN THE MIRROR:
Friday, October 12th – 6:30-7:15 pm
Queer Night
Join us on Queer Night for a fun mixer before the show. Enjoy a glass of wine (on us!), enter to win fun door prizes and mingle a bit before enjoying an engaging night of theatre.  RSVP to the Facebook event for special ticket offer!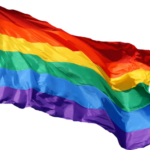 ---
Saturday, October 13th
Opening Night Celebration
Join us immediately following the performance for a celebration of the work.  Wine provided by our 2018-19 wine sponsors Wildwood/Mahonia.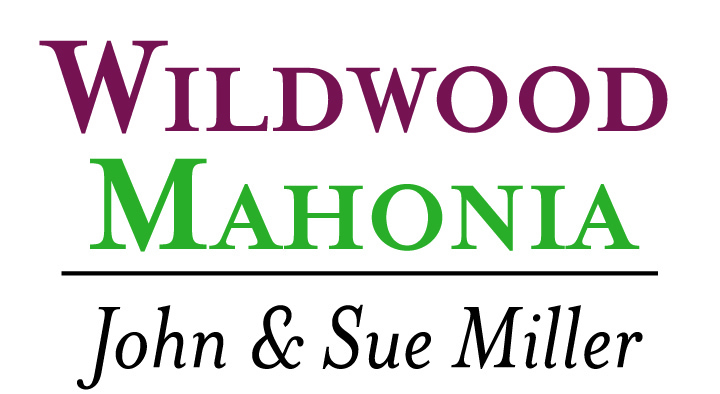 ---
Sunday, October 14th – Post-show
Mat Chat with Seth Rue and Josh Hecht
Stay after the show for a conversation about the performance with Artistic Director Josh Hecht and Actor Seth Rue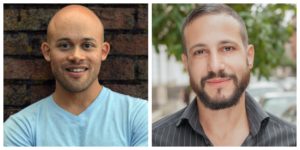 ---
Friday, October 19th – 6:45 pm
Vanport Mosaic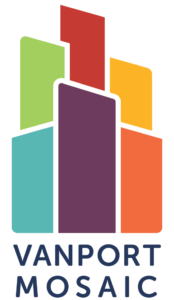 Vanport Mosaic presents: "Sting Like A Bee": Kent Ford and the Portland Black Panthers 
(Film in the lobby)
Portland Black Panthers Founder Kent Ford shares his memories of life in Albina in 1960s-1980s, and the Party's community activism and organizing.  This story was produced by Lisa Serrano, Donovan Smith, and Mohammed Alkhadher, and is part of the on-going Vanport Mosaic oral history/Albina Chapter directed by Story Midwife Laura Lo Forti.
In these times of collective amnesia, remembering is an act of resistance. The Vanport Mosaic is a community-driven memory-activism platform that amplifies, honors, and preserves the silenced histories that surround us. Co-founded and Co-Directed by Laura Lo Forti and Damaris Webb.
www.vanportmosaic.org
---
Saturday, October 20th – 6:45 pm
Confrontation Theatre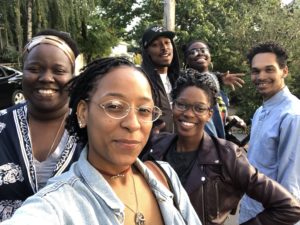 Confrontation Theatre presents a silent vigil and staged die-in located in the lobby of Artists Rep. The presentation reflects the lives lost at the hands of neighboring communities, during heightened tension of racial differences and turmoil. Reminding audiences of Fires in the Mirror of the heartache, senseless murders and violences leaves on us all.
www.confrontationtheatre.com
---
Sunday, October 20th – Post-show (Matinee)
Mat Chat with Seth Rue and Josh Hecht
Stay after the show for a conversation about the performance with Artistic Director Josh Hecht and Actor Seth Rue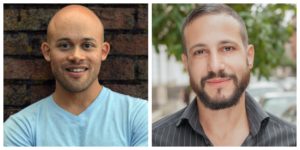 Back to Fires in the Mirror