The Happiest Song Plays Last

BUY TICKETS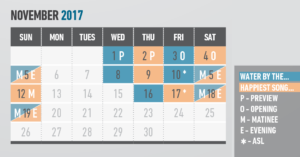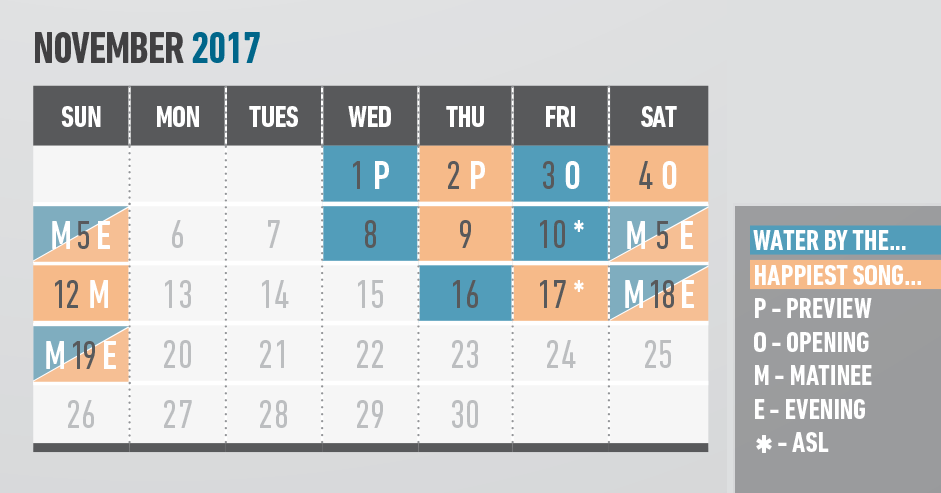 November 2-19, 2017
Morrison Stage
Directed by Josh Hecht
An intensely engaging new drama. –Chicago Tribune
Iraq War vet Elliot has a bright new career: movie star. But shooting a film on location in Jordan, with the tumultuous Arab Spring rumbling nearby, he finds that his wartime nightmares have followed him into his new life. Back in Philadelphia, his cousin Yaz has her hands full cooking for the homeless and trying to keep her beloved community from crumbling. Set to the joyful sounds of traditional Puerto Rican folk music, this final play of Hudes' trilogy chronicles a year in the life of these two kindred souls as they search for love, meaning and a sense of hope in a quickly changing world.
ASL interpreted performance November 17th.
Play three of the Elliot trilogy.
Plays in rotating repertory with Water by the Spoonful.
Save