(Un)Conditional

Our first-ever world premiere commission.
EACH OF US HAS A STORY.  THESE ARE SIX OF OURS.
A storytelling project featuring 6 Portland residents who manage life with a chronic illness, as told by the people who live them – with resilience, tenacity, and hope.
(Un)conditional creates a vivid portrait of the precariousness of life with an illness. The stories, written from interviews with the cast and simply staged, illuminate the ways that the past informs the present and the feelings that arise when our bodies become mysterious. Rich with the detail of real lives, (Un)Conditional will resonate with anyone who has navigated illness or injury and the maze of healthcare.
Commissioned by Profile Theatre from National Medal of Arts Awardee Ping Chong and Company, (UN)Conditional is our first In Dialogue Production, drawn from the experiences of our Community Profile program – a year-long writing workshop for people living with chronic conditions.
ALL PERFORMANCES PAY-WHAT-YOU-WILL
Stories that come from our community deserve to be seen by the whole community.
Suggested price $5-25.
February 8th – 17th, 2019
Fri & Sat 7:30 pm; Sun 2:00 pm
Box Office: 503.242.0080 (Tu-F noon-4pm)
Runtime is approximately 90 minutes with no intermission
Recommended for ages 14+

Explore Playbill: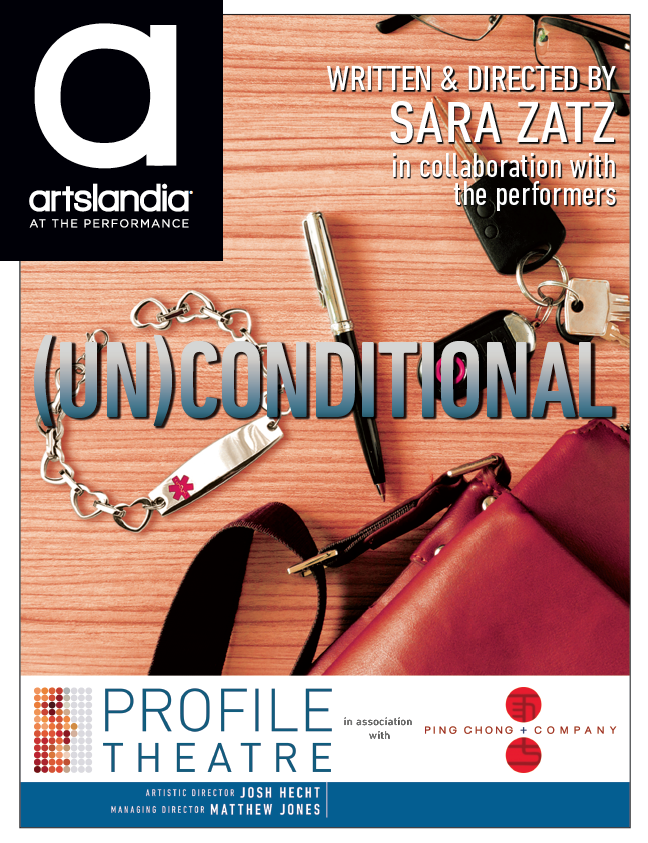 This production and the Ping Chong + Company commission
is made possible by a Creative Heights grant from:

What is Community Profile?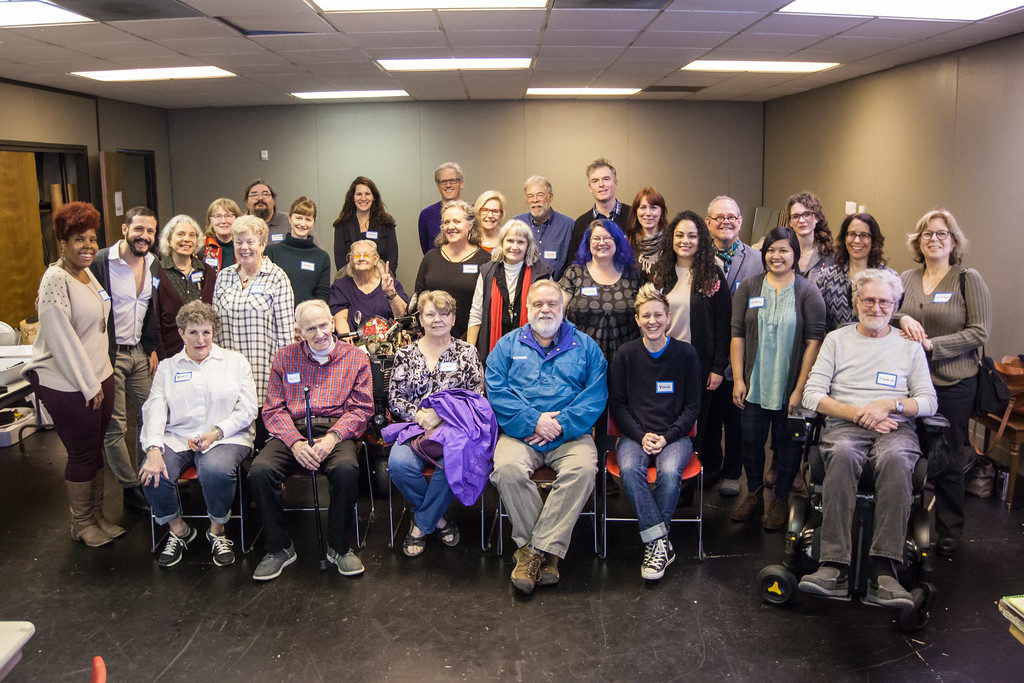 Community Profile is a year-long writing workshop and community-building space influenced by the work of our main stage writers.
Participants attend monthly writing workshops with award-winning writers and exceptional teachers, cultivating their own creative voices and using writing as a springboard for conversation and community-building.
Our 2018-19 season is the second year of this life-enriching program.  The first year, in tandem with our Quiara Alegría Hudes season, focused on Veterans.   This year's program follows the themes that surface in the work of Lisa Kron and Anna Deavere Smith and is for those living with chronic illness, their family and caregivers.  A cohort of 40 participants have been gathering monthly since January 2018 and will continue until the season's end in June 2019.
Community Profile is made possible in large part by the Writers Guild Initiative.
This past spring our program was recognized at their annual Gala in New York City.
Watch Ed Harris recite the work of Community Profile participant S.A. Weber at the event: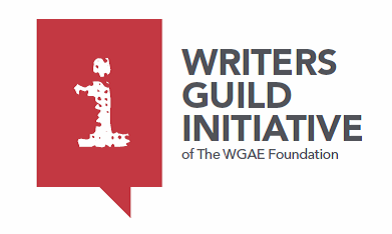 Who is Ping Chong + Company?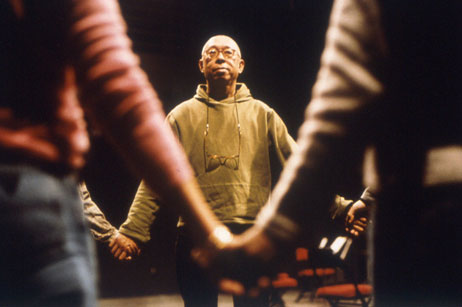 Ping Chong is an interdisciplinary artist and theatrical innovator based in New York City.  His company's mission is to create works of theater and art that explore the intersections of race, culture, history, art, media, and technology in the modern world.
Ping was honored with the National Medal of Arts, the highest award given to artists by the United States government, in 2014 by President Obama.  Ping Chong + Company produces works addressing the important cultural and civic issues of our times, creating theater that crosses boundaries of identity, community, and form.
Productions range from intimate oral history projects to grand scale cinematic multidisciplinary productions featuring puppets, performers, and full music and projection scores. The art reveals beauty, precision, and a commitment to social justice.
Ping has long focused his art on the theme of "otherness" and giving voice to
marginalized
people.
Watch an inside look at Ping Chong + Company's community-specific style of theatre-making that our commission is based on.  This video shows the making of Beyond Sacred: Voices of Muslim Identity:
---
The Ping Chong commission is made possible by a Creative Heights grant from:

Special thanks to: