King of the Yees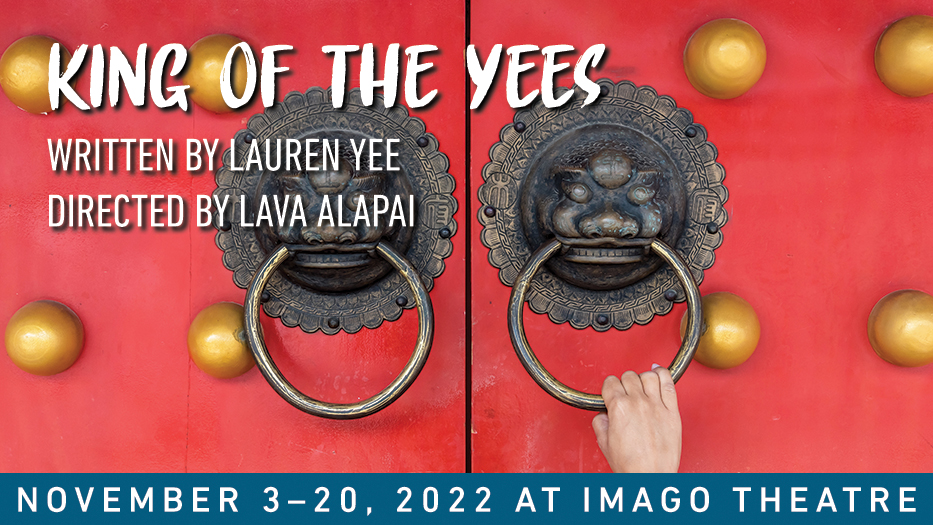 King of the Yees
by Lauren Yee
Directed by Lava Alapai
November 3-20, 2022
**Performances take place at Imago Theatre – 17 SE 8th Ave, Portland, OR 97214**
Affinity Nights – Pride Night: November 4, Soul Night: Nov 12, AAPI Night: Nov 18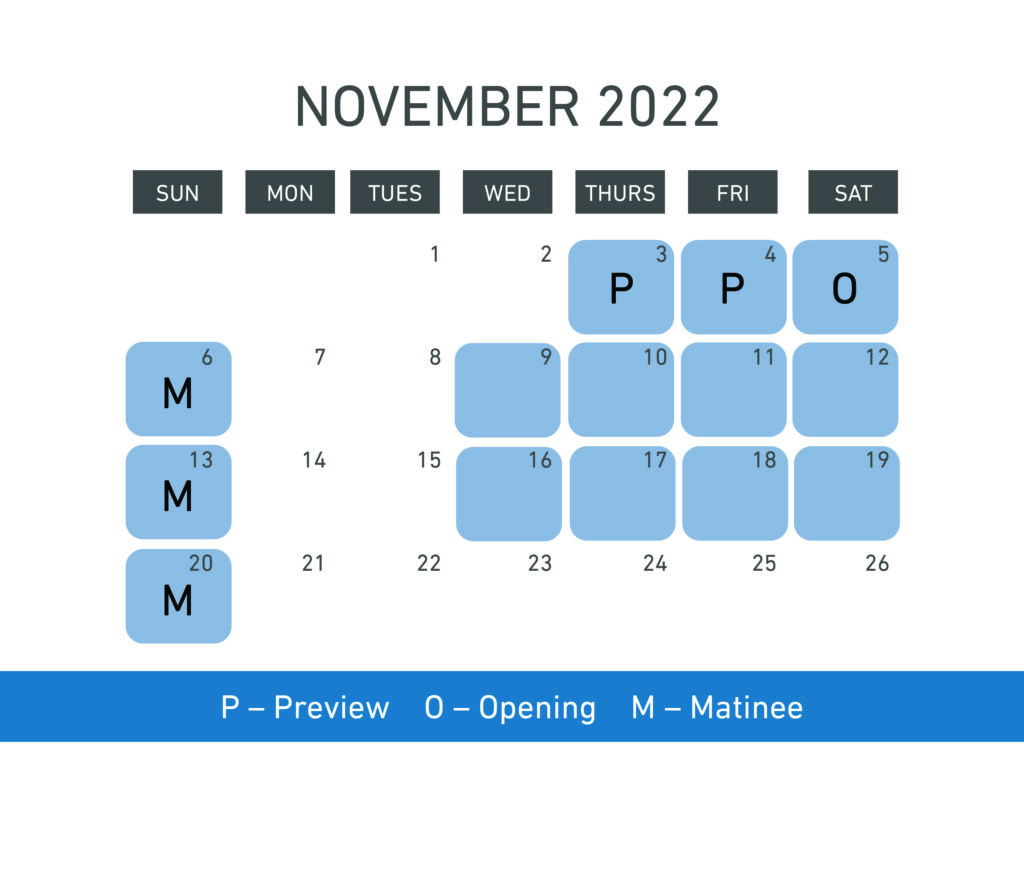 As a major player in the Yee Family Association (a men's club formed during the Gold Rush) for nearly two decades, Larry Yee is a charming leader in San Francisco's Chinese community. His daughter Lauren (the playwright), is eager to move away from the trappings of her childhood neighborhood, and on to new opportunities in her life.
But when political scandal erupts and her father goes missing, Lauren must take a madcap journey through Chinatown to find him. Filled with mysterious intrigue and zany theatricality, KING OF THE YEES will make you wonder how well we ever know our parents!
---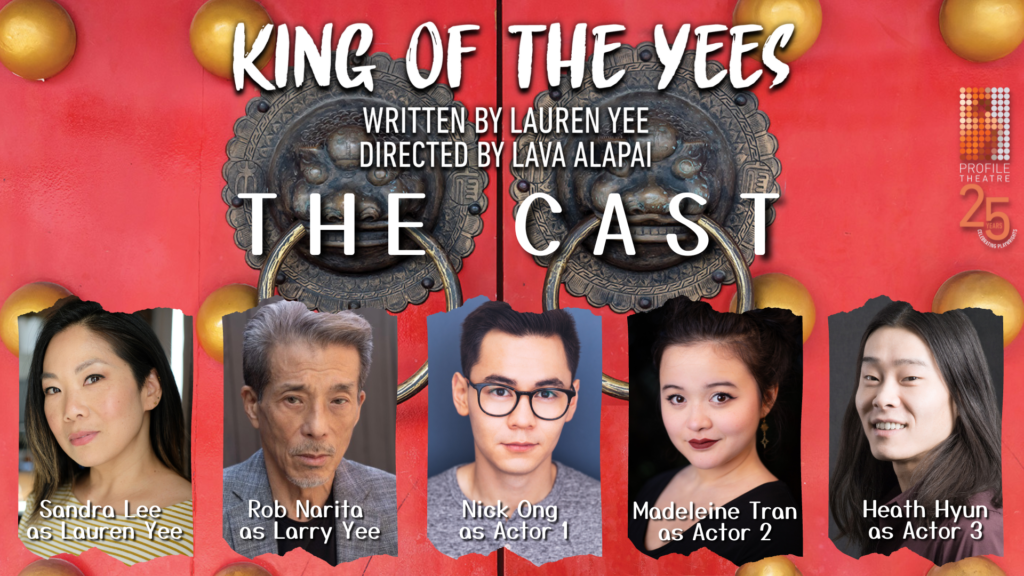 ---
REVIEWS
---
Design Team
Scenic Design- Robin Vest
Costume Design- Jaymee Ngernwichit
Assistant Costume Designer- Maia Denzler
Lighting Design- Kristeen Willis
Original music composition- Joe Kye
Sound Design- Matt Wiens
---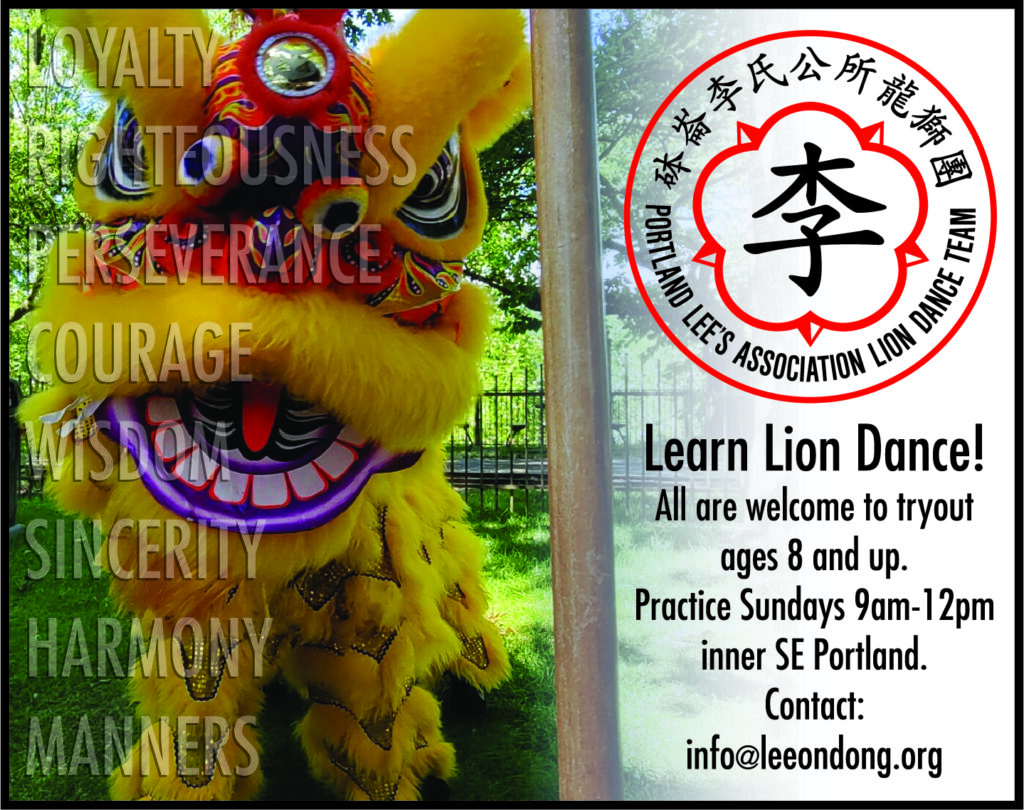 SPECIAL THANKS to Portland Yee's Association Lion Dance Team for teaching our cast Lion Dance. They will be performing a Lion Dance prior to the performance of King of the Yees on Opening Night, November 5, at 7:30pm.
Get tickets to Opening Night by CLICKING HERE, and to get more information on learning Lion Dance, email info@leeondong.org
---
MAT CHATS
Mat Chats are post-show opportunities for the audience to take a deeper dive into the world and themes of the play with artists, experts, and educators. They take place on the stage five minutes after the Sunday matinees.
Sunday, November 20, after Matinee performance
Artists Horatio Hung-Yan Law, Sam Roxas-Chua 姚, and Shu-Ju Wang will be discussing the installation of photos from Portland's Chinatown that you'll see in the Imago lobby when you come to see the show as well as the current offerings at the Portland Chinatown Museum.
Horatio Hung-Yan Law is a Portland-based photographer, installation and public artist who focuses on making creative projects with communities. The core of his art stems from his Asian American identity and his experience as an immigrant. His projects explore identity, memory, and history—the invisible foundation of a community. His project often includes a strong community process, engaging stakeholders in planning and production of the artwork. His public art portfolio includes works created for the City of Tacoma, the Housing Authority of Portland, Seattle Public Utilities, Oregon State Hospital, Tri-Met's Portland-Milwaukee Light-Rail Line, Portland Parks & Recreations, Seattle Office of Arts & Culture,, Asian Counseling and Referral Service and The AMP: AIDS Memorial Pathway in Seattle.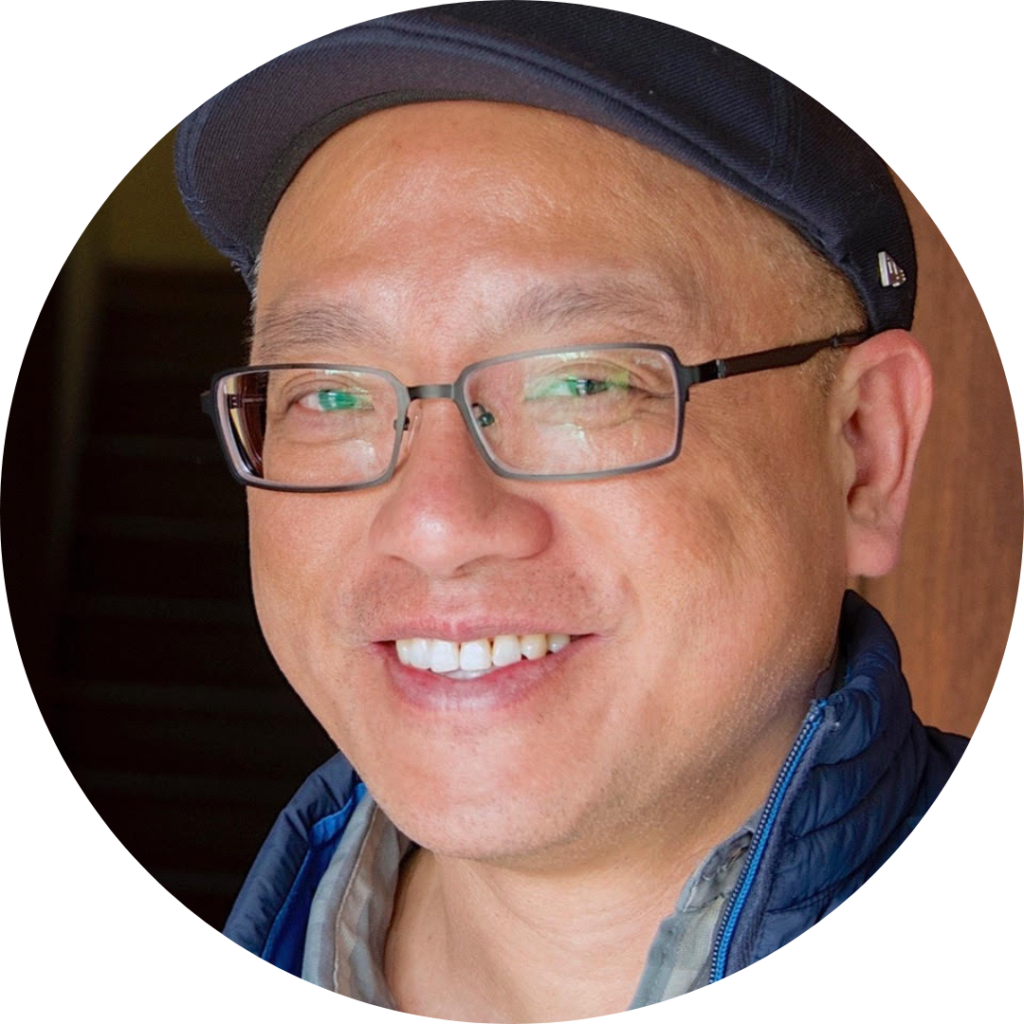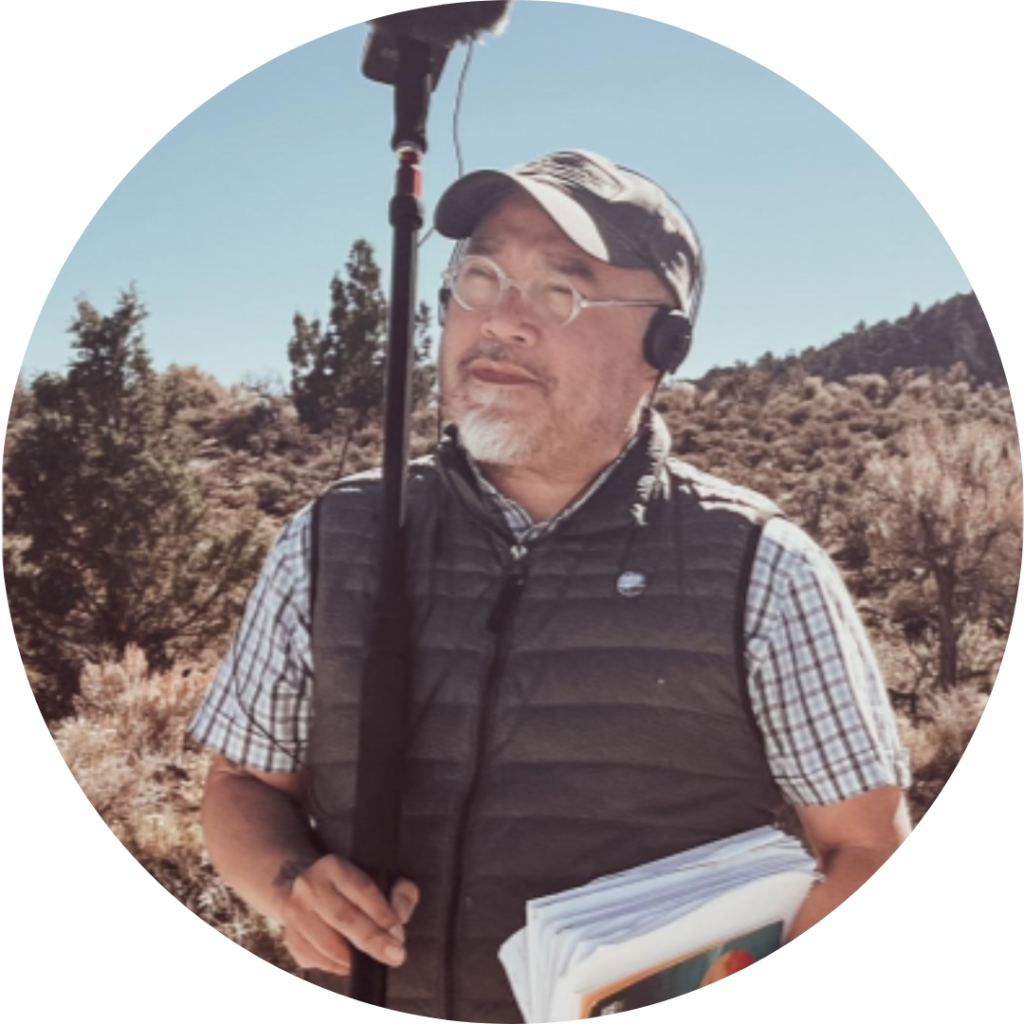 Sam Roxas-Chua 姚 (Yao)'s work is an on going conversation between poetry, open-form calligraphy (asemic writing), audio field recording, and other various mediums. He is a transracial/transcultural adopted person whose writing and art has been called an imagination baked in emotion and referred to as tidal in formation. His work with the Portland Chinatown Museum has taken him all around Oregon to have close dialogues with individuals who hold crucial knowledge about Chinese diaspora.
From burning historical wood remnants and collecting excavated charcoal to make calligraphy ink, to recording ambient sounds of historical places such as Kam Wah Chung, Wing Hong Hai, and Chinese mining sites, he contributes a narrative which invites new paradigms of listening, thought, and understanding.
Shu-Ju Wang is a painter and book artist. Multiple voices and viewpoints are the cornerstones of her work, a reflection of her personal history of migration and background in technology, science and art. It is a balancing act of the analytical vs. meditative modes of creating, of re-imagining traditional motifs in a contemporary context, and of understanding our stories as a relationship between narration vs. interpretation.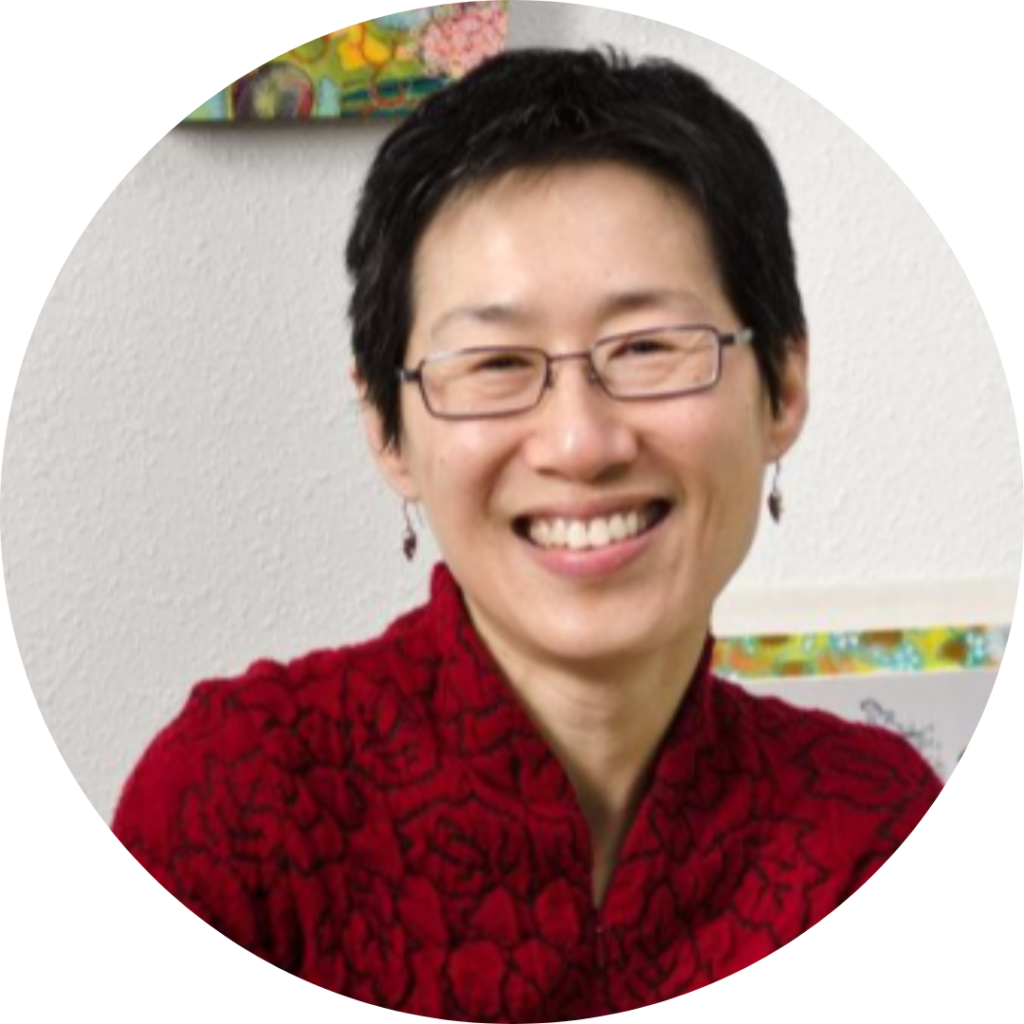 ---
Affinity Nights
To celebrate and create welcoming spaces for all community members, Affinity Nights are back during King of the Yees! Pride Night is coming up on, November 4th! All nights will have pre-show receptions, door prizes, and pay-what-you-will tickets. The dates and codes are as follows:
Pride Night (for LGBTQIA+ community members)- Friday, November 5. Discount Code: KINGPRIDE
Soul Night (for Black community members)- Saturday, November 12. Discount Code: KINGSOUL
AAPI Night (for AAPI community members)- Friday, November 18. Discount Code: KINGAAPI
Tickets are only $5! Make sure you use the applicable discount code at checkout. If you'd like to add a donation to your ticket, you can do so on the donation screen. We're thankful for your support. And remember, everyone is welcome to the performance after the receptions on any Affinity Night. We hope you can join us!