"King of the Yees" Cast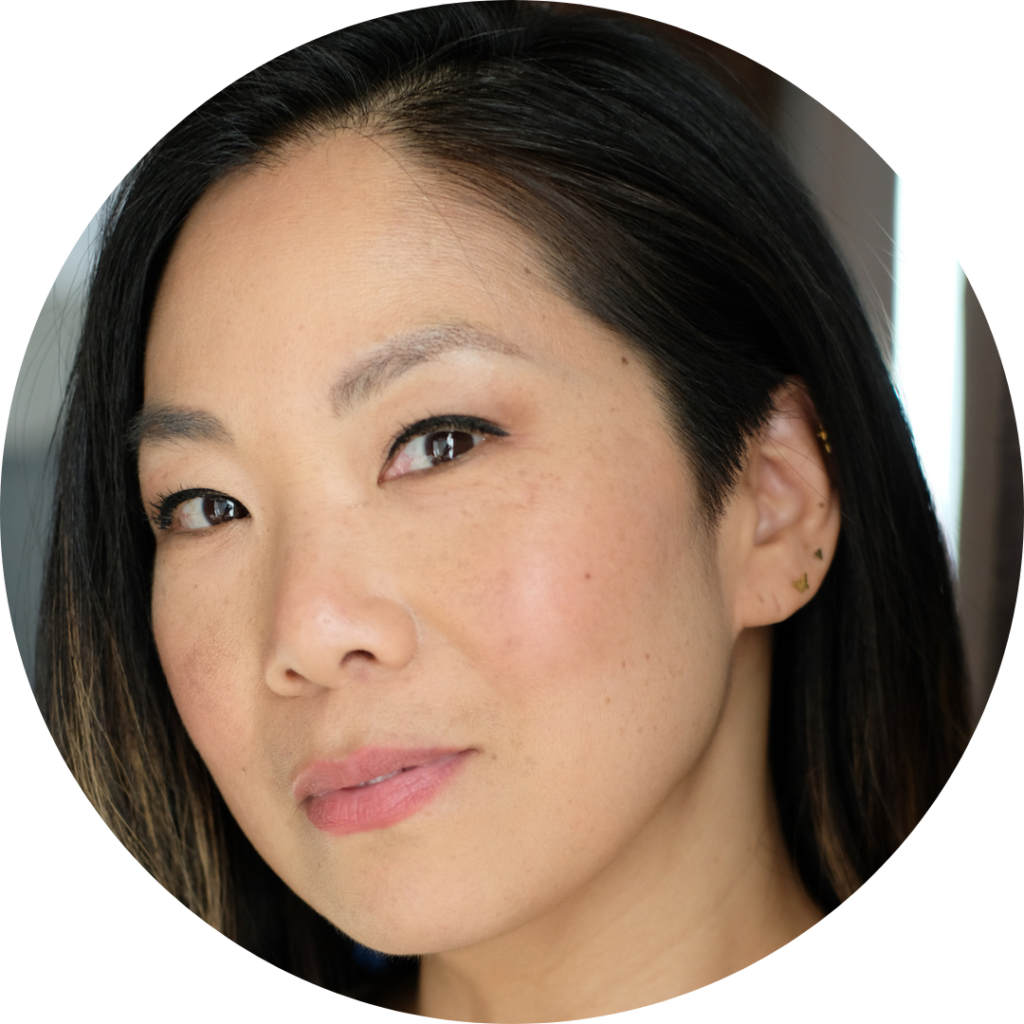 Sandra Lee is ecstatic to be making her Profile Theatre debut and to be back in her hometown after relocating from NYC. Off-Broadway: Blueprint Specials (The Public, Under the Radar), Bullet Catchers (The Gym at Judson), Comfort Women (Theatre at St. Clements). Regional: Rent (Portland Center Stage). Other select credits include: Diana in next to normal, Bloody Mary in South Pacific, Alice Beineke in The Addams Family. Film/TV: Dietland (AMC). Sandra is also an Army combat veteran having served in Iraq shortly after 9/11. Many thanks to the incredible talents and creatives of this show for trusting me to go on this heart felt journey with them. So much love to my incredible support system of friends & family, a crazy pack of joyous but sometimes maddening 5 dogs but especially to my husband Mac, who is my rock & strength. Proud member of SAG-AFTRA and Q6 Talent Agency. @sandrawlee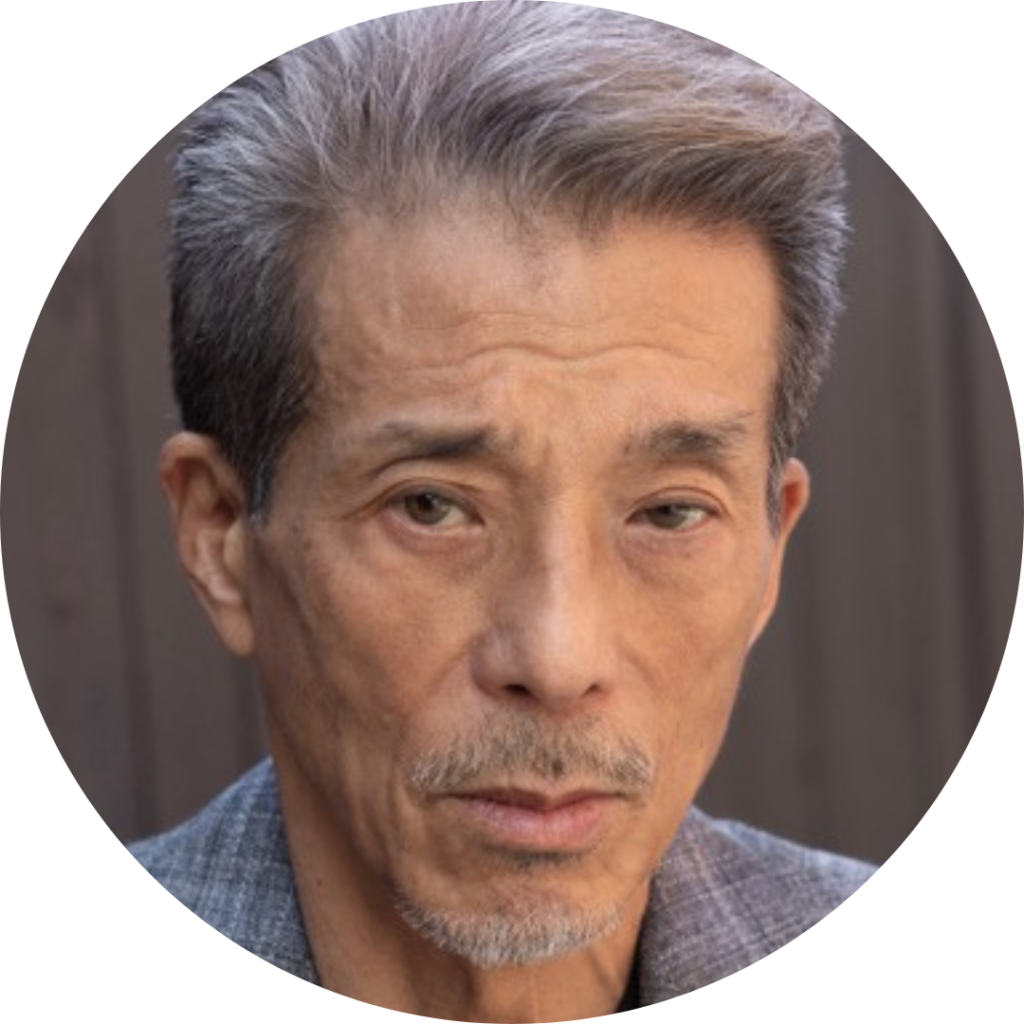 Rob Narita is so grateful to Profile Theater for this chance to play Larry Yee in "King of the Yee's." He feels so blessed for the world-wide range of opportunities in his career. He has performed on Broadway in the cast of "Miss Saigon." Off-Broadway credits include "Ballad of Little Jo," with Tony Award Winner Barbara Walsh, and "Upside Down," playing Jesus Christ. Other theater credits include "Into the Woods," with Tony Award Winner Lea Salonga, "Pacific Overtures," "Mulan," "Flower Drum Song," and "Mame," with the late, great, Juliet Prowse. Rob has performed in Japan, the Philippines, Korea, Singapore, and Cambodia.
Rob's film credits include "Kinjite," with Charles Bronson, and "The Last U-Boat." His TV credits include "Boston Legal," "Grey's Anatomy," "iCarly," "Northern Exposure," "ER," and "Max Headroom." He has also done voice-over work for the movie "Kickboxer," and TV's "Family Guy," as well as many commercials, most recently, Zillow Home Loans.
Rob continues to develop his jazz repertoire in New York City and Los Angeles. He is currently in pre- production for his debut jazz CD. Rob is a devoted Christian and thanks GOD for his family and all of the blessings in his life, with a special thanks to his host families here in Portland.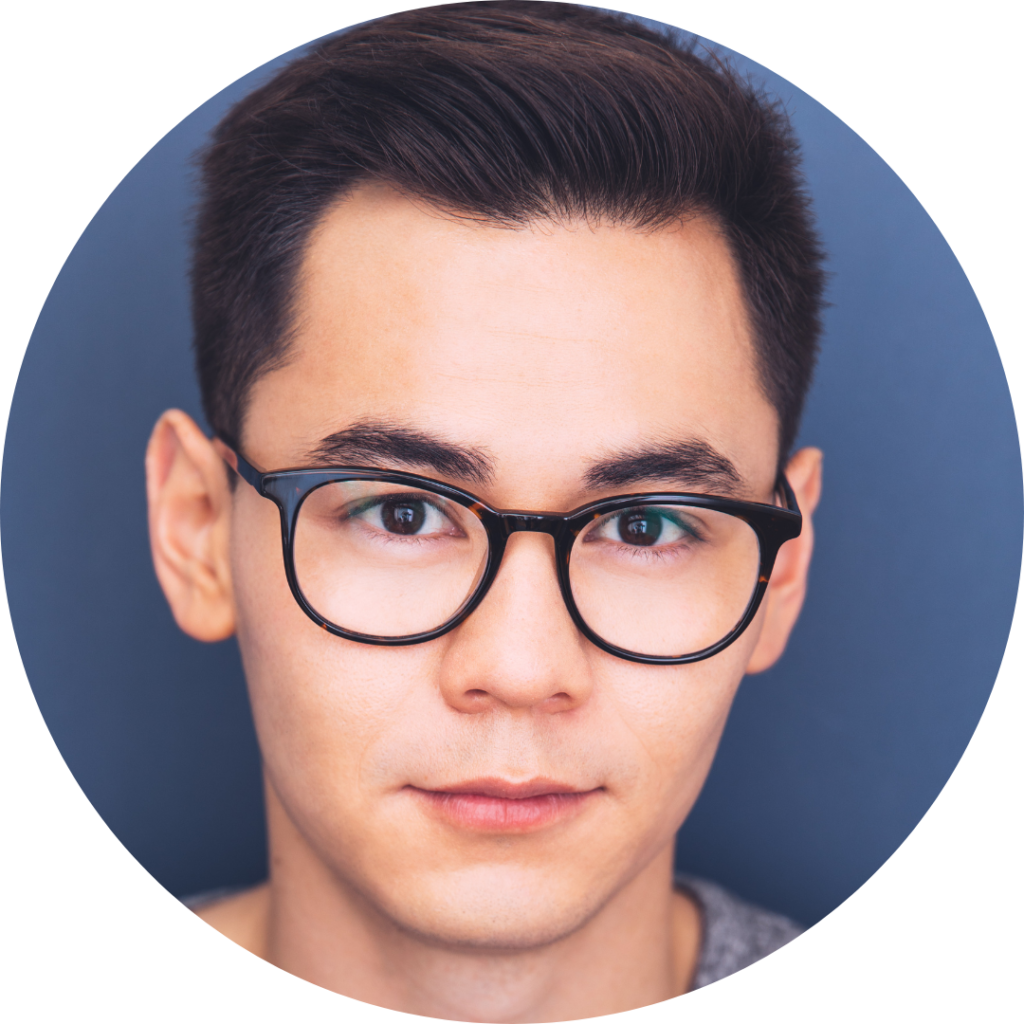 Nick Ong is an NYC-based actor, originally from the Bay Area. He is absolutely thrilled to be making his Profile Theatre debut! Some favorite theatre credits include: Lysander/Flute in Midsummer (Tiltyard), a radical Shakespearean remix that performed in NY and at the Edinburgh Fringe Festival this past August; Fedotik/Ferapont in Madeleine George's world-premiere translation of Three Sisters (Two River Theater), Henry in Another Revolution (Ensemble Studio Theatre), and Wendell in the world-premiere production of Wendell & Pan (Skeleton Rep @ The Tank). Nick received his B.A. in Theatre from The George Washington University. He is also a hat wearer. A ramen enthusiast. A believer in the top button. A theater aisle sitter. An above average golfer. An amateur lyricist. And a cat dad (love you, Otis). More love to Mom, Dad, and Andrea. nickong.com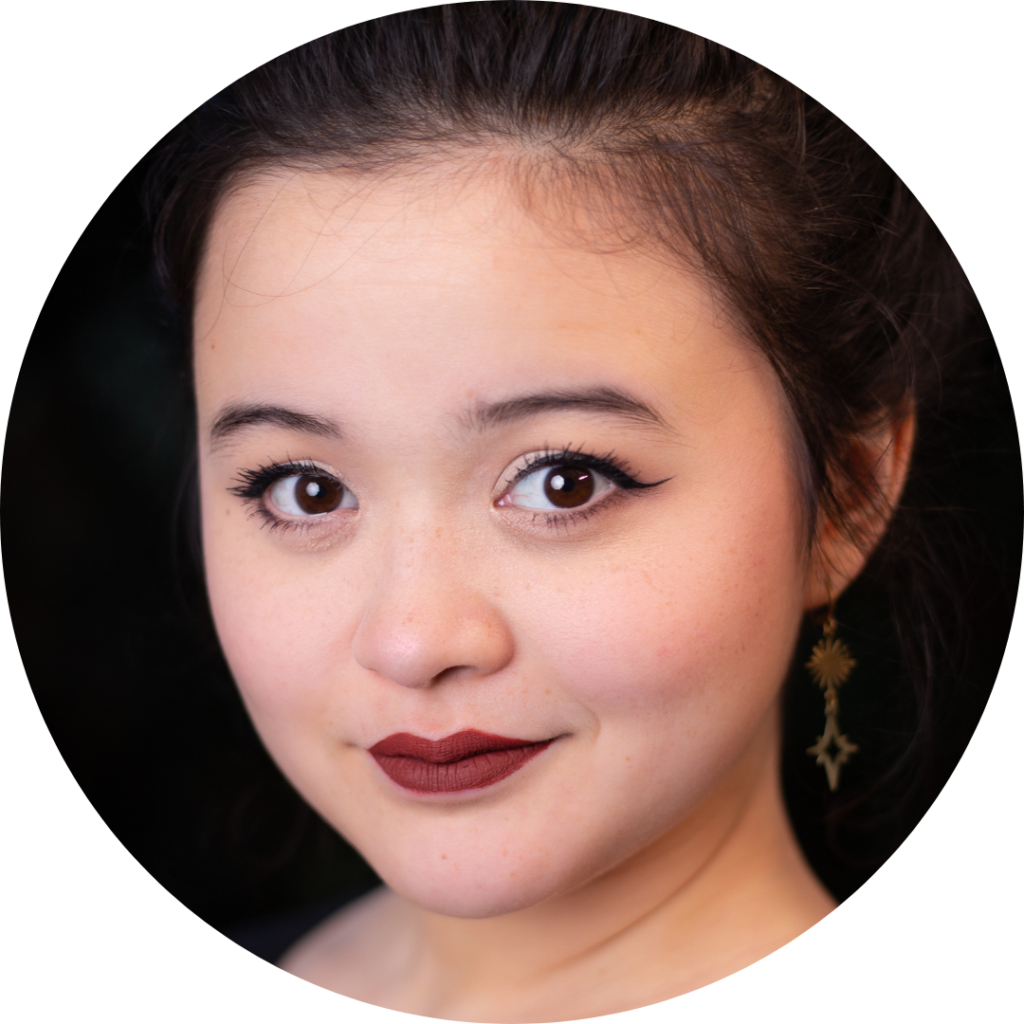 Madeleine Tran is a Portland, OR based soprano, actor, fight choreographer, and occasional street and festival performer. She was born in Tacoma, WA but studied classical voice at the University of Portland under Dr. Nicole Hanig. She studies fight choreography under mentor and superstar Kristen Mun, and has assisted her and worked on her own as a fight choreographer with various theaters and schools around town. She has performed locally with many companies, including Artist's Repertory Theater, Third Rail Repertory, Portland Opera, Mock's Crest Productions, and Renegade Opera, which she also helps administrate.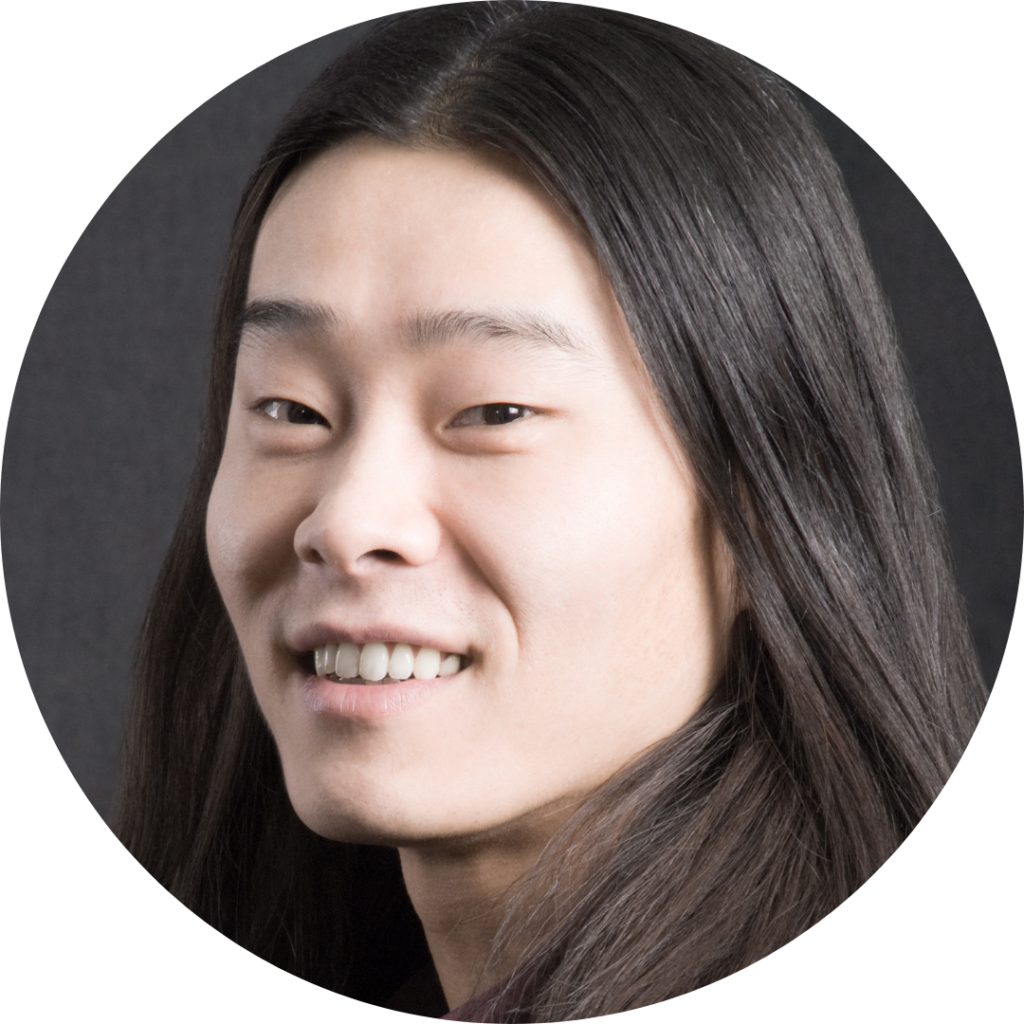 Heath Hyun Houghton is a Korean American actor, writer and director. Portland credits include appearances with Theatre Vertigo (Assistance, Landscape), Portland Shakespeare Project (The Tamer Tamed), Broadway Rose (Thoroughly Modern Millie), Chapel Theatre (The Belongings), Vanport Mosaic (Gambatte: Be Strong), Northwest Children's Theatre (Chitra: The Girl Prince, Tenali: The Royal Trickster, Seussical), Imago Theatre (The Black Lizard), Oregon Children's Theatre (The Stinky Cheese Man, Me…Jane), Milagro Theatre (O, Romeo, American Night: The Ballad of Juan Jose), Corrib Theatre (Hurl), Salt and Sage Productions (Twelfth Night, Hamlet, Midsummer Night's Dream, Cressida), Anon It Moves (Hamlet), CoHo Theatre (Enjoy,Maple and Vine), Post5 Theatre (Midsummer Night's Dream, King Lear), and more.