Hot 'N' Throbbing

AVAILABLE THROUGH JUNE 20, 2021
---
---
Where does obscenity begin? Charlene's on a deadline. She's a single suburban mom writing feminist erotica to support her kids. Her family depends on her to keep food on the table and to keep her dangerous, obsessive estranged husband away from them. Obscenity begins at home, but it's not the screenplays that are obscene.

Listen to the audio play while your imagination is guided by illustrations. We've received valuable feedback from our audio play listeners asking for visual cues. In response, we teamed up with a graphic illustrator and video editor to marry the audio play and illustrations which will tease open your imagination as you immerse yourself in the lush soundscape for the first or second time.

While available, free for members and available to non-members for 24-hour rentals at a sliding scale.

*This play includes adult themes and may not be suitable for children.
---
PLAY THE TRAILER
---
REVIEWS
"If Throbbing were an explosive device, it would be an IED—an assemblage of disparate parts that strikes with propulsive force. The blast may be messy, but there's something irresistible about stumbling through its wake, trying to make sense of what you've just seen."
-Bennett Campbell Ferguson, Willamette Week
"When Charlene (Ayanna Berkshire) writes, "He was throbbing and out of control," she is not talking about a man who just hammered his thumb. No, Charlene, a single mom with two teenagers, is a talented screenwriter who pens feminist erotica screenplays for a small film company […] It's an edge-of-your-seat, fully realized production in which every detail large and small works toward the tense conclusion." -Judy Nedry
---
ORBITING HOT 'N' THROBBING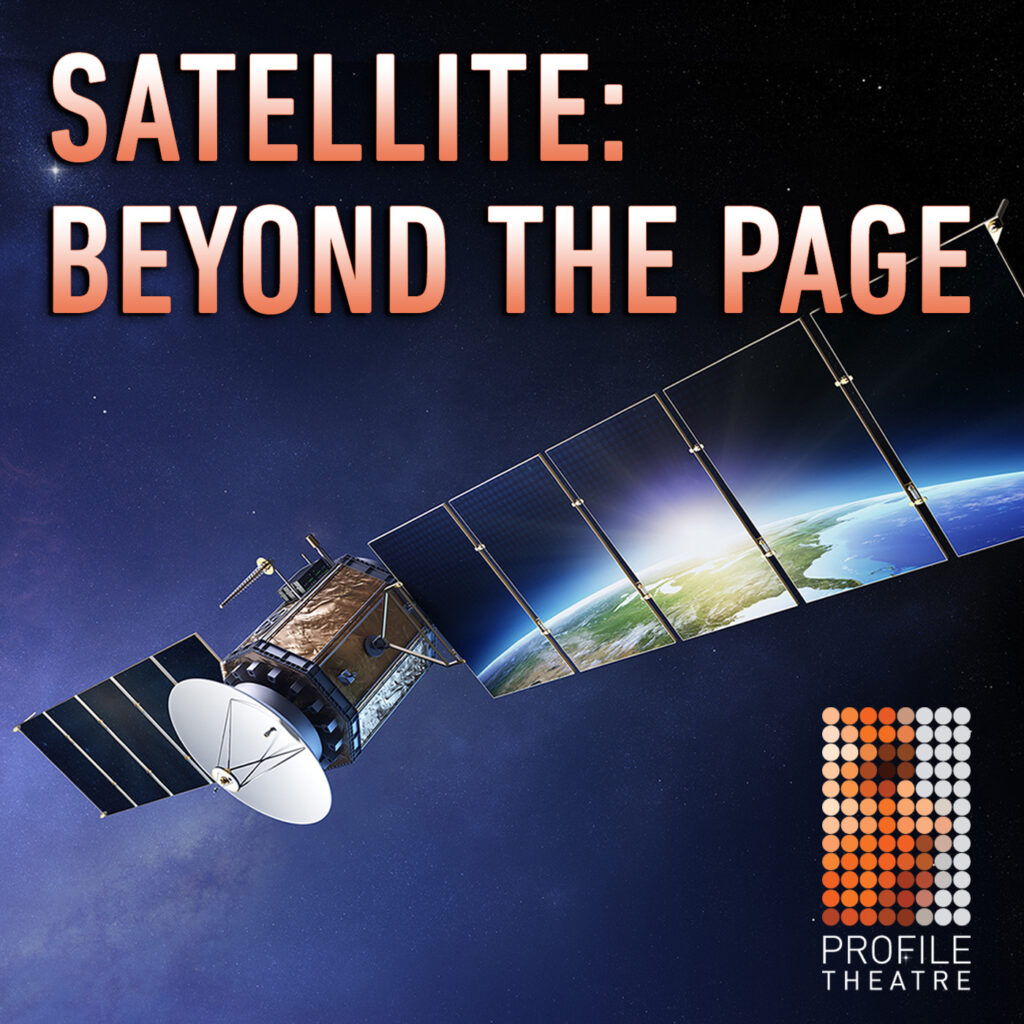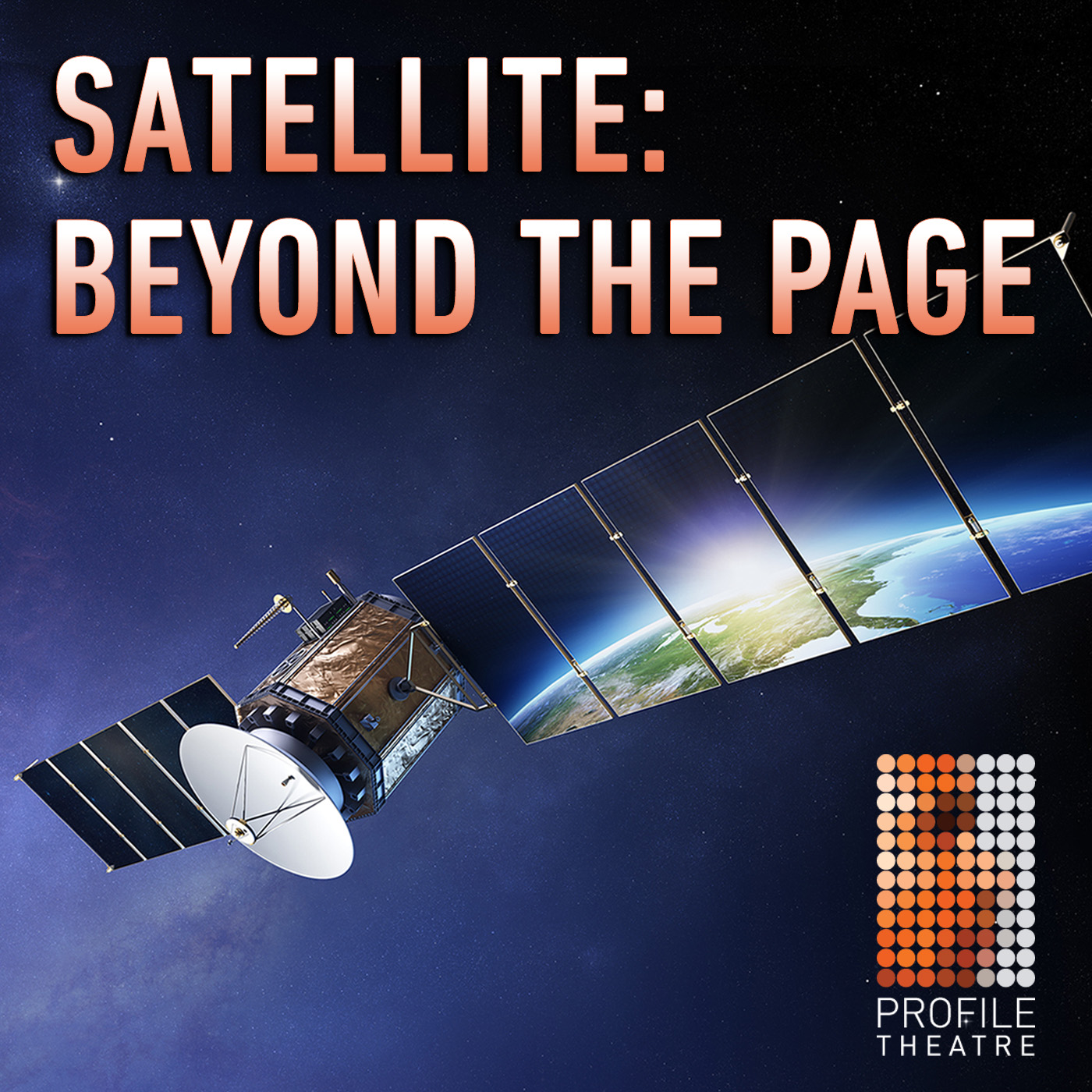 In this episode, our host Bobby Bermea talks to Eleanor O'Brien Actor and Artistic Director of Dance Naked Productions about Eleanor's experience reprising her role as "V.O." and the value of sex-positive theatre. Then, he speaks with Cayenne, a former sex worker turned therapist, turned mother on self-discovery and empowerment. And he interviews Portland superstar and Hot 'N' Throbbing composer Lo Steele on her drive to create and we hear some of her original music.
---
READ THE PLAYBILL
---
ILLUSTRATIONS BY ANTHONY PROCTOR
*We suggest flipping through while listening to avoid spoilers.
---
CAST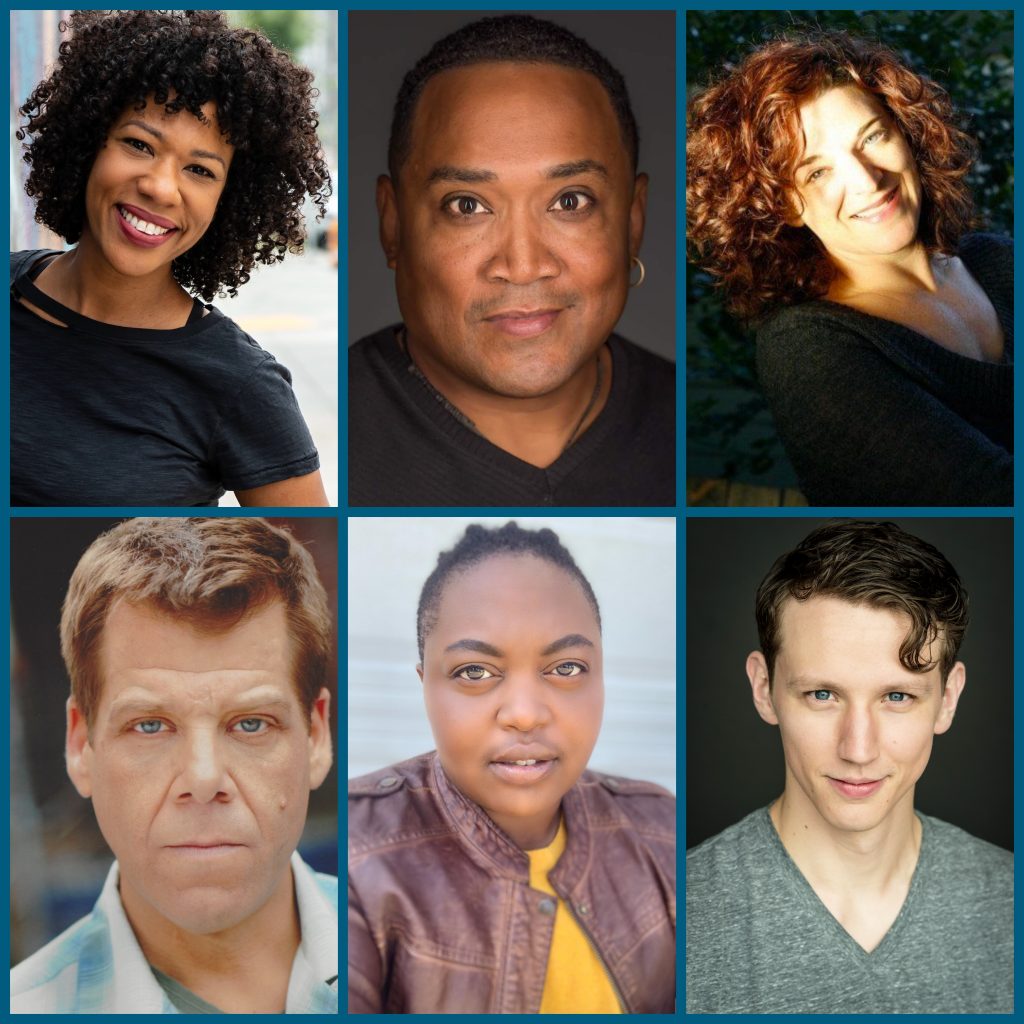 (Pictured left to right, top to bottom)

Ayanna Berkshire as Charlene
Bobby Bermea as Clyde
Eleanor O'Brien as V.O.
Eric Newsome as The Voice
Treasure Lunan as Leslie-Ann
Zak Westfall as Calvin

PRODUCTION
Sound Designers: Casi Maxwell Pacilio and Jana Crenshaw
Original Songs and Performance by Lo Steele
Additional Music composed and performed by Jana Crenshaw
Audio Engineer: Casi Maxwell Pacilio
Associate Production Manager: Carol-Ann Wohlmut
Graphic Illustrator: Anthony Proctor
---
LISTEN TO THE HOT 'N' THROBBING INSPIRED SPOTIFY PLAYLIST