2022-2023 Season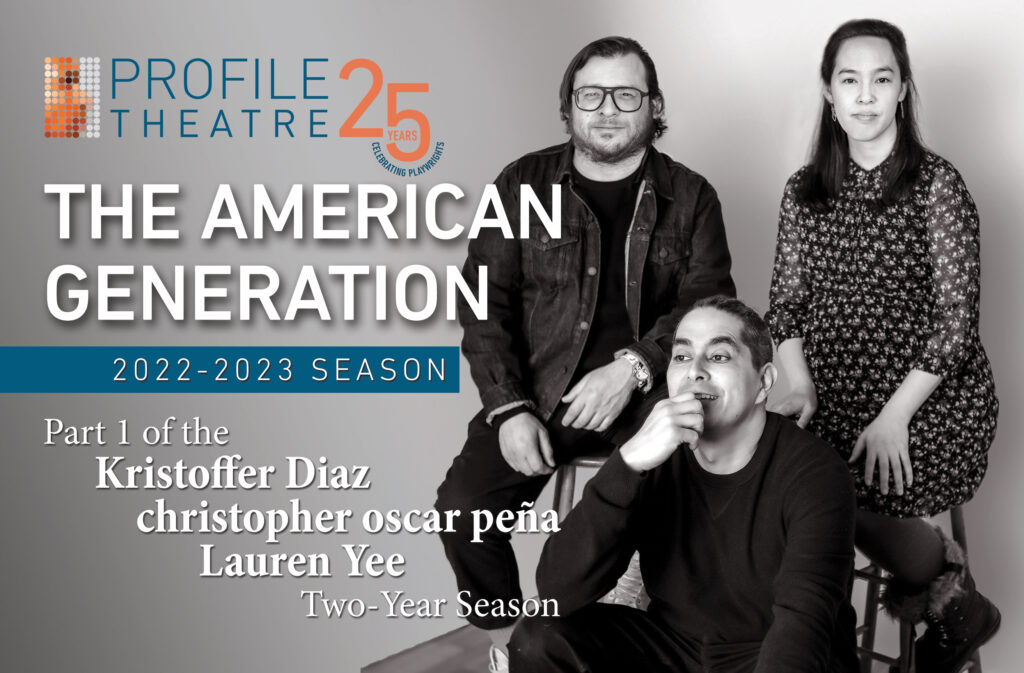 Welcome to Profile Theatre's 25th Anniversary Season! 25 years! A quarter century of celebrating the playwrights who help us see.
Our 25th is our most ambitious season yet. We asked three of the most celebrated writers of our generation to help us explore what it means to be an American in an increasingly pluralistic 21st century.
The American Generation. Over the last twenty years, these three writers have attained national prominence for the vibrancy, the muscularity, the freshness of their voices, and for the innovative ways they imagine the stage. Their plays are current, urgent, and distinctly American. I can't think of anyone better to help us explore who we are today.
Over the next two years, we'll present ten full productions, including two world premieres and a newly commissioned play, and an innovative New Play Festival we're calling The Playwright Convening.
I hope you'll join us.
Josh Hecht
Artistic Director
SEASON MEMBERSHIPS
Join Now!
For $225 for Single Membership or $410 for Double Membership you'll receive:
One or two Seats at all four American Generation regular season productions
Admission to the Playwright Convening panels and new play festival readings
First access to new podcasts and online programming
See shows as many times as you like with unlimited access
Invitations to exclusive Members Only events and opportunities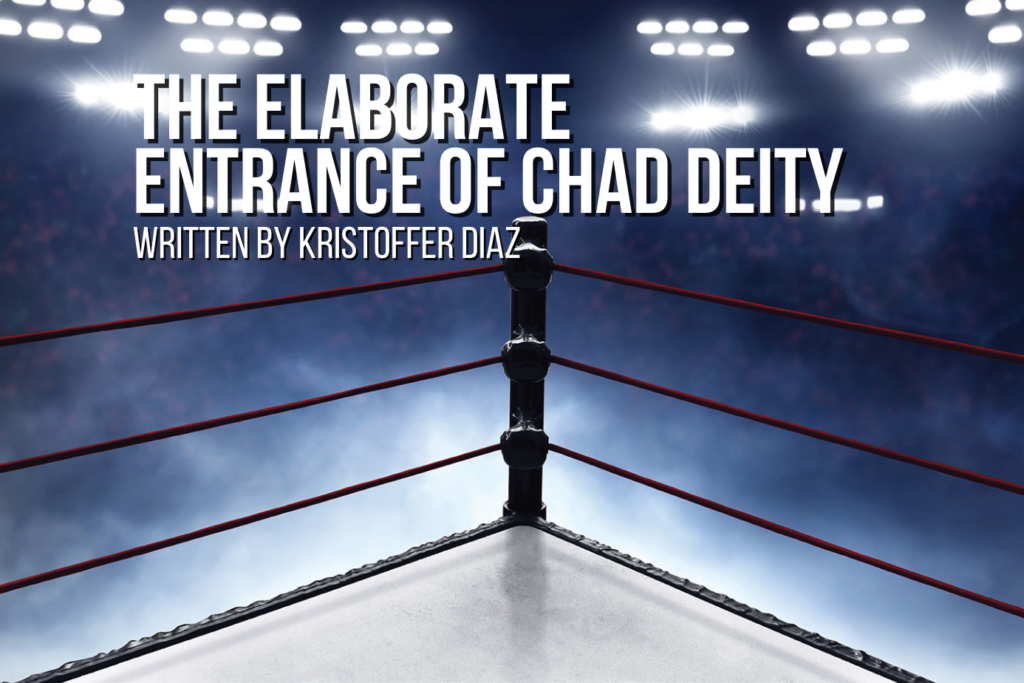 The Elaborate Entrance of Chad Diety
by Kristoffer Diaz
October 8-23
at Imago Theatre
In the wild world of professional wrestling, bruh, there are rules to follow and sacrifices to make! But how far will you go, and what will you give up to live your dream? Mace – a good wrestler, but not the champion- struggles with how racial identities are manipulated, distorted, and stereotyped for the sake of entertainment in an industry he loves. In this side-splitting look at a "great American pastime," glory (and hilarity) can be found in the ring, kiddo, but here there are winners and losers in more ways than you can imagine.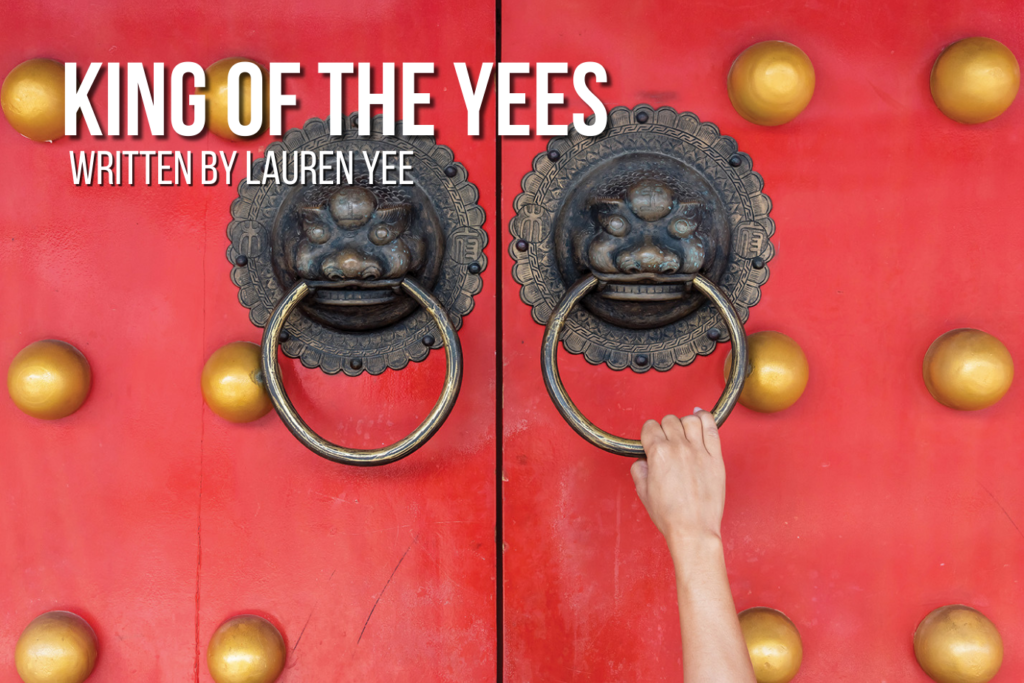 King of the Yees
by Lauren Yee
November 5-20, 2022
at Imago Theatre
As a major player in the Yee Family Association (a men's club formed during the Gold Rush) for nearly two decades, Larry Yee is a charming leader in San Francisco's Chinese community. His daughter Lauren (the playwright), is eager to move away from the trappings of her childhood neighborhood, and on to new opportunities in her life. But when scandal erupts and her father goes missing, Lauren must navigate the myths and magic of Chinatown, uncover the past, and embrace her heritage in order to find her father. This funny, surreal, touching tale explores the importance of culture, race, nationality, and the joys and pains of truly getting to know family.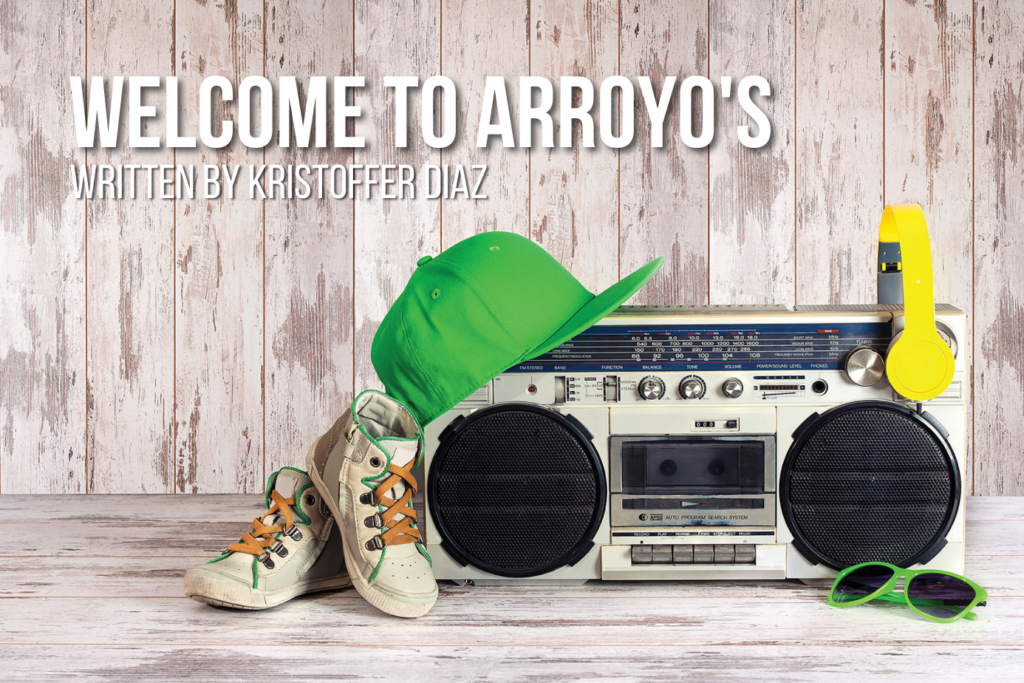 Welcome to Arroyo's
by Kristoffer Diaz
February 11-26, 2023
at Imago Theatre
After the sudden loss of their mother, Alejandro and his troubled sister Molly must find a way to get by. The bodega their mother ran is closed, the bar (ahem, "lounge") that Alejandro opened in its place isn't the success it needs to be, and Molly can't seem to keep her graffiti off the city's walls. But, after a friend from the past returns with a strange theory — an urban legend about the origins of hip-hop — things will never be the same. A tale of love, family, hip-hop, street art, and loss unfolds at Arroyo's Lounge.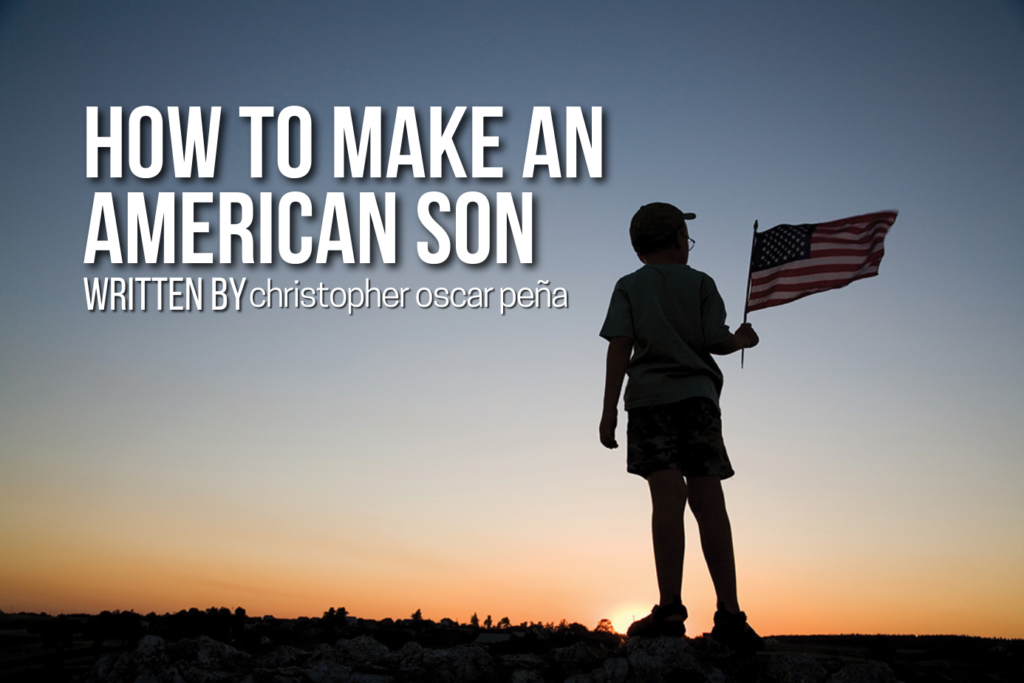 How to Make An American Son
by christopher oscar peña
Late Spring 2023
at Imago Theatre
Father and son, Mando and Orlando, are living different versions of the American Dream. Honduran-born Mando built a successful janitorial business, and can pay for his son's fancy private school. Orlando enjoys the fruits of his father's labor, but is embarrassed by his old-fashioned ideas, his accent, and line of work. When the business faces turmoil just as Orlando is going through a crisis of his own, the two must face tough truths about their citizenship, business, love, and the importance of family, in order to keep their dreams alive in a society that won't let them truly belong.