Welcome to Arroyo's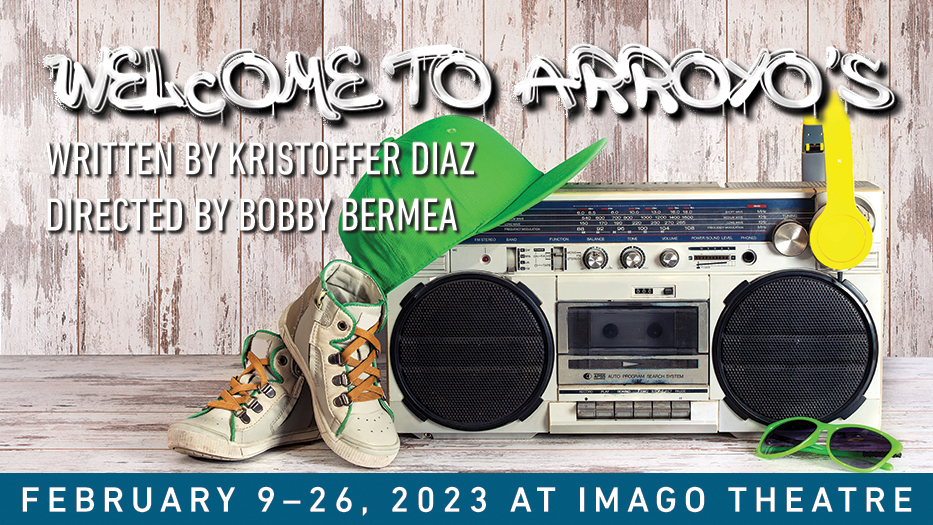 Welcome to Arroyo's
by Kristoffer Diaz
Directed by Bobby Bermea
February 9-26, 2023
Affinity Nights – Pride Night – Feb 10th, BIPOC Night – Feb 17th, Latiné Night – Feb 24th

**Performances take place at Imago Theatre – 17 SE 8th Ave, Portland, OR 97214**
After the sudden loss of their mother, Alejandro and his troubled sister Molly must find a way to get by. The bodega their mother ran is closed, the bar (ahem, "lounge") that Alejandro opened in its place isn't the success it needs to be, and Molly can't seem to keep her graffiti off the city's walls. But, when an overzealous college kid/hip-hop fangirl shows up with a strange theory connecting the Arroyos to an urban legend about the origins of hip-hop, things will never be the same. Two outrageous rap emcees spin a tale of family, music, street art, love, and loss at Arroyo's Lounge!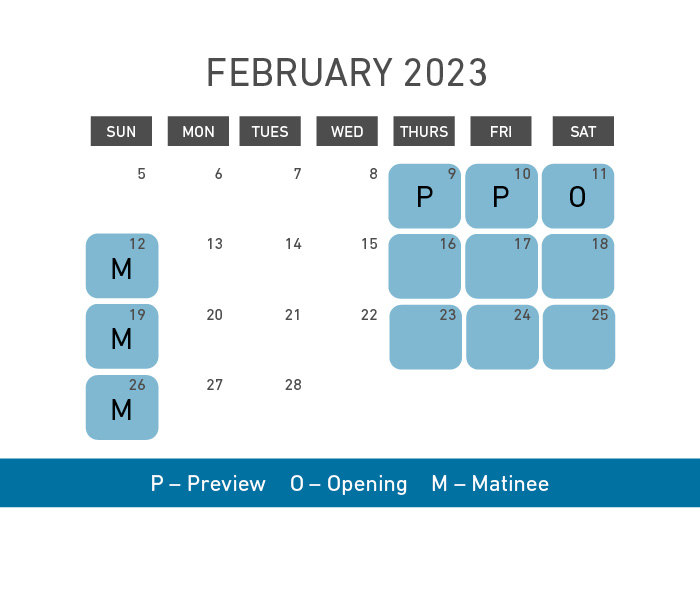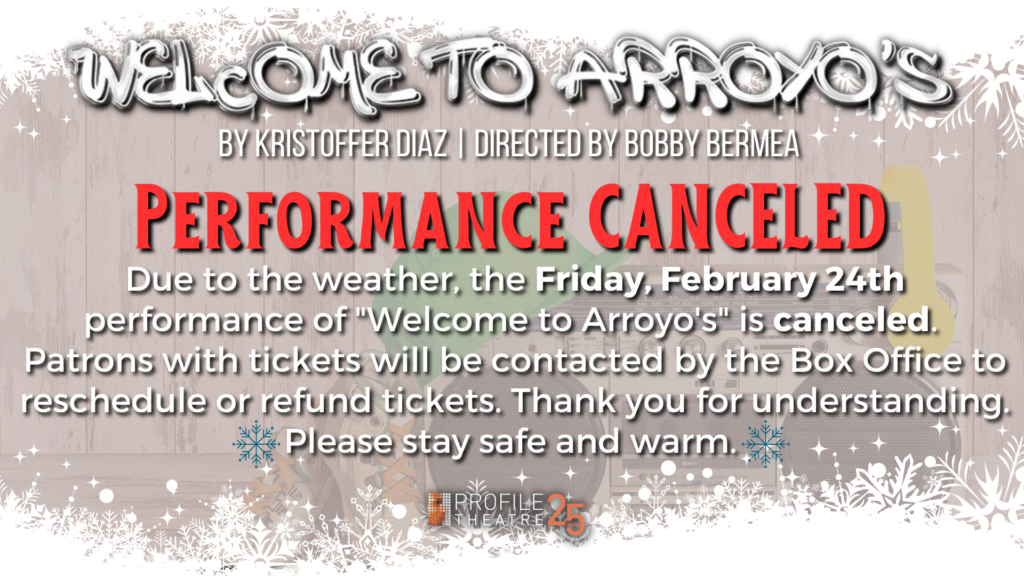 ---
The Cast!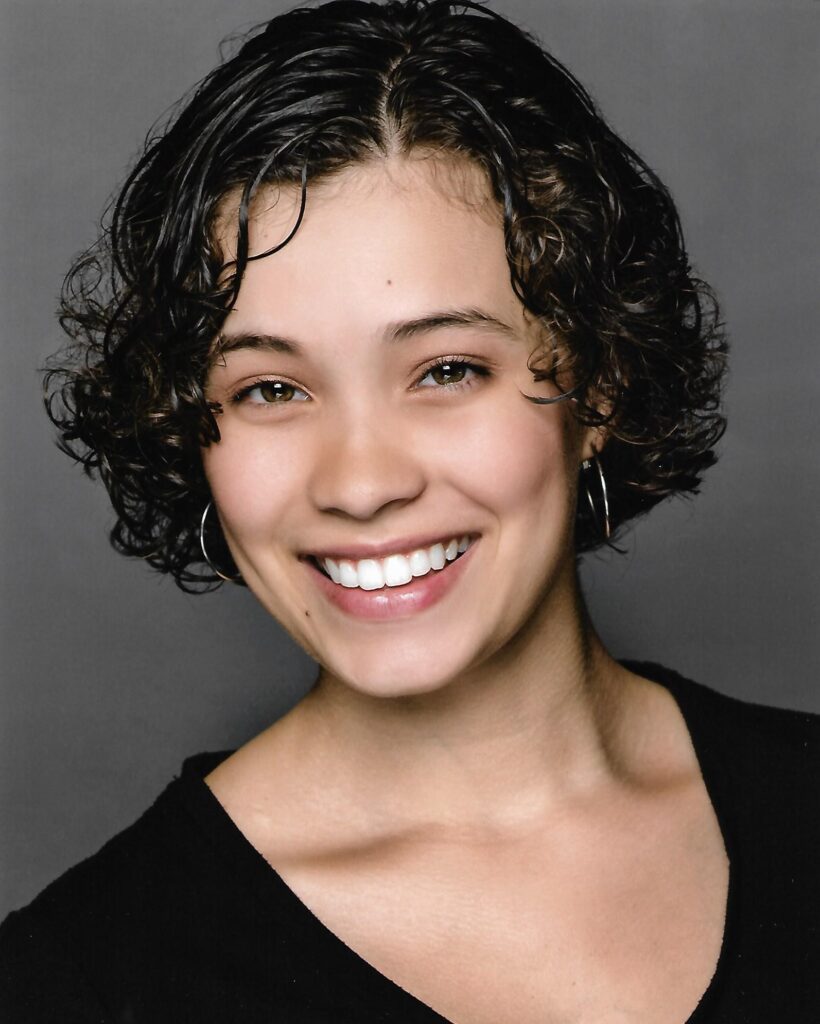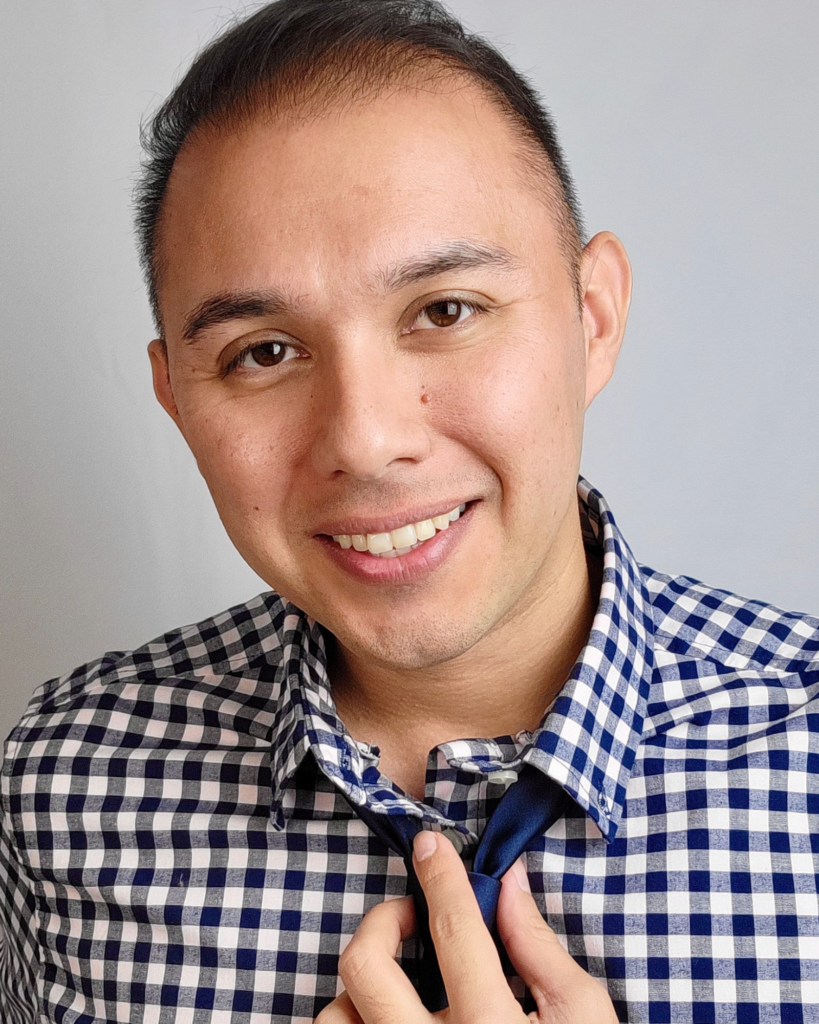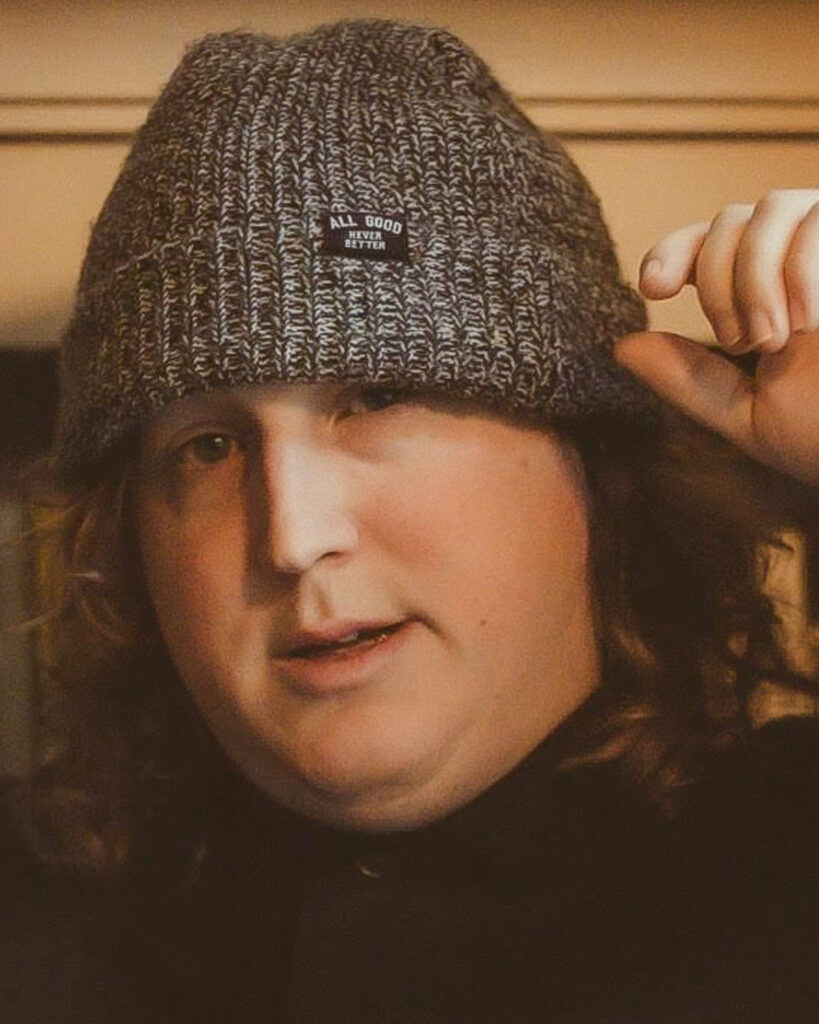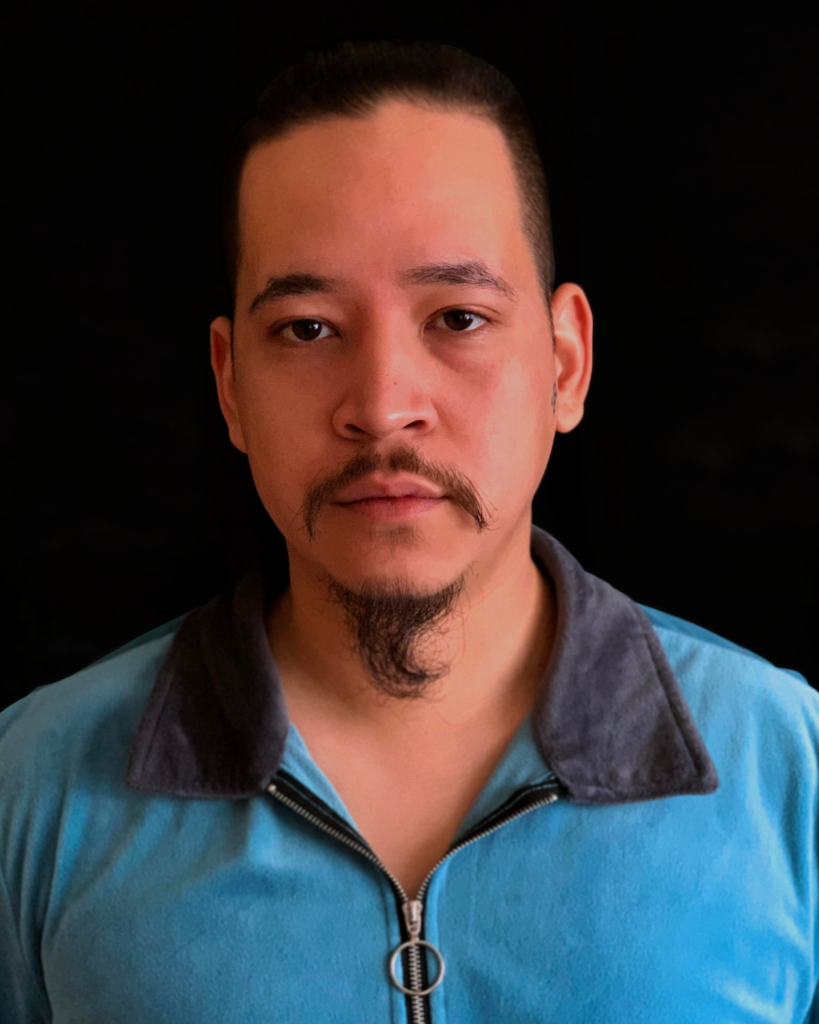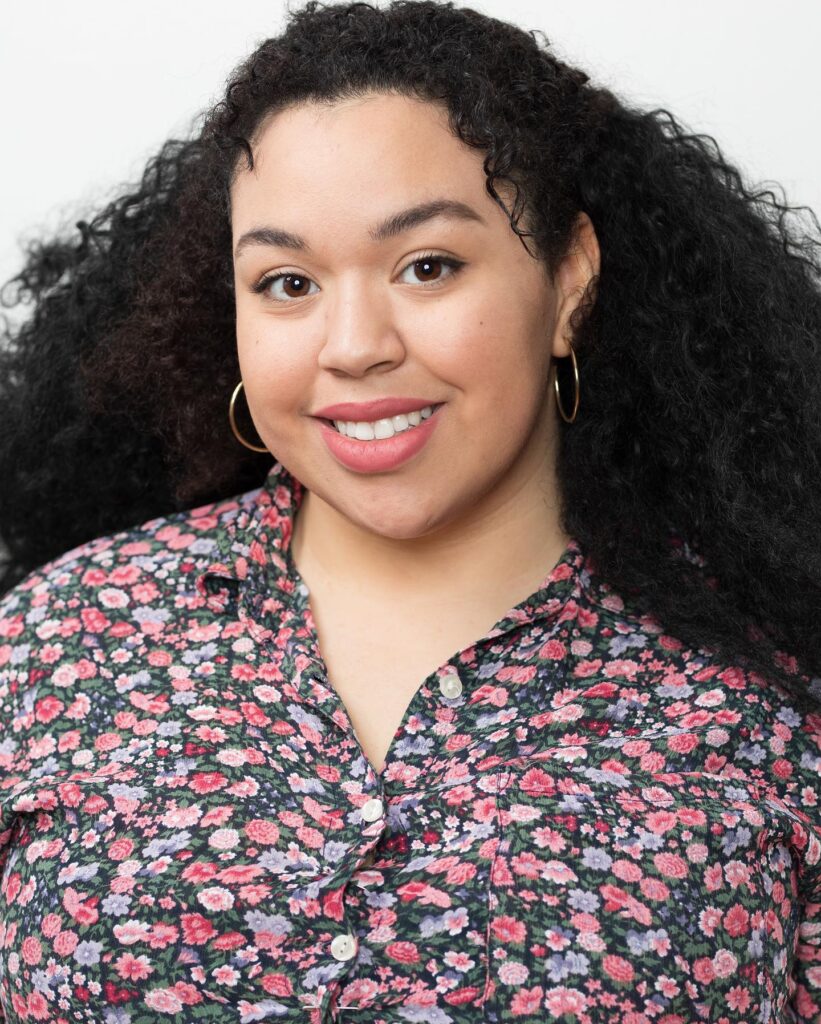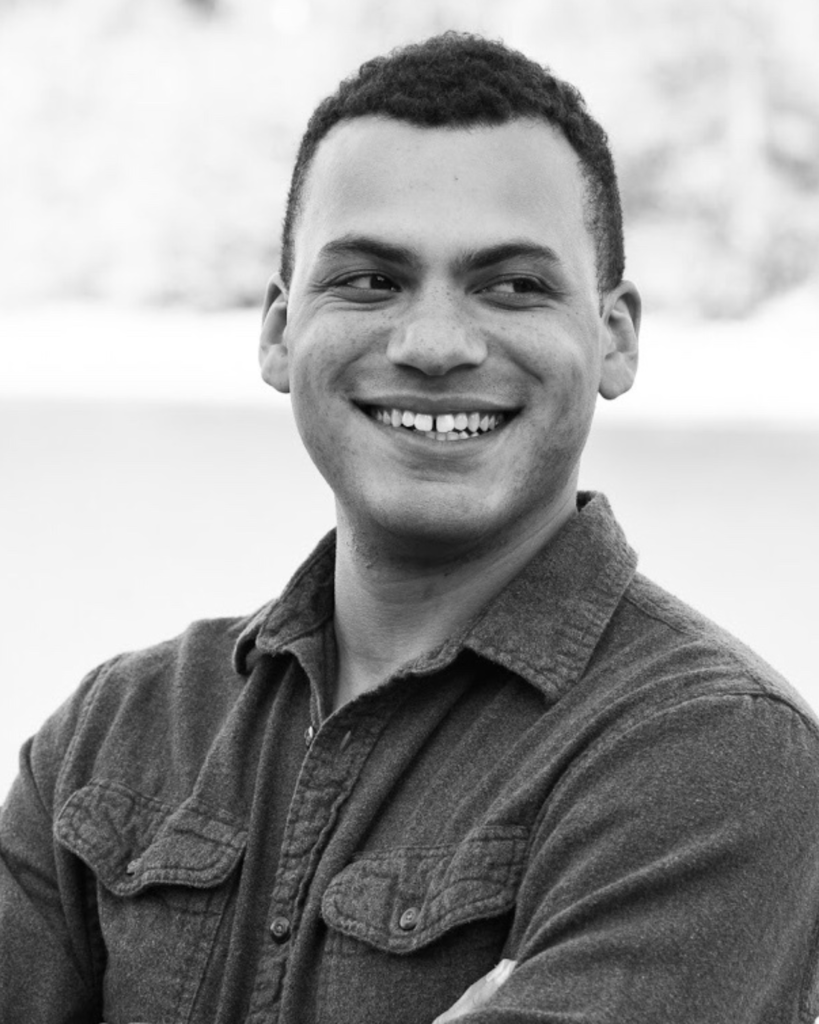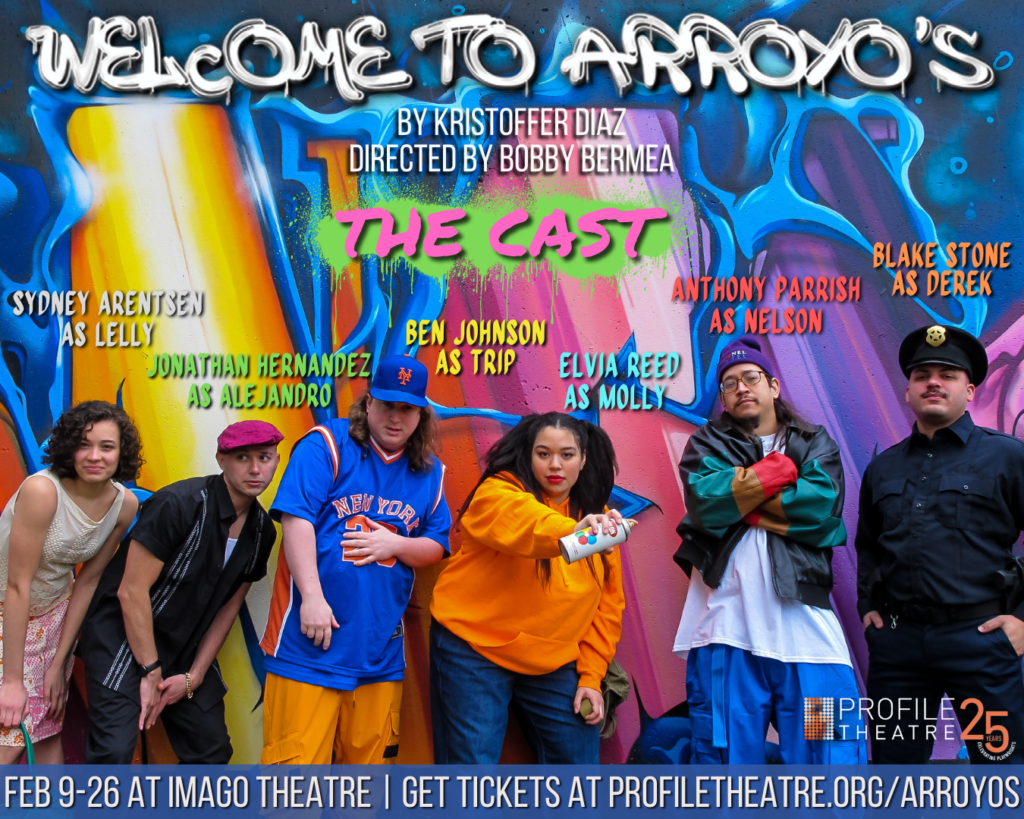 ---
REVIEWS
---
Affinity Nights
To celebrate and create welcoming spaces for all community members, Affinity Nights are back during Welcome to Arroyos! Pride Night for LGBTQIA+ community members is February 10th, BIPOC Night for Black, Indigenous, and People of Color community members is February 17th, and Latiné Night is February 24th. 
*Latiné Night has been rescheduled to Saturday, February 25th*
There will be a pre-show reception with wine and snacks at 6:30, and a raffle! While the reception and raffle are for the members of each affinity group, everyone is welcome to join us for the performances on those evenings.
Tickets are $5 for those communities on those nights. When purchasing tickets, be sure to use the correct Discount Code at checkout (see below for codes). We hope you can join us
Read more about Affinity Spaces at Profile Theatre here.
---
Mat Chats
Mat chats are post-show opportunities for the audience to take a deeper dive into the world and themes of the play with artists, experts, and educators. They take place on the stage five minutes after the Sunday matinees.
Sunday, February 12
Local hip hop stars (and ARROYO'S cast members) Milc and Old Grape God chat about their love of music, the hip-hop scene in Portland, and more!
Sunday, February 19
Arroyo's director Bobby Bermea will talk to local hip-hop artist, educator, and social justice activist, Mic Crenshaw. They'll discuss the evolution of his own musical style, the intersection of art and activism, and his life-long fight against the forces of fascism.
Sunday, February 26
Tiffany Conklin, co-founder and Executive Director of the Portland Street Art Alliance, talks about the vision that led her to co-found the organization. She will discuss the way their work has transformed much of Portland through educational programs, managing massive public art projects, tours of Portland's diverse street art, supportive networking for working artists, and even shaping policy decisions.
---