Mat Chat Guest Bios "Welcome to Arroyo's"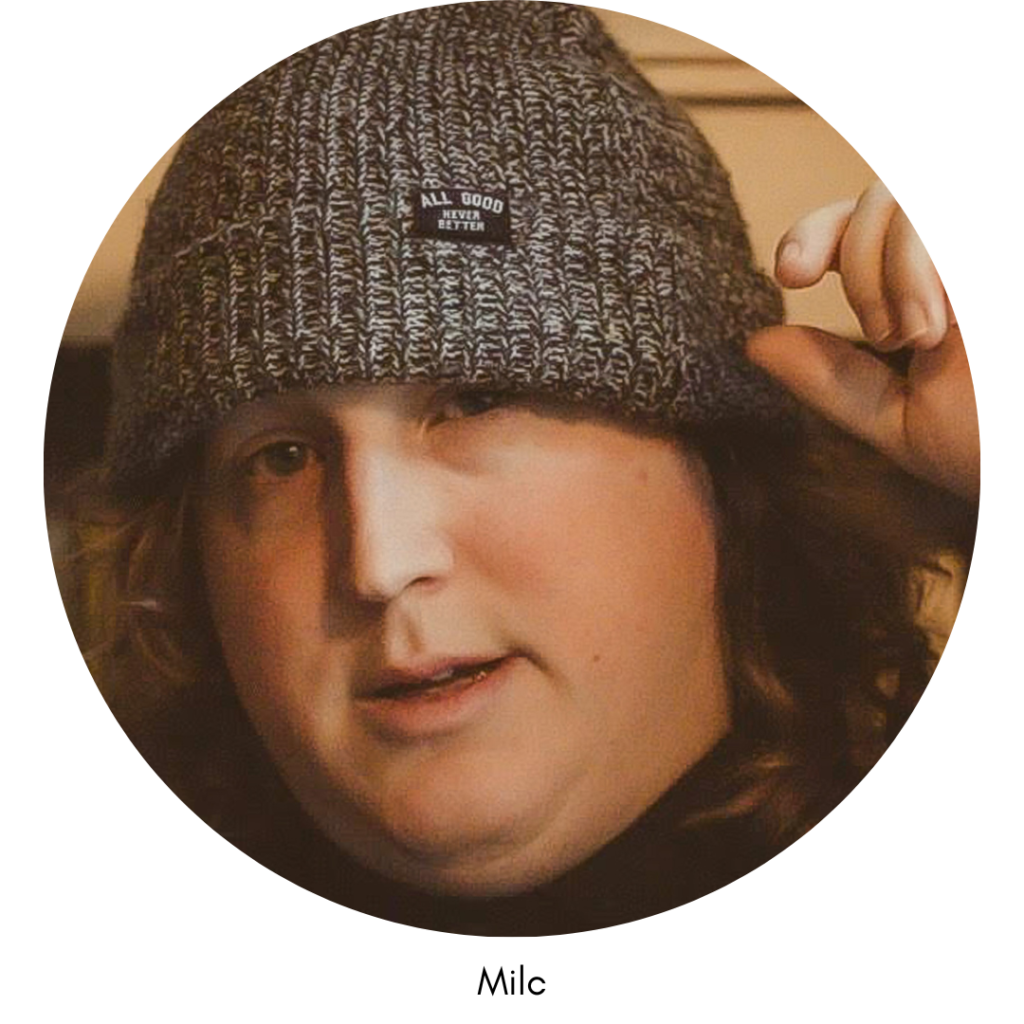 Ben Johnson is excited to be making his acting debut in Welcome To Arroyo's. He is a NE Portland native who has garnered success nationally in the underground hip-hop scene under the MC name Milc, releasing several projects in the last 2 years alone (most recently 'Neutral Milc Motel' and 'Windbreaker XL'). He has performed shows in Portland and beyond, opening for acts like Boldy James, Armand Hammer and Blu and Exile. This is Ben's first foray into acting, and he's excited for the opportunity to highlight the joy of rap and connect with his community in a new way.
Anthony "Tron" Parrish is an artist based in Portland, OR. He has been performing musically as Old Grape God since 2012, releasing 37 albums through 2022, collaborating with over 100 other musicians (including Milc, who plays Trip Goldstein). When he is not performing, he is a self-taught oil painter, poet, muralist, embroiderer, designer, producer, audio engineer, printmaker, or whatever the job calls for; claiming the title of All-Purpose Artist. After spending most of his 20's working in leather goods, Tron made the switch to full-time artist, in a quest to explore every artistic medium and form of expression. He also co-hosts a monthly comedy show at Beuhlahland called Stoolhumpin'. Welcome To Arroyo's is Tron's first time acting outside of a music video.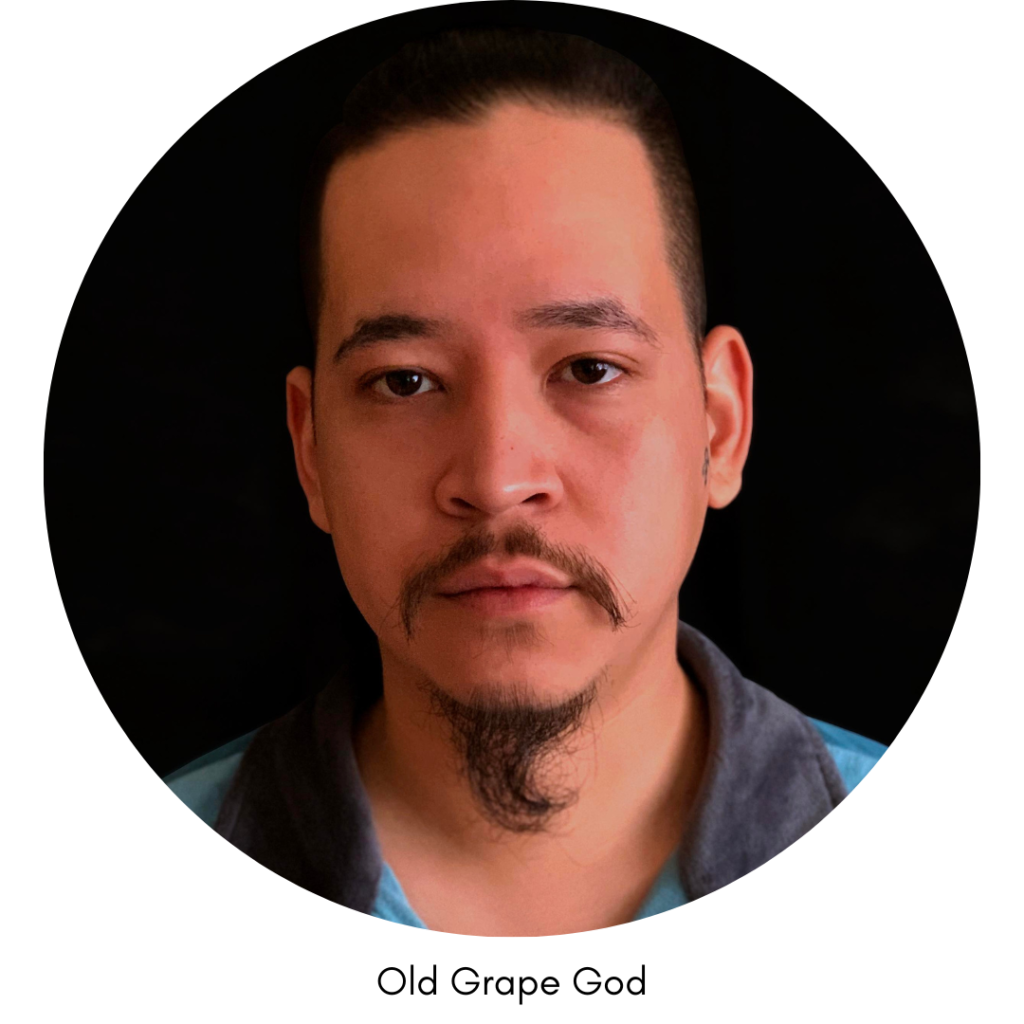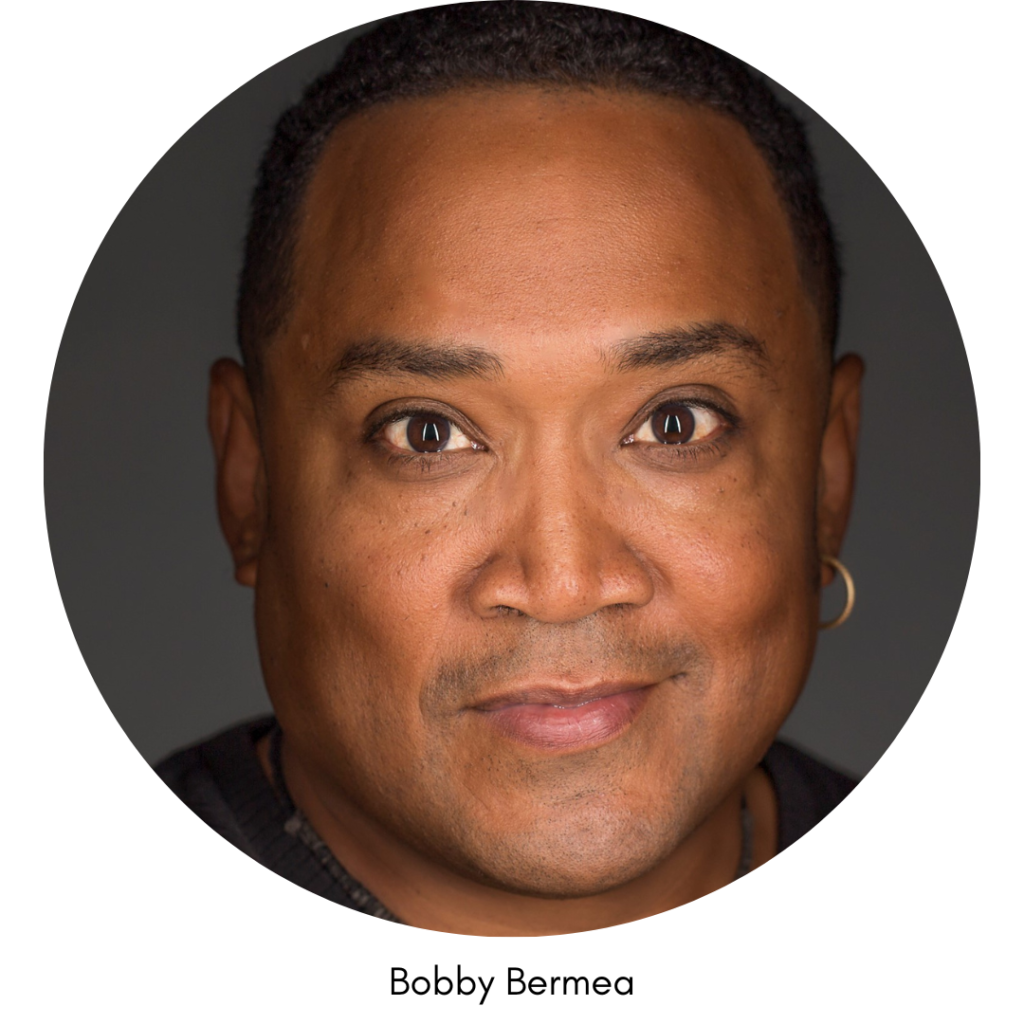 Bobby Bermea is the co-artistic director of The Beirut Wedding World Theatre Project, a 20 year member and now part of the leadership body of Sojourn Theatre, and a long-standing member of Actors Equity Association. Bermea is a writer, director and award-winning actor and has appeared in theatres literally from New York, NY to Honolulu, HI. As a director, Bermea has recently helmed productions of My Soul Grown Deep and The Green Book with BaseRoots Theatre, Hollow Roots with BoomArts, Dr. Jekyll and Mr. Hyde and The Sexual Neuroses of Our Parents with Theatre Vertigo, Wait Until Dark at Northwest Classical Theatre (for which he was a finalist for a Drammy Award), and Top Dog/Underdog at Street Scenes.  This is Bermea's third stint as a director at Profile Theatre (having previously helmed Blue Door and Fires In the Mirror) and ninth production at Profile overall and he's ecstatic to finally be working on a comedy!
Mic Crenshaw is a world class MC and poet who has emerged on the national – and international stage. Crenshaw was born in the Southside of Chicago, and was raised both there and in Minneapolis, where he became a leading voice for social equity and racial justice. After moving to Portland in 1992, he quickly became one of the most respected artists in the Northwest – he has recorded and produced over ten albums, recorded and performed with Dead Prez and Immortal Technique, and is the founder and frontman for the Portland based hip hop group Hungry Mob. In 2001, Crenshaw won The Portland Poetry Slam Championship and went on to finish as a national finalist. He is a long-time anti-racist and social justice activist, educator, and co-host of the 11-episode podcast "It Did Happen Here," which Crenshaw describes as "the people's history of anti-fascist and anti-racist organizing primarily in Portland, but it draws from stories that involve Minneapolis and a broader national story that took place in the eighties and nineties."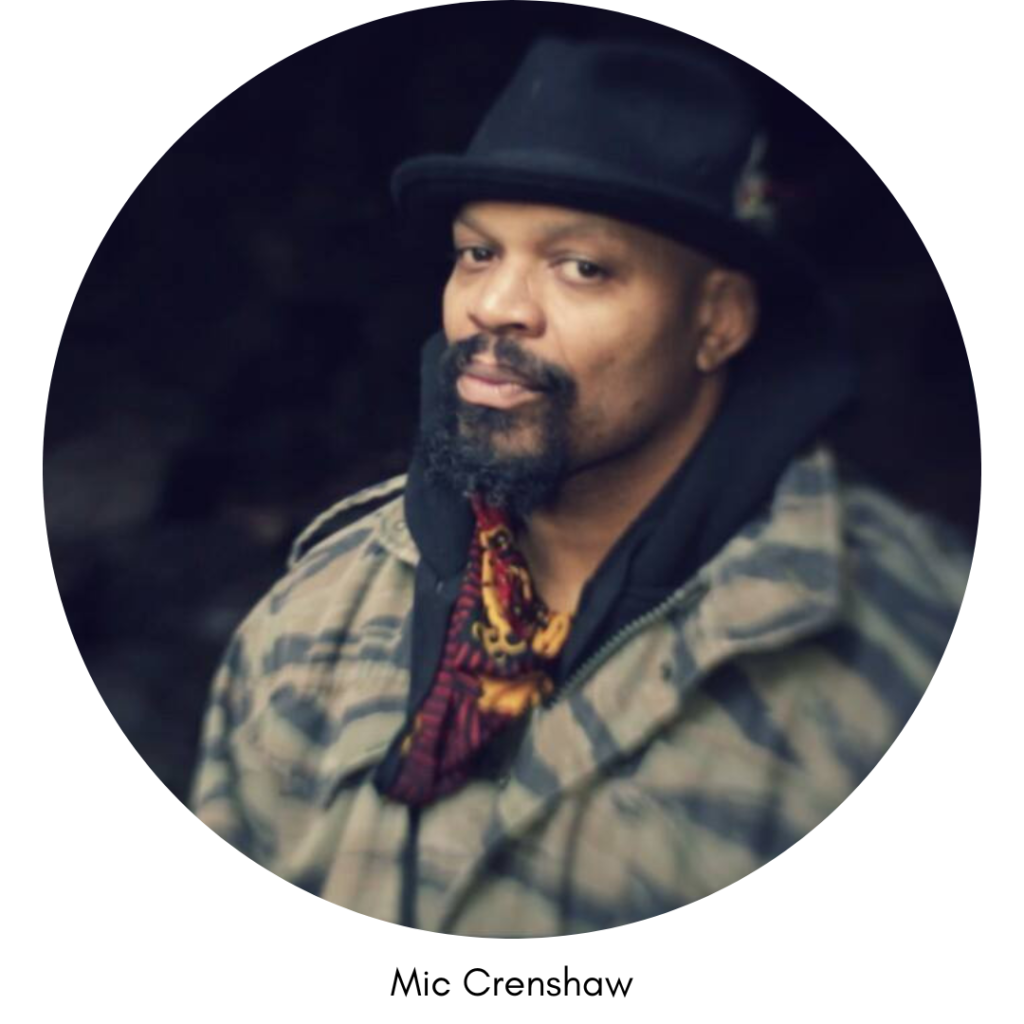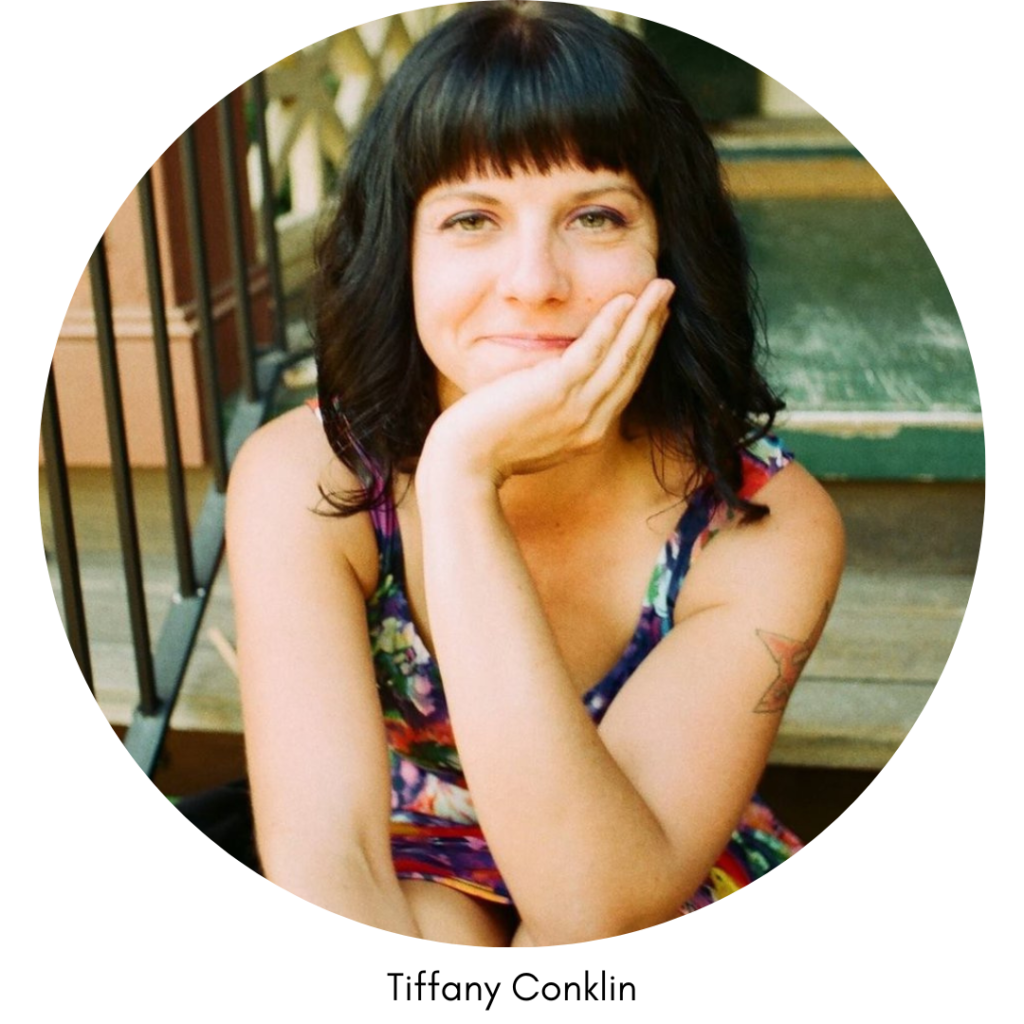 Tiffany Conklin is Executive Director and co-founder of the Portland Street Art Alliance (PSAA), a non-profit organization that manages and documents the creation of public works of art, educates the public about the significance of street art and related traditions, and builds supportive networks for local, regional, and international artists. Tiffany has nearly two decades of professional research experience, including 16 years managing projects at Portland State University. She holds a Bachelors in Cultural Anthropology and Sociology, and a Masters of Urban Studies from Portland State University, with a specialty focus on Public Space. As ED for PSAA, Tiffany manages the daily operations, including all commissioned work, community art projects, public policy consultation, and a variety of public engagement activities.