Appropriate

APPROPRIATE by Branden Jacobs-Jenkins
May 5 – 22, 2022 at Imago Theatre

The 2014–2015 Obie Award for Best New American Play.

Every estranged member of the Lafayette family has descended upon their late father's plantation estate to settle his accounts. As his three adult children sort through a lifetime of his hoarded mementos and junk, they clash over contentious family history and their own personal baggage. When disturbing discoveries surface among their father's possessions, the reunion takes a turn for the explosive – revealing that which haunts all of them.
"…an exceptionally brilliant piece of writing…gut-punchingly honest work." –Time Out

MEMBERS: Redeem your tickets using the password "MEMBER", or email us at boxoffice@profiletheatre.org and we will reserve your tickets on your behalf.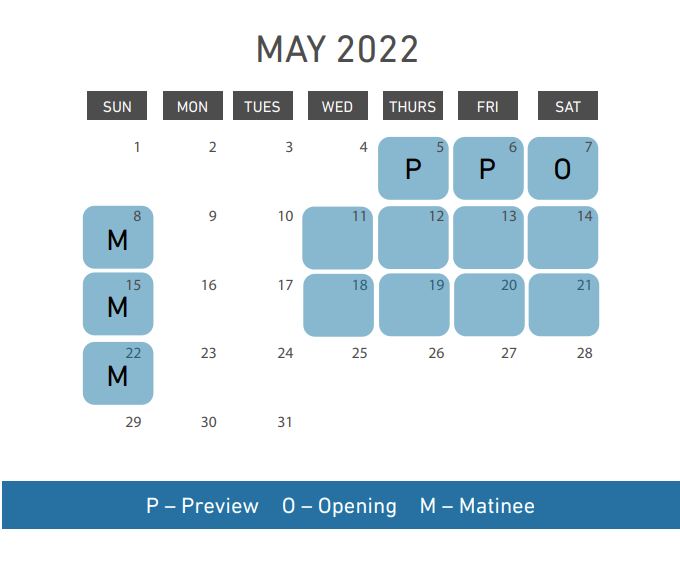 REVIEWS FOR APPROPRIATE
AFFINITY NIGHTS
To celebrate and create welcoming spaces for all community members, Pride Night and Soul Night are back during Appropriate! Pride Night for LGBTQIA+ community members is Friday, May 6th, and Soul Night for Black community members is Friday, May 13th.
Tickets are pay-what-you-will, so put whatever dollar amount you choose on the DONATE screen when purchasing tickets, and at checkout enter PRIDE22 for Pride Night or SOUL22 for Soul Night! We hope you can join us.
MAT CHATS
Mat chats are post-show opportunities for the audience to take a deeper dive into the world and themes of the play with artists, experts, and educators. They take place on the stage five minutes after the Sunday matinees.
May 8 – Meet the Actors
You'll have a chance to unpack Appropriate with the cast.
May 15 – The Dialectics of Race in Branden Jacobs-Jenkins
Portland theatrical luminaries Lava Alapai and Dámaso Rodríguez (co-directors of Branden Jacobs-Jenkins An Octoroon a few years ago) come together Jerry Ruiz, director of Appropriate, to discuss the themes and connections between the two plays that Jacobs-Jenkins himself believes are in conversation with each other.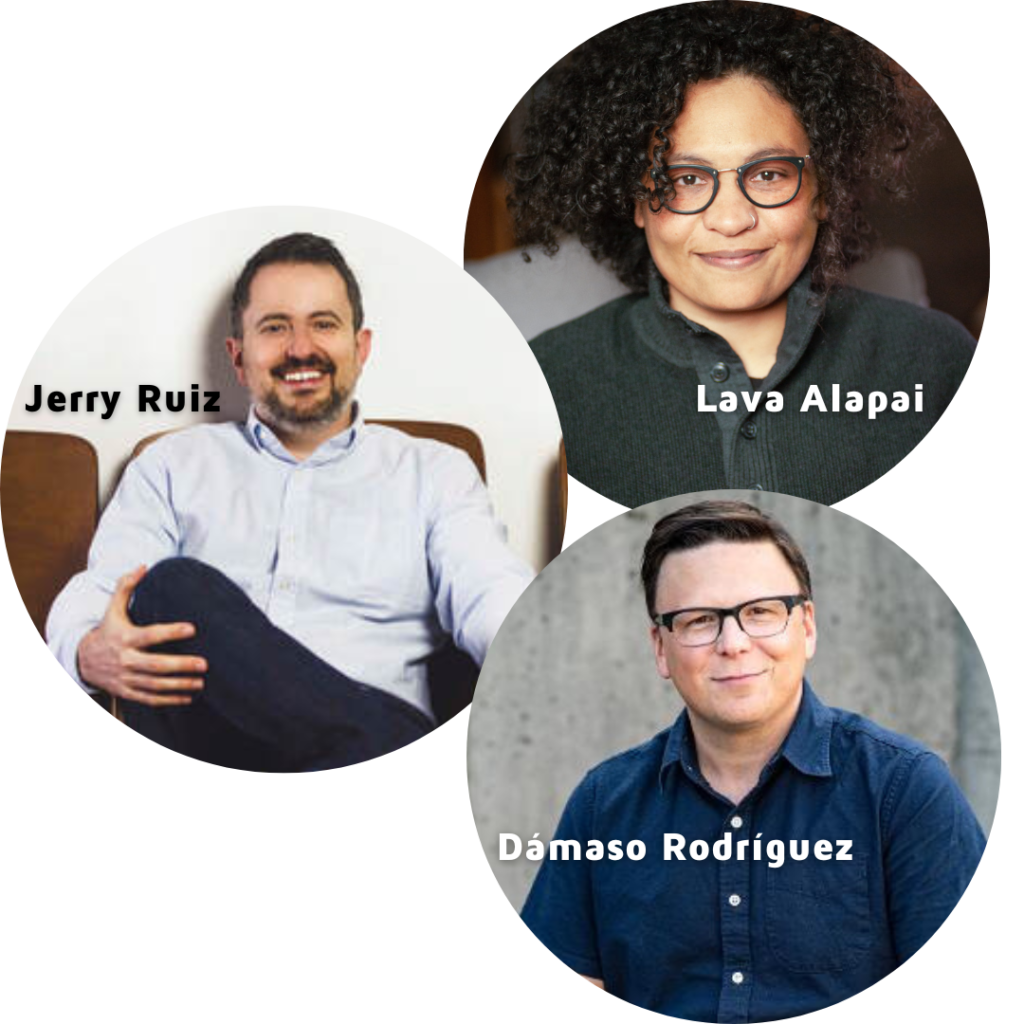 May 22 – How Do We Talk About Race in Oregon?