Appropriate Cast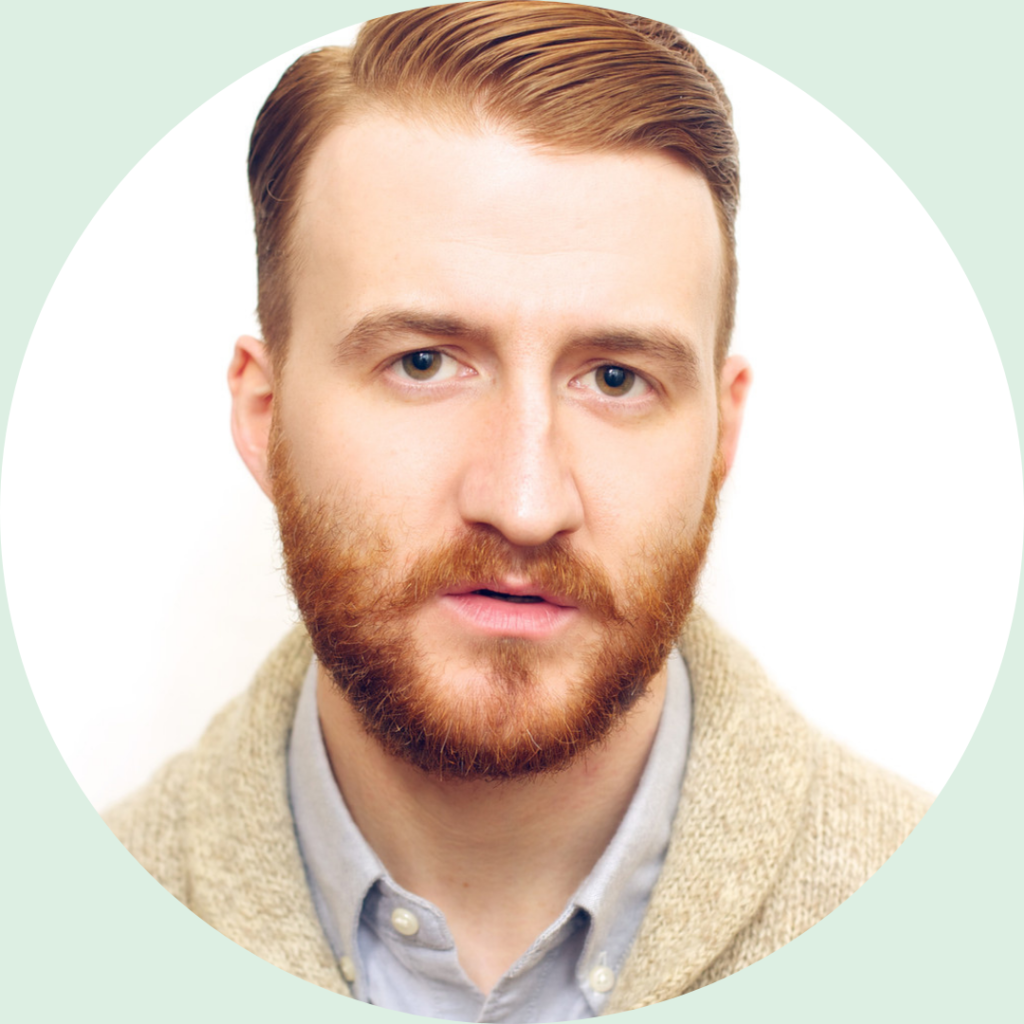 Tyler Caffall is an actor based in Portland, Oregon, and recently relocated back to his hometown from New York where he lived and worked on stage and screen. Some of his favorite credits include Hamlet, which he performed with Bonneville Theater Company, Azdak in Caucasian Chaulk Circle with Joanna McKeon, Jim & Tom in Northern Stage's Clybourne Park, and two summers of Shakespeare In The Park with The Public Theater. Before his time on the East Coast, Tyler was making his way around the Portland Stages. Notable roles include Skeets Miller in a Stumptown Stages production of Floyd Collins, Scripps in The History Boys, and Jace Mace in Artist Rep's dueling productions of House & Garden, for which he won a Drammy.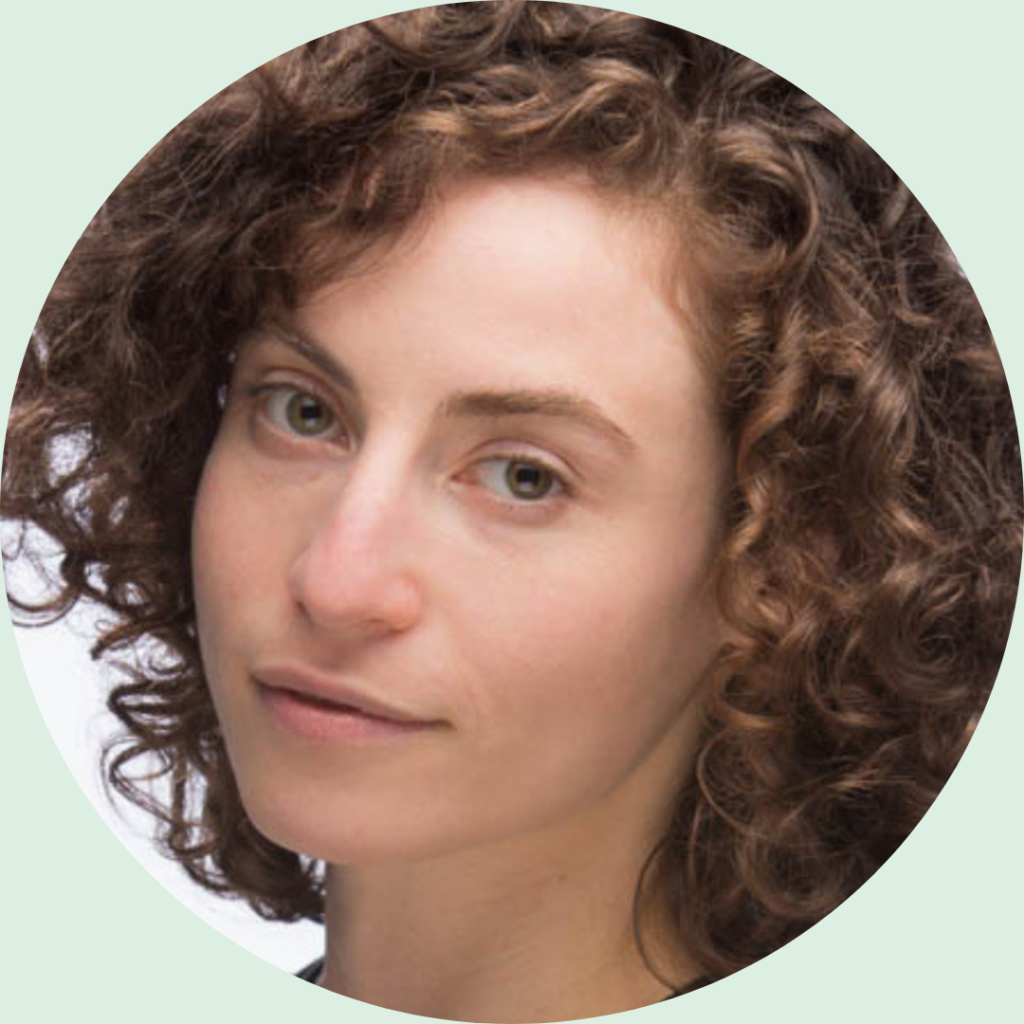 Sara Fay Goldman (they/her) is a theatre artist on and off stage. They're also a body artist, teacher, and most recently mental health advocate, online and in Portland since switching coasts in 2007, and serve as Associate Artistic Director for Fuse Theatre Ensemble's year-round production season. Representative roles: Tether: ADHDBDSM (solo performance, Dir Rusty Tennant, Fuse), As You Like It (Director/Adapter, PAE), Hamlet/Feste (Salt and Sage repertoire, Dir Asae Dean), and A Midsummer Night's Somnambulism (Helena/Director/Adapter, Fuse). To learn more about her other work follow @speedy_yogini on many platforms. Love and thanks to my family for their continuous support!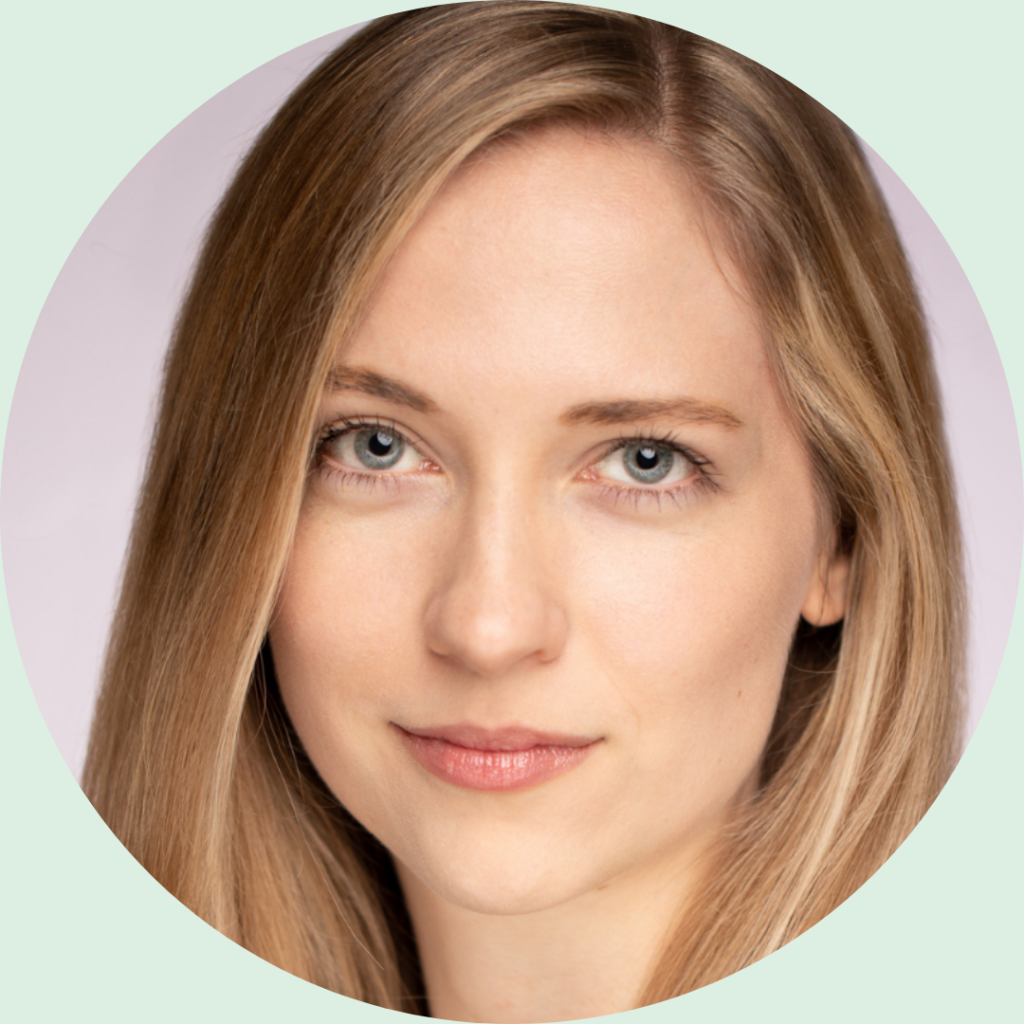 Tiffany Groben is delighted to make her Profile Theatre debut. Portland credits include: Tigers Be Still (Lyon Theatre), Belfast Girls (Corrib Theatre), Murder on the Nile (Lakewood Theatre Co.), Reborning (Beirut Wedding World Theatre Project), Play (Cracked Nutshell Productions), Ramona Quimby (Oregon Children's Theatre), The Tempest (Portland Shakespeare Project), A Midsummer Night's Dream, The Tempest, Macbeth, Richard III, and Much Ado About Nothing (Northwest Classical Theatre Co.), SubUrbia, and A Bright Room Called Day (The Actors Conservatory). Tiffany is a proud graduate of The Actors Conservatory. Many thanks to everyone here for sharing this story with us!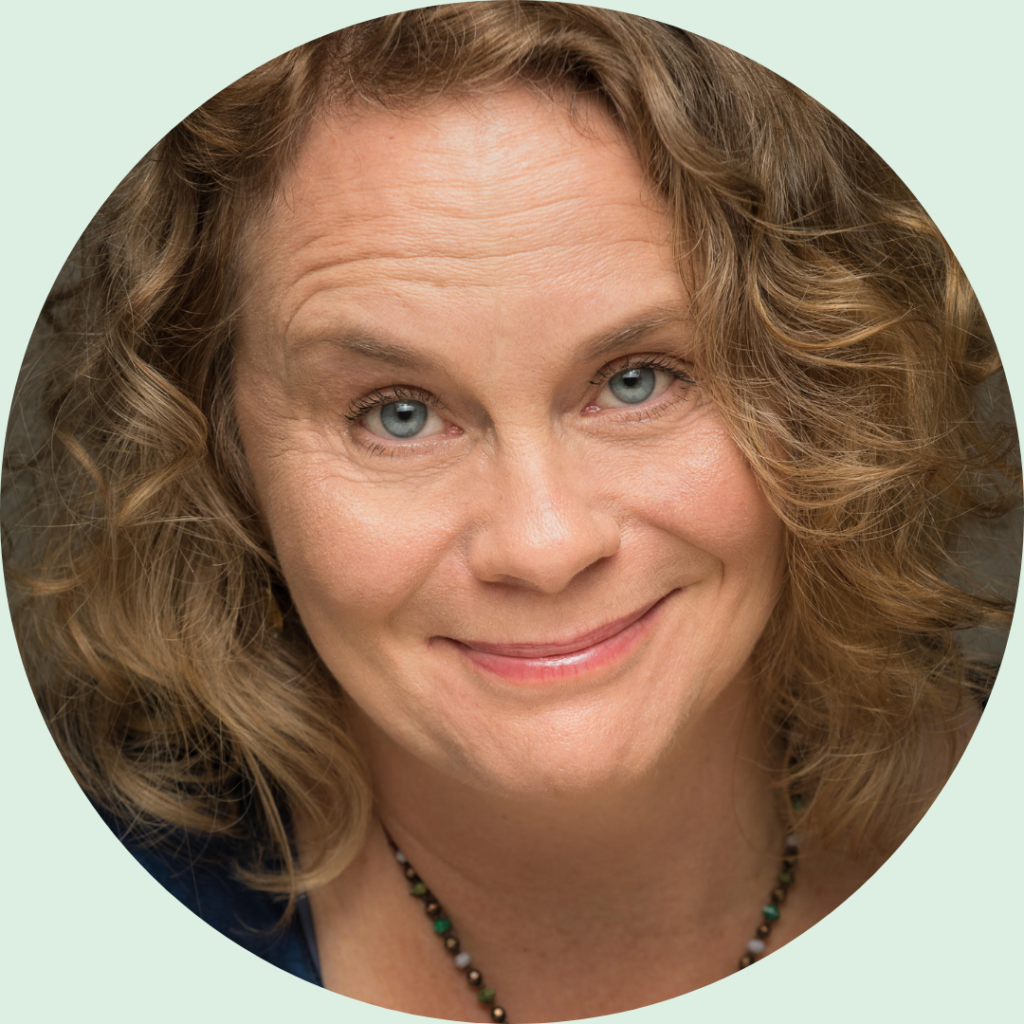 Linda Hayden was born and bred in Chicago, but Portland is home. She was most recently seen in Profile Theatre's production of "Sweat" by Lynn Nottage. She is delighted to now be in her fourth Profile Theatre production with Branden Jacobs – Jenkins' "Appropriate ". Other Profile productions include Harold Pinters' "The Homecoming" and Constance Congdons' "Lips". Other favorite roles include Viola and Olivia in "Twelfth Night" at Illinois Shakespeare Company and Tygres Heart Theatre, Ophelia in "Hamlet" at Portland Center Stage, Babe in "Crimes of the Heart" at Lakewood Center, Anne in "Anne of Green Gables" with Oregon Children's Theatre, and Lucinde in "Malpractice" with the Dell 'Arte Players. Her training began at Columbia College in Chicago, wandered down to Normal, Illinois at ISU, and finally landed at Dell 'Arte International in Humboldt County. Thank you Josh and Jane, for all your kindness over the years.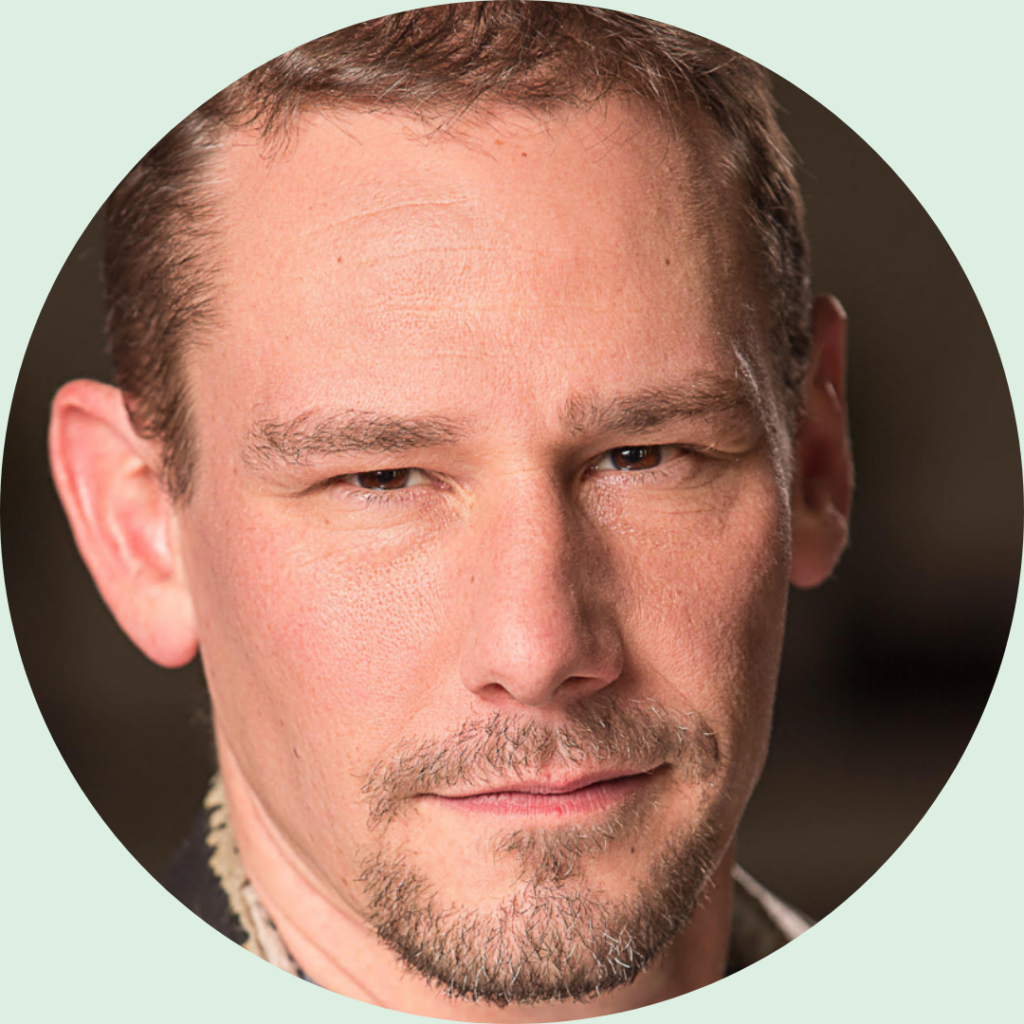 Gavin Hoffman is very happy to be back at Profile, where he appeared in Indecent and Fifth of July. Other Portland credits include (PCS): Major Barbara, Crossing Mnisose, Astoria Parts 1 & 2, Great Expectations, Cyrano, Othello, Clybourne Park; (ART): American Hero, The Understudy, The Monster-Builder. Gavin has also worked at Portland Playhouse, Lakewood, Shaking the Tree, and others. He is the recipient of 4 Drammy awards of acting. Gavin has worked regionally and in NYC. He is a proud member of AEA and SAG/AFTRA.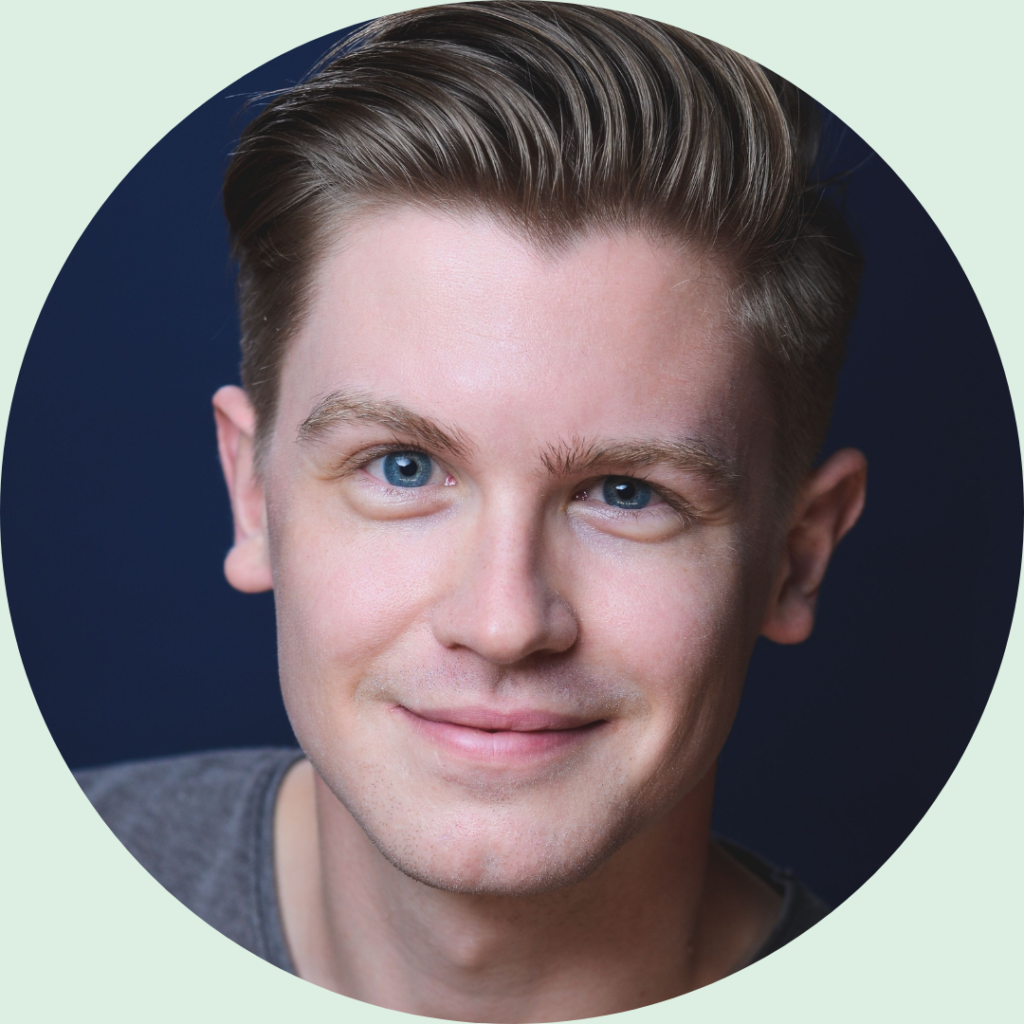 Colin Kane has been working in the Portland area since 2014, and was last seen in the world premier musical Loch Lomond at Broadway Rose in 2021. Local credits include Snail in A Year With Frog and Toad at Oregon Children's Theatre (Drammy Award), and Brad in The Rocky Horror Show at Lakewood Theatre. He has also performed for triangle productions, Enlightened Theatrics, Shaking the Tree, Live on Stage, and others. A graduate of Portland State University, Colin would like to thank the arts educators in his life, Taryn, and his family. For Tom.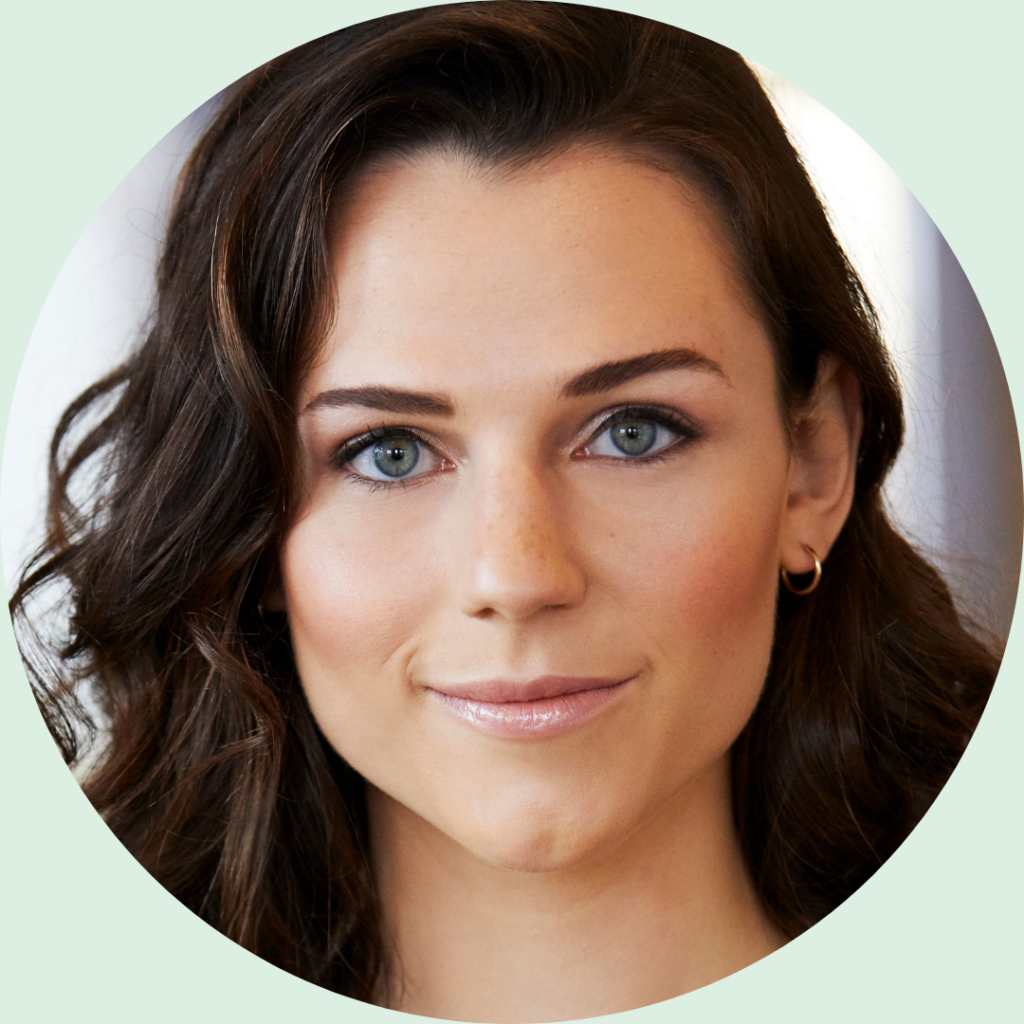 Elizabeth "Lizzy" Rees is so excited to be making her Profile Theatre debut! Lizzy received her BFA in Acting from Texas State University in 2020. Recent credits include "The Birds" at Imago Theatre. She would like to thank Jerry for believing in her and for this incredible opportunity.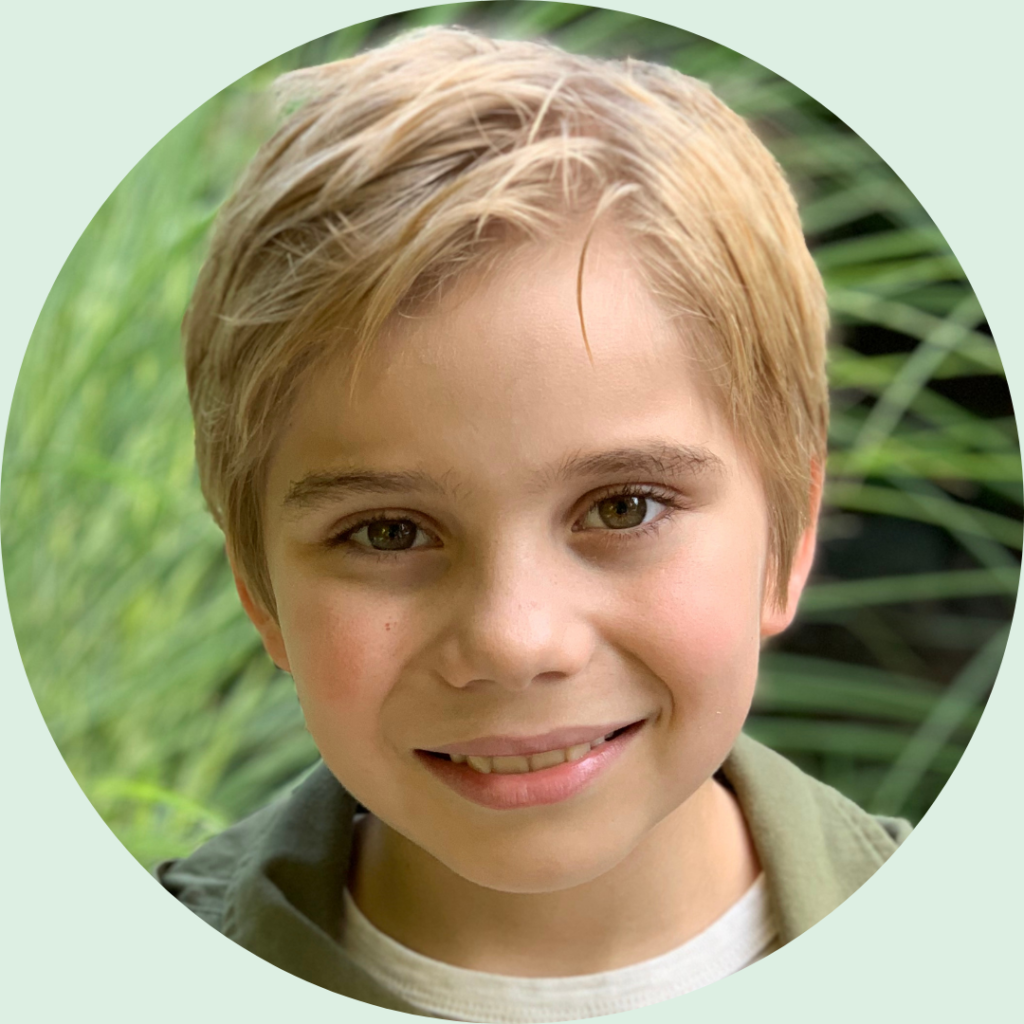 Nico Spaulding is relatively new to acting and Appropriate will be his maiden voyage into the world of theater. Born in Los Angeles, Nico now makes his home here in Portland where he lives with his parents and two dogs. In addition to acting, Nico enjoys tennis, biking, hiking and playing video games with his friends. He is also a big history buff. Nico has two fast talking older siblings who have taught him the importance of speaking up for yourself and putting yourself out to the world. A precocious, gregarious and warm spirit, Nico is alway up for adventure and for challenging himself. He is excited to play the role of Ainsley as he believes that the play has many important lessons about family, history, and forgiveness.