THE CAST of "How to Make An American Son"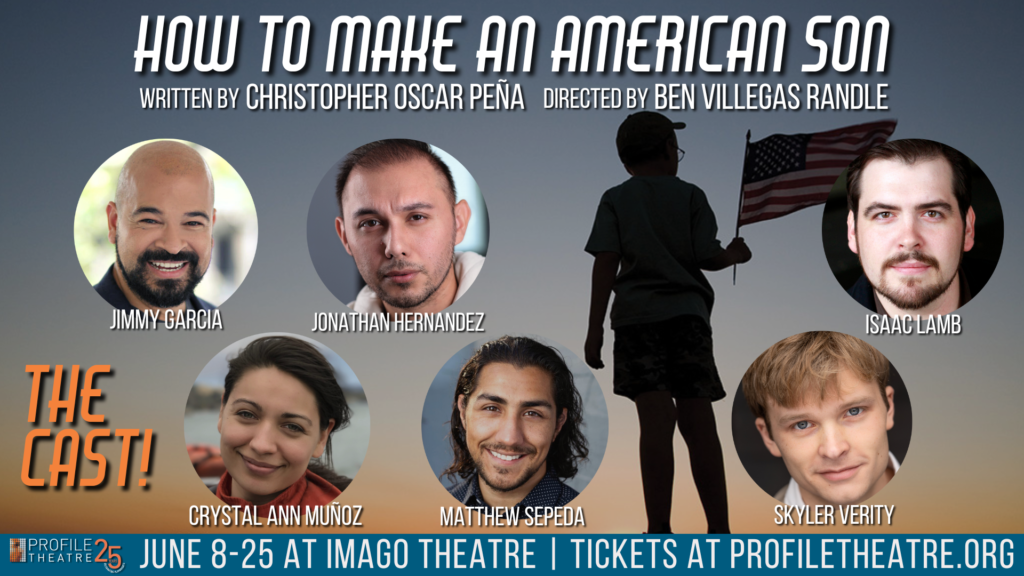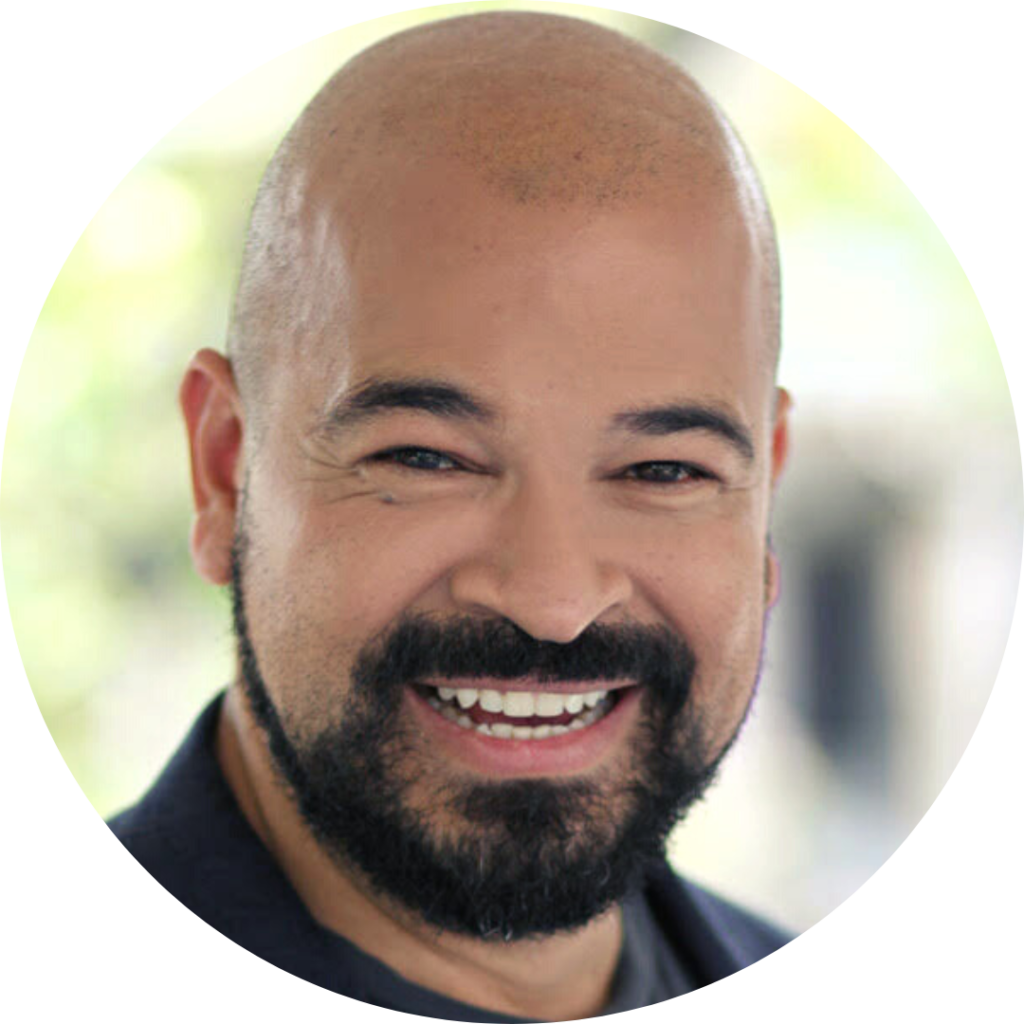 Jimmy Garcia honed his skills at Southern Oregon University and gained valuable experience at the Oregon Shakespeare Festival. During this time, he had the privilege of collaborating with renowned directors including Bill Rauch, Libby Appel, and Pat Patton. Fueled by his passion for acting, Jimmy returned to his hometown of Portland, where he initially launched his career.
You may have recently seen Jimmy in Artist Repertory Theatre's "The Hombres" and Portland Center Stage's "It's A Wonderful Life." Jimmy would like to thank christopher oscar peña for his lovingly crafted story. Thank you to Profile Theatre for striving for excellence in theatre. And thank you, audience member, for extending your heart and imagination, for spending this time with us, for being the missing cast member: you complete the show.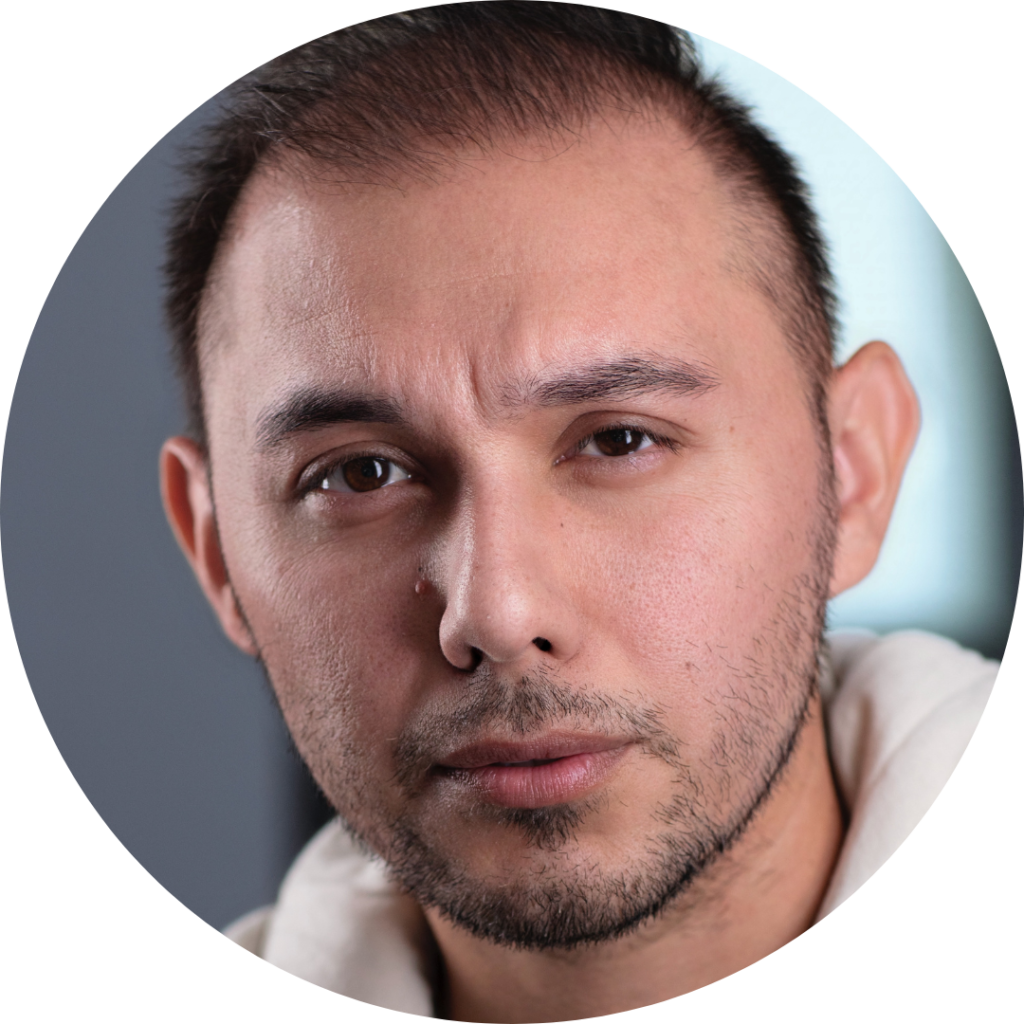 Jonathan Hernandez (he/him) is thankful to be part of Profile's American Generation season. He was last seen performing as Alejandro in Profile 'Welcome to Arroyo's' and is back as Rafael in this powerful play you are about to witness.
Fun fact: Profile was his first internship and he performed as an ensemble member in Sarah Ruhl's Dead Man Cell Phone.
Recent credits include The Hombres (Artist's Rep), Electra (Hey Ghosteater), and A Very Hungry Caterpillar (Oregon Children's Theatre). As a graduate of Portland State University Jonathan would like to take this opportunity to thank his teachers and mentors for their patience, insight, and encouragement. Finally, a quick shout out to the staff, crew, and our cast for their patience and support. I loved coming in to work with you everyday because you all bring so much joy.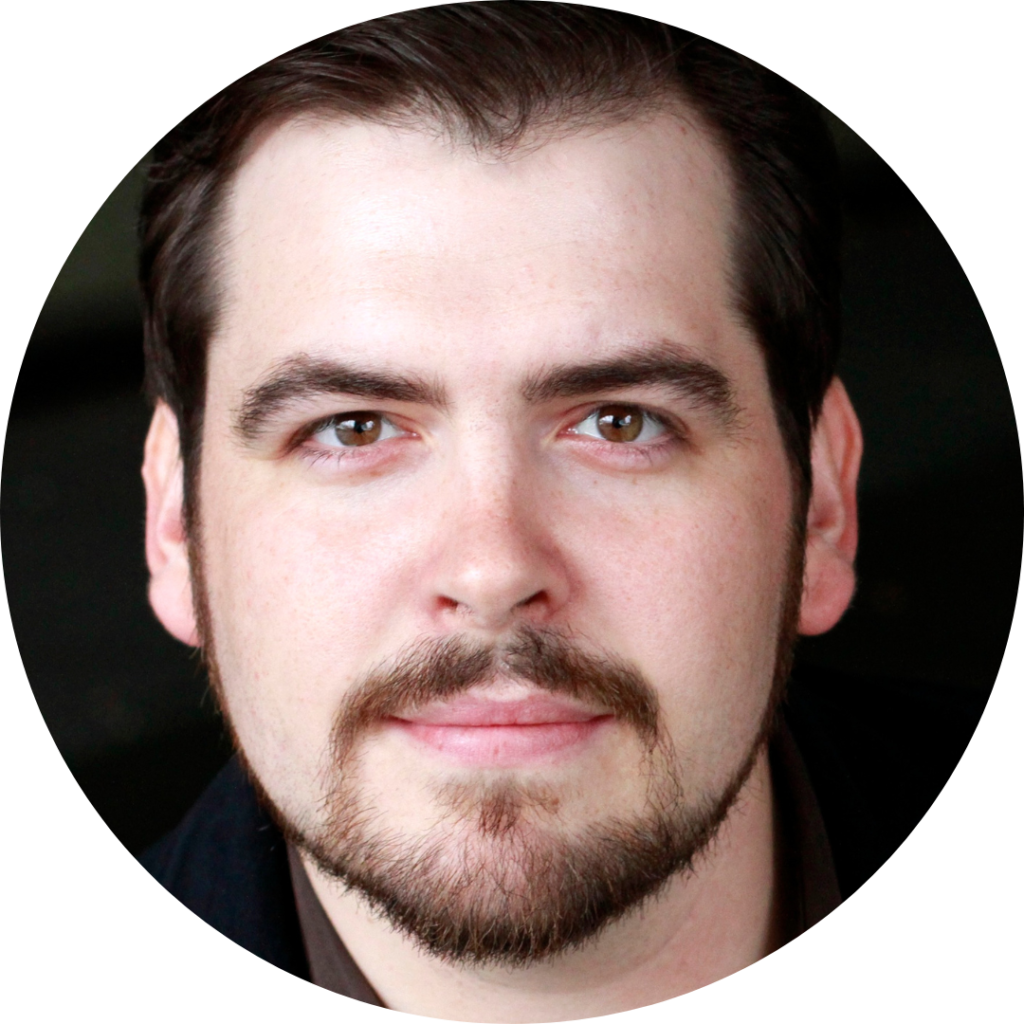 Isaac Lamb is an award winning actor, director, and world-renowned creator of viral video content. Isaac is thrilled to be making his Profile debut on this extraordinary play. He is a graduate of Loyola Marymount University and a proud company member of Third Rail Repertory Theatre. Select Local credits: The Aliens, The Mystery of Irma Vep, Belleville, The Flick (Third Rail); Every Brilliant Thing, The 25th Annual Putnam County Spelling Bee, A Small Fire, Great Expectations (PCS); Assassins, Playboy of the Western World (ART); Sound of Music, The Addams Family, Ripper (Broadway Rose); Mr. Burns: a post electric play, Peter and the Starcatcher, Scarlet (Portland Playhouse); The Three Sisters (PETE). National Tour: Defending the Caveman, Broadway's longest running one-person show. Select Regional: Timeless: Barbara Streisand (Staples Center), Sweet Charity (Red Mountain), One Sunday in Mississippi (Bannister). Film: Lean on Pete (Film4), North Starr (Sundance). TV: The Rehearsal (HBO), American Vandal (Netflix), Portlandia (IFC). Proud member AEA, SAG/AFTRA. isaaclamb.com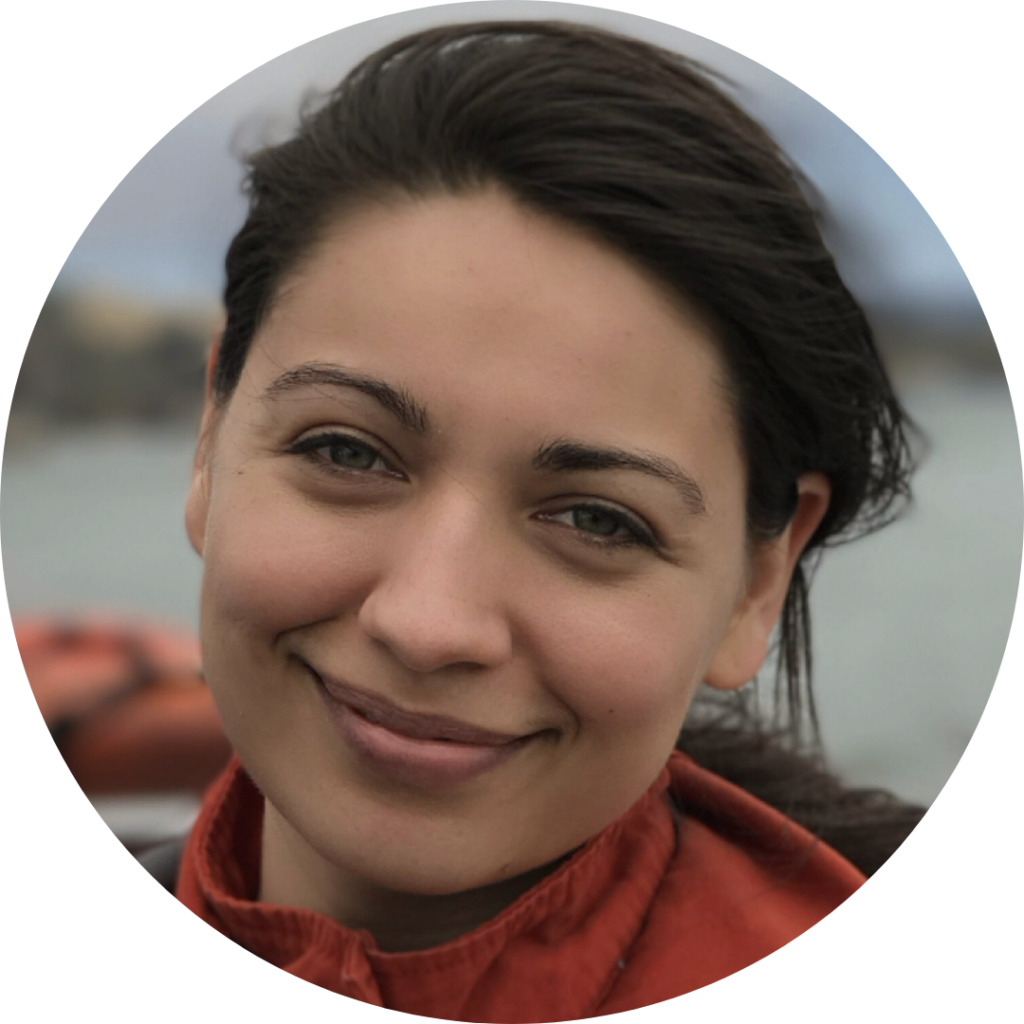 Crystal Ann Muñoz is honored to be working with Profile again, having appeared in their past productions of Water by the Spoonful, The Happiest Song Plays Last, Orlando, and Eyes For Consuela. Other favorite performances in Portland include: The Music Man (Third Rail Repertory Theatre), The Importance of Being Earnest; Civil War Christmas (Artists Repertory Theatre), Native Gardens (Portland Center Stage), Olivia in Twelfth Night (Portland Shakespeare Project), The Huntsmen (Portland Playhouse), Guapa (Milagro Theatre), In The Heights (Stumptown Stages), and Kiss Of The Spider Woman (Triangle Productions). In her spare time Crystal enjoys rearranging her furniture and snuggling with her pups, Diego and Gus.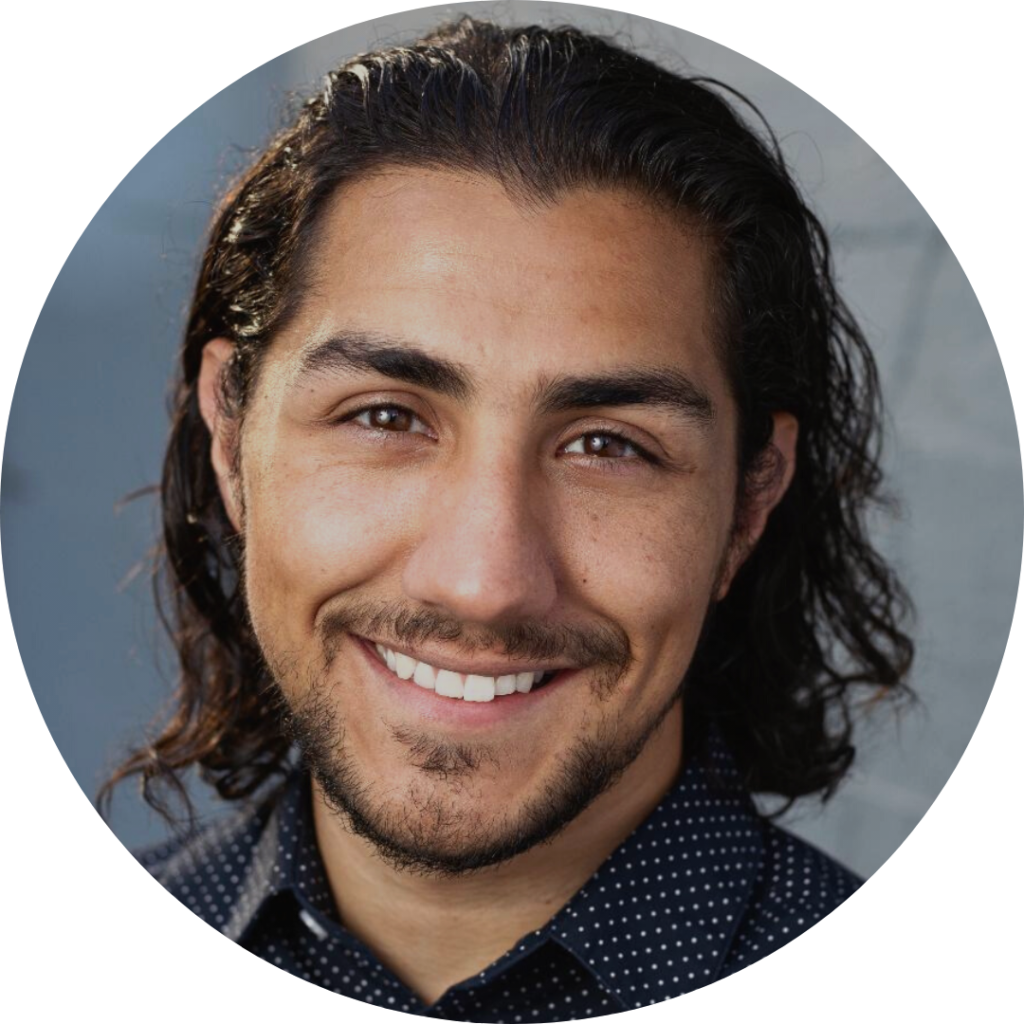 Matthew Sepeda is very excited to be back with Profile for a second time during "The American Generation" season. He had the honor of being in the first show of the season, The Elaborate Entrance of Chad Deity and can't wait for you to experience this charming and harrowing play. Some other shows Matthew has worked on include Dragons Love Tacos with Oregon Children's Theatre, Bella: An American Tall Tale with Portland Playhouse and 25thAnnual Putnam County Spelling Bee with Anonymous Theatre Company. He'd like to thank the lovely and talented cast and crew for all their hard work on this production as well as his friends and family for the support they've given him throughout the years. Thank you as well for coming to support the show and please enjoy.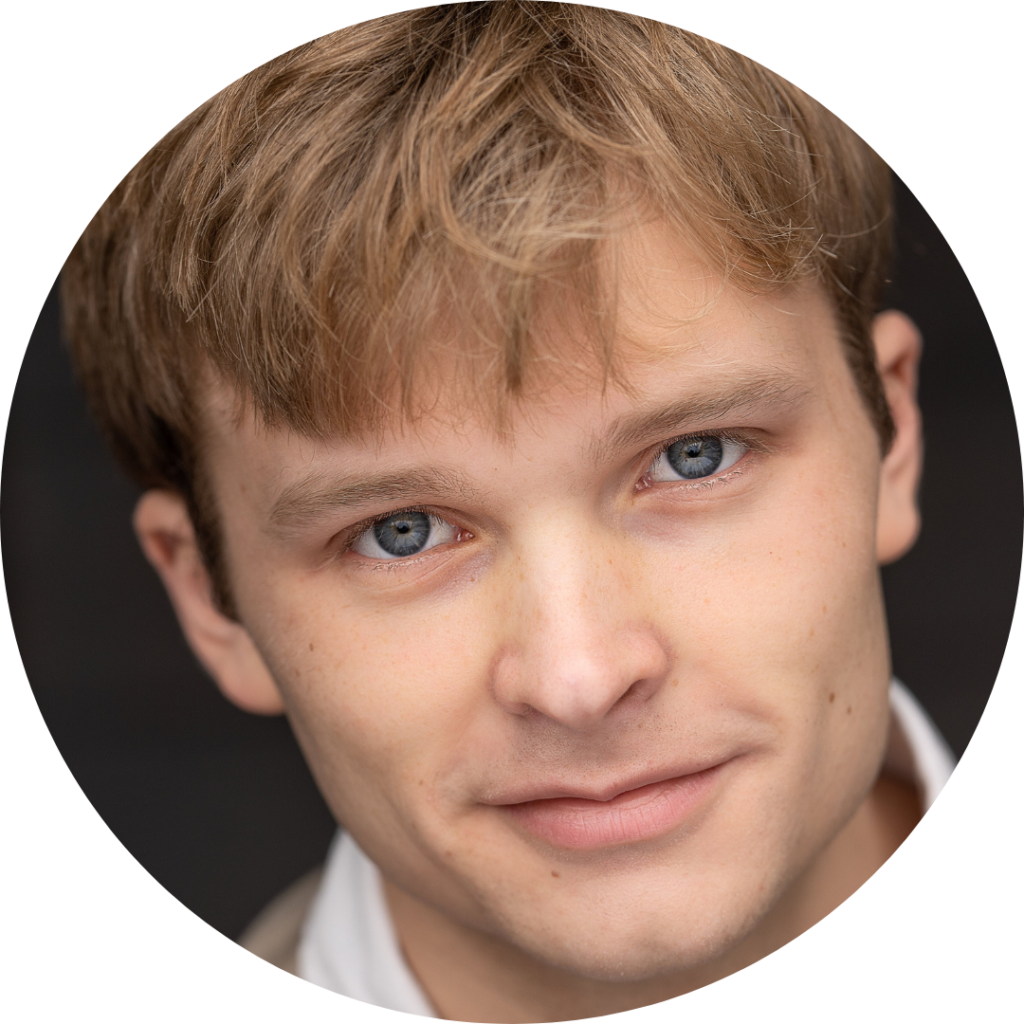 Skyler Verity is an actor and filmmaker based in Portland, Oregon. His grandfather, Roger Cornish, was an acclaimed writer and the recipient of the 1969 Samuel French Playwriting Award. Skyler's passion for theater grew when he found a box of his grandfather's plays and started to analyze his work. Skyler was most recently seen on stage in Portland Center Stage's production of Rent, where he was in the ensemble and understudied Roger. His film and television credits include lead roles in James Franco's Memoria, the film Sophie Jones (Showtime), and a recurring role on the TBS comedy Chad. The first short film Skyler wrote and produced, Julia, premiered at the 2022 BendFilm Festival and was praised by rogerebert.com as a "galvanizing fact-based gem." Skyler will make his directorial debut with his upcoming short film, Stretch. Skyler would like to thank Profile Theater for the opportunity to play Sean in this show.