In Dialogue: The Secretaries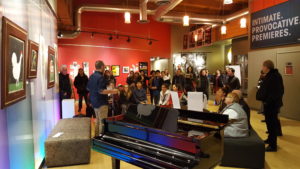 In Dialogue events are a series of lectures, pre-show talks, post-show discussions and concerts that offer our audiences the opportunity to engage with the work, themes and aesthetic of our featured writer through a broad, vibrant and ever-changing series of events and presentations.
FREE AND OPEN TO THE PUBLIC
IN DIALOGUE EVENTS FOR THE SECRETARIES:
Saturday, June 16th
Opening Night Celebration
Join us immediately following the performance for a celebration of the work.  Wine provided by our 2018-19 wine sponsors Wildwood/Mahonia.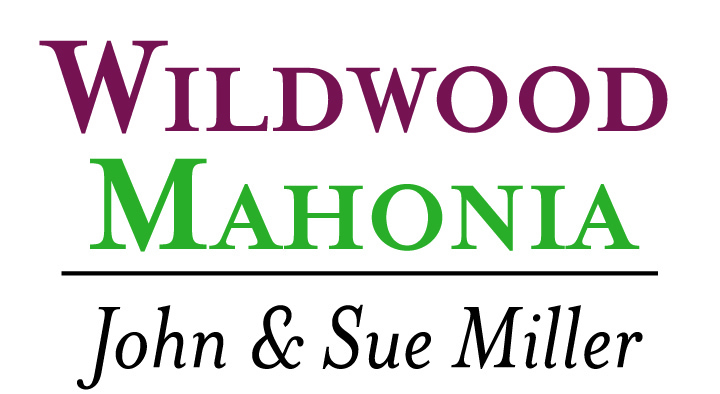 ---
Sunday, June 17th – Post-show
Mat Chat with the cast
Stay after the show for a conversation about the play with members of the cast.

---
Thursday, June 21st – 6:45 pm
Comedian Joanie Quinn
Joanie Quinn is a rainbow haired, menopause mom of four, who worked on sitcoms in Hollywood before she became a breeder in Oregon. She's been saving up for her kid's therapy one performance at a time. Joanie regularly produces & performs in Portland's "Spilt Milk: you'll laugh til you cry!", Harvey's Comedy Club, and has appeared at Helium Comedy Club and The Legendary Ice House in Pasadena, California. Joanie has performed in the Idaho Laugh Fest, San Francisco's Mutiny Radio Comedy Fest, Eugene's Women's Comedy Festival, the Burbank Comedy Festival and more.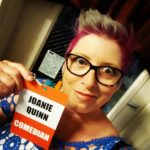 ---
Friday, June 22nd – 6:30 pm
Queer Night
Join us on Queer Night for a fun mixer before the show. Enjoy a glass of wine (on us!), enter to win fun door prizes and mingle a bit before having a bloody good time at the show.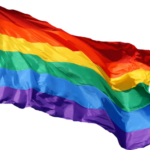 ---
Saturday, June 23rd – 6:45 pm
Comedian Jennifer Lanier 
Jennifer is an actor, comedian and solo artists with an extensive and varied resume. Since her classical acting training at the University of North Carolina School of the Arts she has gone on to found companies and projects including Lesbian Thesbians and the A+ Schools Program; original works BRER RABBIT MEETS COYOTE and NONE OF THE ABOVE, which explored the challenges with growing up as an ethnically mixed person. She currently has a production company, Many Horses Productions, which produces variety shows, drag events, and theatre. Lanier lives in Vancouver WA with her wife, two sons, a costume-loving dachshund, a cantankerous cat, an anorexic tortoise, and a singing guinea pig.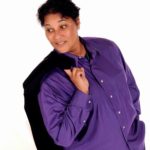 ---
Sunday, June 24th – Post-show
Mat Chat with the cast
Stay after the show for a conversation about the play with members of the cast.

---
INCITE. Because of queer stories. Because of these times. Because.
Incite: Queer Writers Read is a curated reading series for Queer writers hosted by Kate Carroll de Gutes and Kate Gray.
Every other month Queer writers gather to read work on a theme. At each reading they foster and moderate audience discussion. The hope is to create conversation, connection, and greater understanding both within the Queer community and with other communities. Learn more here: www.facebook.com/QueerWriters
As part of our In Dialogue series an actor will recite work by the following novelists:
Thursday, June 28th 6:45 pm
Karelia Stetz-Waters
Friday, June 29th 6:45 pm
Tammy Lynne Stoner
Saturday, June 30th 6:45 pm
Cal Spivey
---
Sunday, July 1st  – Post-show
The role of comedy in times of political resistance
Stay after our closing performance for a lively panel discussion.
Featuring:
Writer Dominique Dibbell (on of the Five Lesbian Brothers)
Professor Kate Bredeson
Comedian Jen Lanier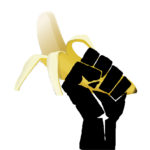 Back to The Secretaries