Ruined & Mother Courage

Profile Theatre is thrilled to present a concert staging of Lynn Nottage's Pulitzer Prize-winning play alongside Brecht's modernist classic that inspired it! The same cast of 11 powerhouse actors of color, accompanied by acclaimed percussionist Rob Smith, will perform both plays.
Concert stagings are fully-staged, book-in-hand presentations with elegant, spare lighting and sound design and minimal props and costume pieces designed to put the focus on the actors and the text. Tickets are $25.

RUINED by Lynn Nottage, directed by La'Tevin Alexander
RUINED is a haunting, probing work about the resilience of the human spirit during times of war. Set in a small mining town in Democratic Republic of Congo, this powerful play follows Mama Nadi, a shrewd businesswoman in a land torn apart by civil war. But is she protecting or profiting by the women she shelters? How far will she go to survive? Can a price be placed on a human life?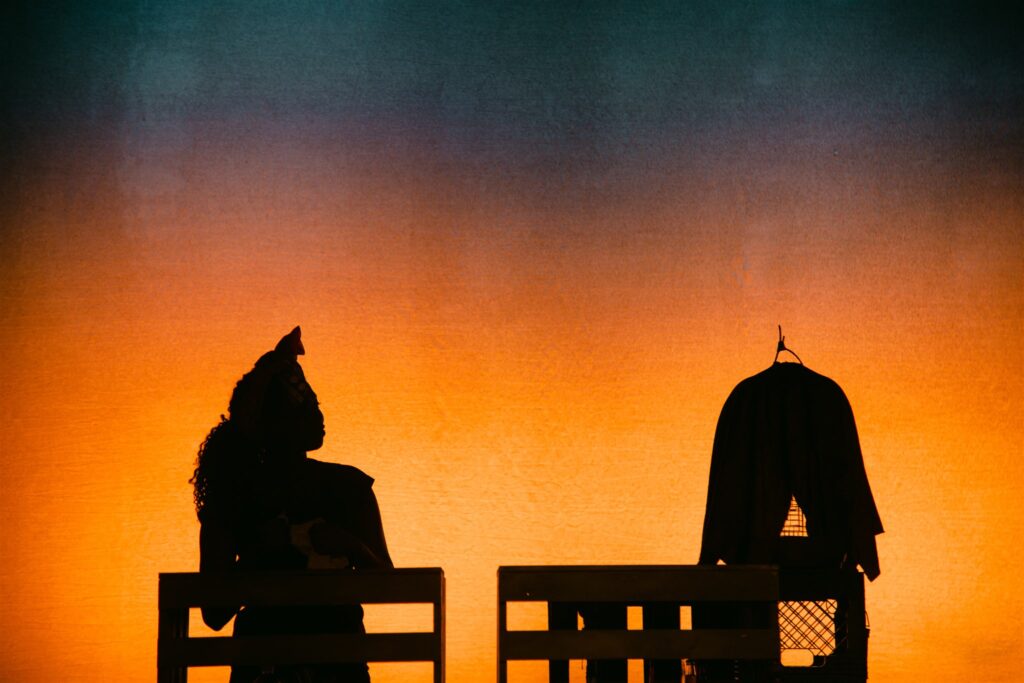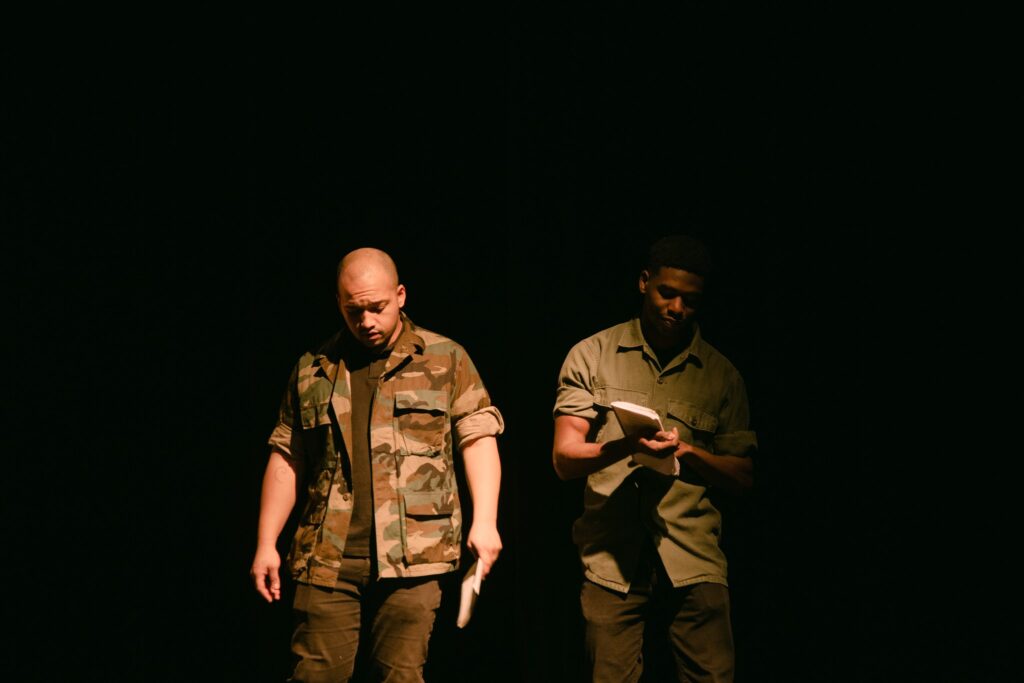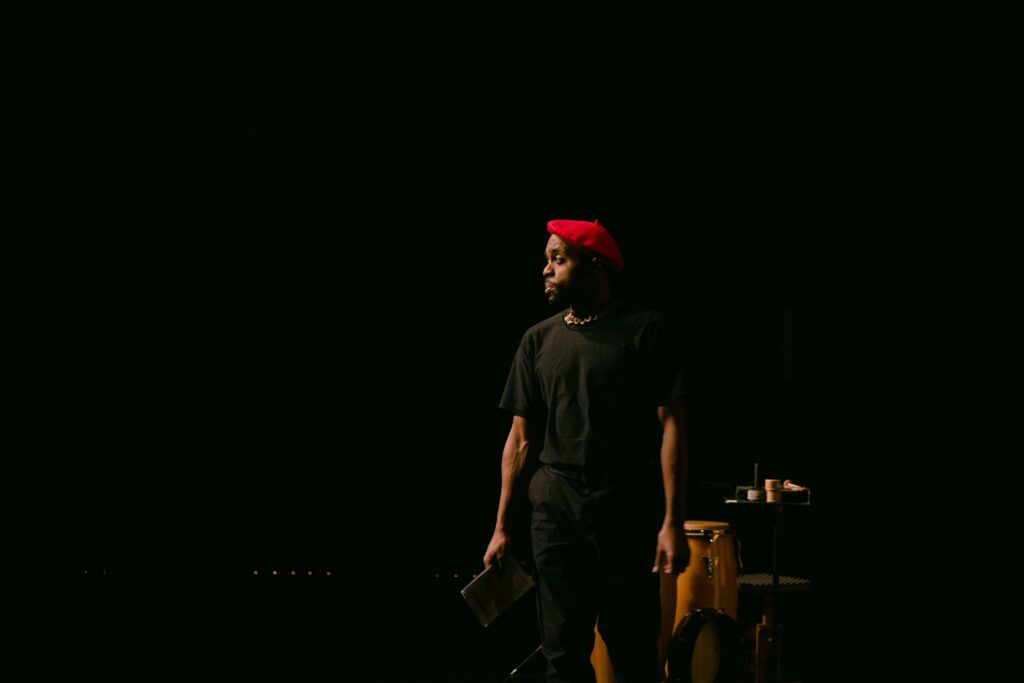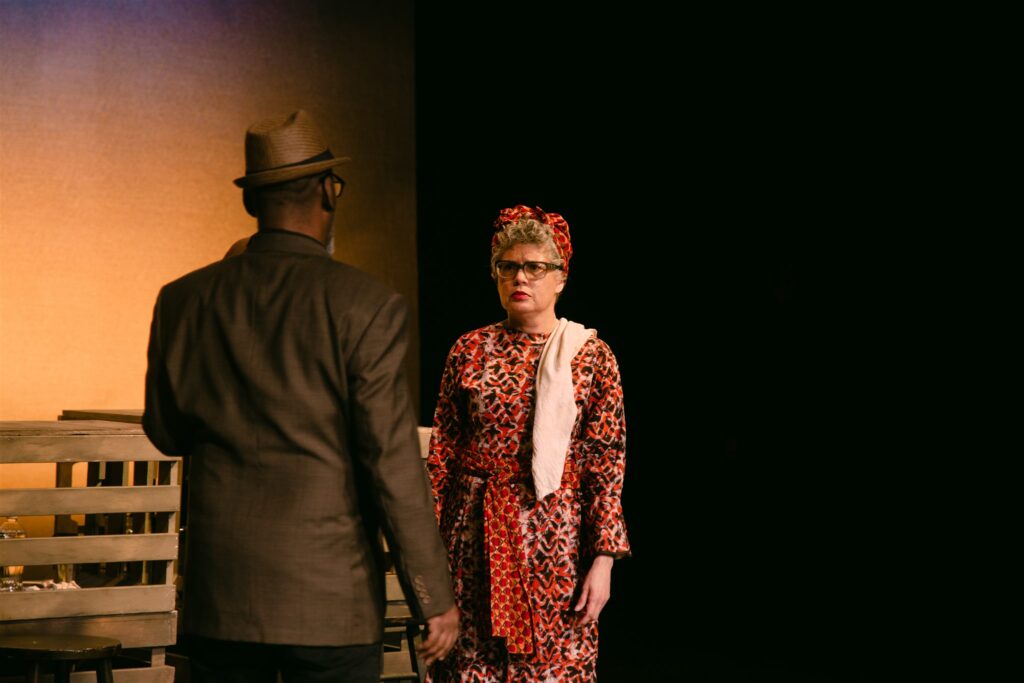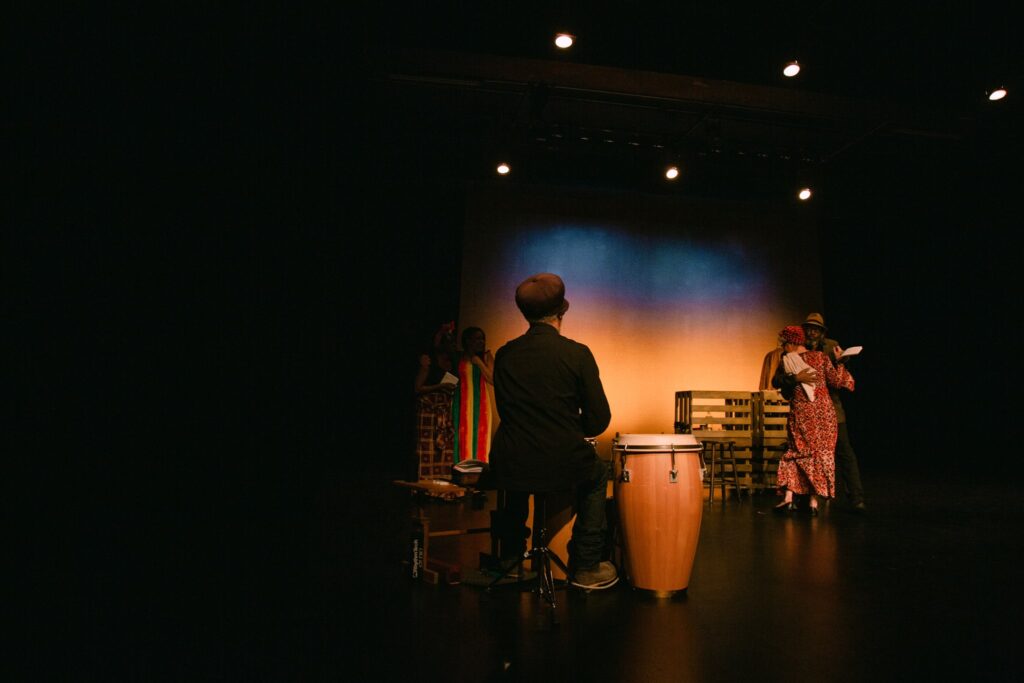 ---
MOTHER COURAGE by Bertolt Brecht, directed by Jamie M. Rea
We will present RUINED alongside a concert staging of MOTHER COURAGE, which was the play's inspiration, for one week only. The indomitable Mother Courage follows one luckless army after another across a war-torn world in her canteen wagon. She'll do anything to hold onto her money-making wagon, even if it means the loss of her children. See this defining play of the 20th century staged like you never have before!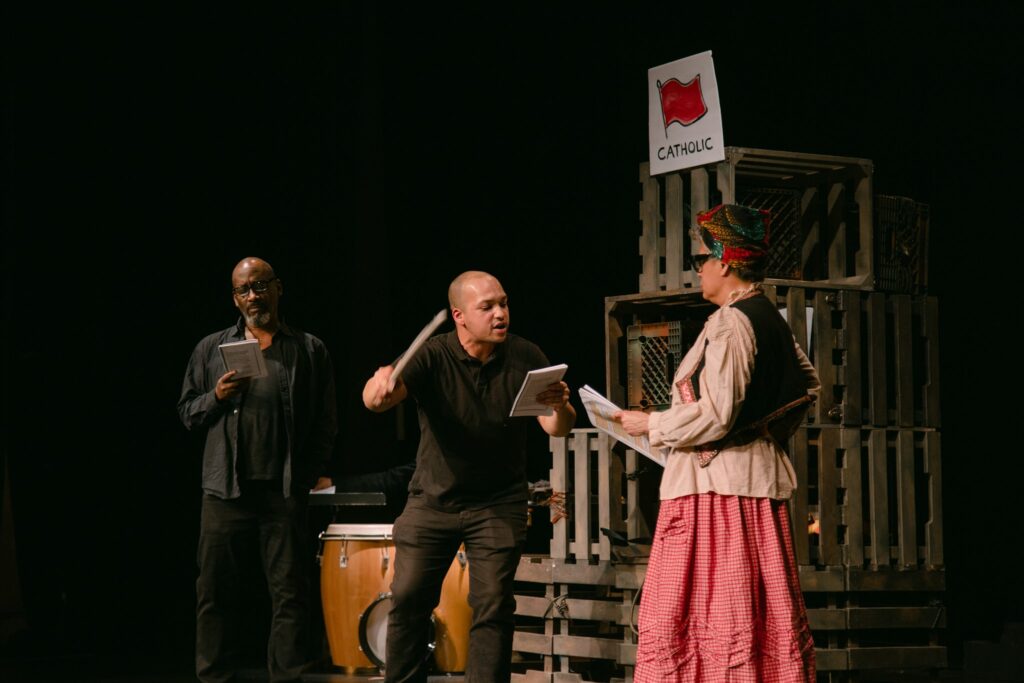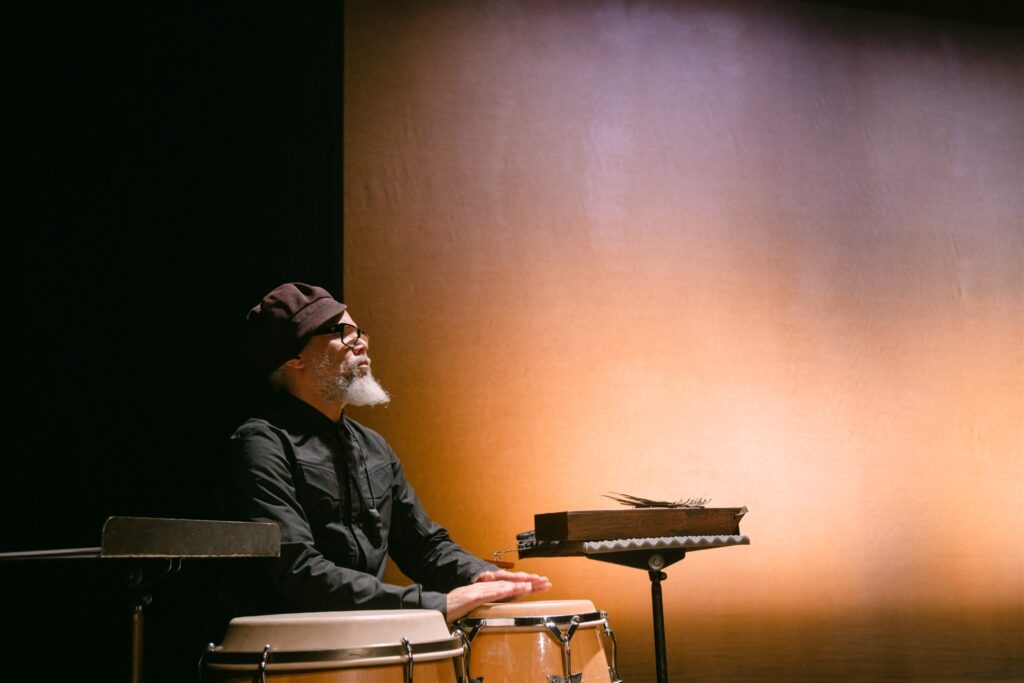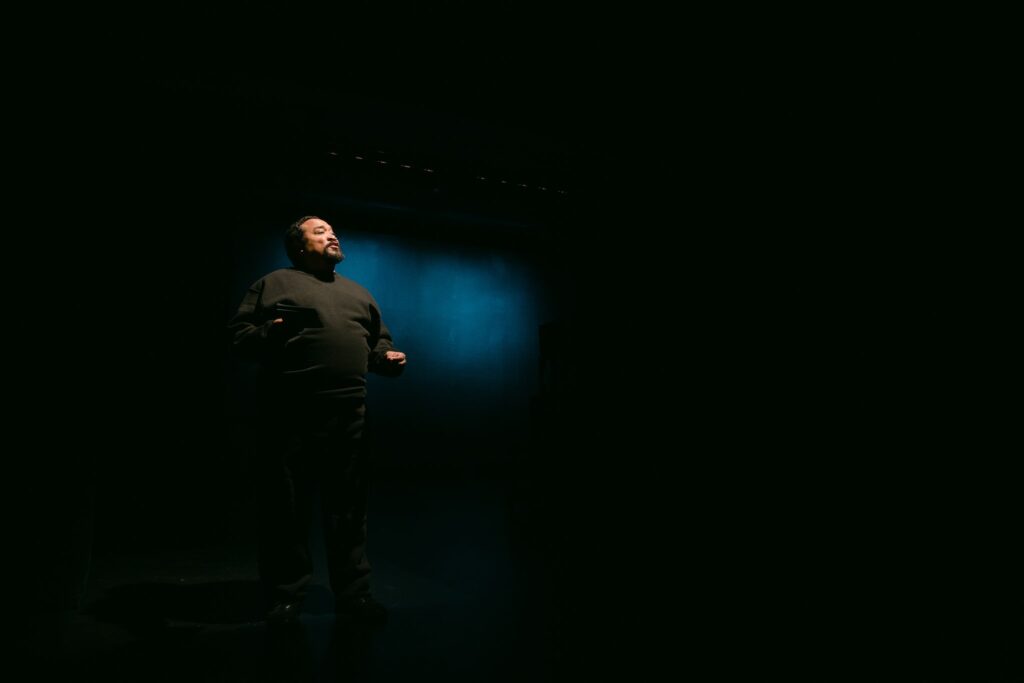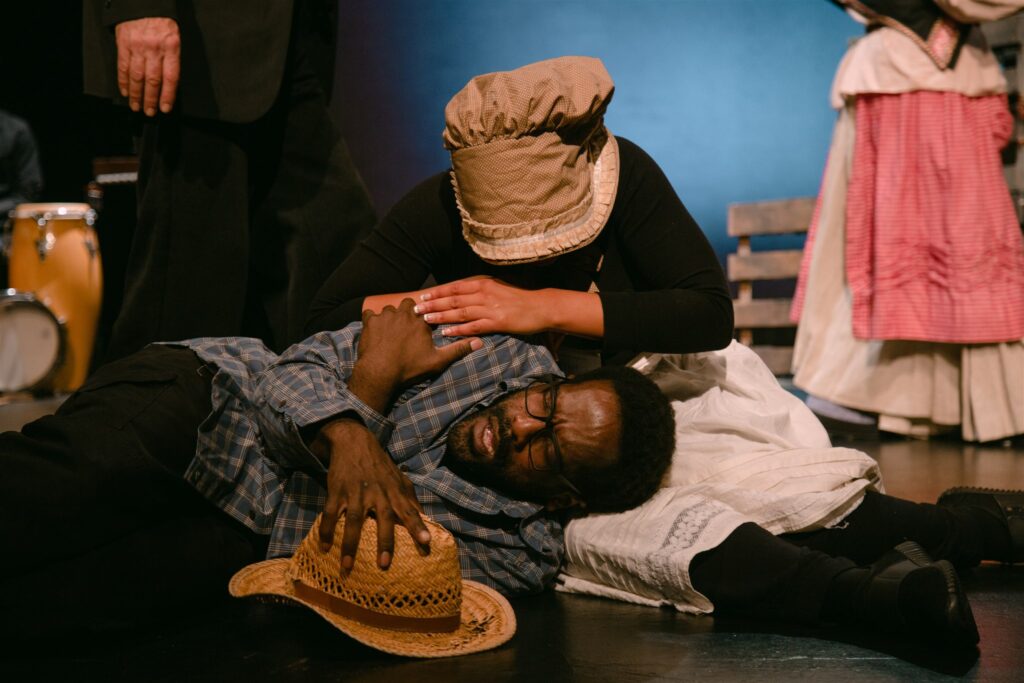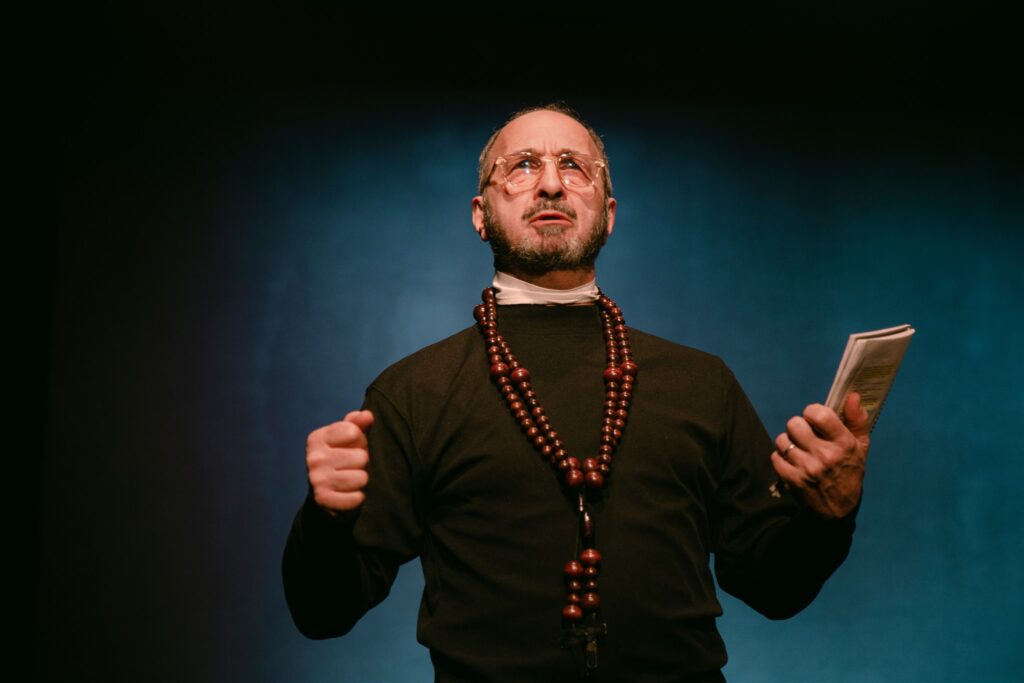 ---
Cast:
Osembenga – Bobby Bermea
Mr. Harari – Doren Elias
Kisembe – Wolfie Beachum
Mama Nadi – Quigley Provost-Landrum
Josephine – Andrea White
Simon – D'vonte Robinson
Sophie – Julet Lindo
Fortune – Johnny Crawford
Salima – Tyharra Cozier
Christian – Victor Mack
Laurent – Don Kenneth Mason

---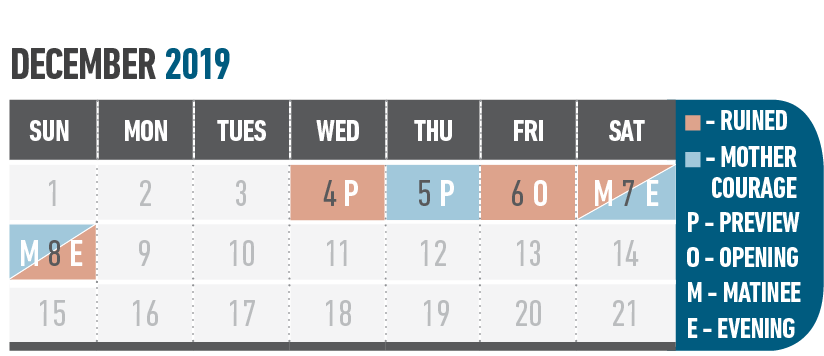 RUINED
Wednesday, Dec 4 – 7:30 PM – Preview
Friday, Dec 6 – 7:30PM – Opening Night with Post-Show Reception
Saturday, Dec 7 – 2:00PM – MatChat with Cast after the show
Sunday, Dec 8 – 7:30PM
MOTHER COURAGE AND HER CHILDREN
Thursday, Dec 5 – 7:30PM – Preview
Saturday, Dec 7 – 7:30PM
Sunday, Dec 8 – 2:00PM – MatChat with Cast after the show
---
PLAYBILL