About Paula Vogel and Branden Jacobs-Jenkins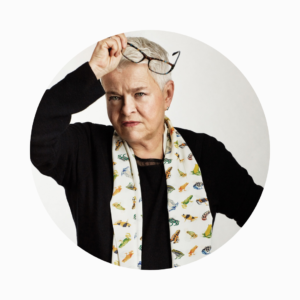 Paula Vogel
One of the most prolific and celebrated writers of her generation — and a gifted teacher who has mentored many of our most important writers, including past Profile Featured Writers Sarah Ruhl and Quiara Alegria Hudes — Vogel remains at the height of her powers, producing some of her most exciting work forty years after her plays first premiered in New York and regionally. Her play THE BALTIMORE WALTZ brought her national prominence when it received an Obie Award in 1990. Her most recent play, INDECENT, was nominated for 2017 Tony Award and has had productions at leading theatres across the country.
---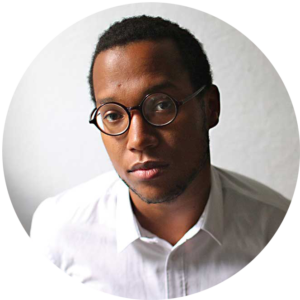 Branden Jacobs-Jenkins
You know him as the provocative, form-defying writer of AN OCTOROON and EVERYBODY. Now come explore this rising star's most sophisticated and subtle works with plays like Pulitzer finalist GLORIA and the widely-produced APPROPRIATE. A recipient of a MacArthur "Genius" Award — and of the Paula Vogel Playwriting Award administered by the Vineyard Theatre — this visionary artist will help us explore America's complex legacy in startlingly fresh new ways.