Gloria

Gloria by Branden Jacobs-Jenkins
Directed by Josh Hecht
January 13–30, 2022 at Imago Theatre
Finalist for the 2016 Pulitzer Prize.
This funny, trenchant, and powerful play follows an ambitious group of editorial assistants at a notorious Manhattan magazine, each of whom hopes for a starry life of letters and a book deal before they turn thirty. But when an ordinary humdrum workday becomes anything but, the stakes for who will get to tell their own story become higher than ever.
"A rare example of a contemporary play that keeps us constantly guessing where it's headed, GLORIA is a work not to be easily forgotten." –Hollywood Reporter

Content advisory: Contains gun violence. Click here for more information (may contain spoilers!) from Fight Director Jonathan Cole regarding the props and staged violence in the show.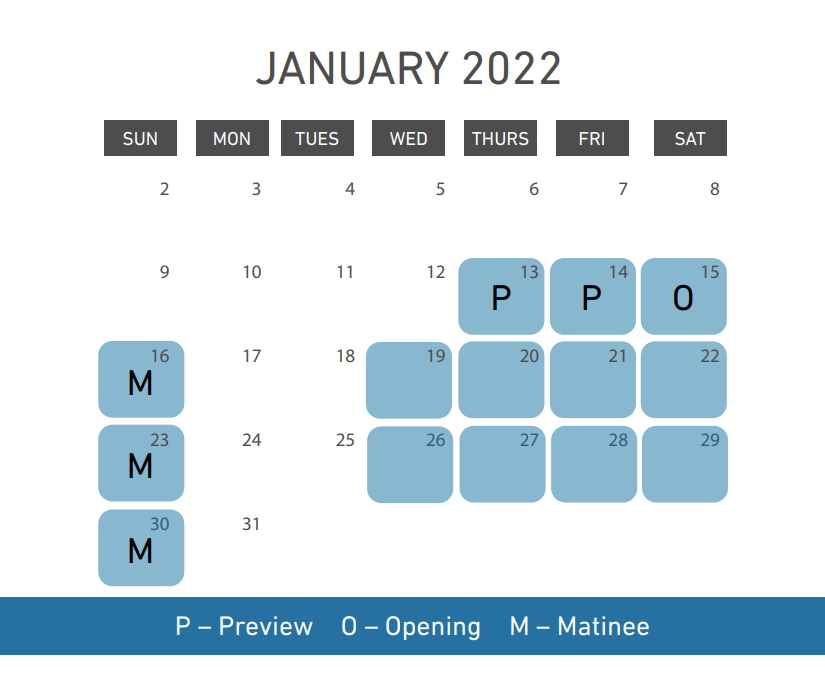 AFFINITY NIGHTS
Join us for two very special nights at Profile: Soul Night and Pride Night. Our Affinity Nights provide safe and fun spaces for underrepresented communities to enjoy.
Click below to get tickets!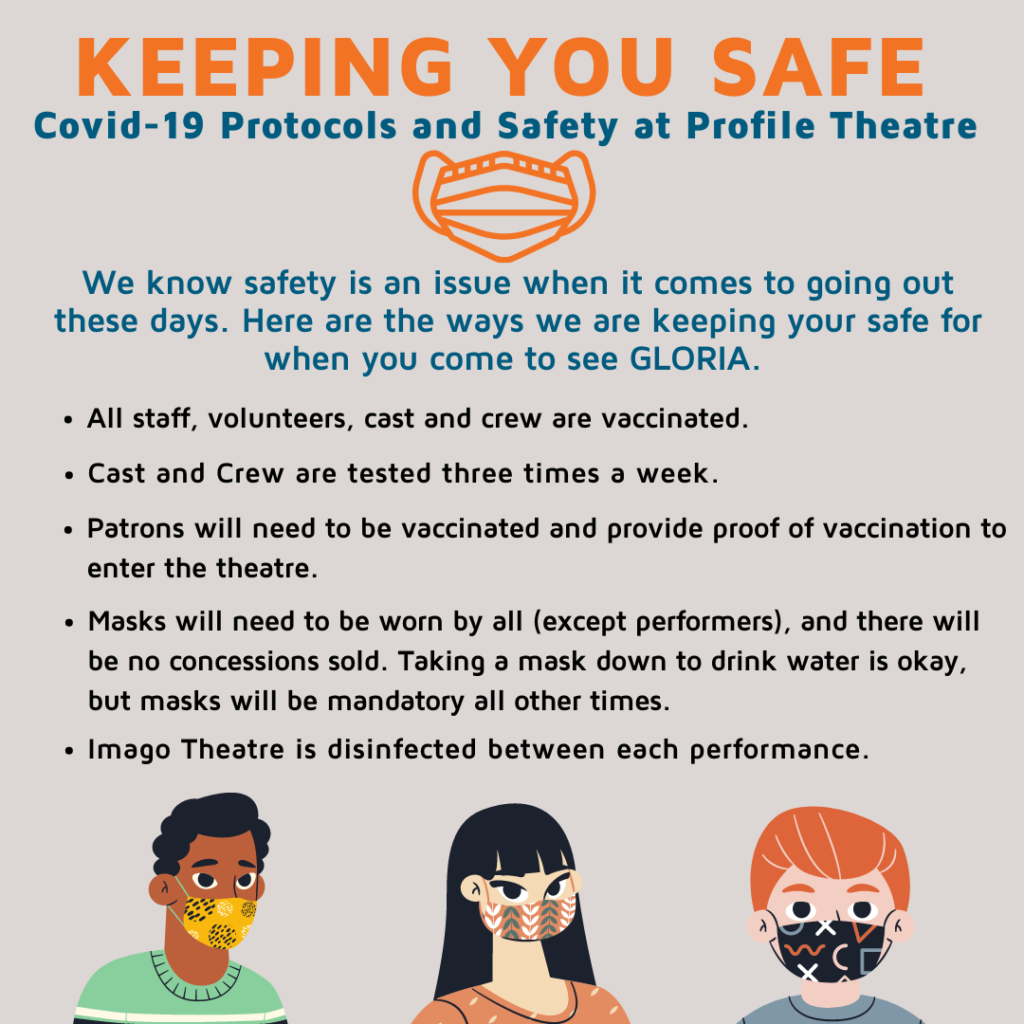 We welcome any questions about our Covid policies.
DISCOUNT NIGHTS
Come see GLORIA and enjoy some excellent discounts! Whether you need a date night, or just like to save a buck, Wednesdays and Thursdays are great nights to come see the show. Click below for tickets. Remember your discount codes of WILD or DATENIGHT at check out!
GLORIA CAST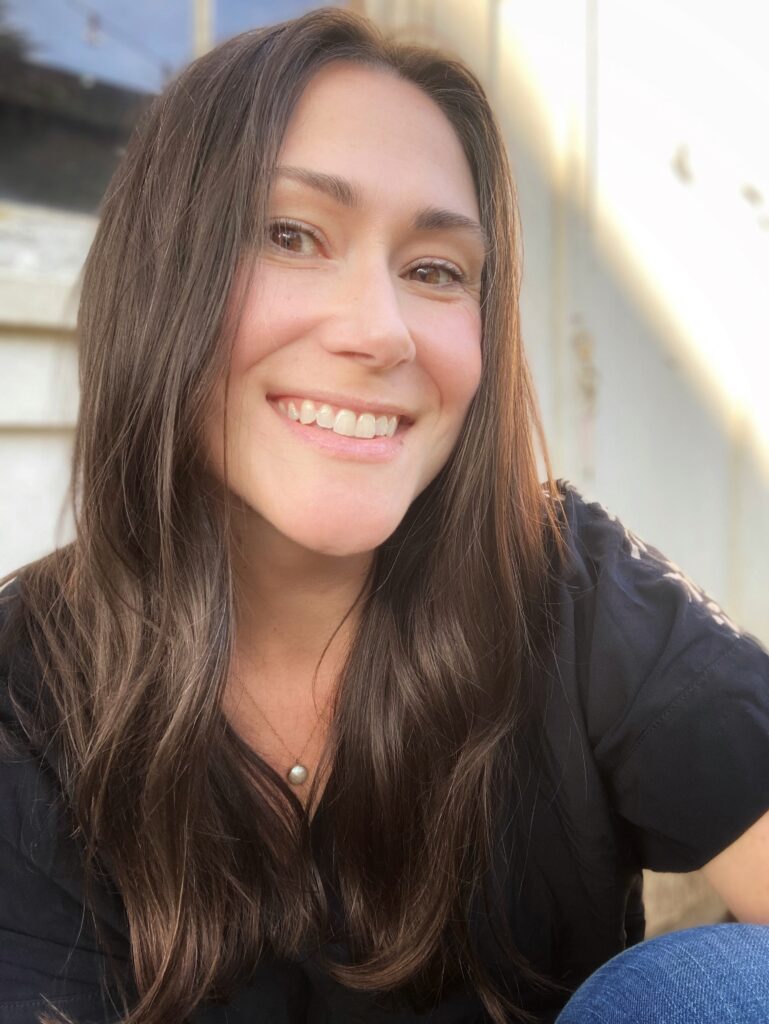 PRODUCTION PHOTOS
MAT CHATS for GLORIA
Mat chats are post-show opportunities for the audience to take a deeper dive into the world and themes of the play with artists, experts, and educators. They take place on the stage five minutes after the Sunday matinees.
January 22: Making Art About Trauma

E.M. Lewis – playwright (Song of Extinction, The Gun Show, Magellanica)
Rene Denfeld – novelist (The Enchanted, The Child Finder, The Butterfly Girl)

Two of Portland's most acclaimed literary luminaries talk about why and how we make art around the most painful aspects of American life.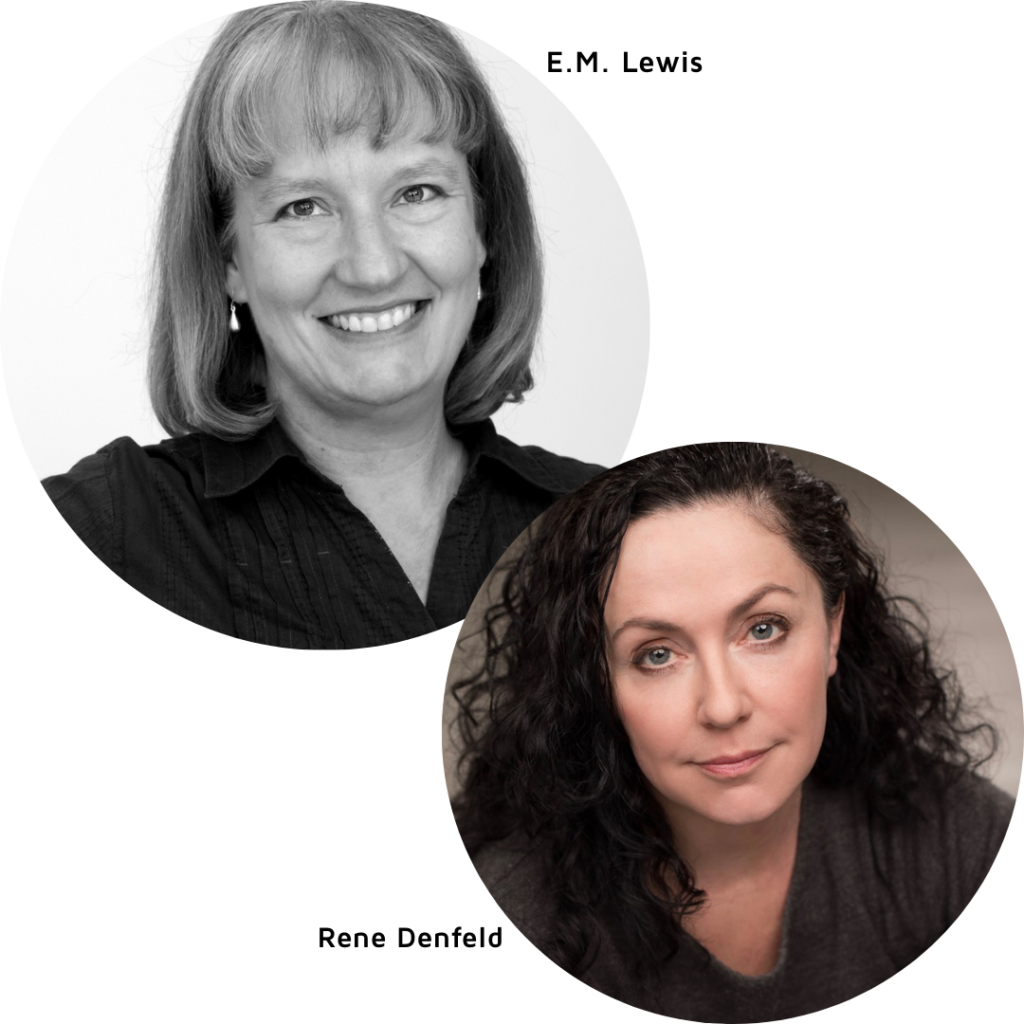 January 30: What Can We Do About Gun Violence?
Kelsea Ashenbrenner and Leslie Lee of the Soul Box Project.

When a problem is enormous sometimes it can feel like there is nothing you can do to deal with it. Kelsea Ashenbrenner and Leslie Lee of the Soul Box Project talk about one way to help alleviate an American crisis.