Megan Tabaque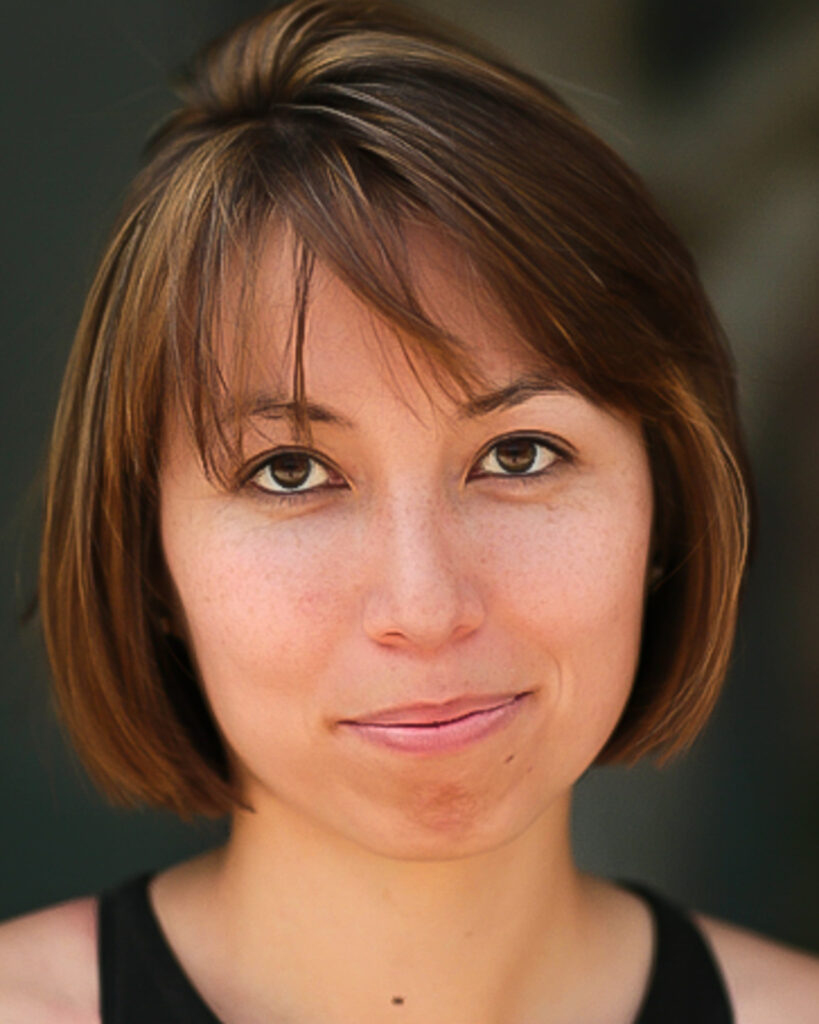 Megan Tabaque is Filipina-Canadian playwright, actor, and arts educator. Her work has been developed, commissioned, and produced by the Alliance Theater, Salvage Vanguard Theater, Tofte Lake Center, the Workshop Theater, Paper Chairs,  and Egg & Spoon Theatre Collective, among others. She is a Kundiman Fiction Fellow, Sewanee Writers' Conference Scholar, Seattle Public Theater Emerald Prize finalist, Playwrights' Realm Scratchpad Series semi-finalist, and a 2021 Four Seasons Residency nominee.
Recent works include Britney Approximately, a pop Greek tragedy commissioned by Vanderbilt University and Decapitations,  a comedic haunting of a multi-facial family in Florida by the ailing president of an HOA (scheduled for Salvage Vangaurd Theater's 2023 season).
She is currently developing a brand new play about conspiracy theorists and human trafficking in Asian American communities titled Marry Me, Bruno Mars for Emory University's Brave New Works festival. Megan earned her MFA in Playwriting and Fiction from the Michener Center for Writers in Austin, TX.