Cindy Williams Gutiérrez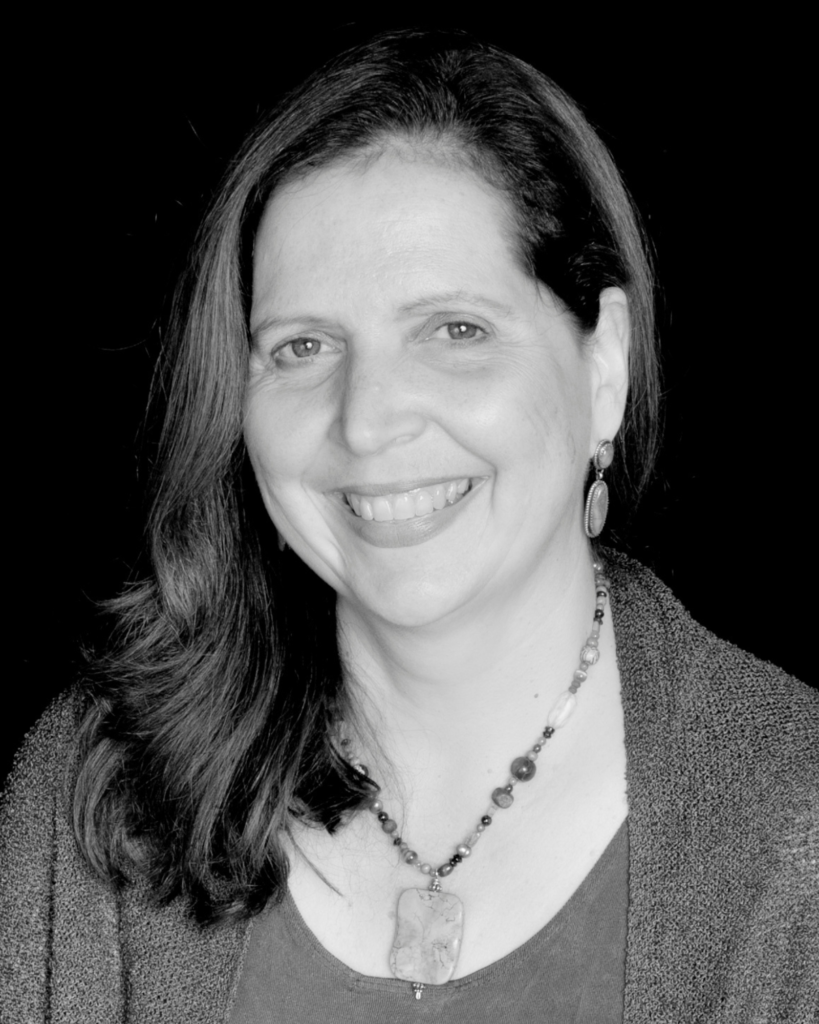 Cindy Williams Gutiérrez is a poet, playwright, producer and educator. Her work is inspired by the silent and silenced voices of ourstory. She co-produced her dynamic choreopoem In the Name of Forgotten Women with CoHo Productions in April 2022. She received the 2017 Oregon Book Award for Drama for Words That Burn which premiered at Milagro in 2014. This award-winning drama was presented at the Linkville Playhouse in Klamath Falls, Oregon and the Merc Playhouse in Twisp, Washington in 2017, and was recorded by OPB for the Literary Arts Archive Project in 2018.
Cindy's third poetry collection, This Tender Geography, is forthcoming from Lost Horse Press. She was awarded the 2018 Willow Books Editor's Choice Poetry Selection and a 2016 Oregon Literary Fellowship for Inlay with Nacre: The Names of Forgotten Women. She was selected by Poets & Writers Magazine as a 2014 Notable Debut Poet for the small claim of bones (Bilingual Press/Arizona State University), which placed second in the 2015 International Latino Book Awards.
A passionate educator, Cindy has taught creative writing to adults through Annie Bloom's Books, the Attic, Literary Arts Delve Seminars, LiTFUSE Poet's Workshop, the Maryhill Museum of Art Teachers' Institute, the Oregon Council for Teachers of English and the Oregon Poetry Association. She is cofounder of Los Porteños, Portland's Latinx writers' collective, and the founding producer of El Grupo de '08, a Lorca-inspired, Northwest collaborative artists' salon. Cindy earned an MFA from the University of Southern Maine Stonecoast Program with concentrations in Mesoamerican poetics, drama and creative collaboration.