2023 Gala Performers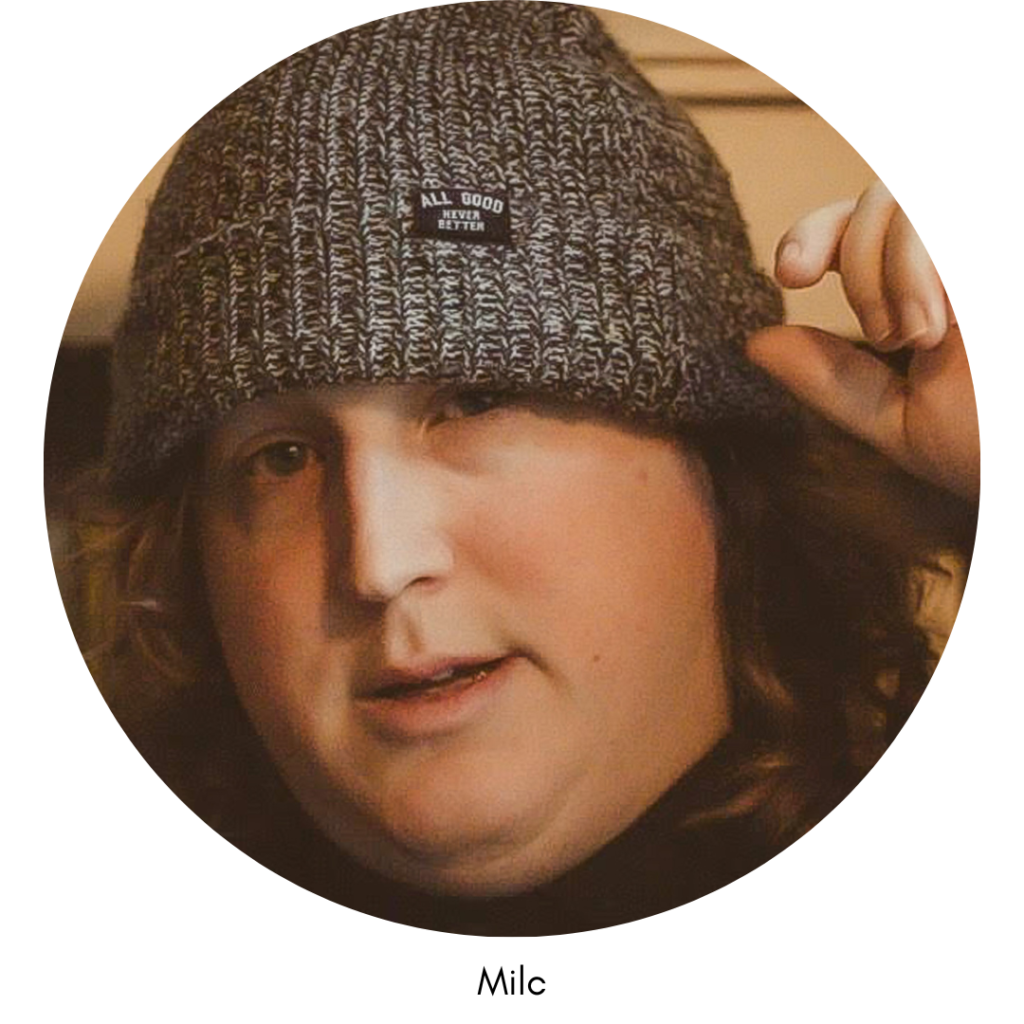 Ben Johnson was excited to make his acting debut in Welcome To Arroyo's. He is a NE Portland native who has garnered success nationally in the underground hip-hop scene under the MC name Milc, releasing several projects in the last 2 years alone (most recently 'Neutral Milc Motel' and 'Windbreaker XL'). He has performed shows in Portland and beyond, opening for acts like Boldy James, Armand Hammer and Blu and Exile. Arroyo's was Ben's first foray into acting, and he's excited for the opportunity to highlight the joy of rap and connect with his community in a new way.
Anthony "Tron" Parrish is an artist based in Portland, OR. He has been performing musically as Old Grape God since 2012, releasing 37 albums through 2022, collaborating with over 100 other musicians (including Milc, who plays Trip Goldstein). When he is not performing, he is a self-taught oil painter, poet, muralist, embroiderer, designer, producer, audio engineer, printmaker, or whatever the job calls for; claiming the title of All-Purpose Artist. After spending most of his 20's working in leather goods, Tron made the switch to full-time artist, in a quest to explore every artistic medium and form of expression. He also co-hosts a monthly comedy show at Beuhlahland called Stoolhumpin'. Welcome To Arroyo's is Tron's first time acting outside of a music video.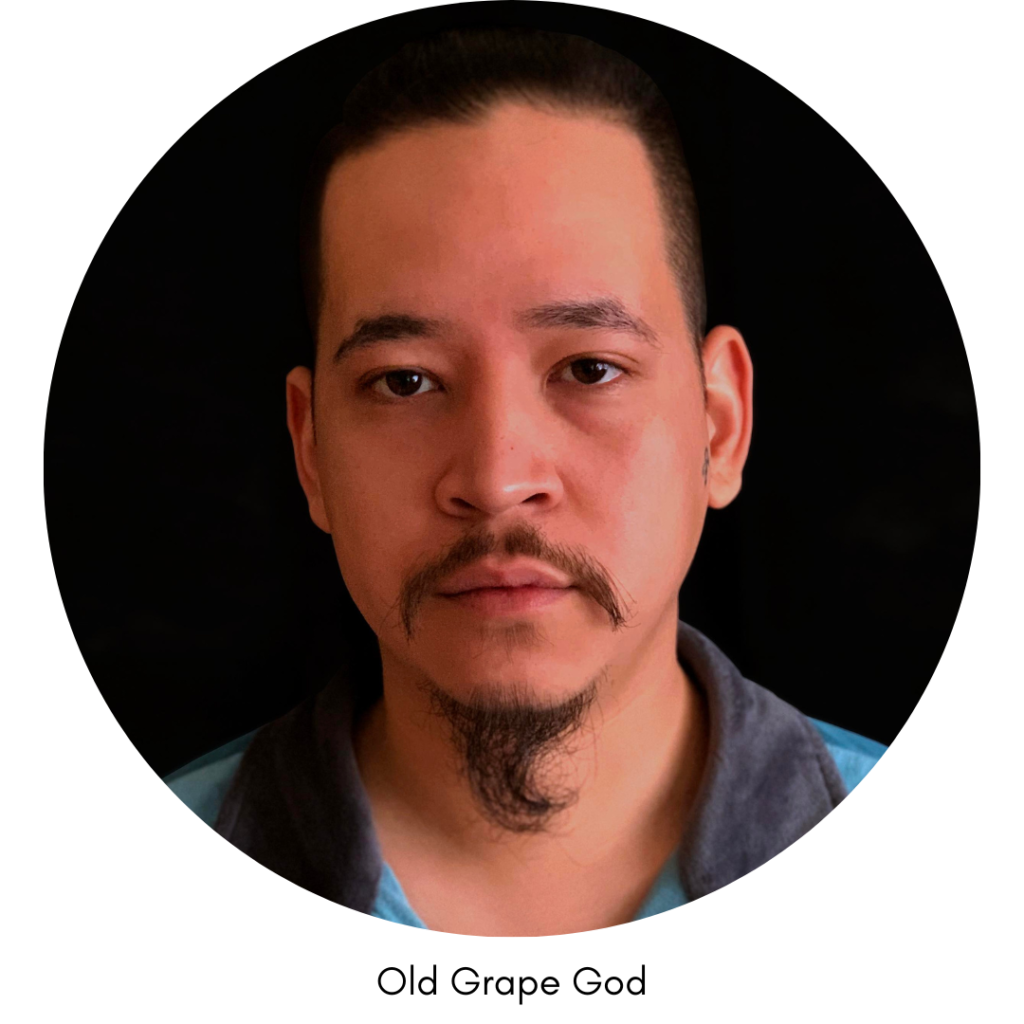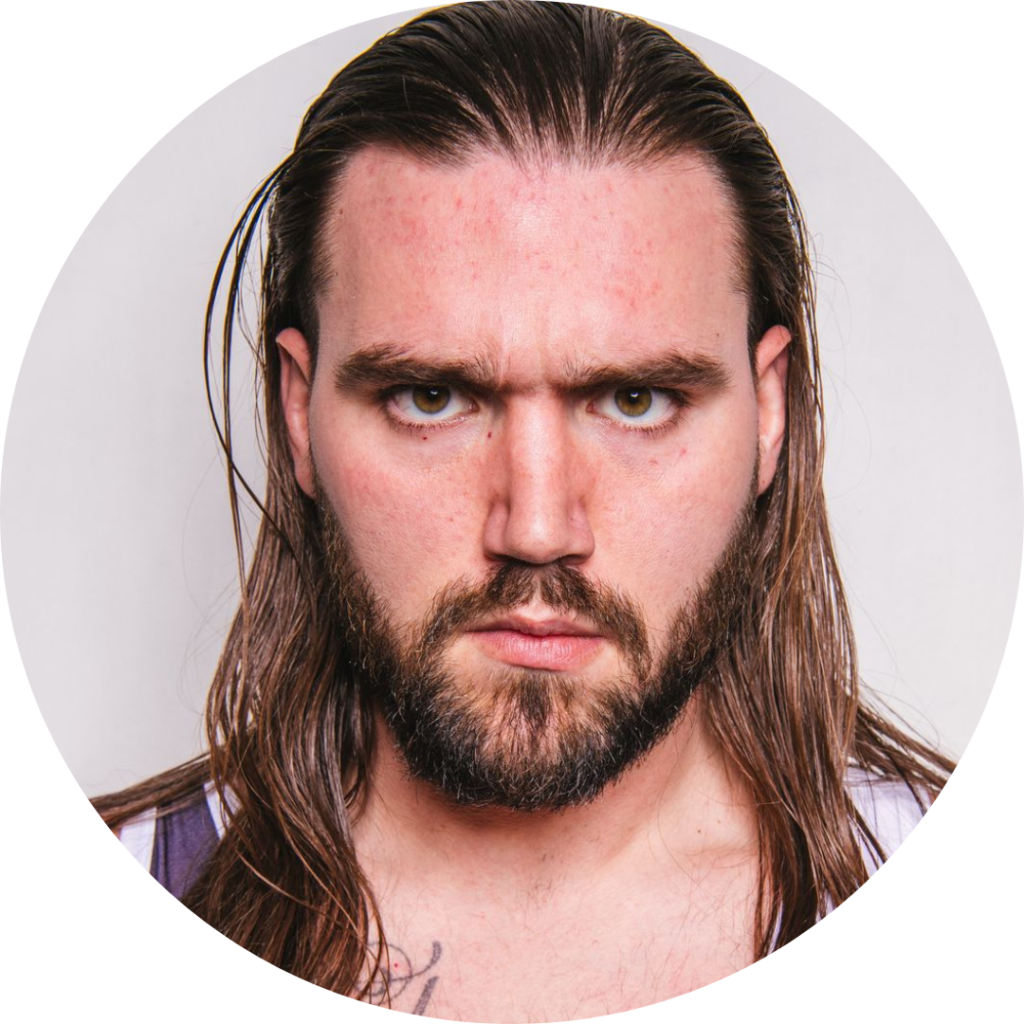 Levi Cooper – NCAA D1 heavyweightwrestler at Arizona State University. Performed for WWE 2014-2020 under the pseudonym "Tucker Knight," one half of the tag team Heavy Machinery. A father of 2, Kenzi and Storm.
Matthew Sepeda is an actor and fight choreographer based in Portland and he is absolutely thrilled to be a part of his first show with Profile Theatre. He received his B.A. in Drama from the University of Portland and has been working around town since graduating. A few roles/shows he's been particularly proud to be a part of are Diego Moreno and CP Conyers in Bella: An American Tall Tale with Portland Playhouse, Leaf Coneybear in 25th Annual Putnam County Spelling Bee with The Anonymous Theatre Company as well as Septimo in Wolf at the Door and Bartolome the Cat in Alebrijes with Milagro. Matthew would like to thank his friends and castmates as well as everyone else that has been a part of this process. Their support and hard work has been integral in creating this amazing show. Thank you everyone for coming to see and support it and please enjoy!