Support SMYRC during Bright Half Life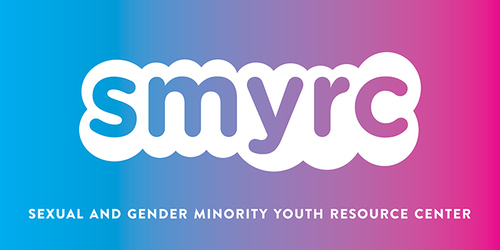 Throughout the run of  Bright Half Life, Profile is excited to partner with SMYRC (Sexual Minority Resource Center).  SMYRC provides a safe, supervised, harassment-free space for sexual and gender minority youth ages 13-23 who participate in positive activities like art, music, community organizing, open mic nights, drag shows, and support groups and receive services including case management, counseling, education, and more. With the goals of increasing academic success and access to jobs, reducing poverty and school drop-out, SMYRC honors, empowers, and supports LGBTQ youth to be their best selves and become leaders in their communities.
When you come to the theatre to see Bright Half Life bring in a donation for SMYRC! The following is a list of needs for the young people visiting the center. We will have a donation box in the lobby!
Sleeping bags
Blankets
Rain coats
Rain boots
Ponchos
Umbrellas
Gloves
Hand Warmers
Hats
New socks
New underwear