THE ARTISTS OF SWEAT BY LYNN NOTTAGE, DIRECTED BY CHRISTOPHER ACEBO
UP NEXT at Profile Theatre is a "humane, heartbreaking and magnificent play" about a group of working class friends in Reading, PA. Profile is proud to present the Portland premiere of Sweat, Lynn Nottage's Pulitzer Prize winning play. January 16-February 2 at Imago Theatre.

Sweat is under the direction of former Oregon Shakespeare Festival Associate Artistic Director, Christopher Acebo. The production marks Acebo's Portland directorial debut after 12 seasons designing over 30 productions during his tenure in Ashland

SWEAT has been in my consciousness for several years since prior to its premiere at the Oregon Shakespeare Festival. As the Associate Artistic Director, I was one of the lucky people who read an early draft of the play and its impact was immediate.


C. Acebo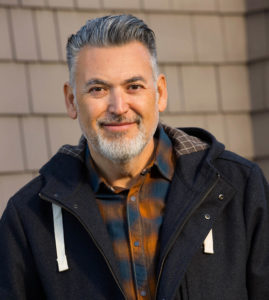 Christopher has decades of experience bringing plays to life. Recently, he worked as a designer on Portland productions La Ruta and Cuba Libre with Artists Repertory Theatre & Mojada for Portland Center Stage.

He has this to say about his creative process:

I have had the great fortune to build a life and career in the creative community. For me, collaboration is the foundation of being a theater artist and that work enables and informs all areas of creativity and leadership. The process starts with dreaming, moves to facilitating discussion and clarifying intention, translating ideas to realities, articulating goals, building coalitions (and listening to better ideas!), adapting to unexpected challenges and finally revealing the collective vision. And always, even during the challenges, leaning into joy.

C. Acebo
The joy that he finds in collaboration and the creative process is evident. His vision for Sweat is one of grit and truth. He is thrilled to be working with such high-caliber actors, guiding them to tell the story with authenticity and honesty.

MEET THE BRILLIANT CAST
La'Tevin Alexander as Chris
Cycerli Ash as Cynthia
Bobby Bermea as Evan
Duffy Epstein as Stan
Linda Hayden as Tracey
Alissa Jessup as Jessie
Victor Mack as Brucie
Chris Ramirez as Oscar
Jim Vadala as Jason

(Cast pictured below from left to right, top to bottom)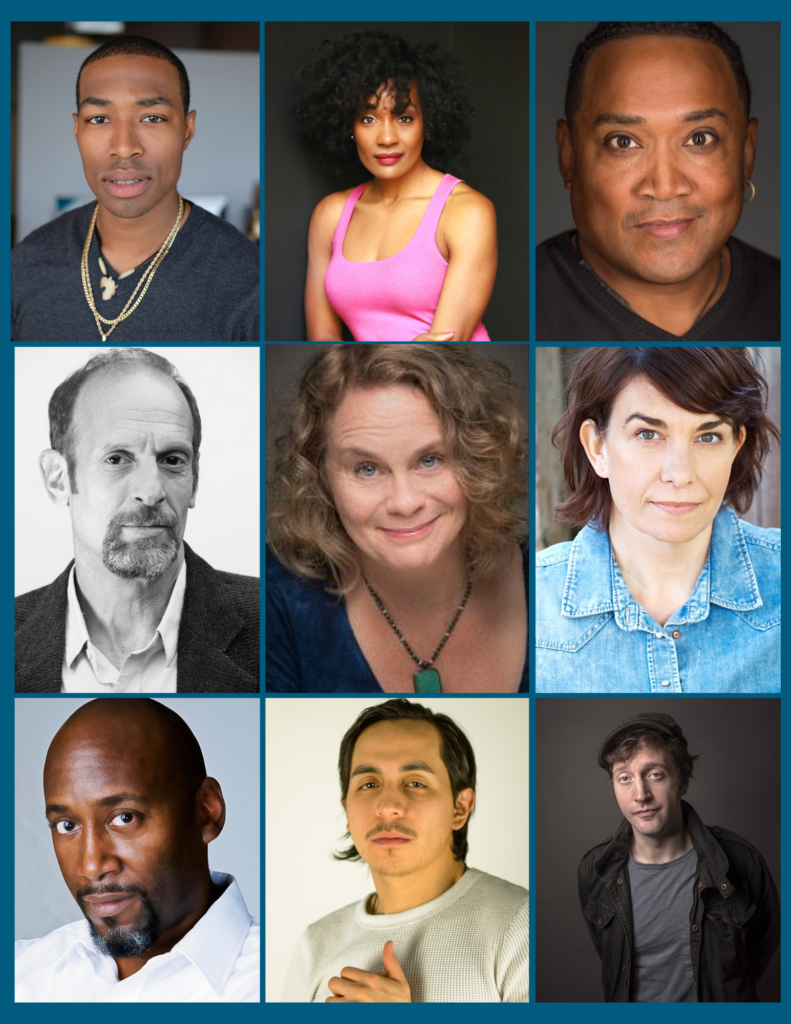 Learn more and buy tickets at profiletheatre.org/sweat