Children's Book Drive for Blue Door
Throughout the run of Blue Door, Profile is partnering with The Children's Book Bank on their project, A Story Like Mine.
Books are most effective when they are relevant to children's lives, but our current inventory of culturally diverse books is not nearly sufficient to meet the need of the wide diversity of children and families we serve.  To bridge the gap between the need for culturally diverse books and the lack of availability, we are launching "A Story Like Mine."  Your support of this project helps us make more culturally diverse books available for all of the children we serve.
So many of the themes in Blue Door connect with storytelling and connection to culture through our shared stories and histories. Profile is thrilled to partner with The Children's Book Bank on this important work. Children seeing their lives and cultures reflected in the books they read help them become more grounded and whole adults.
When you come to see Blue Door, bring new or gently used books featuring multicultural stories, characters and authors and drop them in our book box by the box office. Profile will deliver all book donations to the Children's Book Bank when the show closes.
Want some ideas for kids books about African Americans?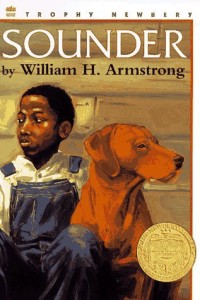 Blue Door Director Bobby Bermea recommends Sounder, Roll of Thunder, Hear My Cry, The Egypt Game and Malcolm X.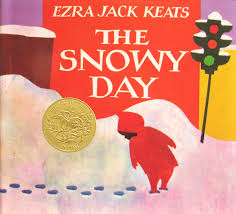 Actor Seth Rue loves The People Could Fly,  Mirandy and Brother Wind, Mufaro's Beautiful Daughters and The Snowy Day.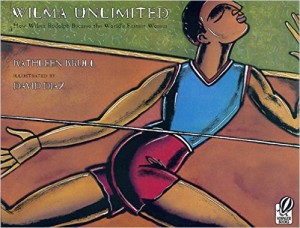 Playwright Tanya Barfield recommends Wilma Unlimited.