5 REASONS TO SEE INDECENT
#1 – THE STORY IS MOVING
Indecent will make you laugh, cry and maybe even dance!
Paula Vogel's Tony Nominated play will add breadth to your perspective on the world and depth to your compassion.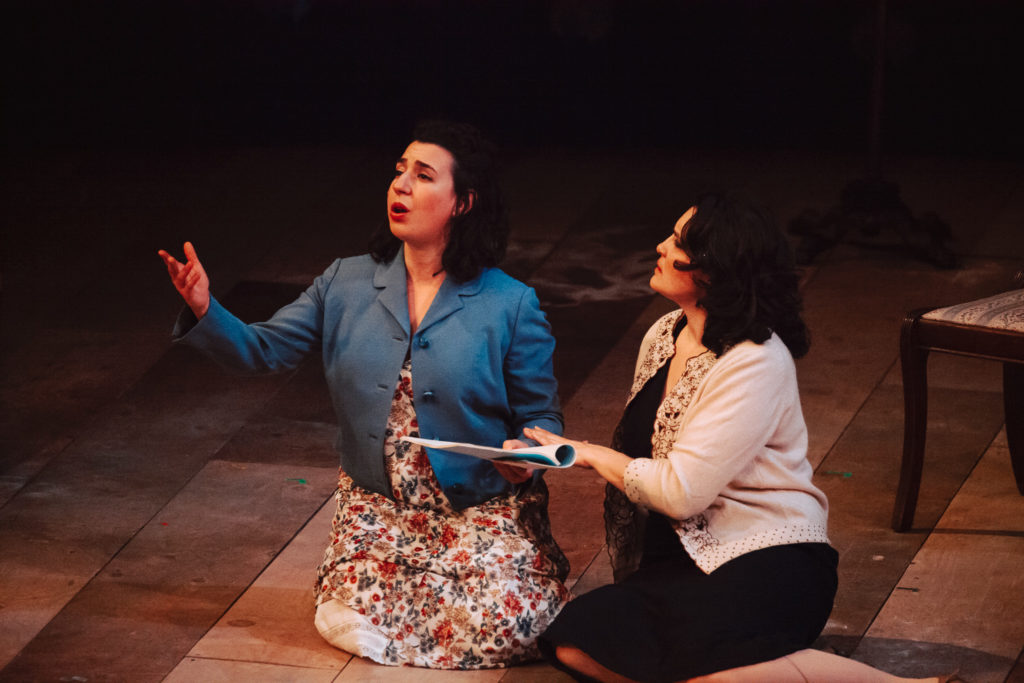 #2 – THE CAST DAZZLES
Director, Josh Hecht encourages actors to "fall in love with each other" and that is exactly what has happened with this cast of 10. Witness their individual strengths and group chemistry on stage!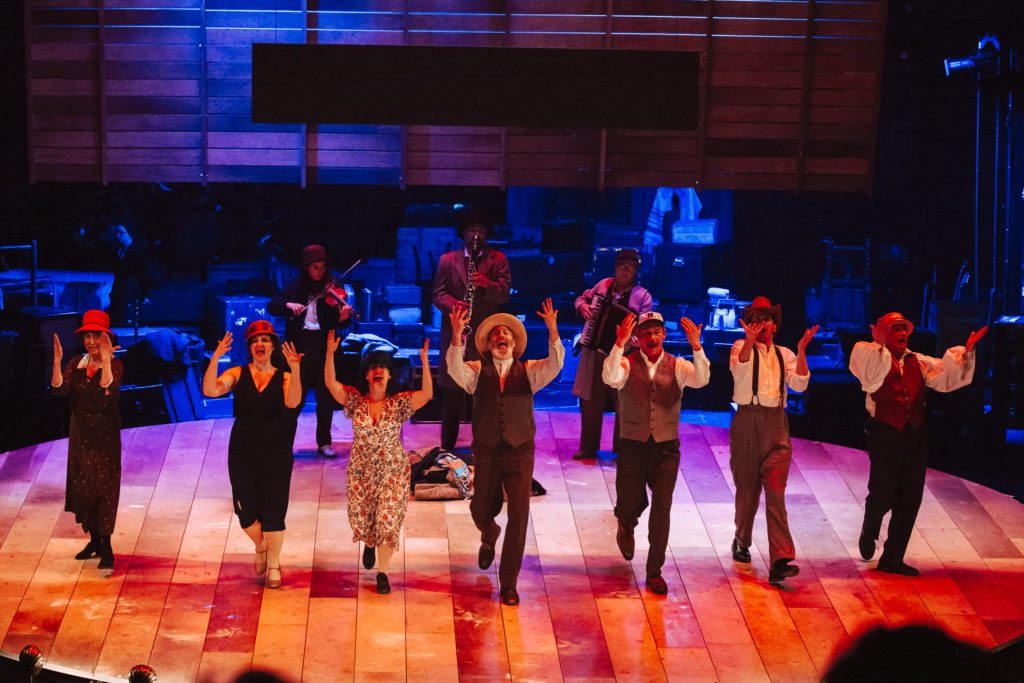 #3 – NOT A PLAIN JANE PLAY
Indecent is a multi-faceted play spanning half a century on two continents. The virtuosic ensemble cast expertly layers dozens of characters and the set transforms before our eyes in unexpected ways.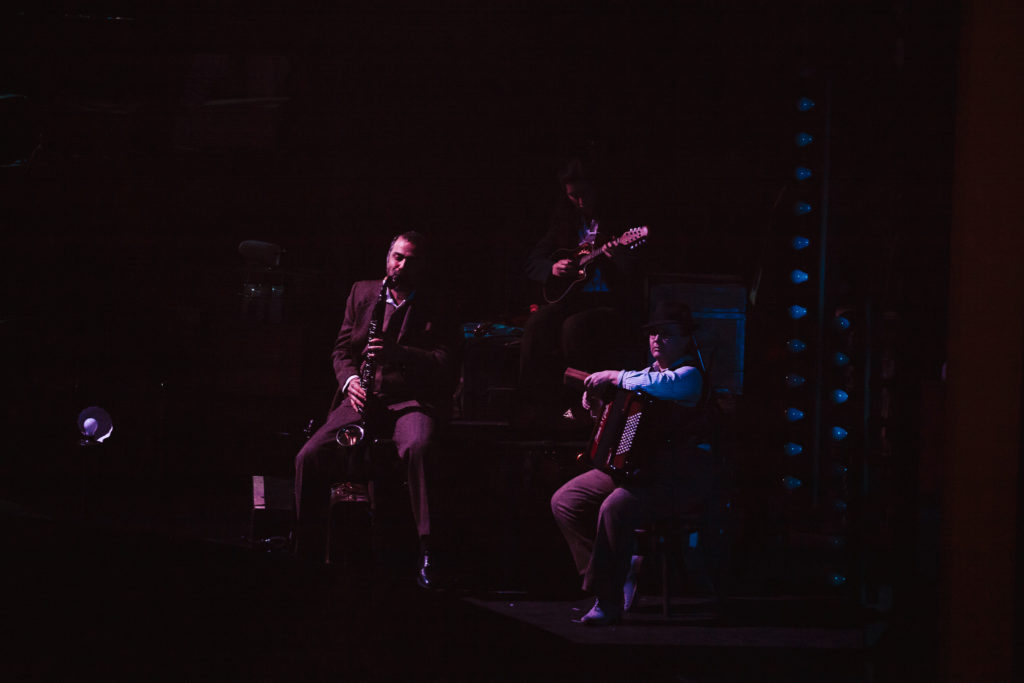 #4 – INCREDIBLE STAGING
When two theatre companies combine forces, amazing things like Indecent happen. From the first rehearsal to opening night the creative process has been a collaborative journey with mastermind designers!
"The star of ART and Profile's production is the stagecraft. At any moment, you could take a picture that would be both gorgeous and expressive."

Broadway World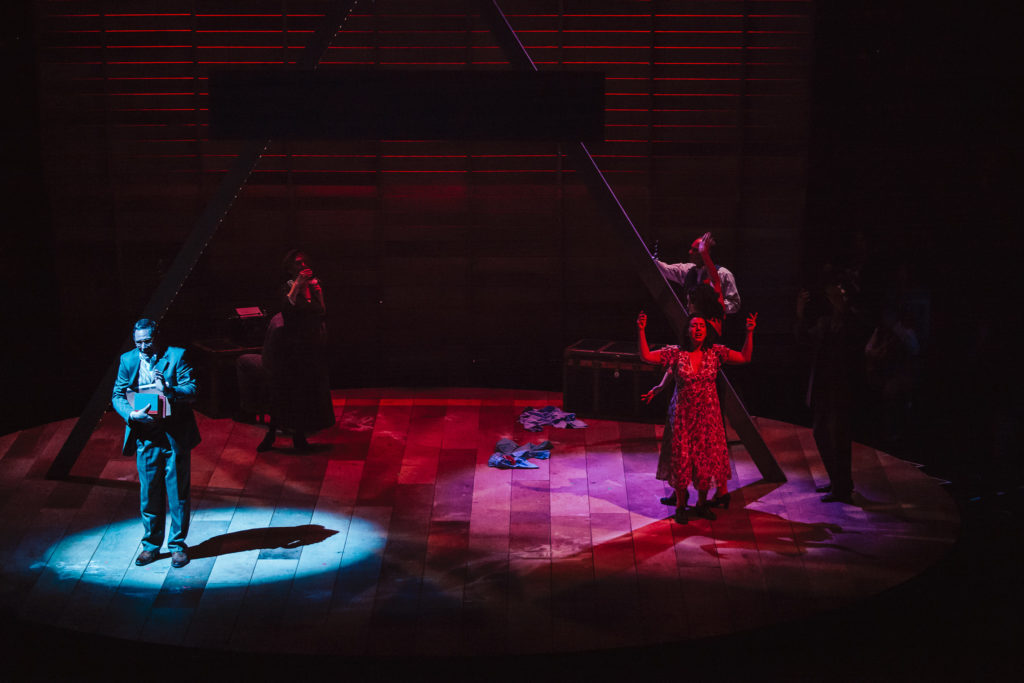 #5 – MESMERIZING MUSIC AND DANCE
The three piece klezmer band led by Christina Crowder provides the dynamic beating heart of the play while choreography by Adin Walker adds complementary layers of emotion, intimacy and fun!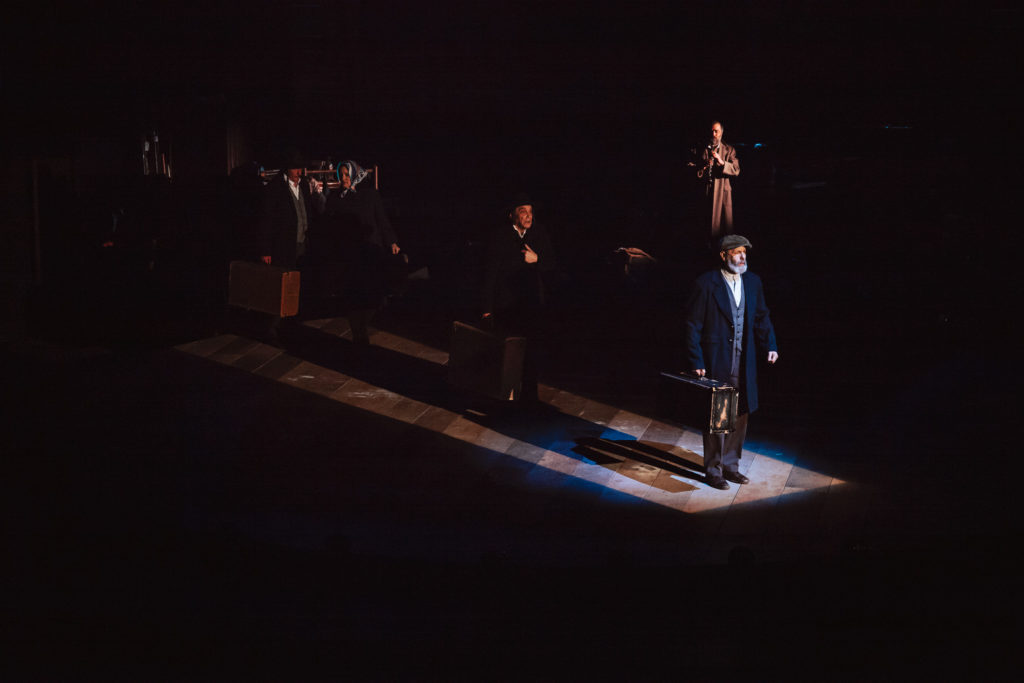 WHAT ARE CRITICS SAYING?
"Sublime! Staggering in its scope!" -Bennett Campbell Ferguson, Willamette Week
Read the review: bit.ly/indecentreview

"At times, I was so engrossed with imagery director Josh Hecht created that I failed to notice that the entire stage had transformed until all of a sudden the light hit it in a new way. -Krista Garver, Broadway World
Read the review: bit.ly/indecentreview2
"The Portland production, beautifully directed by Profile's artistic director Josh Hecht, benefits from especially resonant design choices." -Darleen Orteaga, The Portland Observer
Read the review: bit.ly/indecentreview3
AUDIENCE REMARKS
"If people miss this, it's a huge loss to their soul!"
"Outstanding" "Phenomenal" "Moving"
"Direction was brilliant!"
"This is the best show we have seen in Portland
"So powerful." "Heart-breaking"
"The level of performance was unbelievable."
"The talent in this show is overwhelming"
"Complicated, beautiful piece"
"I really loved the set and staging"
"The movement in this piece flowed like a river"