About Paula Vogel, Lynn Nottage and Branden Jacobs-Jenkins
"I have loved all three of these playwrights for some time. Paula Vogel helped shape my theatrical aesthetic; Lynn Nottage opened my heart with her fierce portraits; Branden Jacobs-Jenkins ontinues to explode my selse of what plays can look like and speak to. I'm thrilled to share their work with a Portland audience in an extended two-year artistic conversation." — Artistic Director Josh Hecht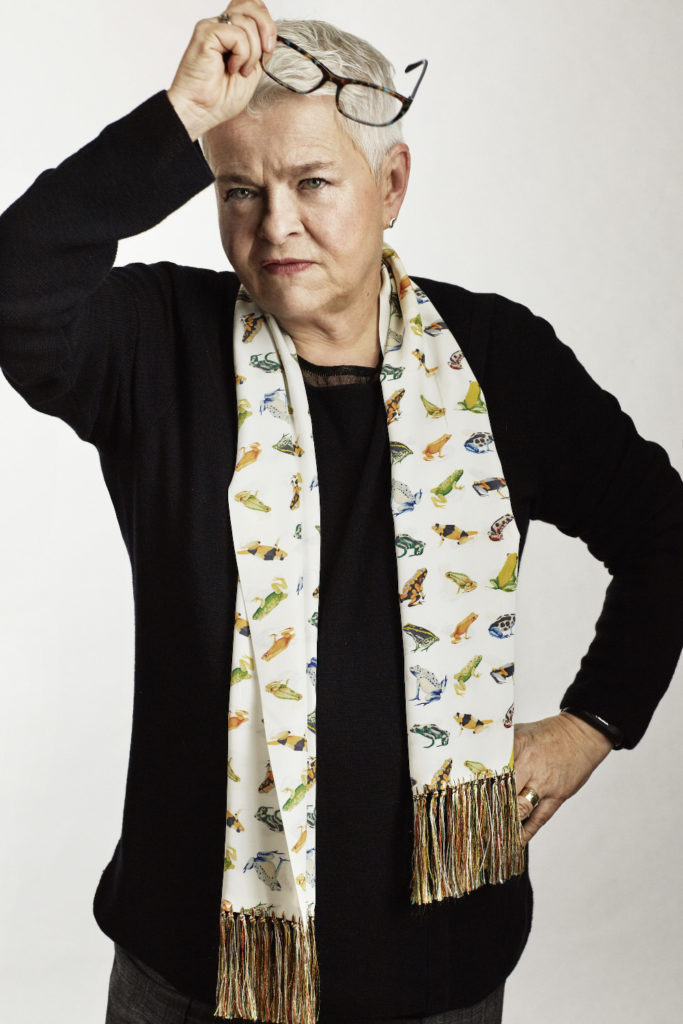 Paula Vogel

One of the most prolific and celebrated writers of her generation — and a gifted teacher who has mentored many of our most important writers, including past Profile Featured Writers Sarah Ruhl and Quiara Alegria Hudes — Vogel remains at the height of her powers, producing some of her most exciting work forty years after her plays first premiered in New York and regionally. Her play THE BALTIMORE WALTZ brought her national prominence when it received an Obie Award in 1990. Her most recent play, INDECENT, was nominated for 2017 Tony Award and has had productions at leading theatres across the country. Profile will bring this stunning new play to Portland in a co-production with Artists Repertory Theatre and Portland State University.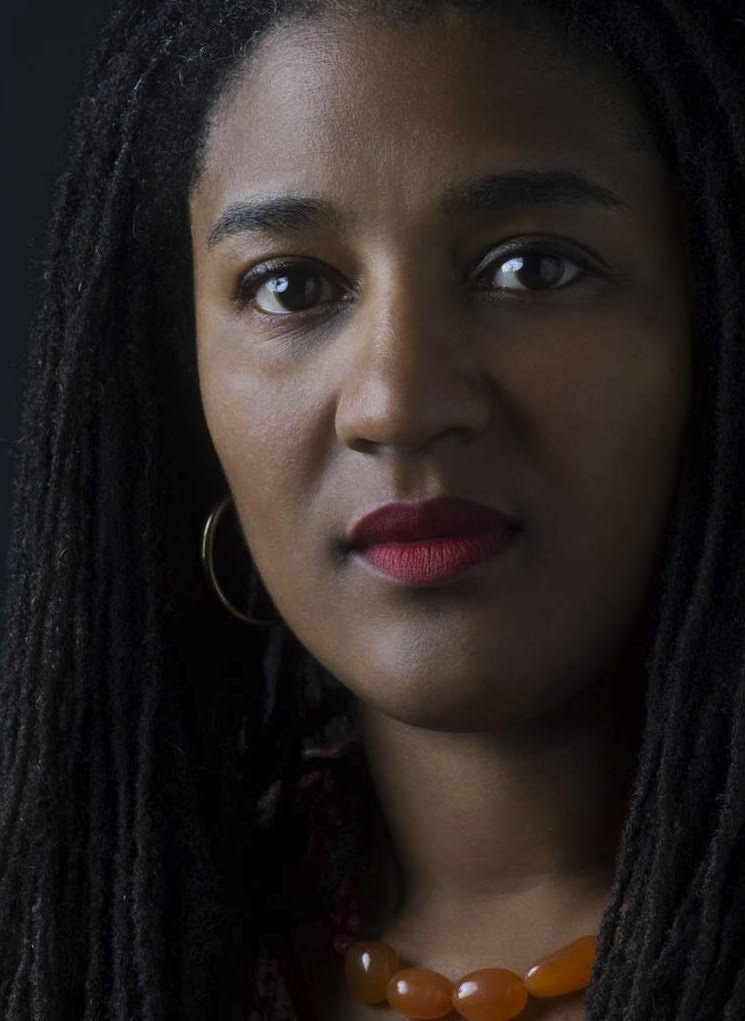 Lynn Nottage

A student of Vogel's at Brown University, Nottage has gone on to be the only woman to win the Pulitzer Prize twice, for 2008's RUINED and 2016's SWEAT, both of which will appear in the 2019-20 Profile season. Nottage's deft handling of story reveals new depth of human emotion and experience, and the breadth of her incisive lens will take you from Africa, to Pennsylvania, to the golden age of Hollywood. One of the most honored mid-career writers working today, with more than a dozen full-length works to her name, Nottage is one of the treasures of the American Theatre.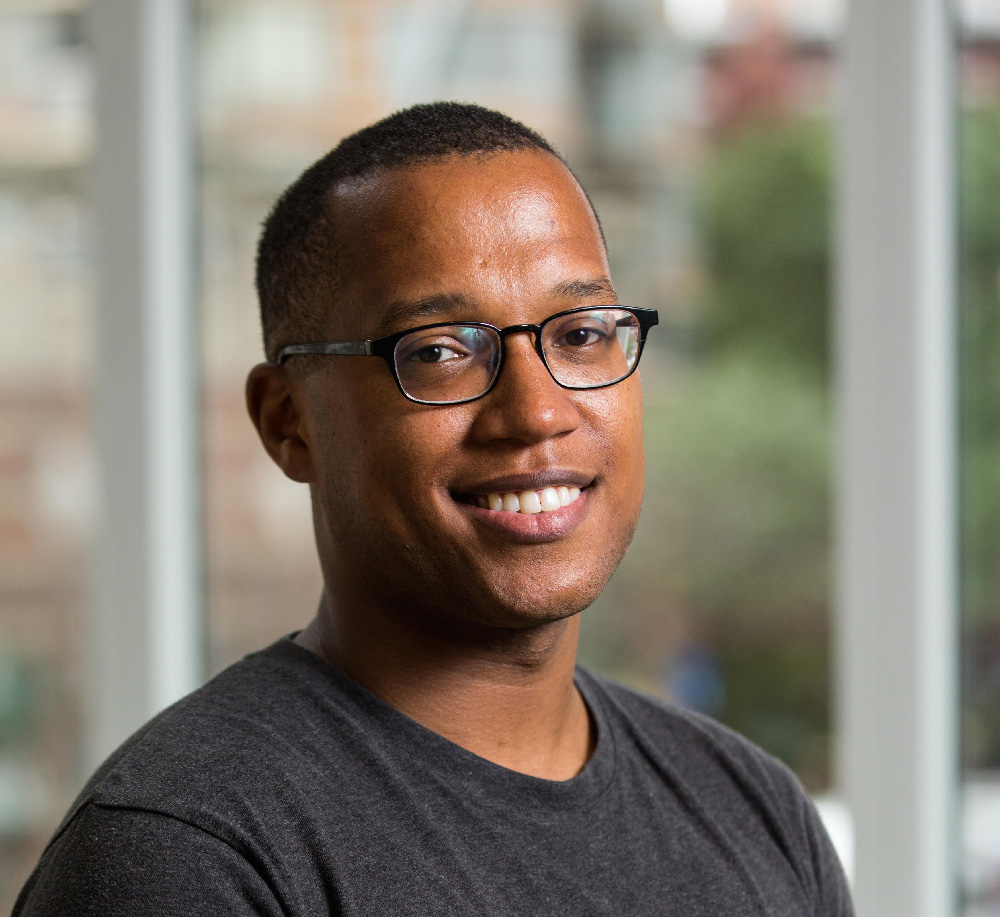 Brandon Jacobs-Jenkins

You know him as the provocative, form-defying writer of AN OCTOROON and EVERYBODY. Now come explore this rising star's most sophisticated and subtle works with plays like Pulitzer finalist GLORIA and the widely-produced APPROPRIATE. A recipient of a MacArthur "Genius" Award — and of the Paula Vogel Playwriting Award administered by the Vineyard Theatre — this visionary artist will help us explore America's complex legacy in startlingly fresh new ways.