In Dialogue Staged Reading: Hungry
by Amy Claussen
Directed by Adriana Baer
March 15 & 16, 2014
Featuring: Karla Mason*, Rafael Miguel*, Melissa Murray, Ben Newman*
Stage Manager: Michelle Jazuk*
…this connection between the human being and the earth.  You need sustenance to keep you going, you know?… [It's about] hunger.
– Sam Shepard
Good sex, bad sex, right love, wrong love—the hungry body yearns without logic. At The Phoenix Flower Cafe, deep and dry in New Mexico, a comically dysfunctional, fiercely cruel, and deeply loving family awaits the bloom of their namesake flower. The family's searching hearts reach out for a taste of love in the desert as good ol' midwestern Dilly eats her feelings, bad-kid Dan fights through his, and Sheila yearns for a last taste of love as her heart fails. Will their door-slamming, food fights, drug-dealing, secret nights, trusting strangers, and unexpected connections find them magic in the end?
In Dialogue Events during Hungry
Amy Claussen joined us for pre and post show talks to discuss her experiences as a playwright and what is it like to be a young, female writer in the world preceded by Sam Shepard and his contemporaries.
Sponsored by: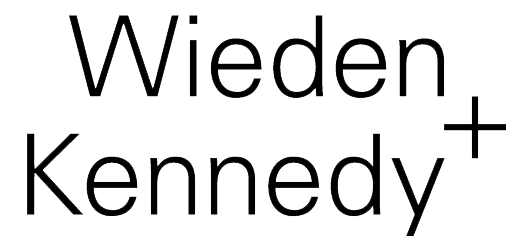 Amy Claussen [Playwright] Amy is a game designer, freelance writer, and director based in the Bay Area. She most recently directed Lauren Gunderson's The Heath for Berkeley Repertory Theatre's Ground Floor Festival and is a Drama League Directing Fellow, having spent a season directing for the Hangar Theatre in Ithaca. She was the assistant director on Nora and Delia Ephron's off-Broadway hit Love, Loss, and What I Wore, starring a rotating cast of the actresses, including Rosie O'Donnell, Rita Wilson, Kristen Chenoweth, and Tyne Daly. Ms. Claussen holds a theatre degree from Carnegie Mellon in Directing.
*Member Actors' Equity Association, the professional union of actors and stage managers.