In The Wake

It's Thanksgiving of 2000 and the presidential election still has not been decided. Ellen insists that her friends and family don't understand how bad the situation really is. But no one—not her loving partner, Danny, nor the passionate Amy, nor the brutally pragmatic and world-weary Judy— can make Ellen see the blind spot at the center of her own politics and emotional life. A funny, passionate, and ultimately searing play that illuminates assumptions that lie at the heart of the American character—and the blind spots that mask us from ourselves.
Click here for an ASL interpreted description.
"Triumphs in both provoking and entertaining audiences" –Willamette Week
"A smart, engaging play that will challenge you to think" –Broadway World
November 29th – December 16th, 2018
Morrison Stage at Artists Rep
7:30 pm Th, Fri, Sat; 2:00 pm Sun
Runtime is 2 hrs 30 mins with an intermission.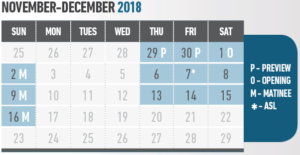 Box Office: 503-242-0080, Tuesday-Friday, 12:00-4:00 pm

CAST: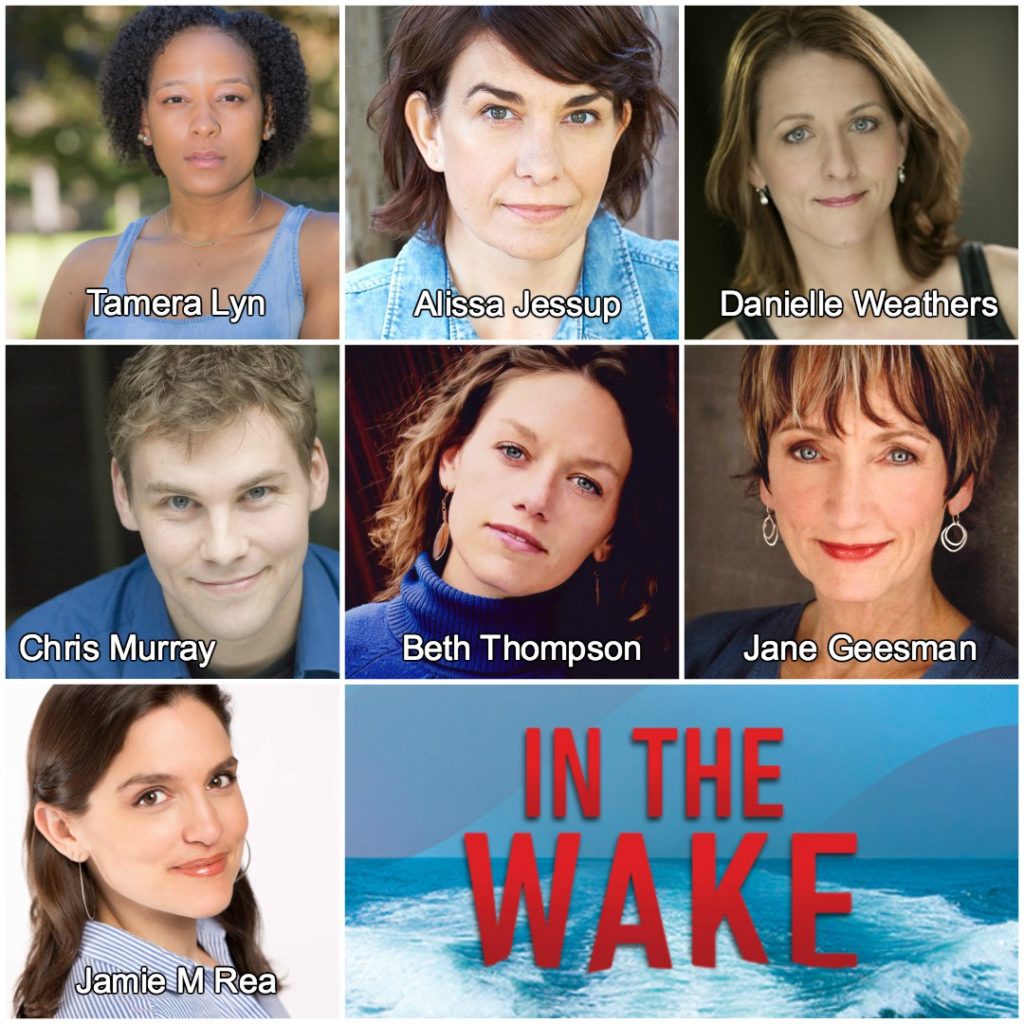 Directed by Josh Hecht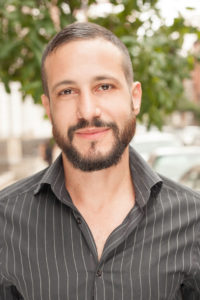 CREATIVE:
Dan Meeker, Set Designer
Elyse Grimaldi, Costume Designer
Jeanette Yew,  Light and Projection Designer
Matt Wiens, Sound Designer
Elizabeth Barrett, Props Master
Karen M. Hill, Stage Manager
Jamie M. Rea,  Line Producer
Breydon Little, Production Assistant
Playbill: