In Dialogue: 2.5 Minute Ride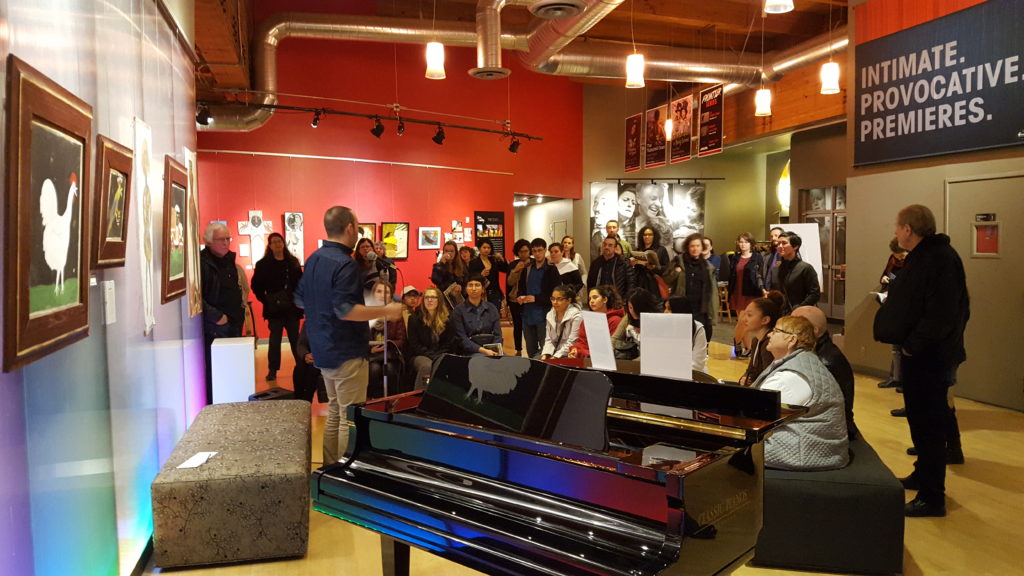 In Dialogue Events include our series of lectures, pre-show talks, post-show discussions and concerts, as well as community events and other exciting programming, all of which explore the featured writer's world. Through our In Dialogue programming, we extend the event of a Profile production beyond the bounds of what is onstage, bringing the community together for exciting, provocative and inspiring experiences.
Check back soon for events in 2018!