Water by the Spoonful

By Quiara Alegría Hudes 
Directed by Josh Hecht
BUY TICKETS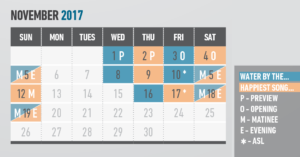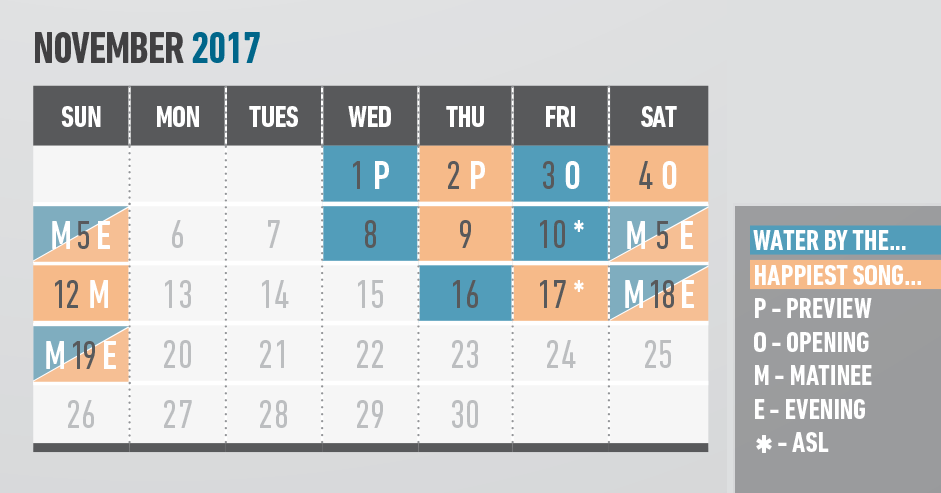 November 1-19, 2017
Morrison Stage
A rich, brilliant montage of American urban life that is as dazzling to watch as it is difficult to look away from. –Associated Press
Somewhere in Philadelphia, Elliot has returned from the war in Iraq and is struggling to find his place in the world. Somewhere in a chat room, recovering addicts forge an unbreakable bond of support and love. In this fearless, heart-stirring Pulitzer Prize-winner, worlds virtual and real unfold onstage, challenging our notions of family, forgiveness, community, and courage.

ASL interpreted performance November 10th.
Winner of the Pulitzer Prize for Drama.
Play two of the Elliot trilogy.
This production runs in rotating repertory with The Happiest Song Plays Last.
Save