2021–2022 Season Memberships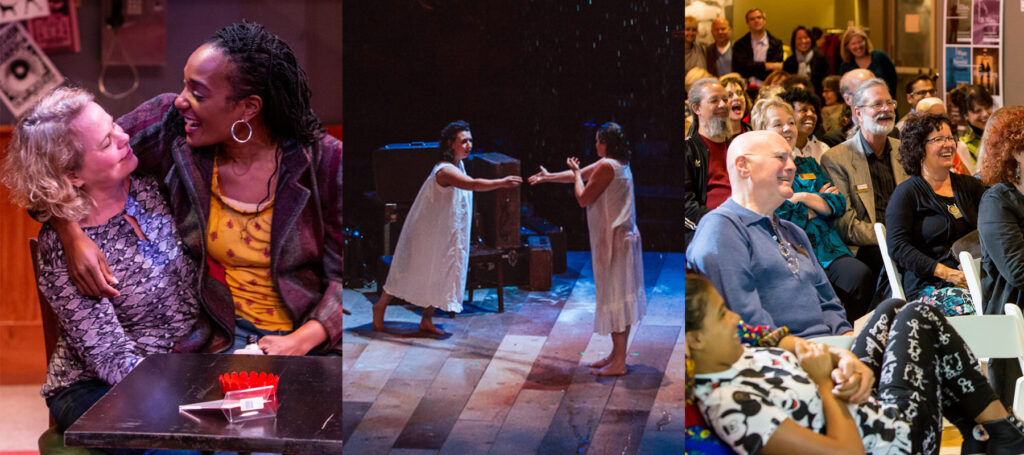 Photo Credits (from left to right): Linda Hayden and Cycerli Ash in Sweat by David Kinder Photography, Miriam Schwartz and Jamie M. Rea in Indecent by Kathleen Kelly, and Guests at Profile's 20th Anniversary Celebration by David Kinder Photography.

We started our 2021-2022 season with The Oldest Profession by Paula Vogel at the Barge Building at Zidell Yards in August 2021. This was made possible through Profile's collaboration with DanceWire, Portland Opera, PSU, and many other stakeholders and volunteers who brought Old Moody Stages to life in this unique temporary venue. Learn more about the first-ever collaboration here.
Looking forward to the rest of our season, this winter we'll be performing at our East side venue you know and love, Imago Theatre, for two productions by one of the most singular voices in the American theatre, Branden Jacobs-Jenkins.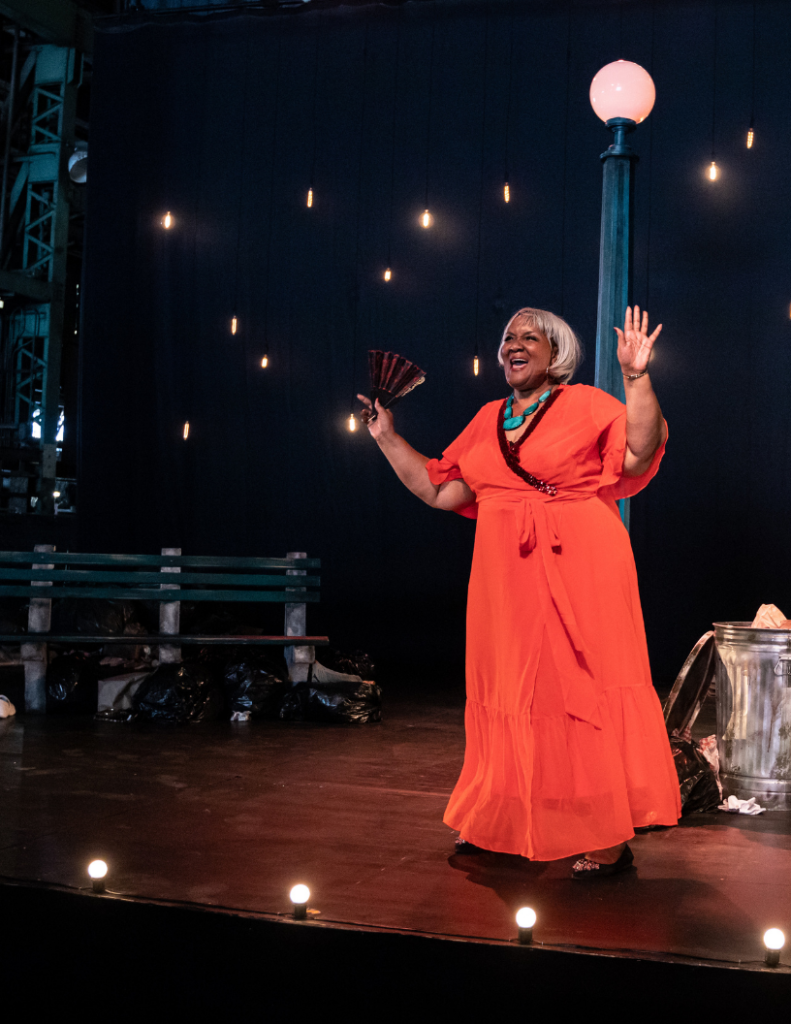 In the fall, we'll introduce you to our 2022 Featured Writer Branden Jacobs-Jenkins. We'll present a fully-designed virtual reading of an early play by this provocative playwright. Members will also get to participate in free Member Salons, going in depth into the playwright's world with leading theatre scholars.
Then in the Winter, two full productions at Imago Theatre:
Finalist for the 2016 Pulitzer Prize. This funny, trenchant, and powerful play follows an ambitious group of editorial assistants at a notorious Manhattan magazine, each of whom hopes for a starry life of letters and a book deal before they turn thirty. But when an ordinary humdrum workday becomes anything but, the stakes for who will get to tell their own story become higher than ever.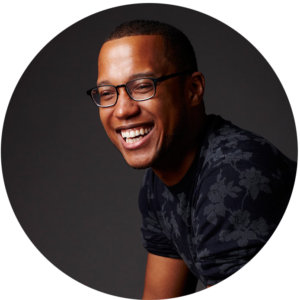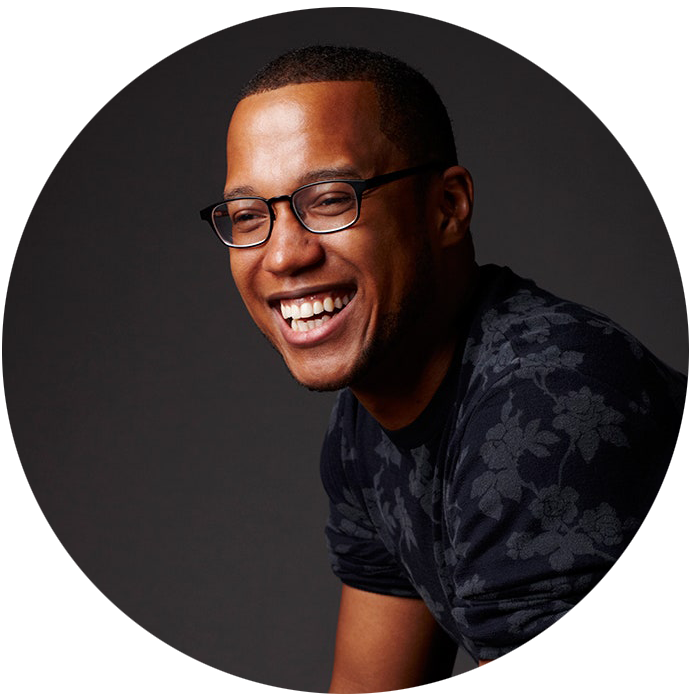 Appropriate by Branden Jacobs-Jenkins
May 5–22, 2022
at Imago Theatre
Winner of the 2014–2015 Obie Award for Best New American Play. Every estranged member of the Lafayette clan has descended upon the crumbling Arkansas homestead to settle the accounts of the newly dead patriarch. As his three adult children sort through a lifetime of hoarded mementos and junk, they collide over clutter, debt, and a contentious family history. But after a disturbing discovery surfaces among their father's possessions, the reunion takes a turn for the explosive, unleashing a series of crackling surprises and confrontations.
"…an exceptionally brilliant piece of writing…gut-punchingly honest work." –Time Out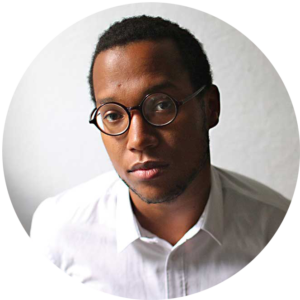 Gloria by Branden Jacobs-Jenkins
Directed by Josh Hecht
January 13–30, 2022
at Imago Theatre
"A rare example of a contemporary play that keeps us constantly guessing where it's headed, GLORIA is a work not to be easily forgotten." –Hollywood Reporter

This season we will also continue our digital platform Profile Theatre On Air, your home for virtual plays and podcasts which have been played more than 10,000 times since June, 2020. Theatrical performances, interviews with community members, readings, panels, conversations and more.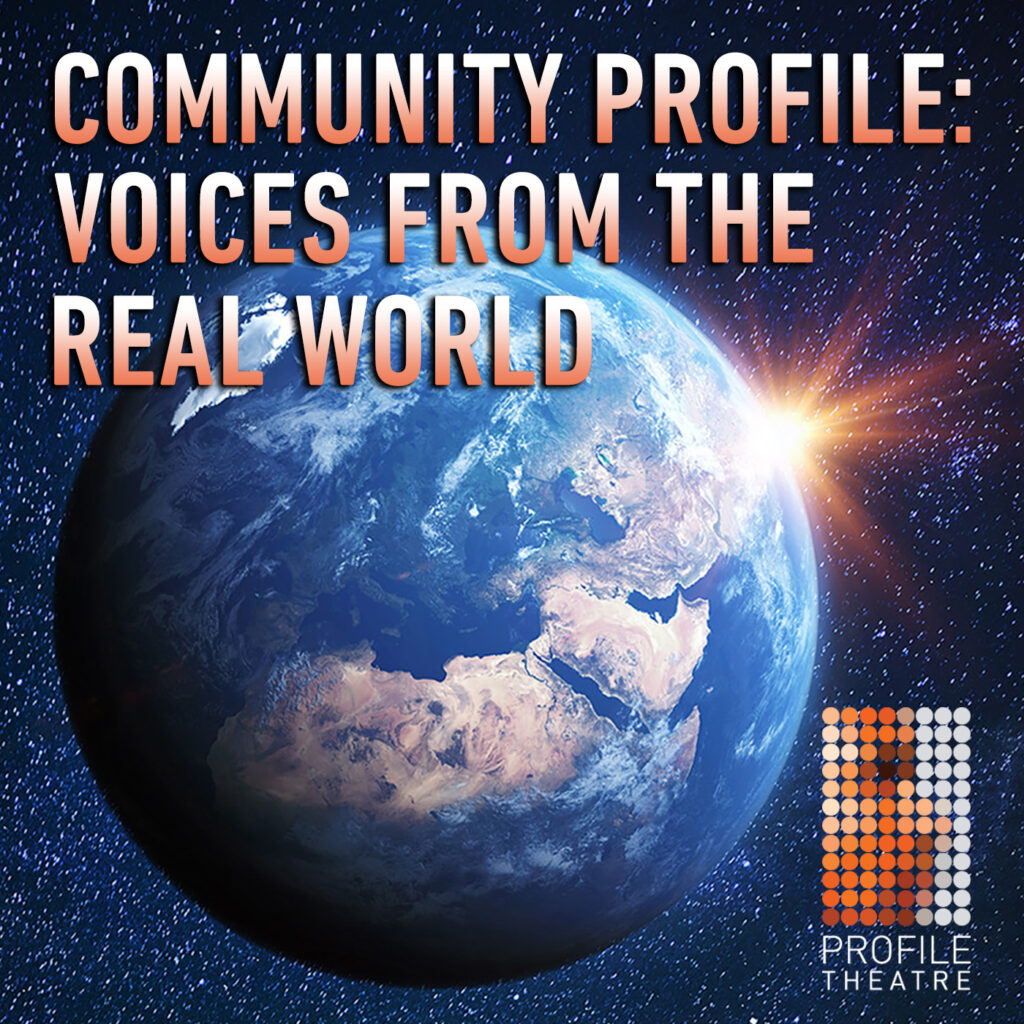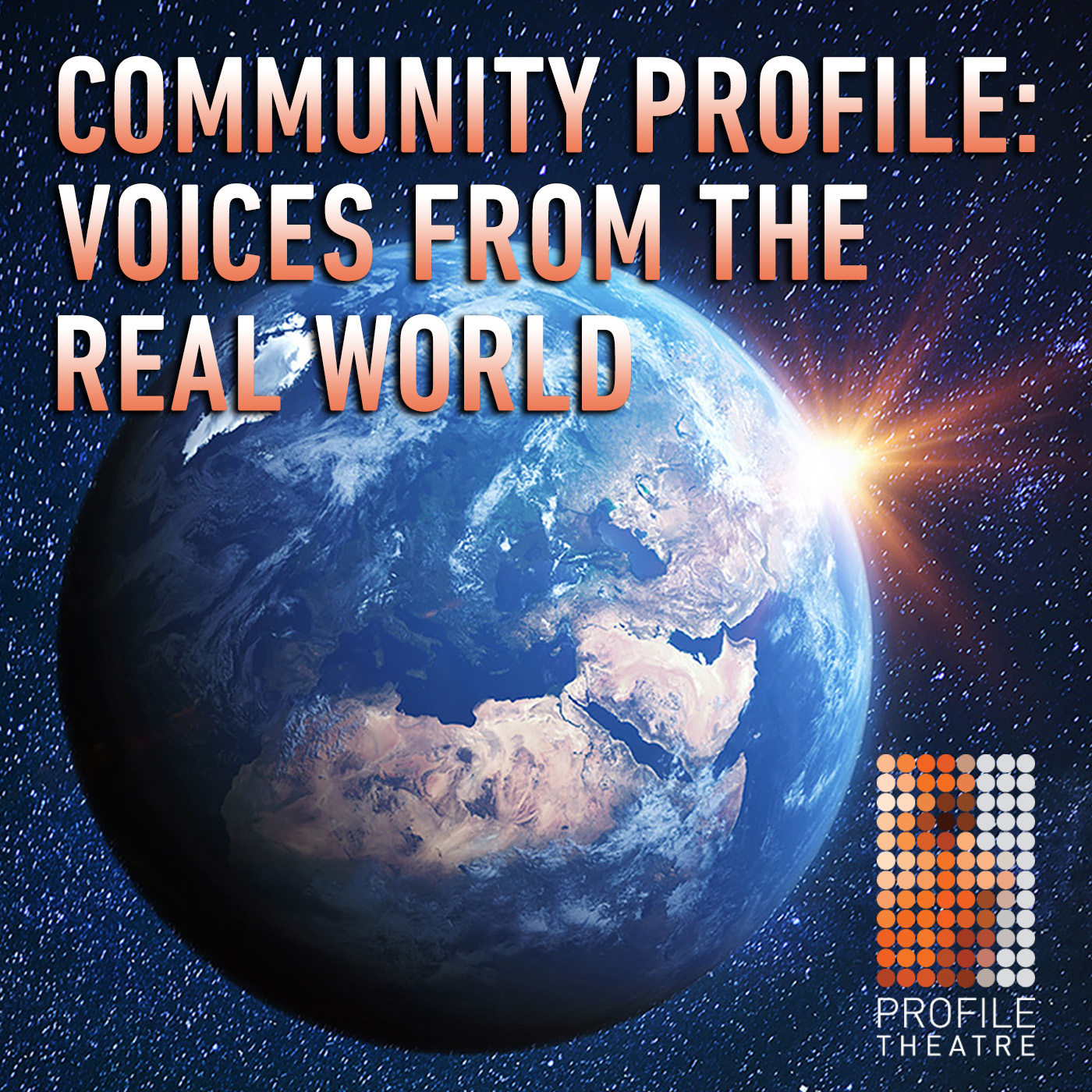 Guests engage in wide-ranging conversations about life, identity and art and read selections of writing they've done in our Community Profile writing workshops.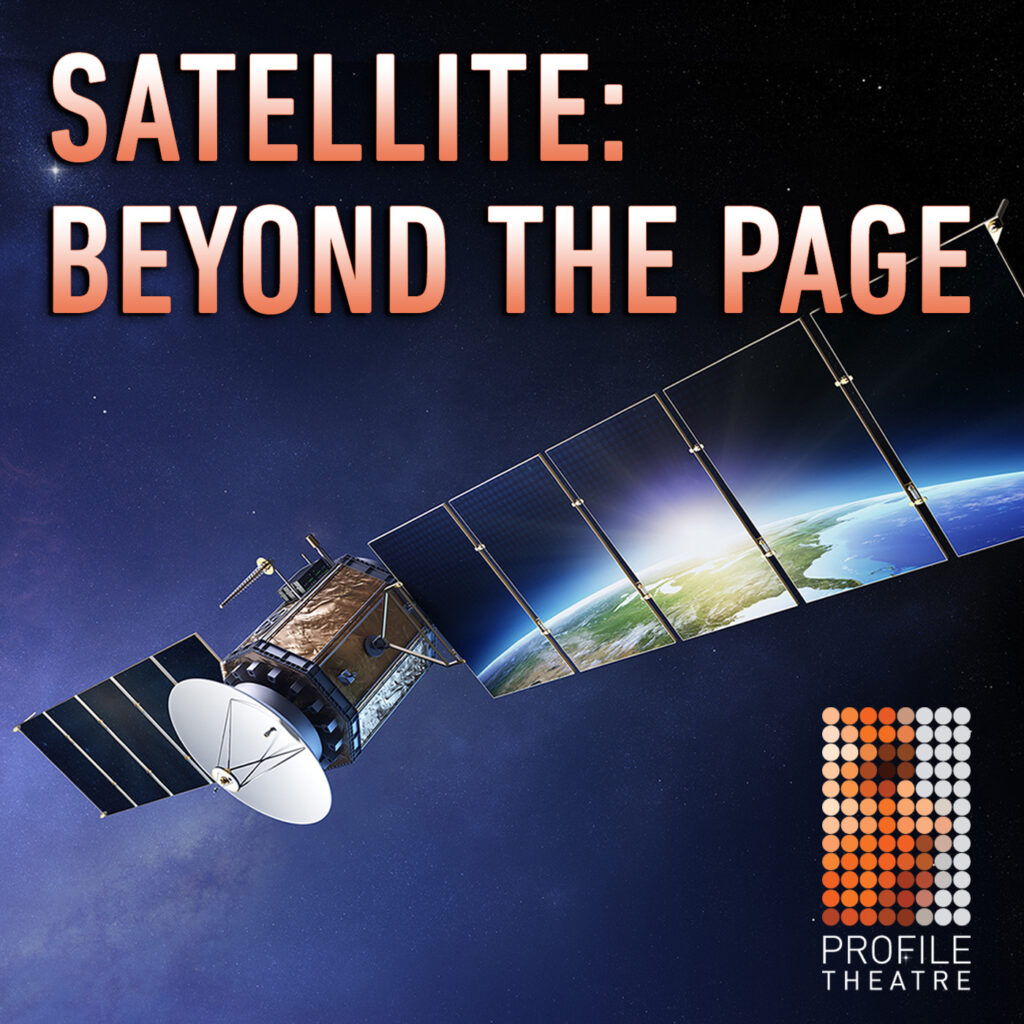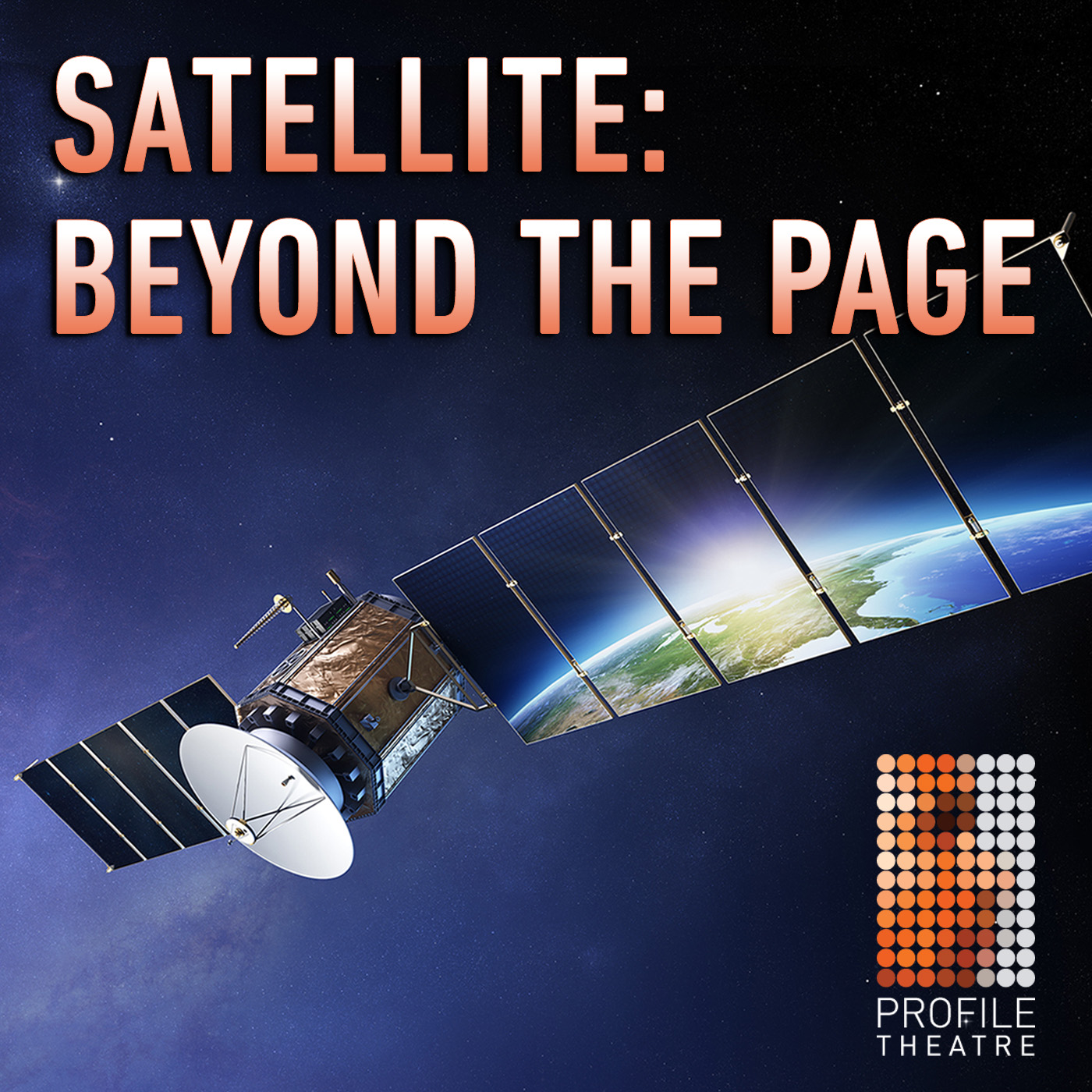 If you like pre and post-show conversations, you'll love this podcast that goes in-depth into our plays.
Questions? Call 503.242.0080 x1 to speak with our Box Office between the hours of 1:00–4:00pm, Monday–Friday.