20th Anniversary Benefit Raffle
ENTER TO WIN one of our fun and fabulous raffle packages!
Tickets are $20 each (Limit of 250 will be sold).  
Purchase tickets in advance of the event HERE . Or by call the box office 503.242.0080.
For raffle tickets purchased on line prior to noon on Friday, September 14th, the patron portion of the raffle ticket will be mailed to you. Tickets purchased after noon on Friday the 14th will be held at will call for pickup on Monday at the event. In both cases, Profile will retain the portion that will be entered into the drawing.
A confirmation email will be sent as your receipt of purchase.
Raffle tickets will also be available at the benefit!
Drawing will take place at our 20th Anniversary Benefit Celebration on Monday, September 18th at 9:00pm PST at 1515 SW Morrison St, Portland OR.
Need not be present to win!
PRIZES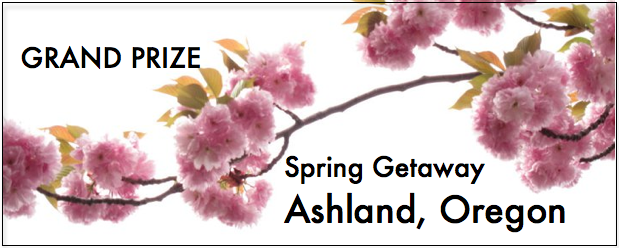 (Fair Market Value: $920)

A voucher for two tickets to an OSF 2018 production*

A one night stay and a voucher for $150 at the Peerless Hotel* 
Breakfast for two at the Ashland Creek Inn** 
Talk 'n' Taste with writer and wine connoisseur MJ Daspit*** 
Studio Tour with artist Laurel Bustamante*** 

Pendleton Blanket to keep warm in the Elizabethan Theatre!

Hand Quilted Food Carrier and Mitts
(*): Restrictions apply
(**): Subject to availability
(***): Subject to the schedule of the speaker/artist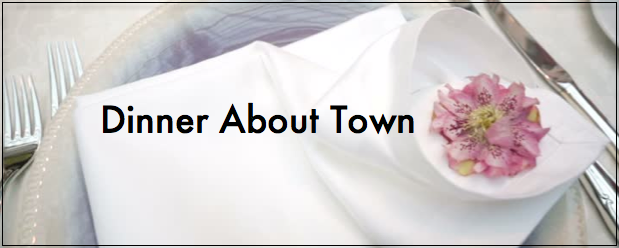 (Fair Market Value: $550)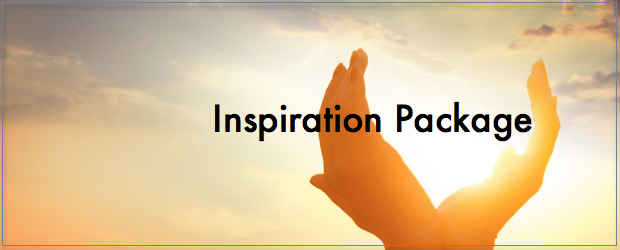 (Fair Market Value: $225)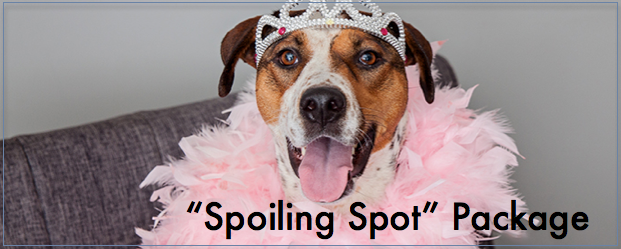 (Fair Market Value: $75)
Hip Hound Voucher for $25

Handmade Fleece Dog blanket 

Homemade dog biscuits 

Doggie toy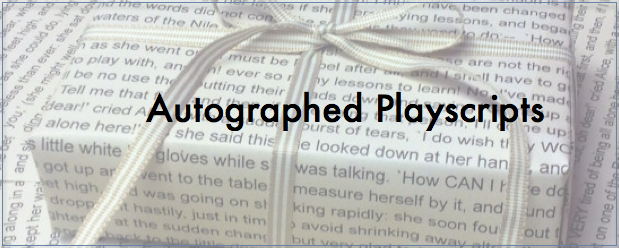 (Fair Market Value: $60)
A basket of signed copies of plays by Profile featured playwrights, including plays by: 

John Guare, Lee Blessing, Quiara Alegría Hudes and more!
Ticket Price: $20
A maximum of 250 tickets will be sold.